Celebrating World Responsible Tourism Day, get inspired by these 10 ideas for your next eco-holiday!
Summer is approaching and many people share the desire to spend their vacation in an eco-friendly way. Perhaps because an eco-holiday can reconnect you with nature and make you feel its beneficial effects right away while reducing impacts on the planet. To reduce your carbon footprint on vacation, it is vital to choose a nearby destination, avoid airline flights and opt for eco-friendly means of transportation. Choosing eco-friendly accommodation is the most important thing. This way you can connect with unique places and sustainability-conscious people. In addition to enjoying organic and local products, you can discover slow itineraries for walking or biking, or experience vegan and vegetarian menus. If you're thinking of organizing an eco-vacation but don't know what to do, get inspired by these 10 ideas, and choose a sustainable stay!
1. Live like a local in a historic village and by staying in an Albergo Diffuso
An Albergo Diffuso provides an innovative and authentic experience. The historic village is transformed into a hotel, where the houses are living units and the village streets represent the corridors. This way, guests can fully integrate with local life and learn about local customs and lifestyles.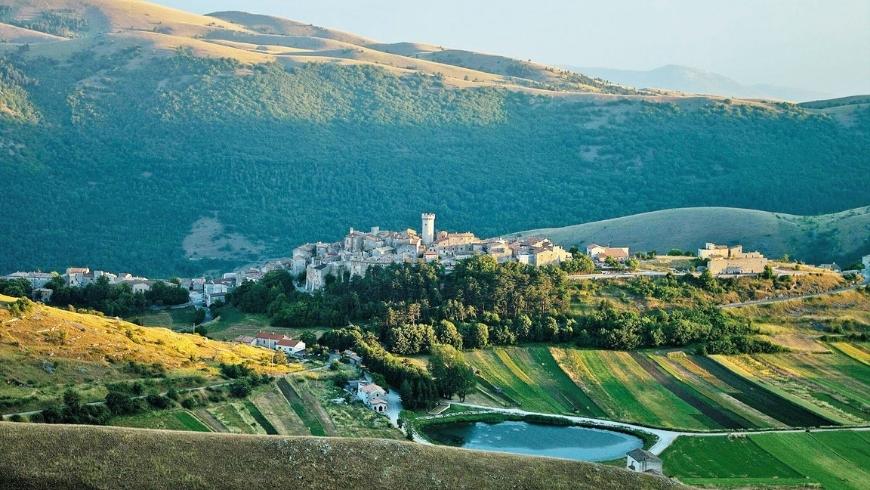 Spend your eco-holiday at Borgata Sagna Rotonda, a small mountain hamlet in the heart of the Piedmont mountains. This ancient hamlet at an altitude of 1,644 meters has been restored in an eco-sustainable way and 13 housing units have been built.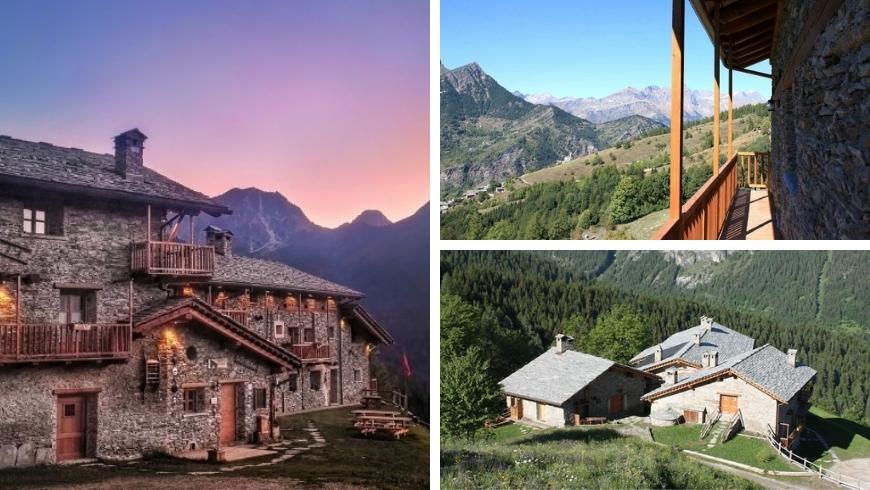 2. Experience the thrill of staying in a yurt, an ancient tradition
Do you want to enjoy a vacation in touch with nature, but you're looking for a more comfortable accommodation than camping? Then a yurt is a perfect solution for you! A yurt is a round tent made of environmentally sustainable material, originally used by the nomadic people of Mongolia.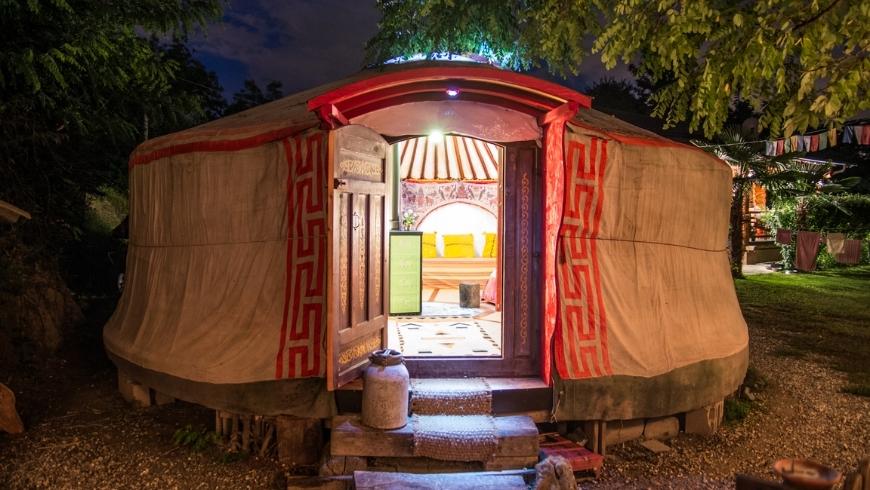 On your next eco-vacation, stay at Glamping Il Sole, in the heart of the Tuscan Maremma. In addition to the yurt, the glamping allows its guests to stay in the treehouse and the geodesic dome.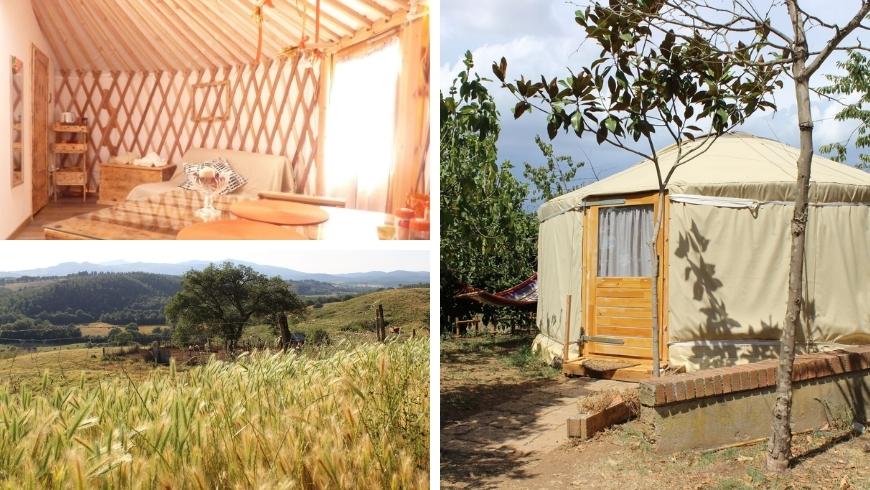 If you wish, spend your eco-holiday at the Yurt Soul Shelter, which includes two yurts located in the hills of Turin.
3. Stay in a sustainable glamping
Do you like camping and outdoor vacations, but feel like being pampered by the comfort of a deluxe stay? Glamping (glamour + camping) is the perfect formula for you!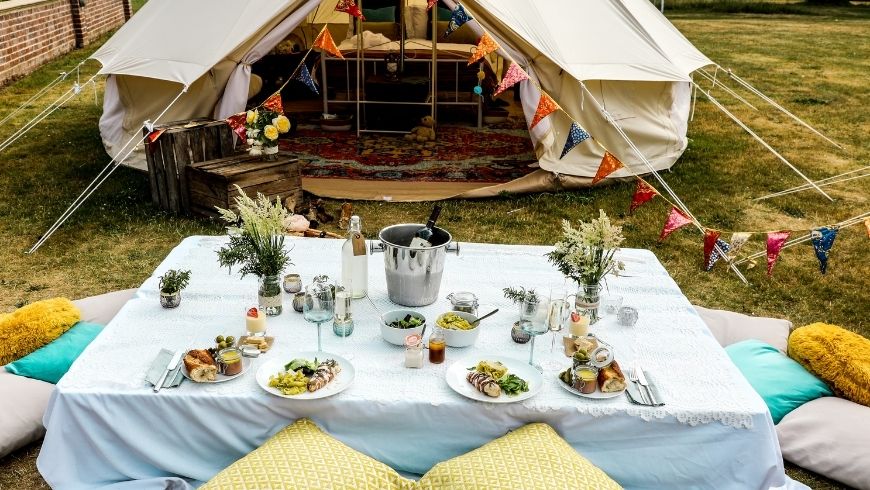 I suggest Sant'Egle Eco BIO Resort & Glamping for your luxury eco-vacation in touch with nature. Sant'Egle Eco BIO Resort & Glamping, an ancient customs house between Tuscany and the Papal States, offers luxurious suites and tents renovated in eco-building.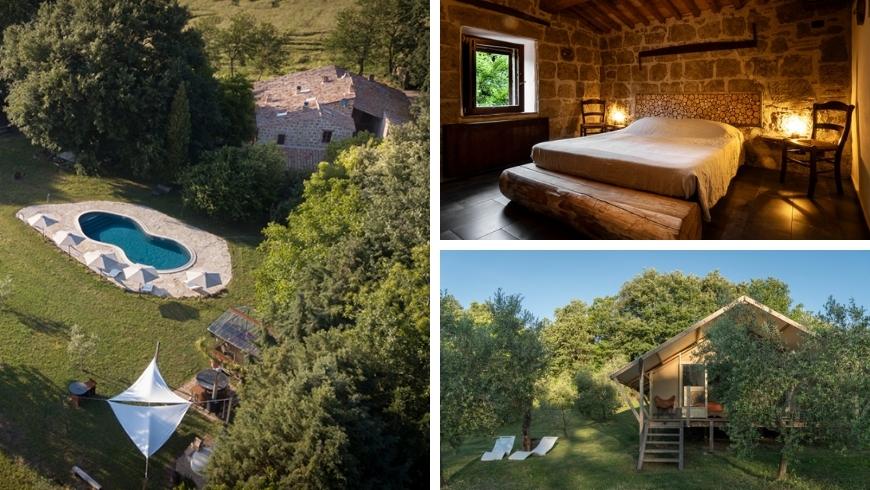 Or let yourself be pampered by the peace at Il Gallo Senone Resort in Senigallia, an accommodation facility immersed in the Marche countryside just a short walk from the beach that will allow you to experience a unique eco-vacation.
Agriturismo Valtidone Verde is also a perfect place for a quiet moment away from the chaos of the city. This accommodation amidst the hills is only an hour and a half away from Milan.
If, on the other hand, you prefer to spend your eco-holiday abroad, stay at the Holiday home Enchanting Hill in Croatia. This accommodation is ideal for a family to stay in touch with nature.
4. Breathe clean air while spending your eco-holiday in an Alpine gem.
Discover the Alpine Pearls, stunningly beautiful accommodations in the heart of the Alps. The Alps are the ideal place to experience a quiet moment surrounded by nature and enjoy sustainable mobility activities, like biking, hiking, or horse riding.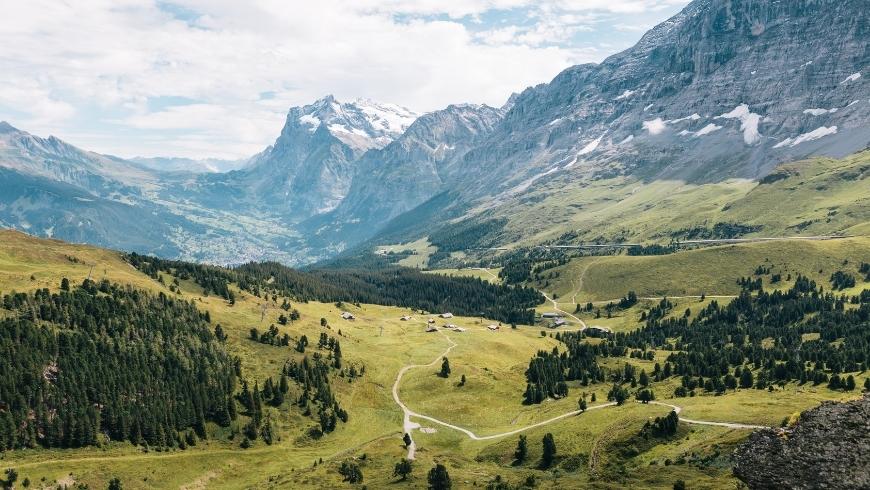 In the heart of the Gran Paradiso National Park, the Eco Wellness Hotel Notre Maison offers an eco-vacation with respect for nature, traditions, and local products. In addition, you can relax in the hotel's wellness center.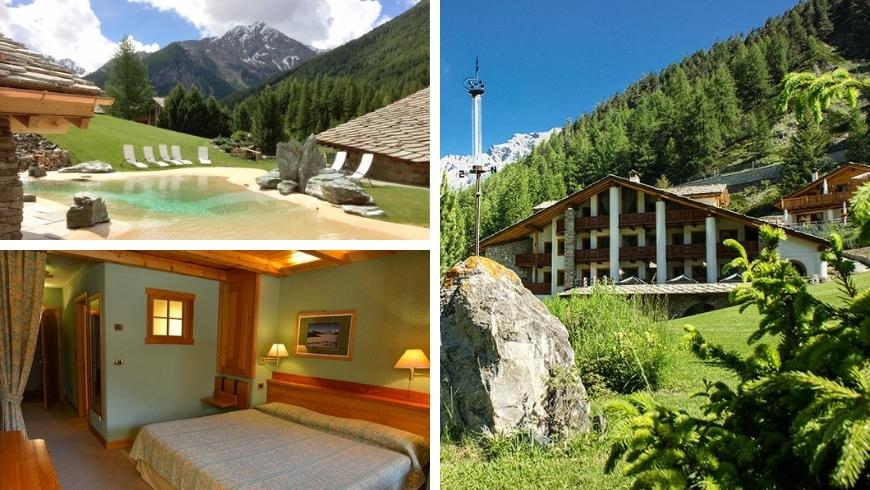 5. Enjoy a rejuvenating eco-holiday by doing yoga practice
Yoga is perfect for a rejuvenating vacation dedicated to inner well-being. Yoga is an activity that originated in India, it will allow you to relax, find harmony with yourself and listen to the sounds of nature.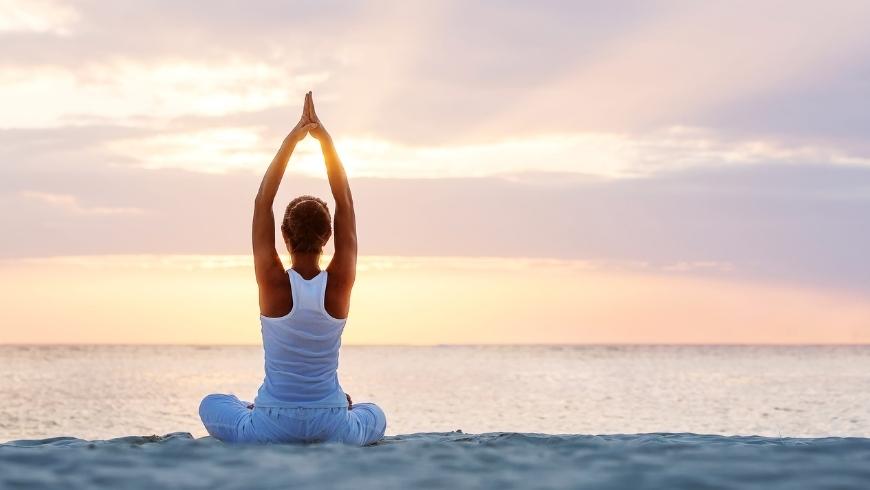 On your next eco-vacation, find inner peace at Agrilunassa Eco Guesthouse Cottage, a vacation home on the Ligurian coast. There's an open space overlooking the sea dedicated to the practice of yoga.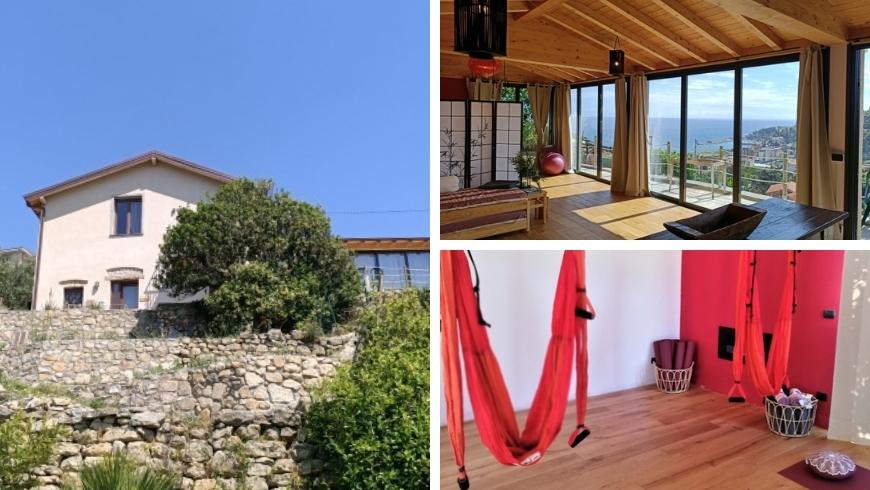 6. Spend your eco-holiday on two wheels
Get on your bike and spend an eco-vacation on two wheels. Slow travel has a certain charm, letting you enjoy the scenery along the way.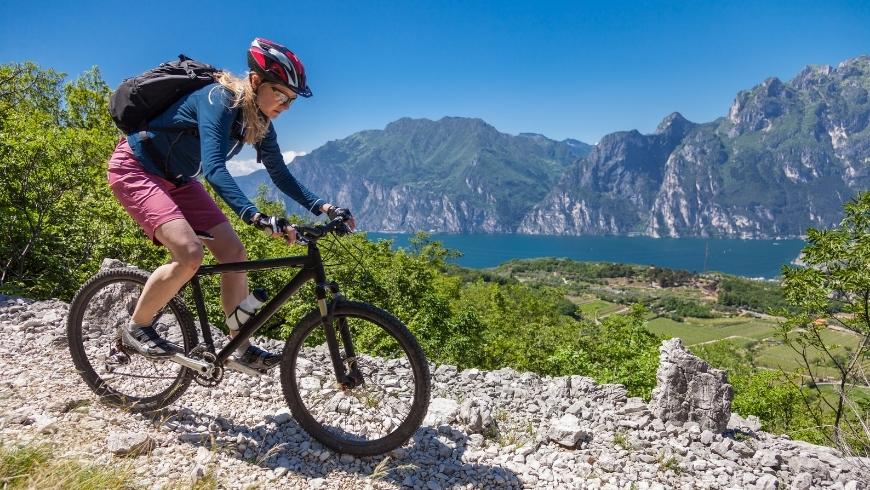 Spend your eco-vacation at the Bed and Breakfast Casa Sul Lago in Calceranica. Located on Lake Caldonazzo, this eco-friendly accommodation is the perfect place to take a walk or picnic by the lake. In addition, a bike path that runs along the lake and allows you to reach Pergine Valsugana.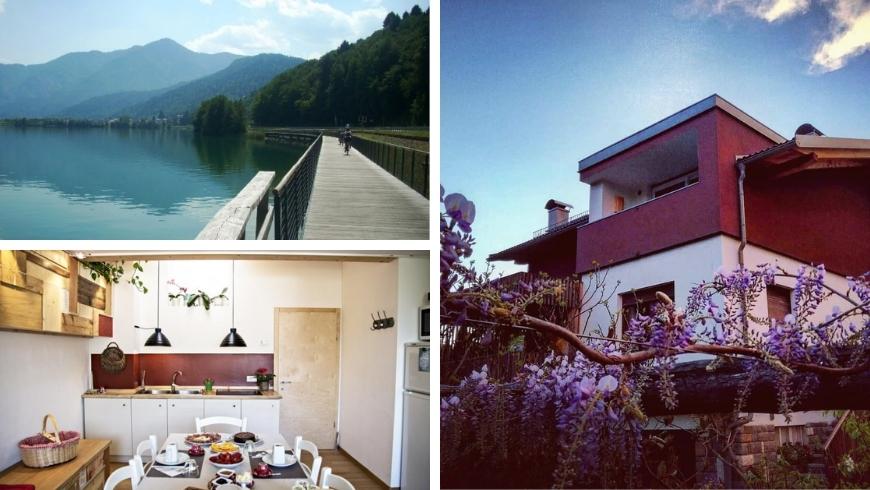 I also recommend the Antica Terrazza Pietramala Bed and Breakfast, not far from Firenzuola. There are many trails you can travel along using a mountain bike.
7. Experience close contact with animals at a farm.
Spend your eco-vacation in a rural environment, with animals and nature. In fact, a farm stay is ideal for both children and adults. In fact, farms often organize educational workshops and offer to taste local products.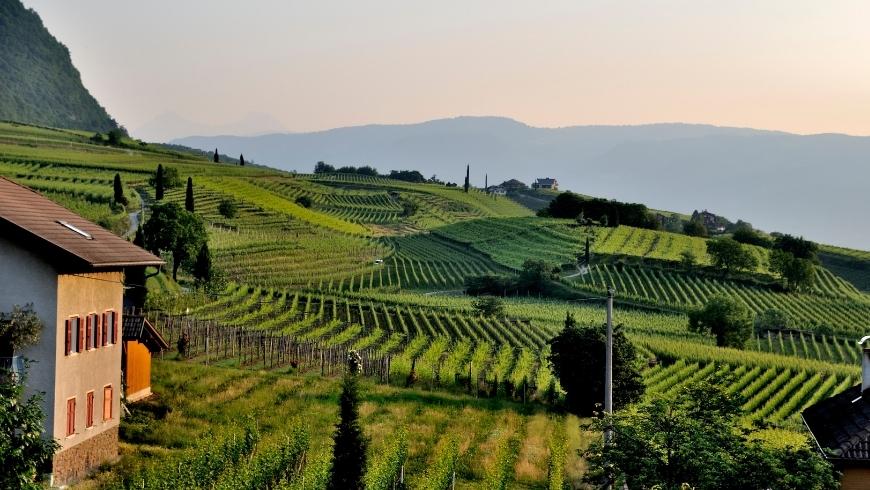 I recommend staying at the Fattoria dell'Autosufficienza, an agritourism located in the Romagna Apennines. This accommodation will be perfect for your next eco-holiday as it is based on food and energy self-sufficiency. Moreover, you can enjoy the breathtaking view of the valley during your stay.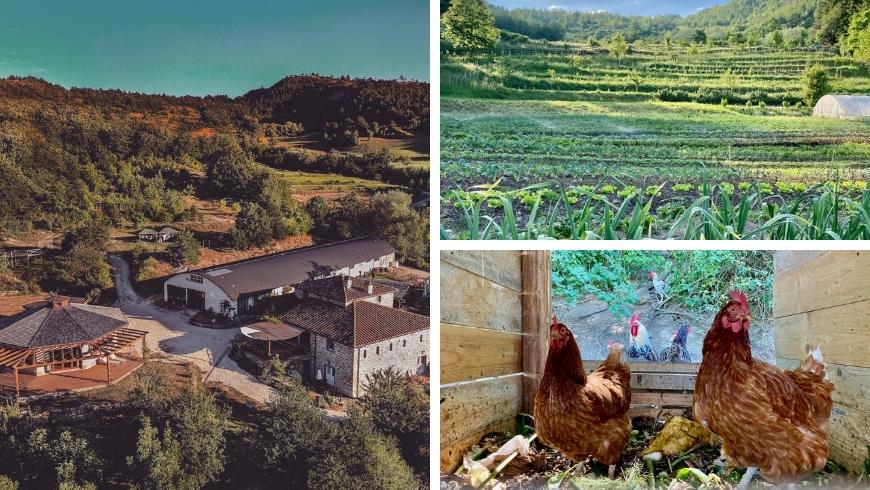 Alternatively, spend your eco-vacation at Agriturismo Campo di Luna, surrounded by olive trees and forests of holm oaks and chestnut trees. The Agriturismo has adopted many good sustainability practices, including the use of renewable energy, rainwater collection, and local food production. The resort is located just a few kilometers from Cinque Terre.
Finally, Agriturismo Bio Poggio Pratelli, nestled in the Tuscan countryside, is also ideal for your eco-vacation. Staying at the Agriturismo will allow you to rediscover the sounds of rural life in the countryside.
8. Dive into a crystal-clear sea
If you're in the mood for a sea vacation, there are several places that offer sustainable experiences.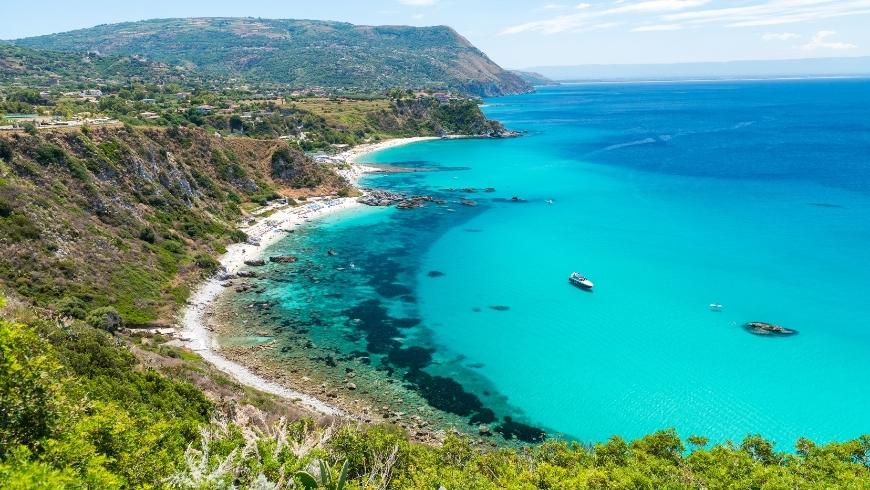 Enjoy your eco-vacation at the Eco-Friendly Seafront House, a house overlooking Croatia's clear sea. Nestled in the bay of Stončica, the place is a paradise far from the city. This eco-friendly accommodation offers guests many activities, including yoga, walks, and tastings of local products.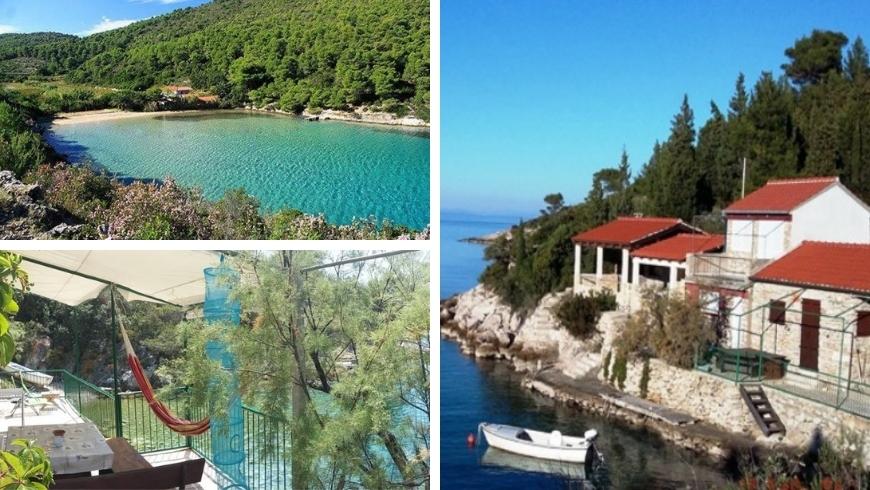 If you'd rather stay in Italy, I recommend the Cala Molinella village in Vieste. Not only can you swim in the crystal clear sea not far away, but the accommodation also offers various workshops and tastings.
9. Enjoy an outdoor vacation in agri-campsites
If you are looking for a place surrounded by nature, agri-campsites are for you! A combination RV travel and the authenticity of country life.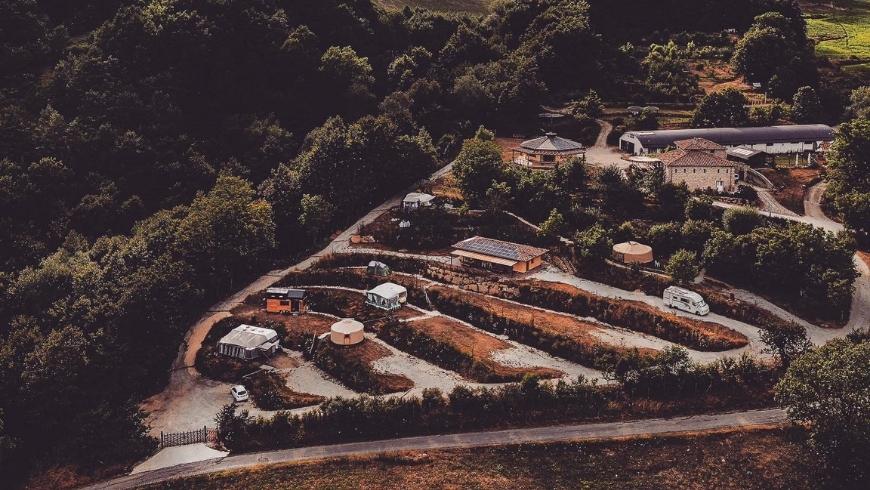 Spend your eco-vacation at Le Nosare Agritourism and Agricamping, an eco-sustainable accommodation amidst the vineyards of the Morenic Hills. This accommodation is located not far from picturesque locations and numerous amusement parks.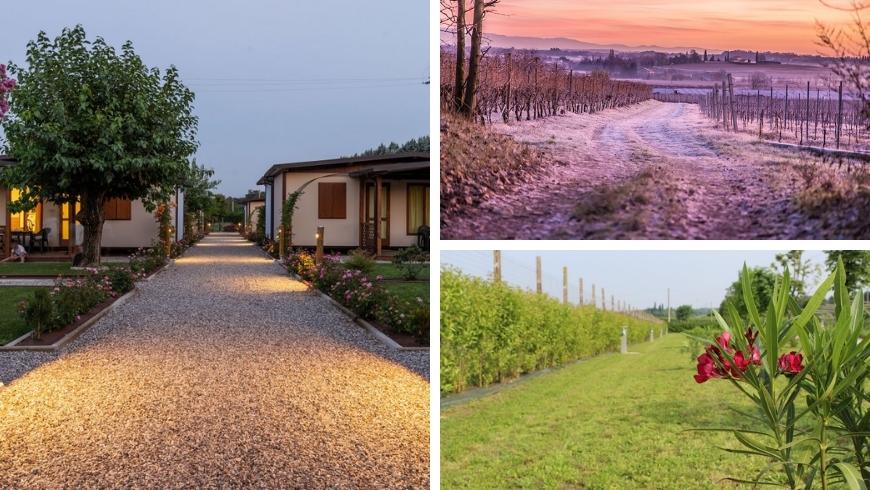 10. Decrease your environmental impact by eating vegan food
To contribute to the sustainability of the environment, you can opt for an eco-holiday with a vegan diet. This ethical and environmental choice will help you lessen the environmental impact of your vacation.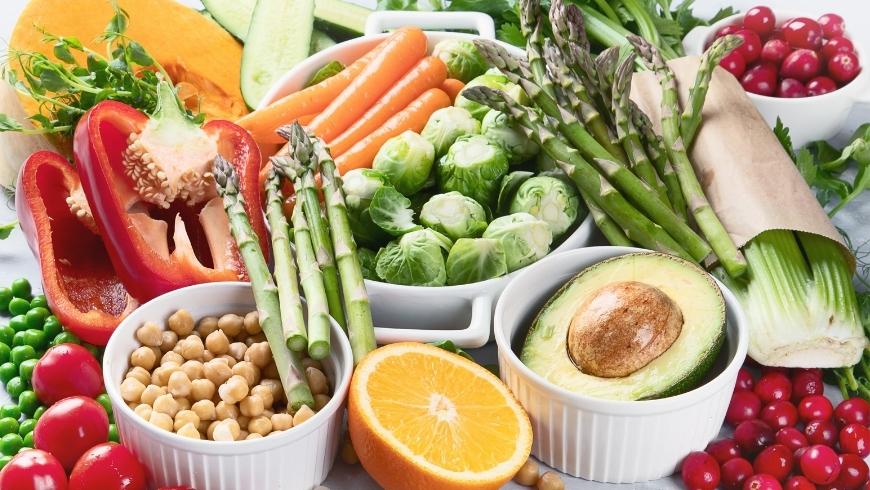 I recommend staying at the Country Relais Coroncina, an old farmhouse nestled in the hills of Le Marche. This eco-friendly property offers local and vegan products.
pAs you can see, there are many suggestions for a sustainable stay. Take inspiration from these 10 ideas for your next eco-holiday!