In the countryside, in nature, between Pisa and Volterra, Marilena and Bruno, after years of searching, found the house of their dreams. Marilena lived in Turin, but when she was 18, she left the city to move in the Tuscan countryside, where she meets Bruno, who has always lived here.
Together, they find an old brick building with just over half a hectare of land around. They purchase and restructure it according to the principles of green architecture: they use 100% clean energy, recover the rainwater, produce all the fruit and vegetables necessary, oil, detergents and even some cosmetics. The rest of the food is purchased from local producers and it's always biological. With the organic part of the collection they produce compost for the garden.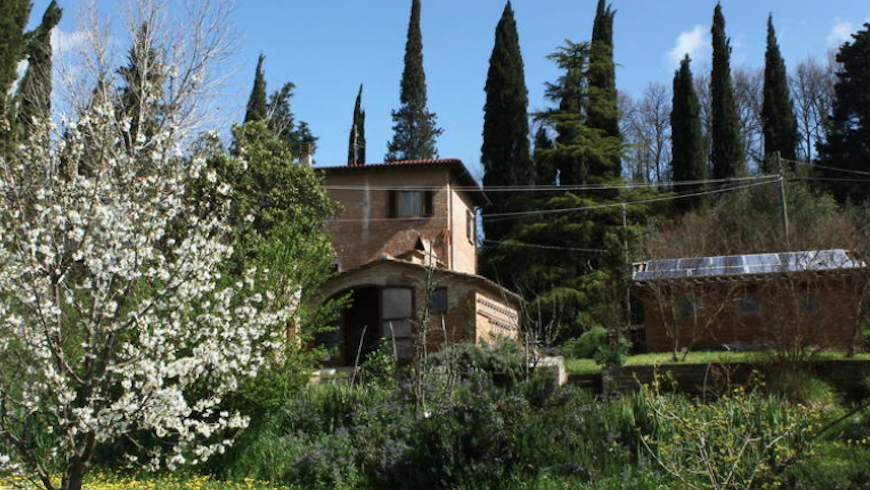 So they reach their goal: to live in harmony with nature, by drastically reducing their impact on it.
But then, they decide that it is not enough. They decide that they want to share their corner of the world. And so the Bio B&B La Fanciullaccia was born, and its name is its essence. The Fanciullaccia is indeed a wild, spontaneous flower, but also a lively and independent child.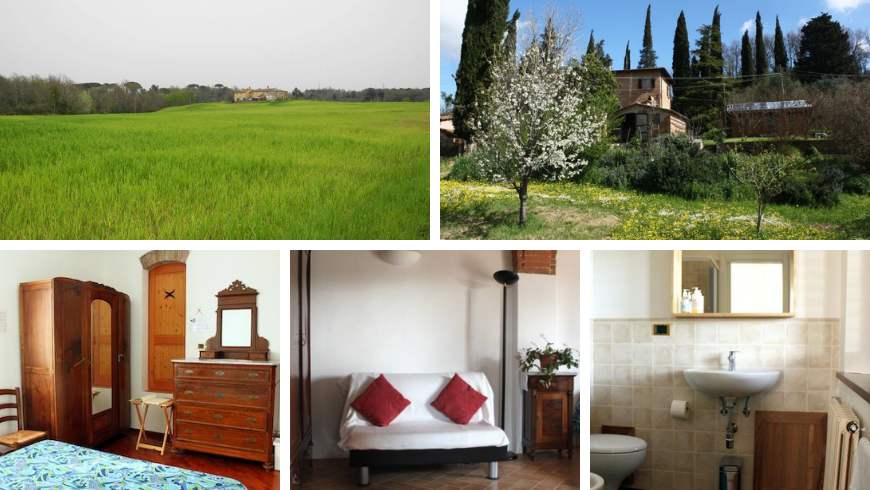 So Marilena and Bruno invite you to spend a holiday in nature in their home. Two beautiful rooms to choose from, one derived from the old cellar that can accommodate up to 4 people and the other on the second floor with panoramic views, a beautiful terrace where you can relax in the hammocks and discover the synergic vegetable garden and orchard.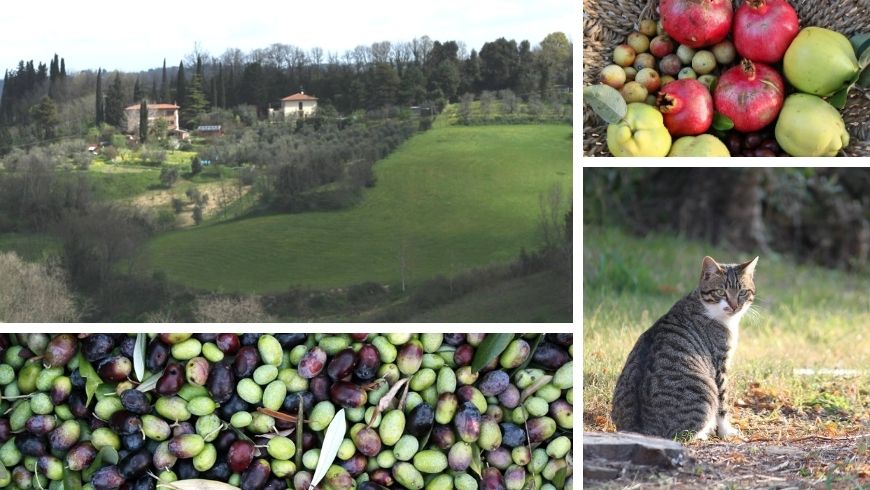 A good organic breakfast, mountain bikes available, Wi-Fi and many other services await you. Marilena and Bruno will offer many activities, perfect for a holiday in nature with children.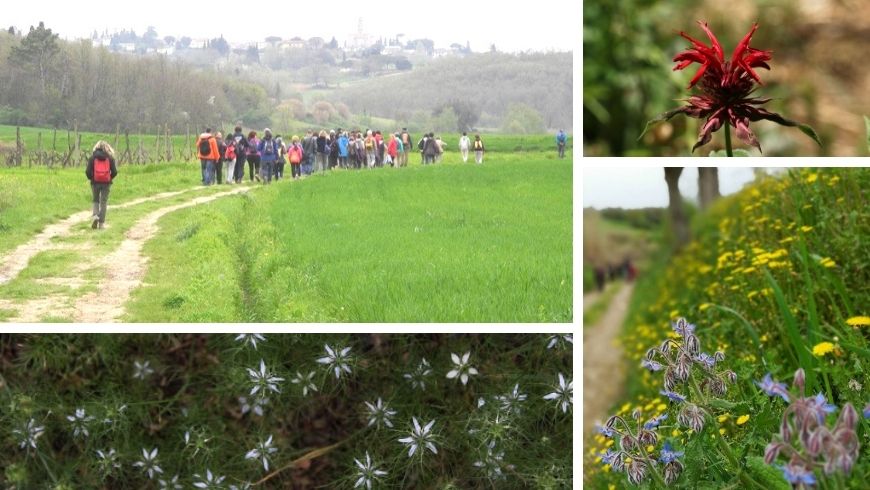 You will discover the flavors of unknown wild edible plants, that change depending on the season; you can venture on a journey of scents in a path of about 100 varieties of herbs and encounter nature even in small things. Rediscover old emotions. Climb a tree, look into the dark, walk in a field of fireflies.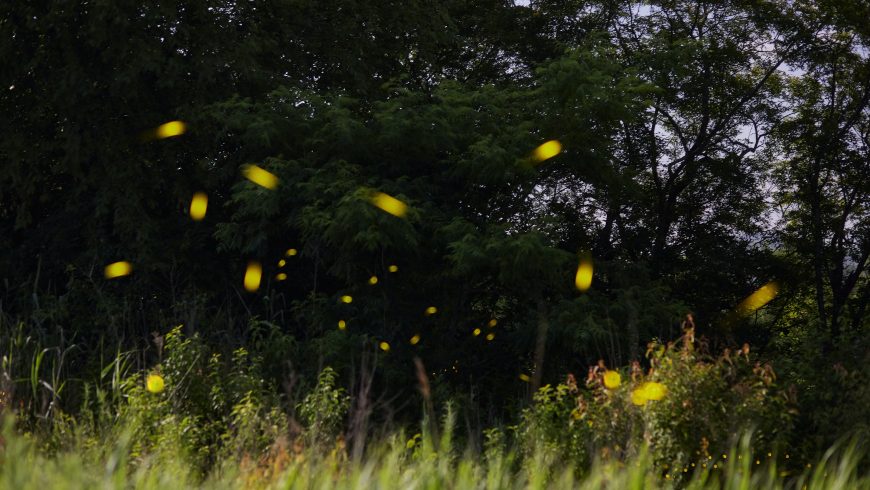 The B&B La Fanciullaccia offers a perfect holiday in nature, but with also the opportunity to reach some of the art cities of Tuscany and other attractions of this beautiful Italian region.
Pisa tower, Photo by Alex Vasey, via unsplash
Volterra, photo by Gregorio Nuti, via Unsplash