Hours lost in a row and looking for parking, anxiety to get lost and exorbitant costs of gasoline and highway: these are are just memories when traveling without a car. Choosing to live a car-free holiday means not only respecting the environment, but also gaining time and living a more authentic and meaningful experience.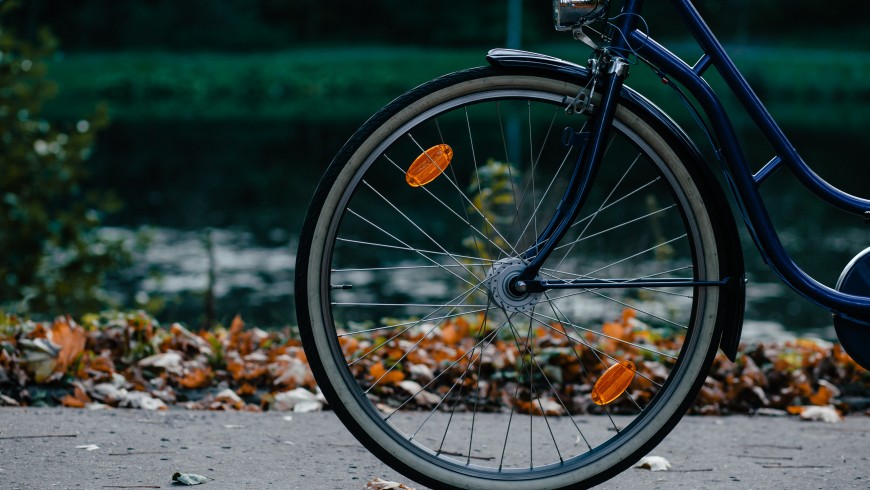 The main drivers of the environmental impact of tourism are transport, especially airplane and car, which account for 75% of the emissions required by our vacation. It is therefore crucial to focus on more sustainable mobility, to choose train whenever possible.
By bicycle or public transport, you can also experience the cities and places just as locals do and discover unexpected views and corners, approaching the true essence of traveling. If you choose to travel by train, you can admire all the landscapes from the window, so your vacation starts even earlier.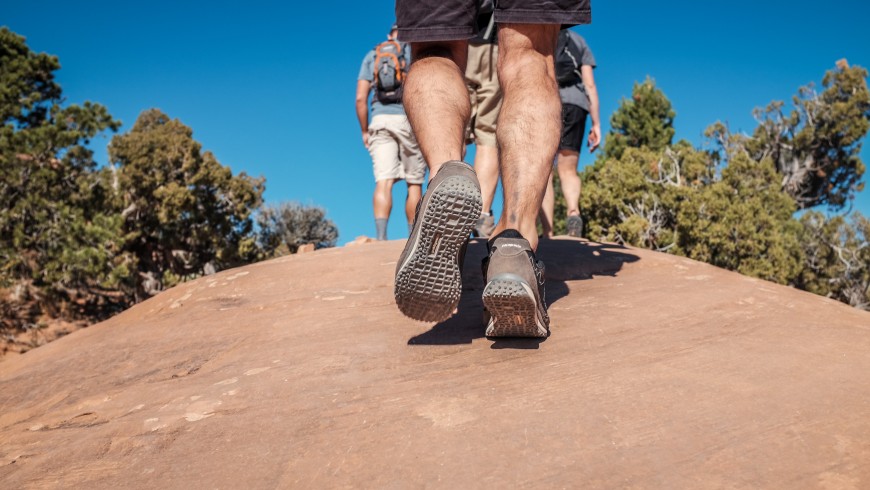 In recent years, environmental attention has led to a greater supply of sustainable tourism and therefore organizing a car-free vacation is becoming simpler and simpler. For example, you can choose car-free destinations such as Porquerolles, a French island where cars are banned, or Mount Isola, the island closed to vehicular traffic, or choose a destination that promotes slow mobility such as the Alpine Pearls.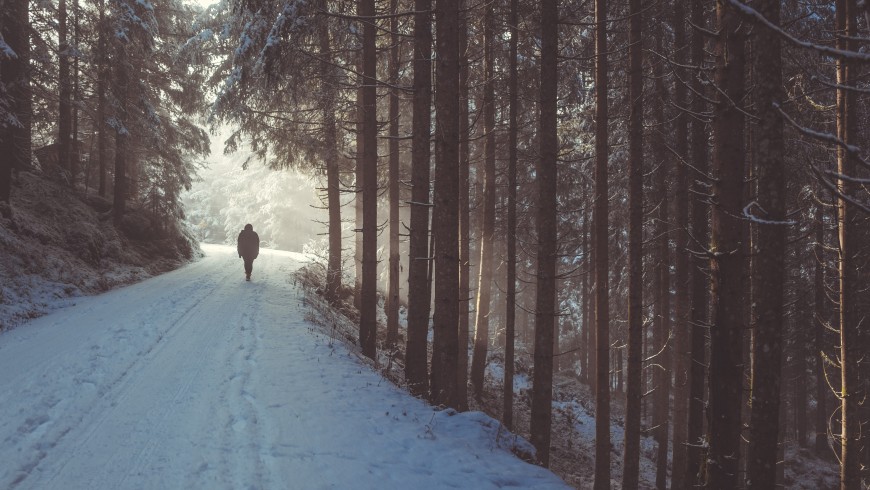 Once you have chosen the destination of your car-free holiday, it is also important to find an accommodation that is consistent with this type of holiday and offers special services for those who travel by bicycle, on foot, and by sustainable means, offering special discounts, information about public transport service in the area, but also shuttle services to the railway stations, or bicycles available to guests free of charge.
4 ideas for a car-free holiday
Chamois, Valle d'Aosta
The small and wonderful Alpine Pearl of Chamois, Valle d'Aosta, is the only municipality in Italy that can not be reached by car. Here, at 1836 meters of altitude, you can arrive either by walking or by the Buisson Cable Car and then walk, mountain biking or skiing in winter. Among the wood and stone buildings that retain the traditional character of the place, Maison Cly is an eco-friendly and romantic hotel surrounded by pristine nature, offering organic and local food, a wellness centre and ecotourism itineraries.
Lessinia Natural Park
We stay in the mountains, but we move to Trentino to explore without the car the picturesque mountains of Lessinia, a charming natural park inhabited by wolves. To get there we arrive by train to Ala Station and use the free transfer service offered by the farm Malga Riondera, a traditional mountain pasture immersed in the green of the mountains. During the summer in Malga Riondera there are numerous events and activities, including pet-therapy with donkeys.
Even Milan can be car-free
A chaotic and busy metropolis like Milan can be rediscovered differently. To do this, we can ride in the South Park in Milan and stay in an old farmhouse nestled in the green, Cascina Santa Brera, where you can enjoy a farm holiday, in contact with horses and other animals, work in the garden and taste the products that grow in the farm. Guests arriving at Cascina Santa Brera by bicycle will benefit from a special 10% discount on overnight stays. From the Cascina you can reach the center of Milan by bus and metro.
On a vintage train
What's better than a vintage train for a slow, car-free holiday? Here we are in Sicily, to discover the Circumetnea railway, which connects Catania with Riposto in three hours and a half, crossing Etna and passing through small villages, endless olive groves and lava landscape. One of the railway stops is close to the Bagolarea organic farmhouse, surrounded by orange and olive groves, offering beautiful ecological apartments overlooking a unique landscape and providing guests with comfortable bicycles.
You might also like: