On the occasion of the European Week for Waste Reduction, here there are new Ecobnb's tips for a more sustainable lifestyle. Let's find out 10 ideas to reduce waste in our travels!
1. Avoid bottled water
We suggest you to always carry a water bottle and, when possible, to drink from the fountains of the city or ask the water on tap in bars and clubs.
Globally, we drink 30 litres per person per year of bottled water. The most obvious sustainability black mark against the bottled water industry relates to imports. For example, in United States people drink for example San Pellegrino water, that come from the mountains of Lombardy, Italy. Carrying water from one country to another in plastic bottles makes zero sense. Adding to this there are packaging problems: bottled water isn't just about the water. It's about the bottle too. A sizeable proportion of the industry's supply-side impacts derive from packaging, where plastic dominates.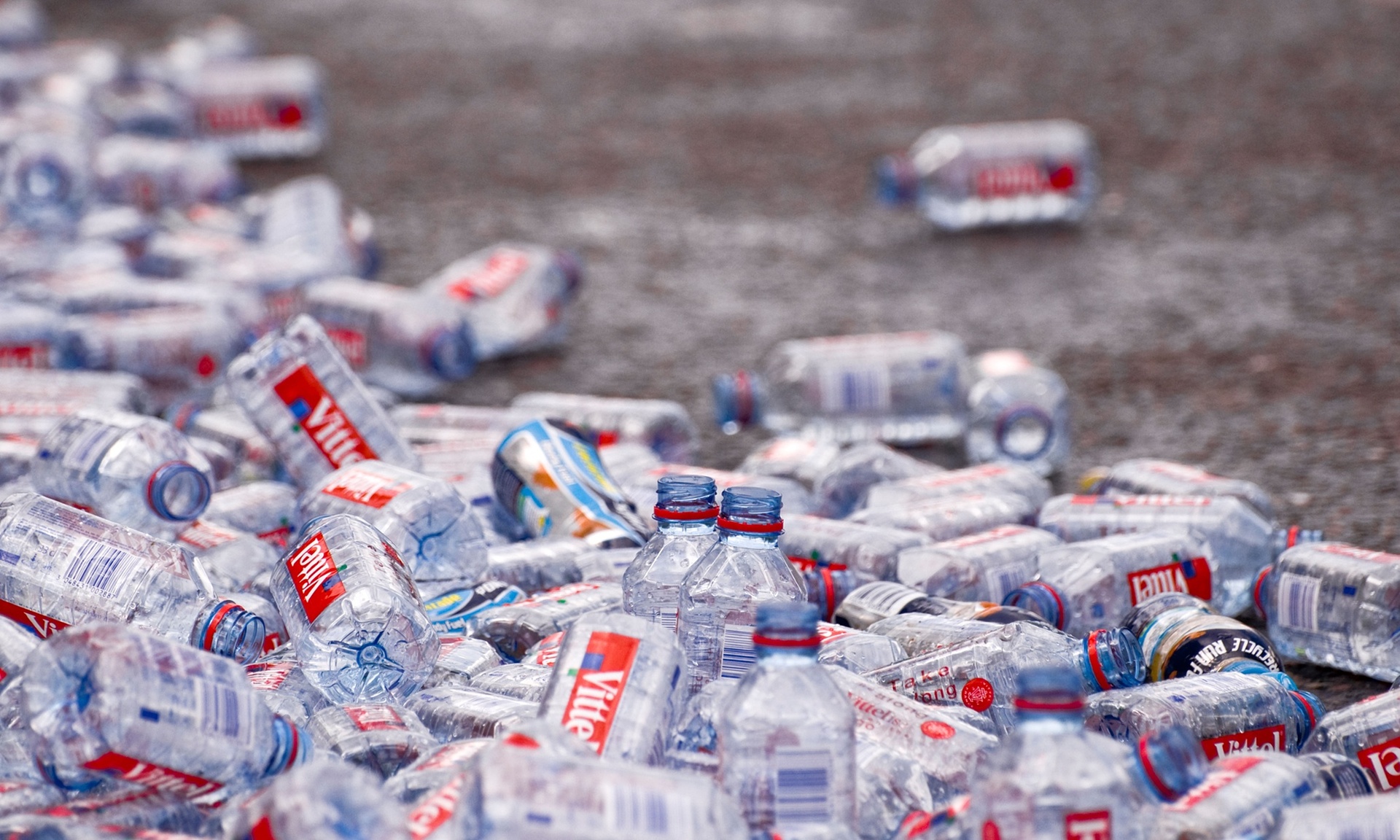 2. Use hermetic Containers
You have organized a nice day out in nature and you are making the food for a great picnic: use exclusively the reusable airtight containers for food, so as to produce less waste.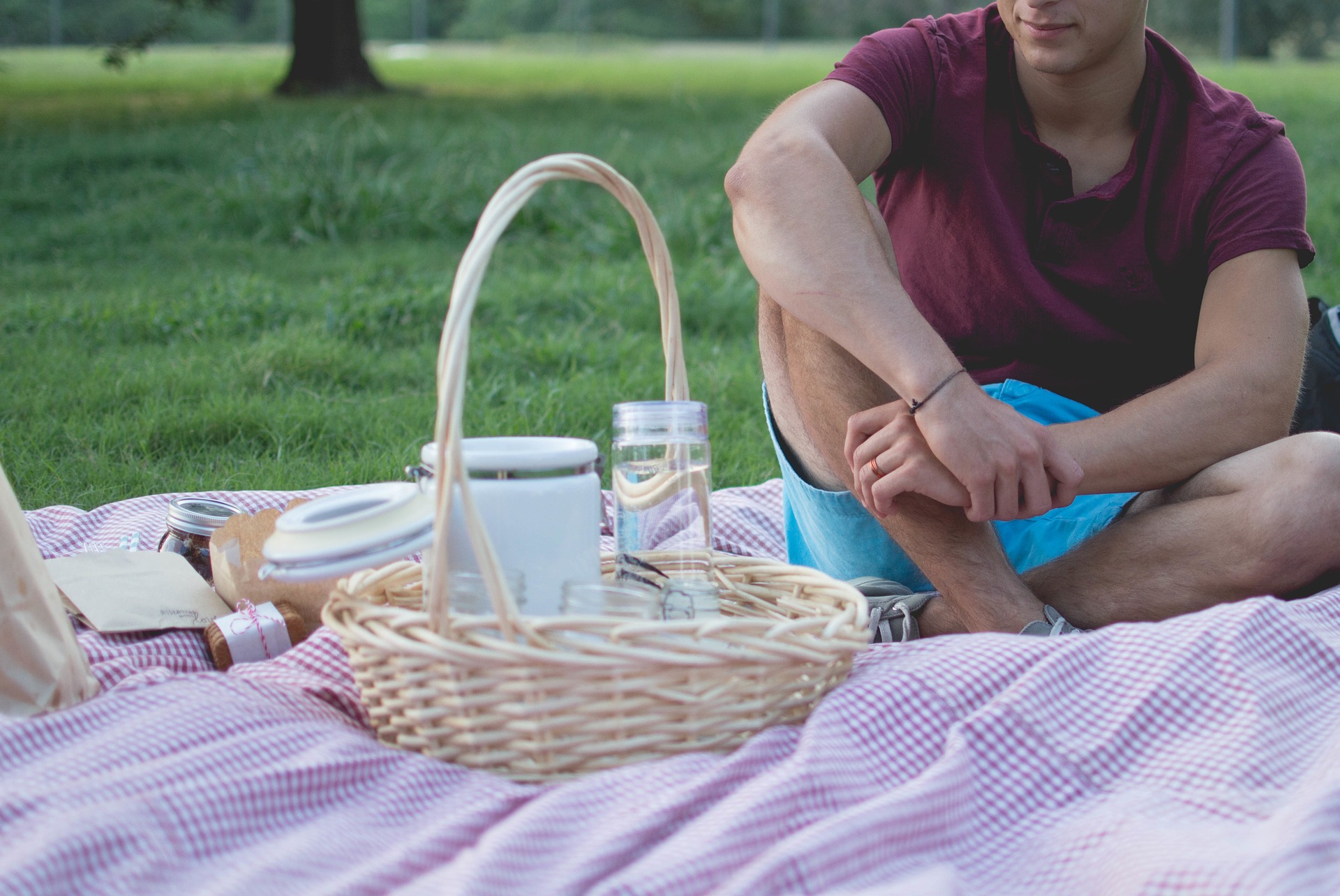 3. Rent (or borrow) sports equipment
Whether you are planning for a vacation in the mountains, whether your destination is the sea avoid buying new sports equipment. Ask your friends to borrow the diving suit and mask, or inquire to rent ski equipment.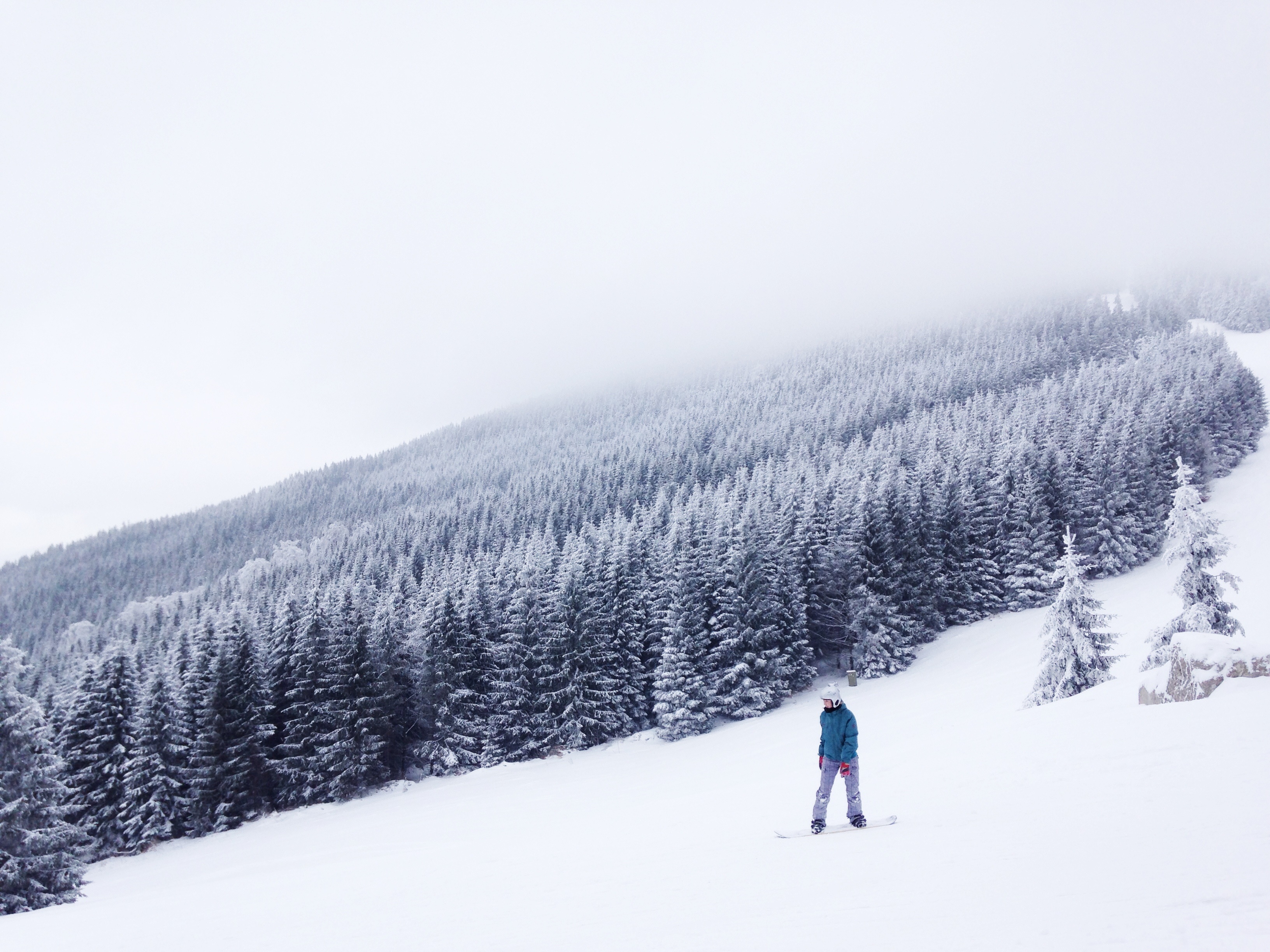 4. Beware of souvenirs
We all love to buy souvenirs, to have some memory of our experience or to give something nice to our friends as a gift. But we must be careful what we buy! We must prefer crafts, fair trade products and something that can be used and reused, and not those insignificant souvenirs that in a short time become new waste.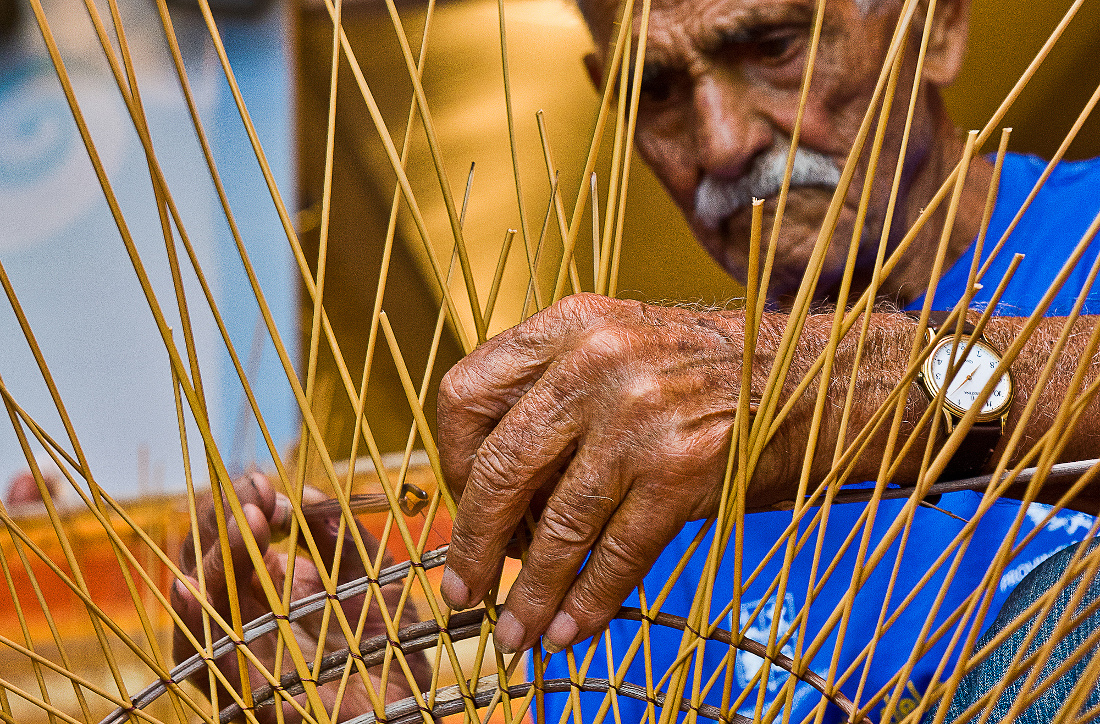 5. Separate collection of rubbish
Although we are more relaxed on holiday, we can not afford to overlook the recycling. Even when we are walking we always must try to separate the waste in the cans, or, if we can't find them, we must go home or to the hotel to throw our waste.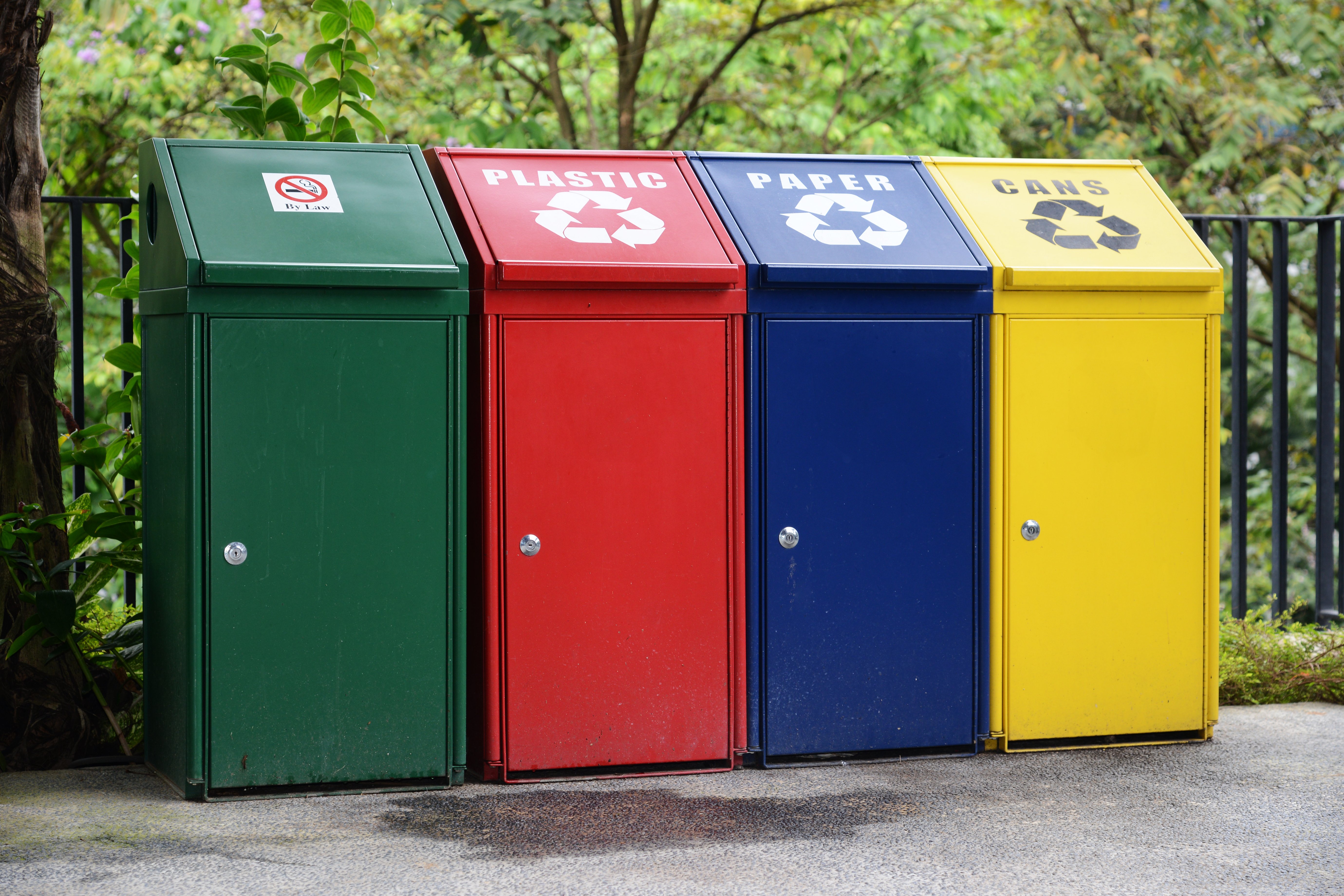 6. Buy at the farmers' market
On vacation we have more time, and dedicate a morning to visit a farmers' market (here you can discover the organic markets in Italy)  or an organic farm to buy freshly picked fruit and vegetables can be an unforgettable experience.
In this way you can have fresh and zero miles products, but above all avoid the packaging of supermarkets.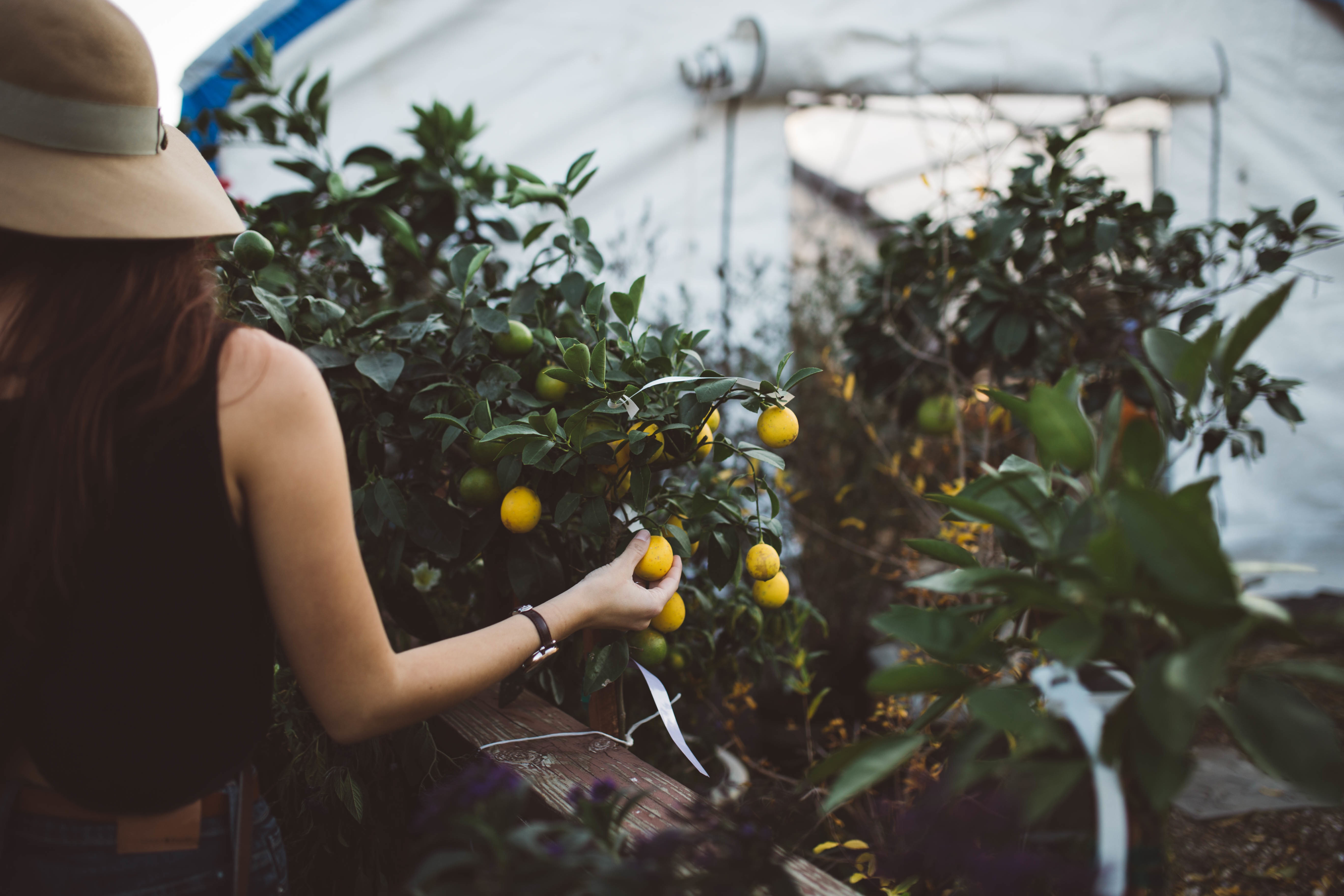 7. Avoid food wastage
As at home and at the grocery store, even in the restaurant there's always the same rule: we order only what we definitely know that we can eat, so as not to waste food and create more waste.
If you are on holiday in Trentino, Italy, you can prefer one of the restaurants with Eco ristorazione Trentino Certification. These restaurants, besides offering tap water and zero miles food, offer a convenient doggy bag to bring home the leftover food. This can avoid food wastage of about 55.2 kg per year for each restaurant that joined the initiative.
8. Prefer the canvas bag
They take up little space and are always useful, so let's have the canvas bag always in the bag, even when traveling. If you get the urge to buy something, you avoid extra packaging and plastic bags.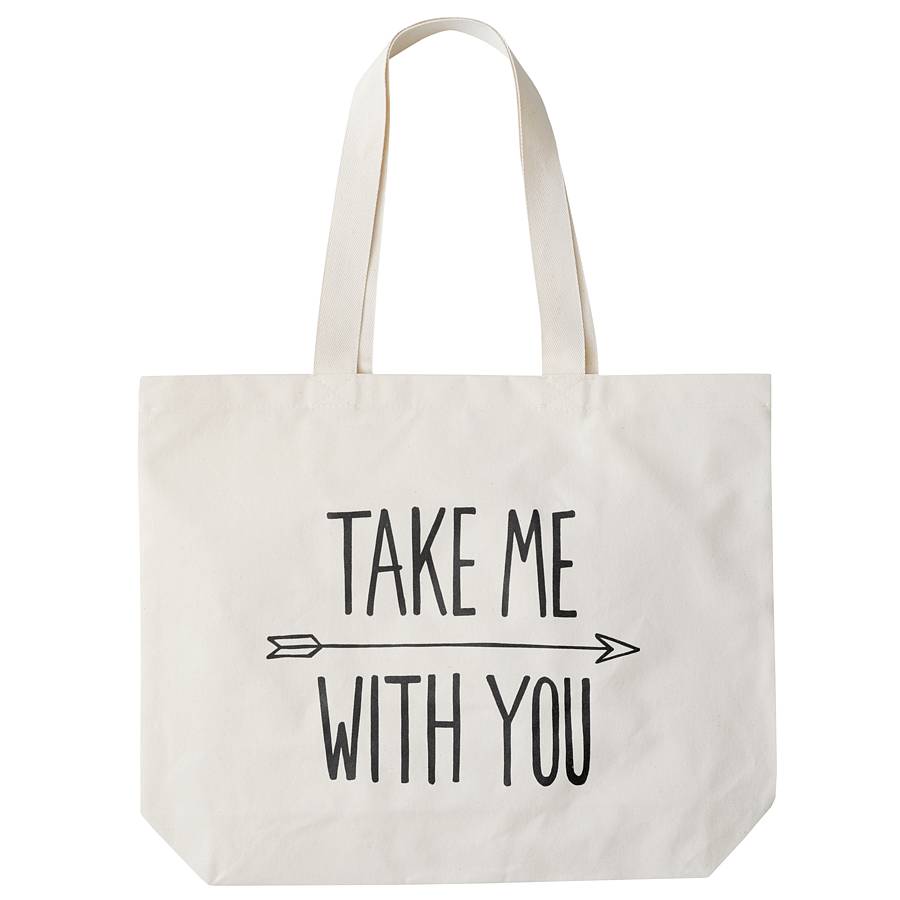 9. Everything you need in your suitcase
The moment we make the suitcase is essential: we must try to make a list and to put everything we could use. We can avoid, for example, to buy after-sun lotion on holiday, when there is already in the house.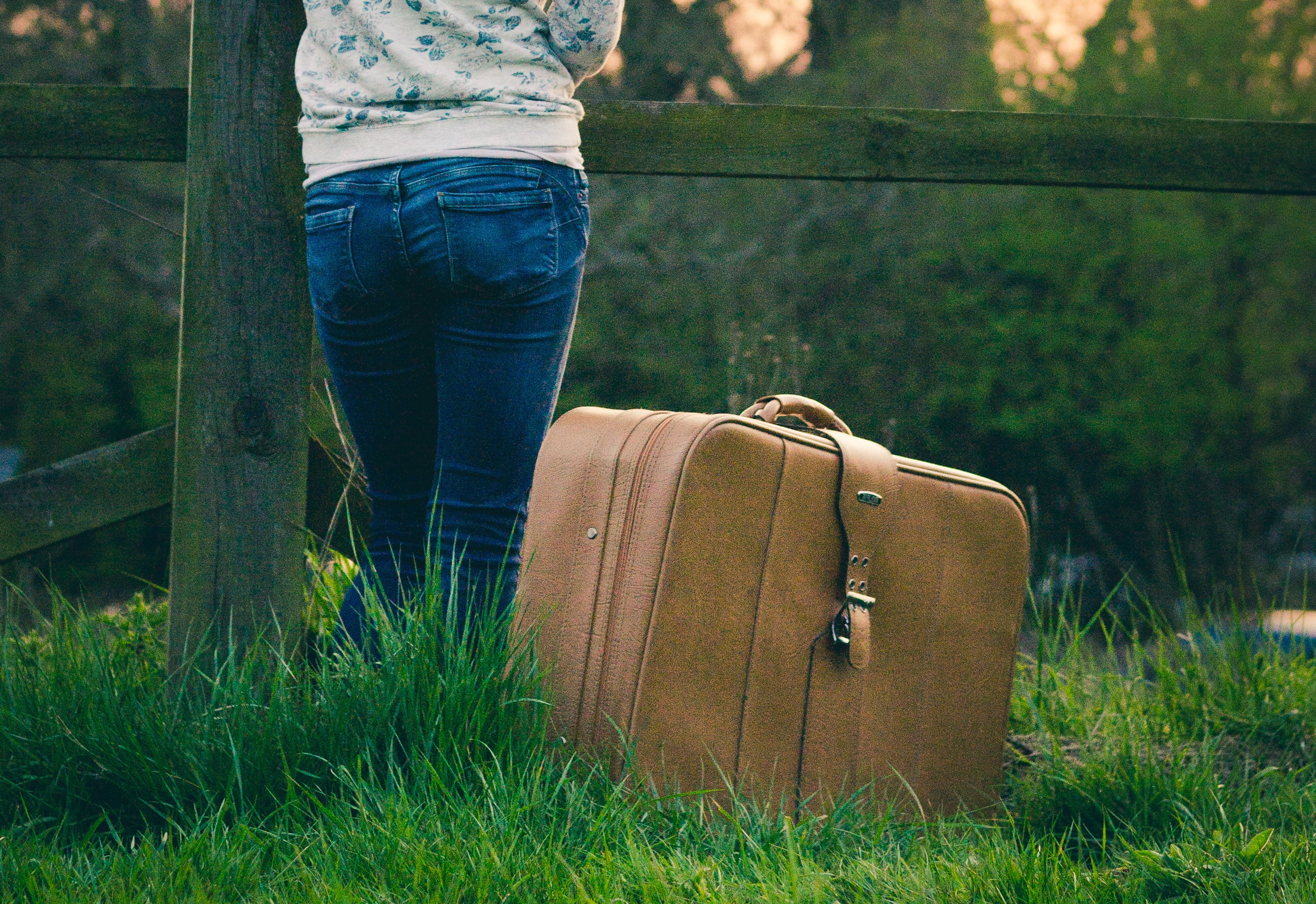 10. Choose a sustainable accommodation
Our last suggestion could only be this! By choosing a vacation home, a hotel or a B&B engaged in environmental protection we can avoid wasting energy and we could stay with those who, every day, reduces waste.
Clicking Ecobnb can select thousand of eco-friendly accommodations that reach more than 80% waste recycling. Stay there you can be informed about recycling, you don't see single dose products, or you can admire space decorating with creative recycling.
Reach the Zero Waste goal depends on us, on our lifestyle and how we travel!
Do you have suggestions and tips to share? Please email or comment below this article!
You might also like: