The feeling of sand under your feet, the sound of the wind between the leaves, the almost deafening and so magical silence of forests: in these days that we have to stay home to protect ourselves and others we remember how beautiful, pleasant and beneficial is to be in contact with nature. And we can't wait to dive into the green, walk in the water and let the Earth take care of ourselves.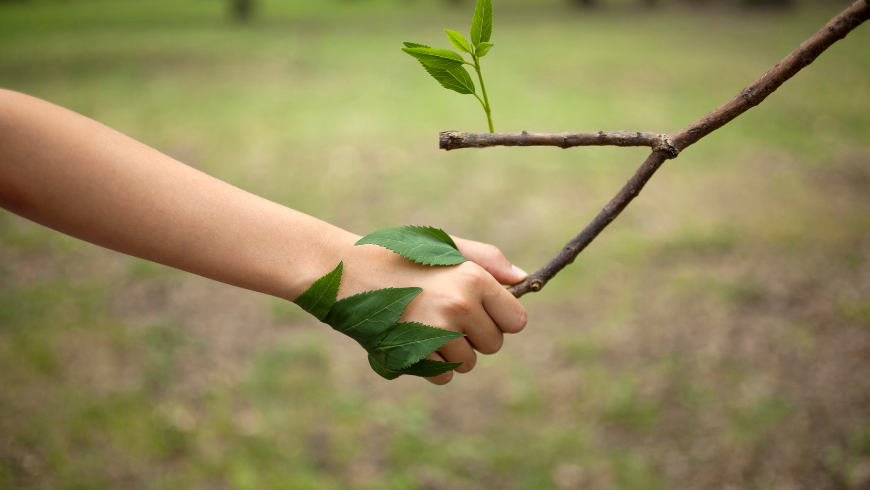 In fact, nature has infinite and immediate benefits on us: we have tried it on our skin and science confirms it. There are many studies that show that nature is able to calm states of anxiety and to restore a good mood by increasing the levels of serotonin. And it would seem that women living in the countryside live longer and better. So why not organize a holiday in nature and find serenity after such a difficult period? Here are some ideas for a vacation in Italy and around Europe.
Among the vineyards of Italy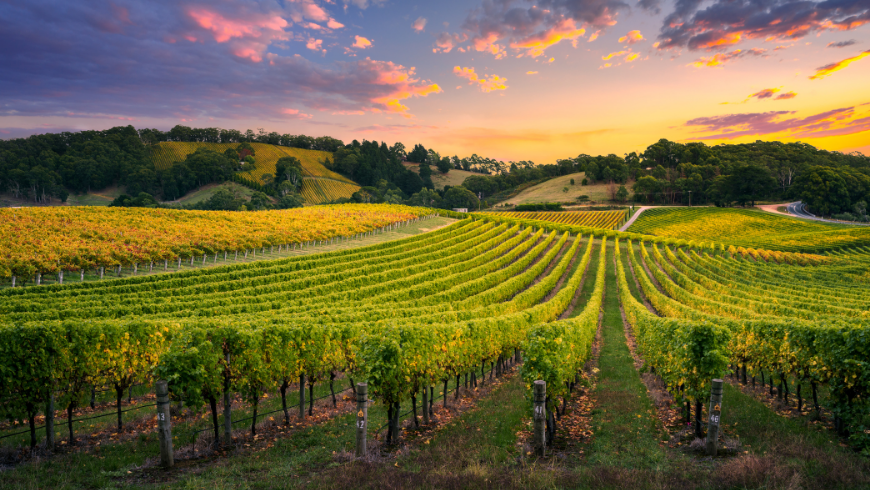 There are so many things that make Italy unique. And one of these is certainly the ancient oenological tradition. In all regions it is easy to find small or immense vines, whether they are at the foot of the mountains or a few steps from the sea, where fine, excellent wines are born. And there is something more relaxing than sipping a good glass of wine while walking among the rows of vines?
In the countryside staying in an organic farm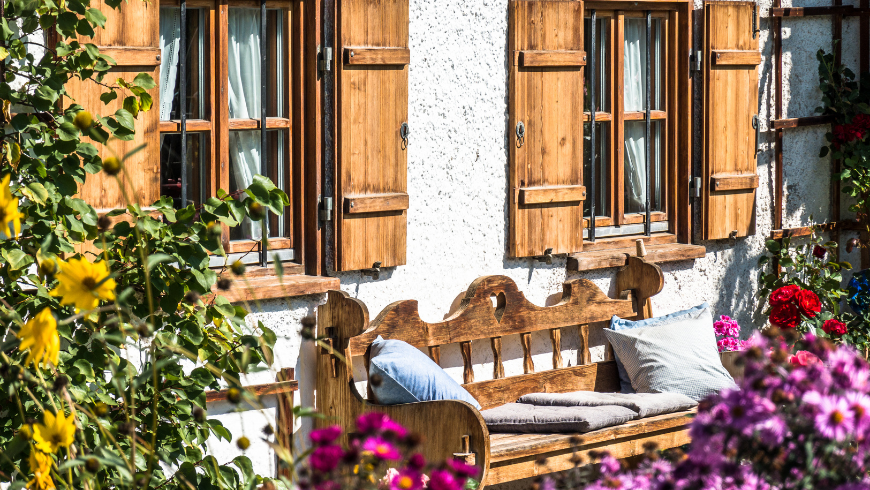 Going to the countryside is always a return to origins; it is like being at home, rediscovering that natural dimension of the past. Staying in an organic farmhouse means living in the times of nature, touching the earth, rediscovering the true meaning of cooking, waking up with the chirping of birds. And, without a doubt, find peace of mind.
Discover the benefits of nature in the green of Umbria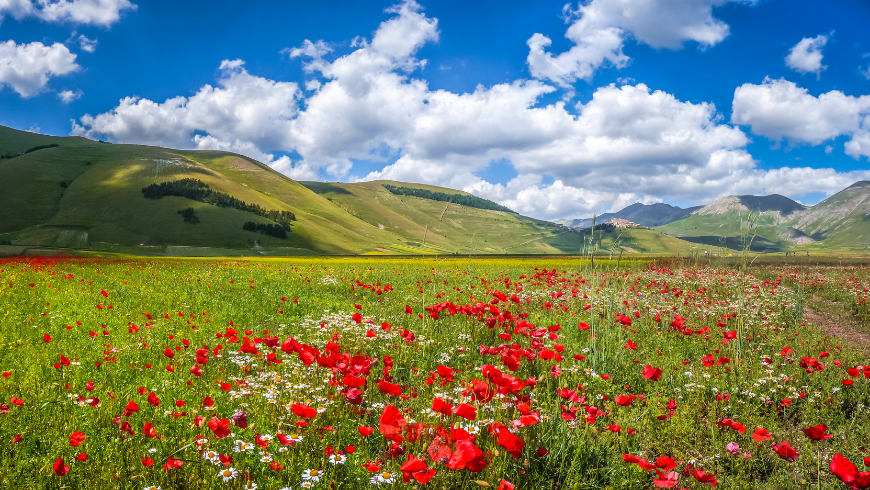 Umbria is the green lung of Italy and certainly could not be missing from our advice for a holiday in nature. From Marmore Falls to Lake Trasimeno, the region offers us breathtaking natural landscapes, but also ancient villages, suggestive cities and genuine flavors. Staying in an eco-sustainable accommodation surrounded by greenery therefore seems to us the perfect idea.
A relaxing holiday in Puglia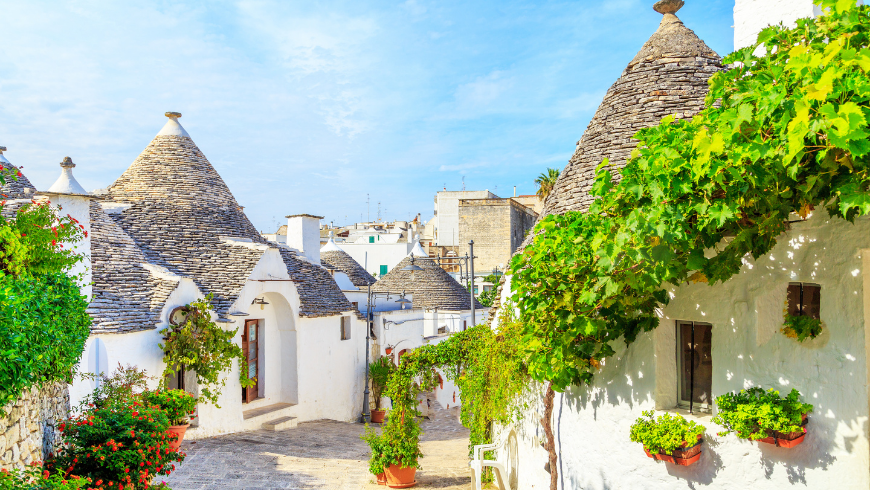 If you prefer to smell sea and salt, you could spend a holiday in the nature of Puglia. In this region of great surprises and strong emotions, there are numerous special and eco-friendly accommodation facilities waiting for you. Here you can reconnect with nature and rediscover serenity.
The most rural Slovenia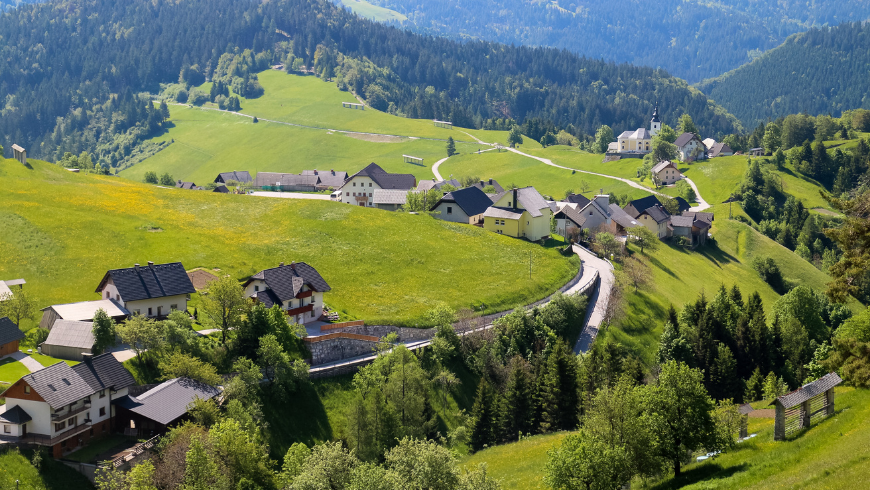 Have you ever been to Slovenia? This beautiful country is full of ecological farms immersed in enchanting places, where it is easy to get in touch with the purest nature. Living a rural stay here means detoxifying from the daily frenzy, rediscovering calmness and experiencing the most authentic agricultural and peasant life. And if you are traveling with children, we have the perfect solution for you.
Nature and honey in Slovenia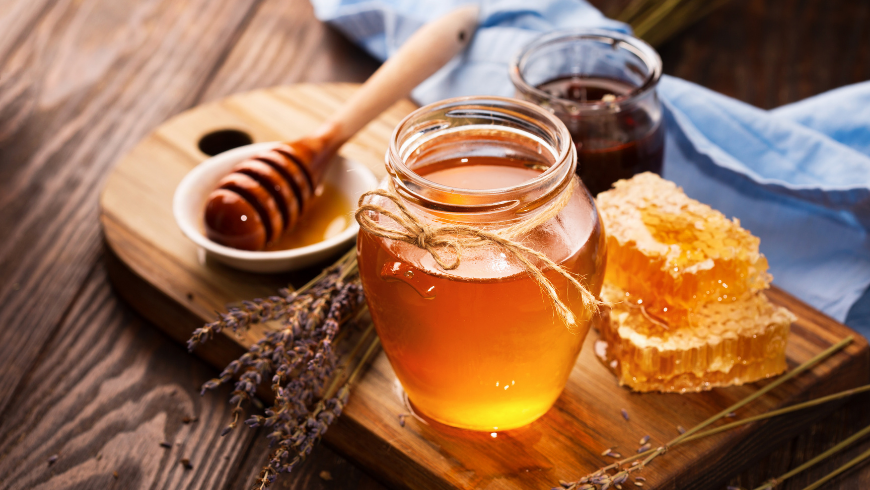 We stay in this corner of the world to experience the bee tourism, experiencing incredible adventures with bees and discovering the beneficial properties of bee products. A holiday dedicated to ecology and well-being!
Beautiful, quiet and eco-friendly villas in Istria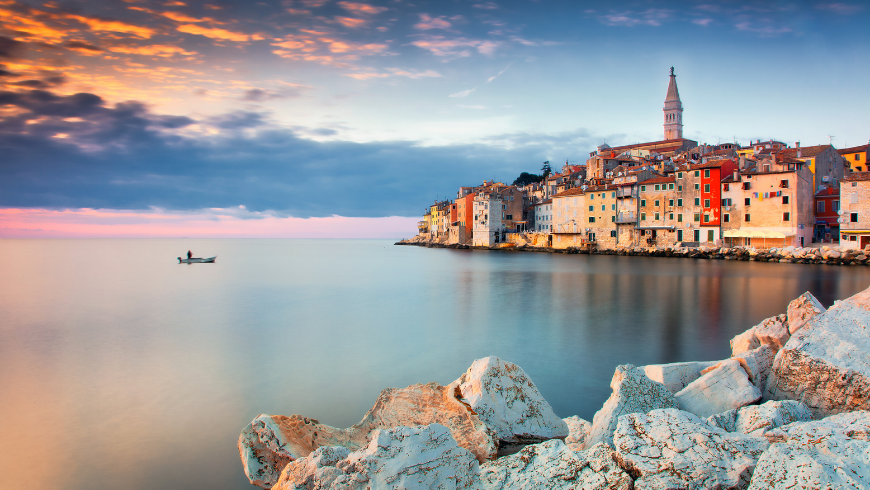 Istria is also a perfect destination to recover our psychophysical well-being and the relationship with nature. Here the Eco Domus await you. They are enchanting villas that respect the environment and have therefore been certified by the Istrian Region Tourism Department, but you will also find wonderful water sources, beautiful beaches and numerous cycle paths.
Recharge in a Croatian retreat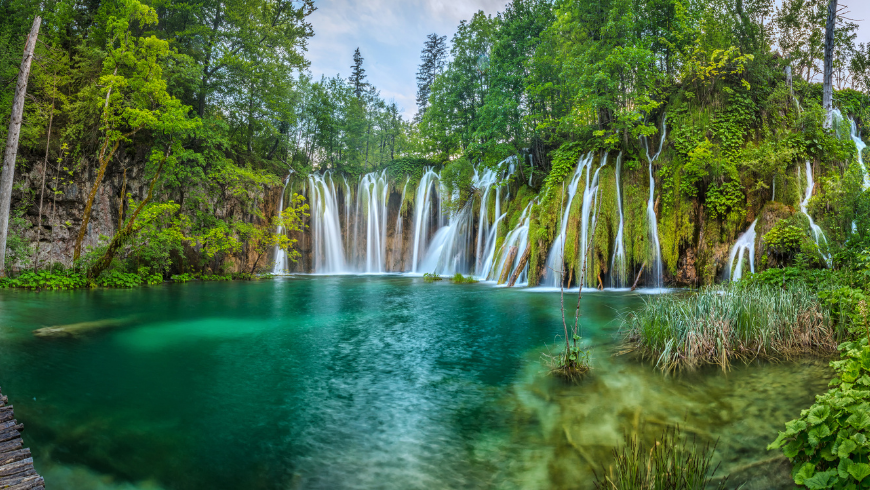 Hospitality, landscapes, a thousand colors and scents: these are the simple ingredients of a holiday in a country retreat in Croatia. Take a moment to pause, abandon yourself to silence and live new experiences. This country, mostly famous for its beaches, is ready to surprise you.
In a house surrounded by Spanish nature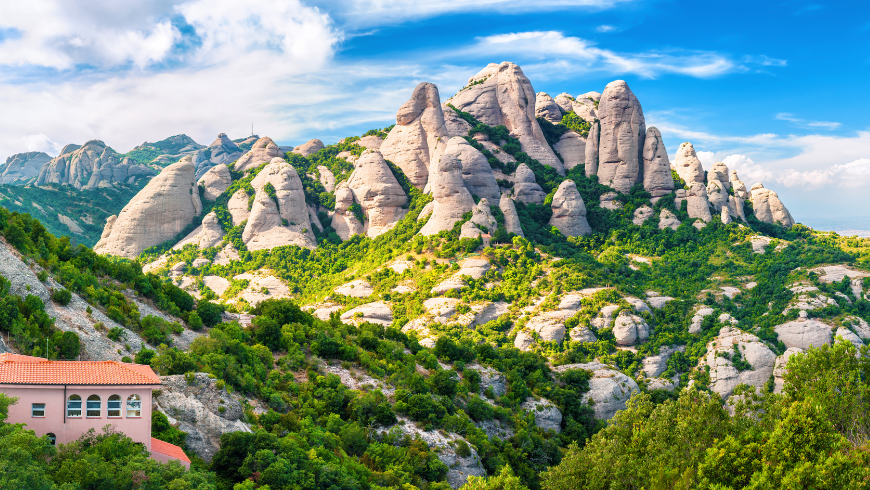 From the Canary and Balearic Islands to the hinterland, the countryside of Spain welcomes you with enchanting and sunny landscapes, perfect for finding calm and serenity. Just one night in an eco-friendly accommodation, a walk among the olive trees and you will be hopelessly in love.
Sustainable sleep in the green of Ireland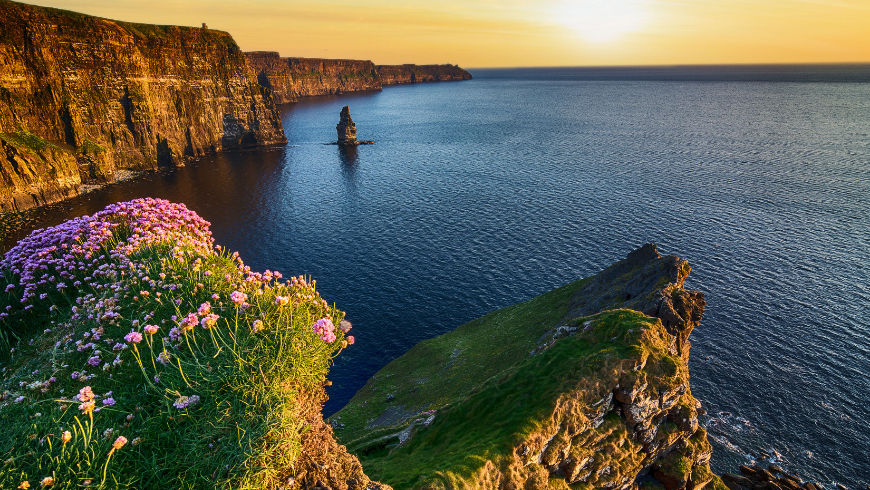 After a year spent mostly among domestic walls, we dream of boundless spaces, clean air. And what's better than Ireland and its wild landscapes? Between lighthouses and welcoming B&Bs you can live a green stay, discovering places with a unique charm.
Cover photo via Canva