Ireland: wild land of woods, castles, boundless landscapes, music and folklore. It is a country that you must discover far and wide, to be breathless in front of its nature and fully experience the unique atmosphere of its cities. There are so many things to do and see in Ireland. There is its capital, Dublin, capable of enchanting every traveler and where to sip a Guinness on the panoramic terrace of the factory. You cannot certainly visit the country without walking on the magnificent Cliffs of Moher. Cork awaits you with its bridges, the small medieval old town and its sparkling nightlife. There are many national parks. Then there are Blarney Castle, the Giant's Causeways, the Aran islands, Connemara landscapes. And these are just some of the jewels of Ireland.



But where to sleep? What are the best accommodations for a stay in Ireland? Travel with us and discover 10 eco-friendly hotels and B&Bs surrounded by Irish nature!
In the heart of Connemara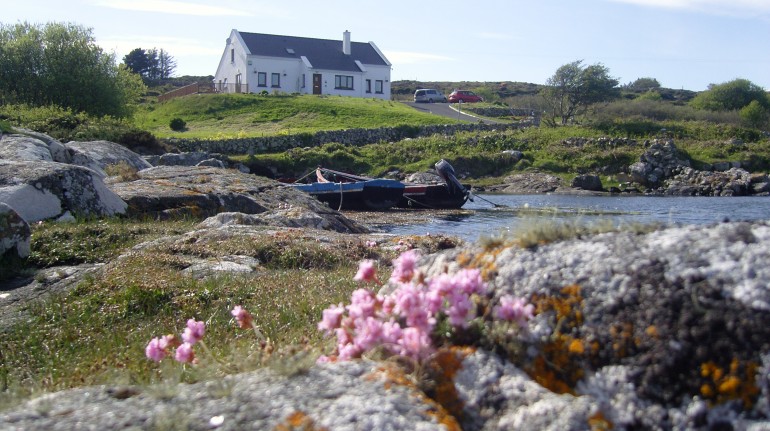 Connemara is a rugged region of western Ireland, and it encompasses all the wild essence of the country. Here, between the ocean, the marshes and the mountains, there is Rossroe Lodge, a suggestive B&B located in a remote and panoramic position. Excellent breakfasts; on request it is also possible to dine and discover the Irish flavors.
An organic holiday in Ireland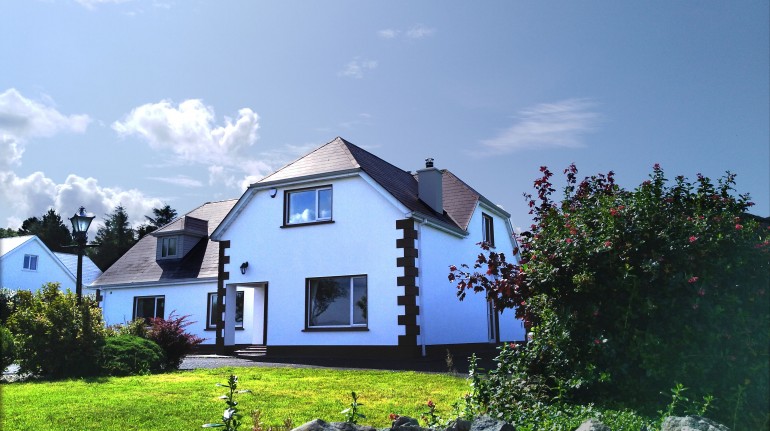 Madra Rua can be the ideal starting point for your holiday in Ireland. This B&B is located on the Wild Atlantic Way and its rooms overlook Trawbreaga Bay and Doagh Island. The breakfast is organic; you'll also be wrapped up in organic bamboo bed linen and you'll find organic cotton towels.
Sleeping in a lighthouse in Ireland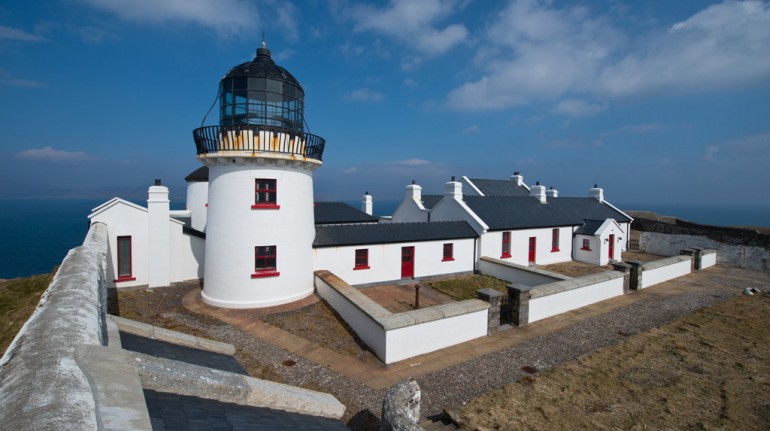 If you want to spend a romantic and dreamy vacation, you just have to book your stay at Clare Island Lighthouse. You will sleep in the cottages that develop around a lighthouse on Clare Island, the largest of Mayo's offshore islands. In the main house there is a library, the dining room, a sitting room and a comfortable and relaxing living room with a crackling fire. The property uses only local products for breakfast and dinner.
In one of the national parks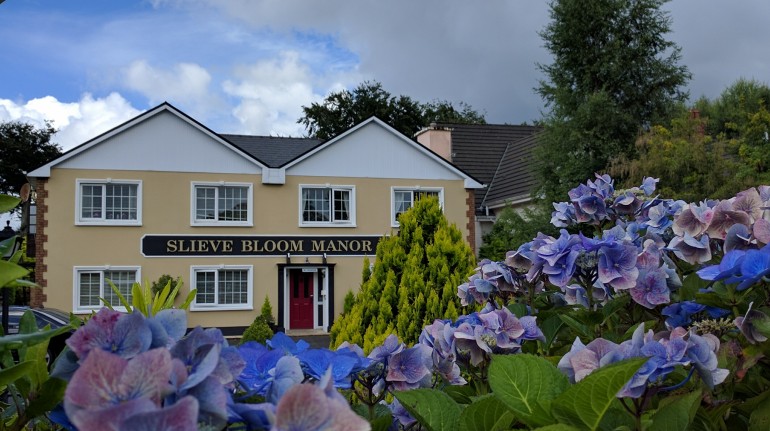 Slieve Bloom Manor Eco B&B is the perfect place to discover the enchanting mountains, beautiful lakes and scenic roads that run through Killarney National Park. The bed & breakfast work hard to reduce its environmental impact: it has solar panels, the hosts recycle, buy local products and rent bicycles.
Your cottage in Ireland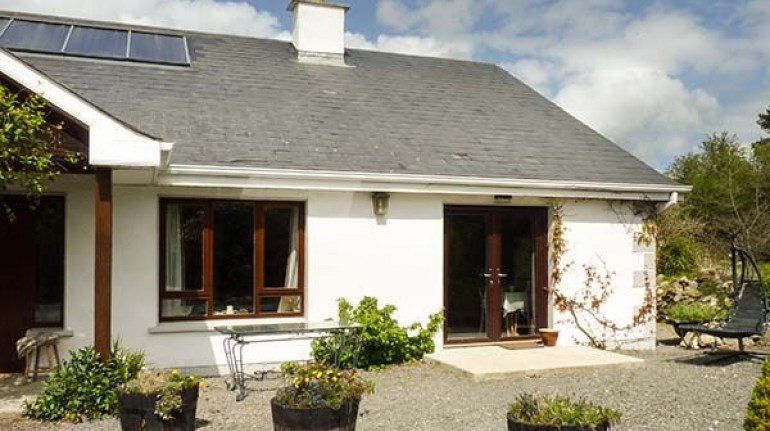 In beautiful County of Wicklow you can stay in a cozy cottage nestled in the countryside. The three-bedroom apartment is located inside a small farm and offers every comfort. There is a lot to discover in the surrounding area, including the picturesque village of Clonegal.
Less than an hour from Dublin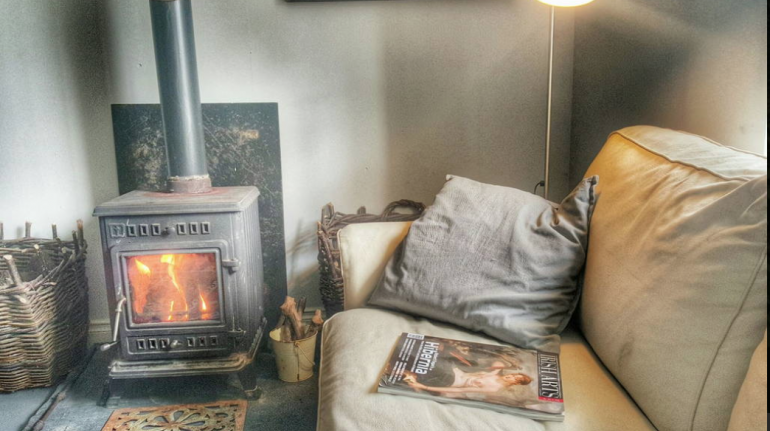 What was once the harness room of a farm is now a beautiful green apartment, with living room, open space kitchen with wood stove and upstairs a bedroom with bathroom and a study. The organic farm overlooks Lake Mullagh and is surrounded by beautiful gardens and orchards.
Off-grid holiday in the woods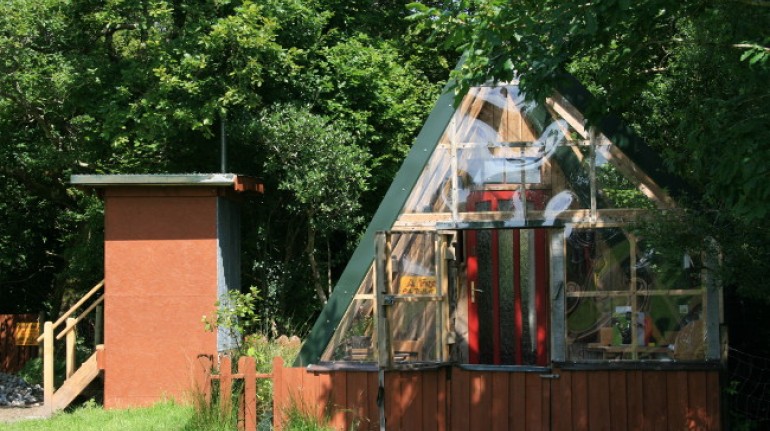 Crann Og Eco Farm is a beautiful farm on the edge of a pristine Irish oak forest in Galway County. Here you can stay inside the Eco Cabin Hideaway and live a holiday focused on sustainable life and nature.
Horse riding holiday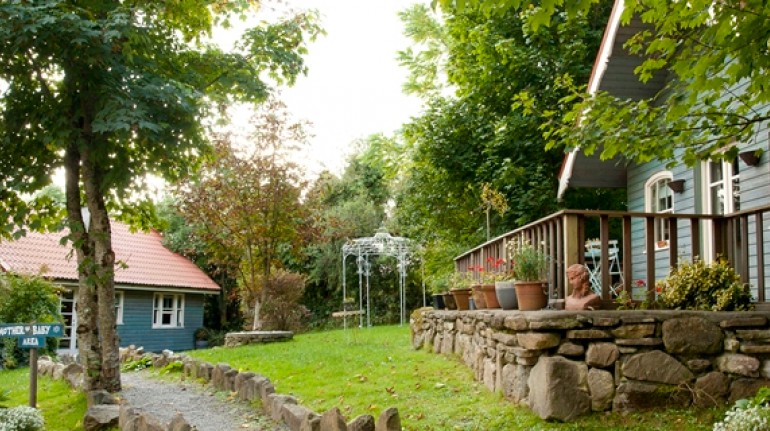 If you dream of a horse riding holiday to discover the greenest corners of Ireland, you can stay at Three Tower Eco-House, a charming green farm with a riding stable and the first organic restaurant in the region. You will stay in ecological and charming rooms, live the life of the farm and ride kilometers of slow itineraries immersed in nature on horseback.
On the lakeshore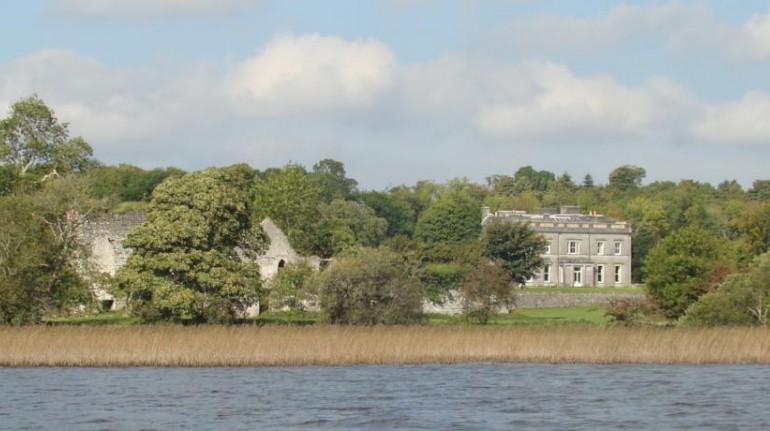 Temple House is a Georgian mansion surrounded by greenery. The B&B rooms are furnished with luxury antique furniture. Meals combine Irish tradition with a modern twist. The property is on the lake shore and offers a view of a thirteenth-century castle of the Knights Templar.
A group holiday in Ireland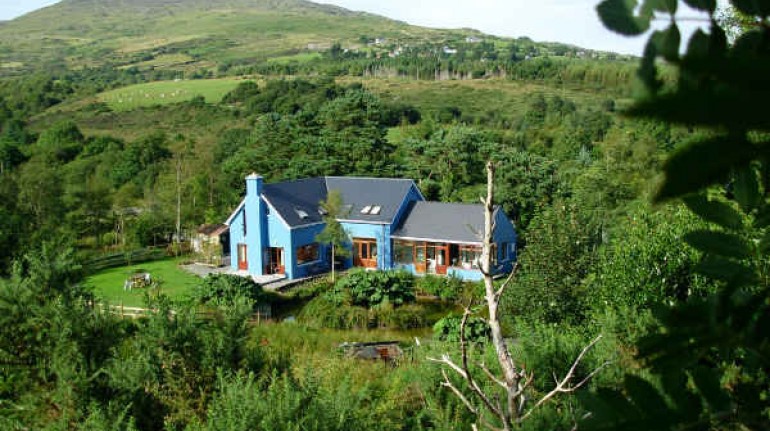 For a large family or a group of friends, Mill Little Farm is the perfect place. The organic farm is located near the wonderful Coolemane River, the Wild Atlantic Way and Caha Mountains. The house has 6 bedrooms and is surrounded by 25 hectares of woodland, bog, rivers and ponds.