What's better than a glass of wine in the company of the person you love? With the arrival of September it's the perfect time to go on a weekend in the vineyards, now that the grapes fill the rows and all-around nature takes on the colors of autumn. Immerse yourself there where the best Italian wines are born, among the hills and vineyards, hide from the world for an unforgettable romantic getaway, sipping a glass of wine.
Here are 5 suggestions for a romantic getaway or a weekend of love and wine, in harmony with nature:
Borgo dei Sapori, among the vineyards of the eastern hills of Friuli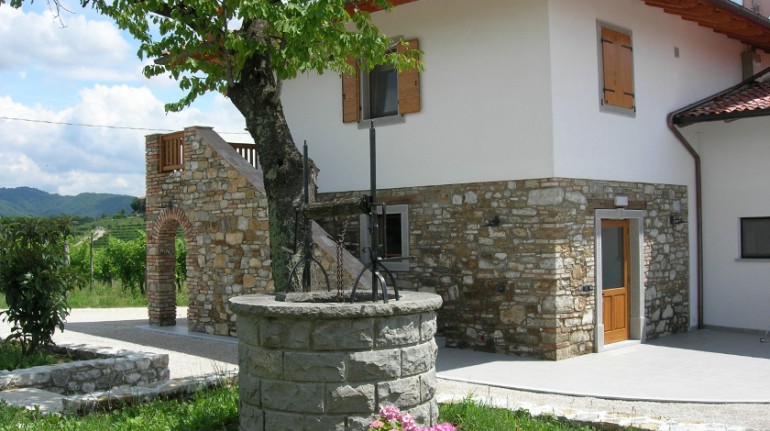 In pristine nature, just 5 kilometers from the UNESCO World Heritage Cividale, there is a beautiful farm that offers double and triple rooms with independent access and views of the vineyards. Here you can experience the rhythms of nature and taste the wines produced on the farm itself.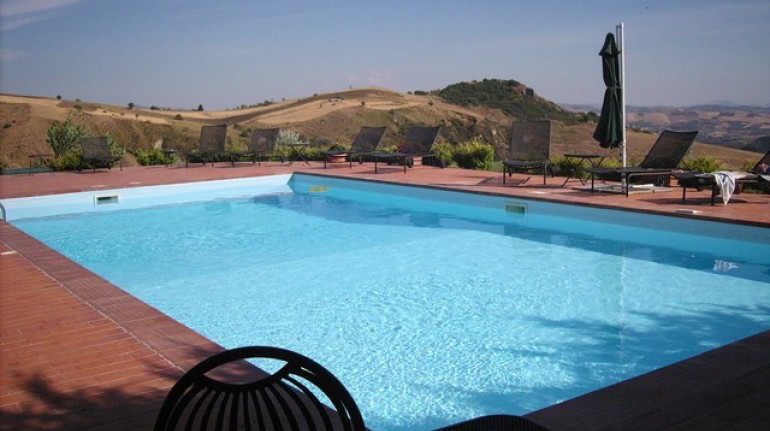 In Sicily you can spend a romantic weekend in the vineyards: 1000 meters above sea level, 30 km from Cefalu, you will find this charming organic farm with pool, surrounded by nine hectares of vineyards and olive groves.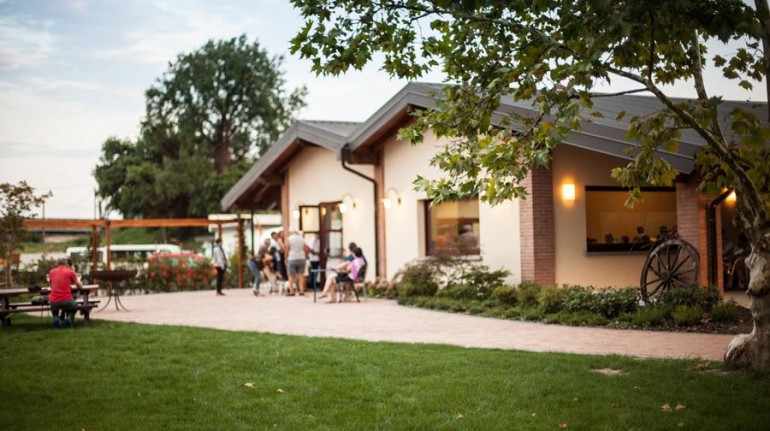 Very close from the center of Iseo and its wonderful lake, you can stay in an organic farm that deals with people with mental health problems and their work integration, where, from organic grapes, they produce the Franciacorta DOCG wine.
Organic farmhouse with pool among Monferrato vineyards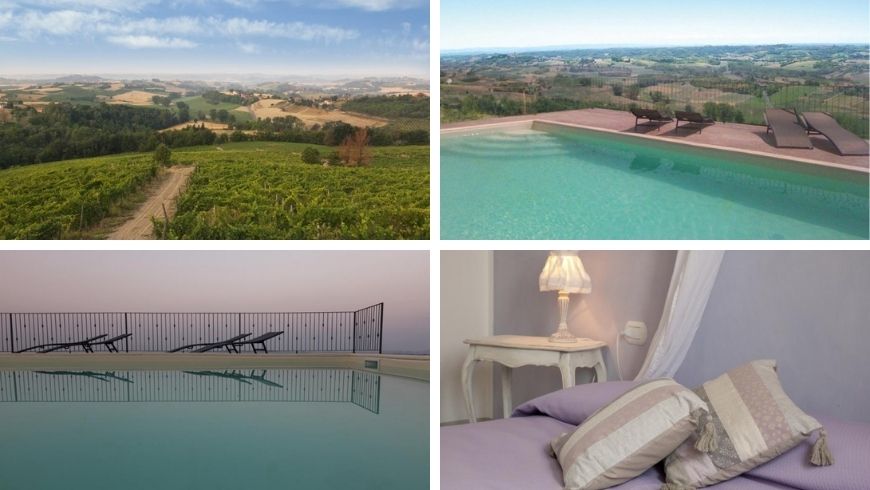 For your romantic getaway, there is also this eco-friendly farmhouse in the heart of Monferrato, located among forests, vineyards, hills, and the famous Unesco heritage landscapes where you can enjoy a glass of good wine and discover enchanted places.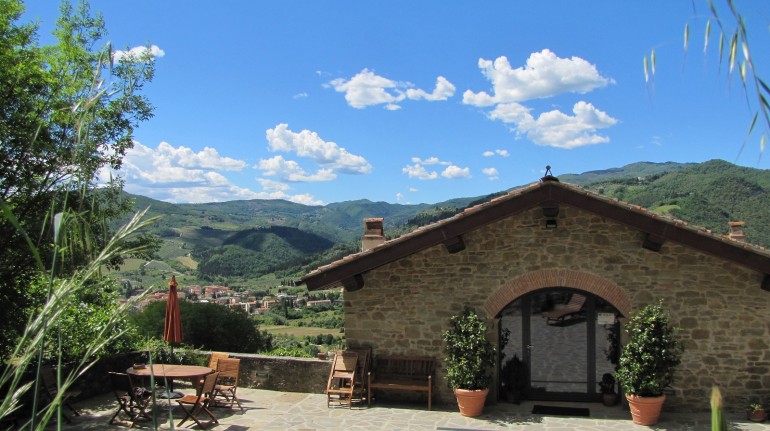 Nestled in the hills of Chianti Rufina, just 15 minutes from Florence, there is a beautiful farm house where you can sleep in rooms or apartments, immersed in the woods and vineyards.