This summer embrace the holidays without seaside and experience rural holidays in Slovenia!
When we dream about our holidays we tend to think about relaxing, tanning and having nothing to do. But we all know there are so many more things we can do on vacation. For example, we can visit Slovenia. Indeed, this country is truly rich with farmhouses and places where you can get in touch with pure nature.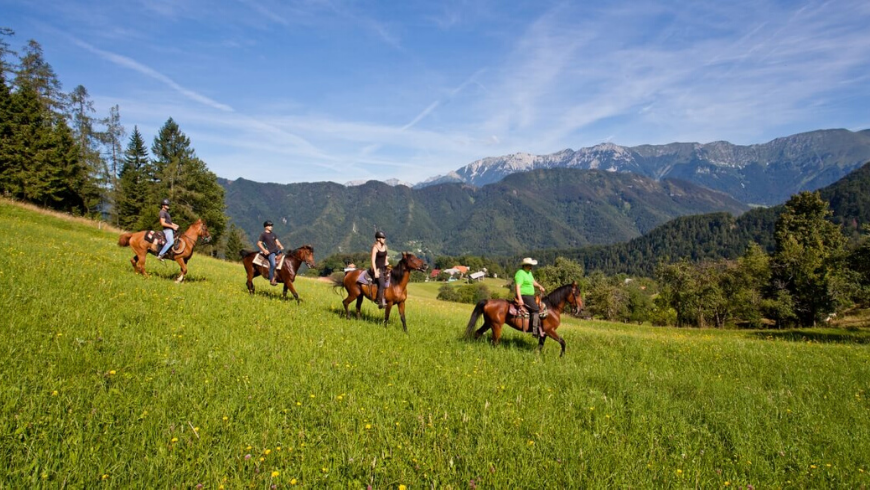 One of the best ways for detox from civilization is to go on a rural vacation. Contact with nature promotes mental tranquility and reduces stress. If you choose a farmhouse as your guesthouse, you will experience activities you are not doing during your daily routine.
Source: slovenia.info

Source: slovenia.info
Follow a shepherd and his flock of sheep or enter a henhouse to feed the chickens. Rediscover yourself and feel a sense of inner peace. Discover the top 5 farmhouses in Slovenia where you can spend your rural holidays.
1. Pri Lipi: a Carinthian Guest House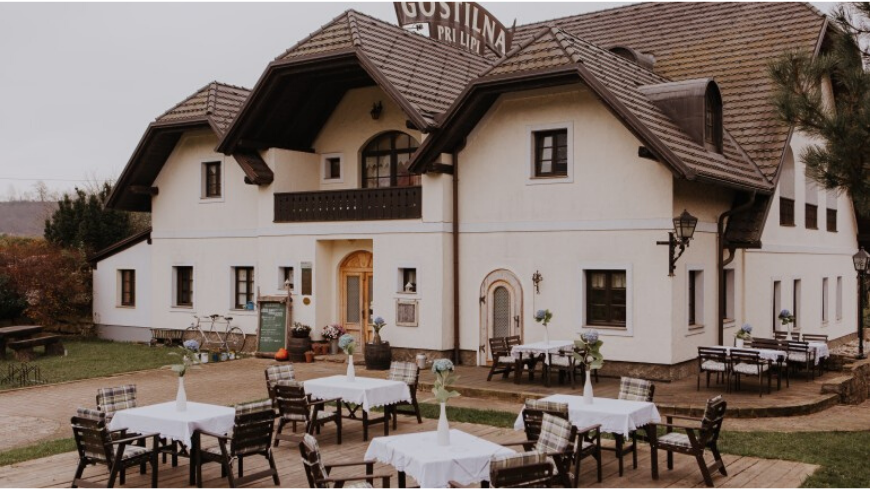 Do you know what Carinthia is? It is a region and former duchy of central Europe in southern Austria and also Italy and Slovenia. It was part of the Habsburg domains after 1335. That is why the Slovenian Pri Lipi Guest House is furnished in the traditional Carinthian style.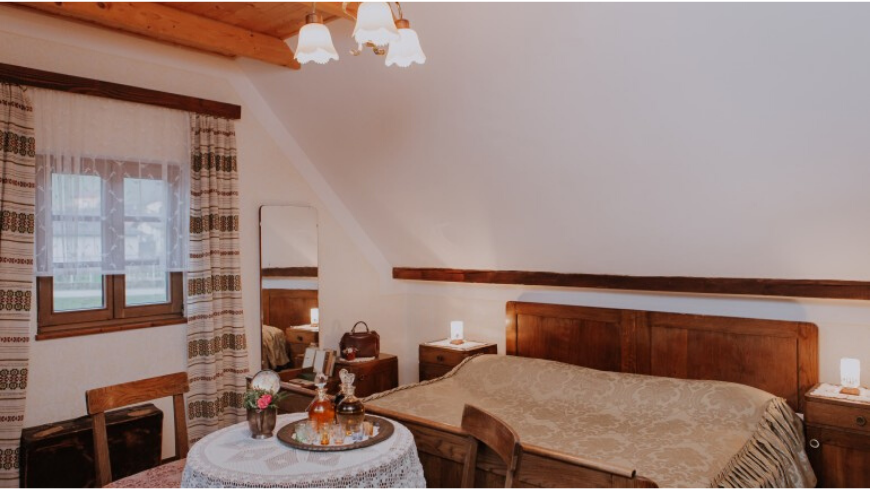 Carinthia region is very famous for branched biking trails in the valley or surrounding hills. It just so happens Guest House Pri Lipi is situated right next to the Drava Bike trail, characterized by peacefulness and safety. The river Drava valley is on one side surrounded by Pohorje mountain and on the other side by hills Kozjak.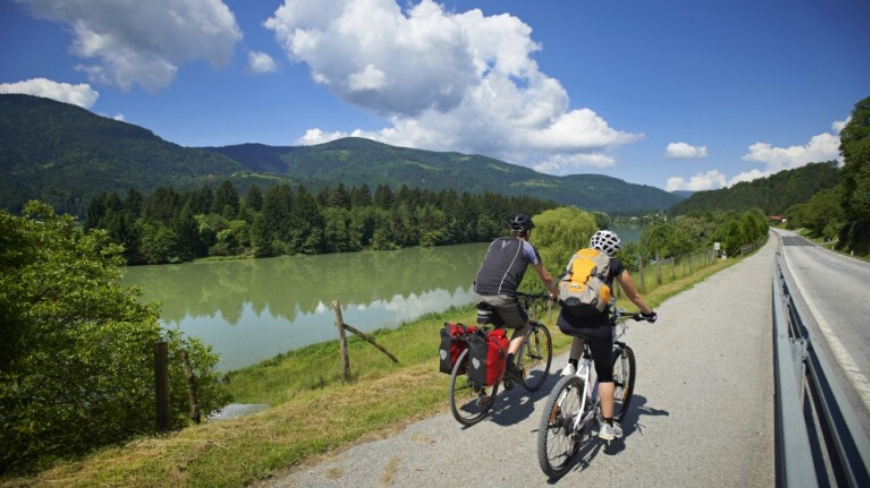 The gastronomic offer of the house is based on the recipes of the owners' grandmothers and that is why Pri Lipi received an award for the best guest house in Carinthia!  Ingredients are carefully chosen and they are mostly grown in the local environment or on eco farms. Besides delicious food, apple "mošt" (alcoholic apple cider), elderflower juice, and homemade lime tea will enchant you.



2. The Hudičevec Vacation Farm
The Hudičevec Vacation Farm is a family-friendly vacation farm located in the idyllic countryside. Here you can taste their delicious organic home-made food, relax with the lovely farm animals, and observe the charming mountain view.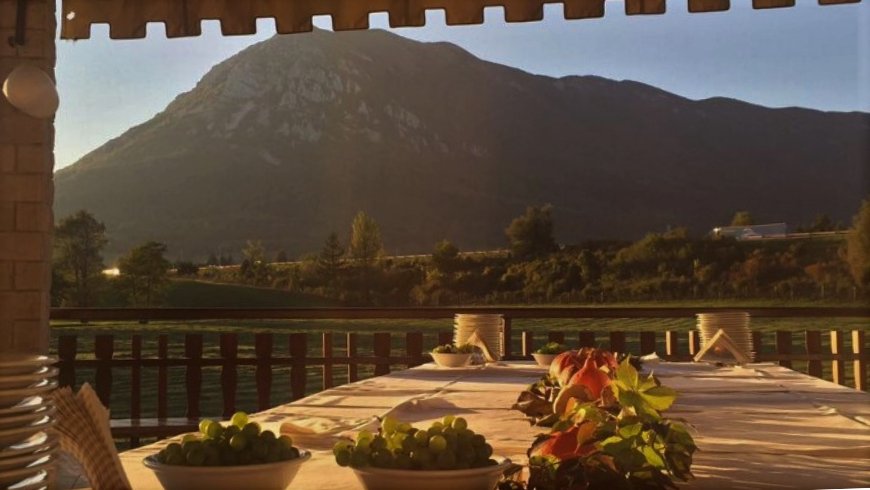 This vacation farm offers 2 suites for up to 9 people. Both suites consist of a kitchen, a pantry, a living room with a couch, two bedrooms, a bathroom and an additional lavatory. You can also enjoy a balcony and a covered terrace.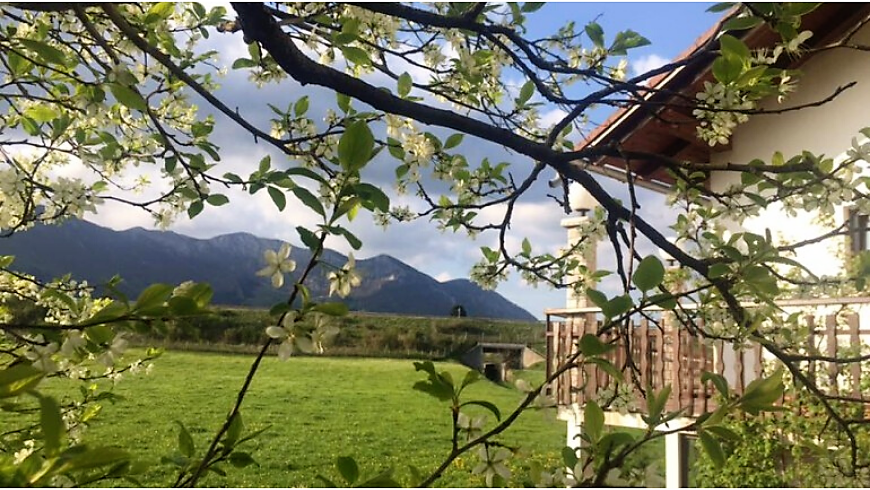 At the farm, they make delicious soups, rolls with a variety of fillings, and numerous vegetable dishes. Finally, traditional Slovenian desserts (potica, cheese rolls, pies, etc.) can not be missing. Moreover, you will be immediately seduced by the smell and taste of the homemade bread made in a wood-fired oven.



Not to mention the love that this farm shows for animals. In fact, at The Hudičevec Vacation Farm, you can delight yourself caressing cows, sheep, and donkeys or riding horses. Early risers can even enjoy a view of grazing deer right from their balconies.



The owners will be happy to help you to discover the tourist sights nearby. This area is known for the rich karst underground world. Therefore a visit to Postojna Cave, Predjama Castle, and the Škocjan Caves is highly recommended.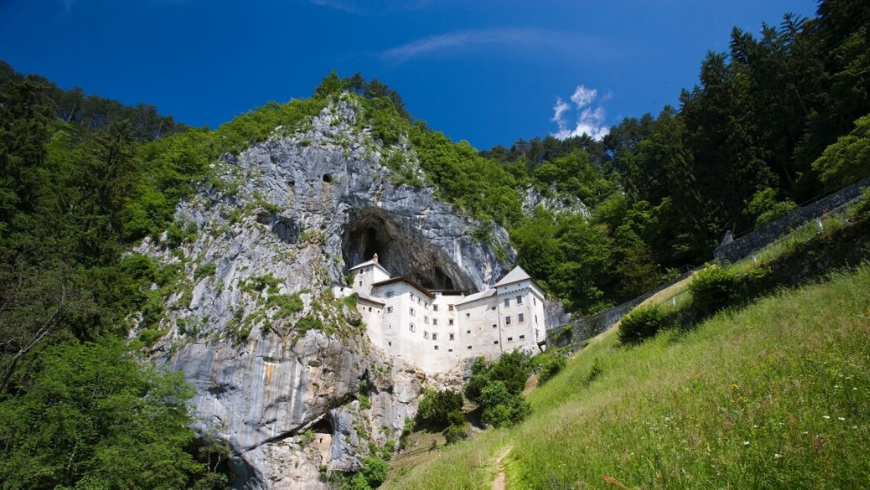 3. The Pannonian Village: a magical place in the northeast of Slovenia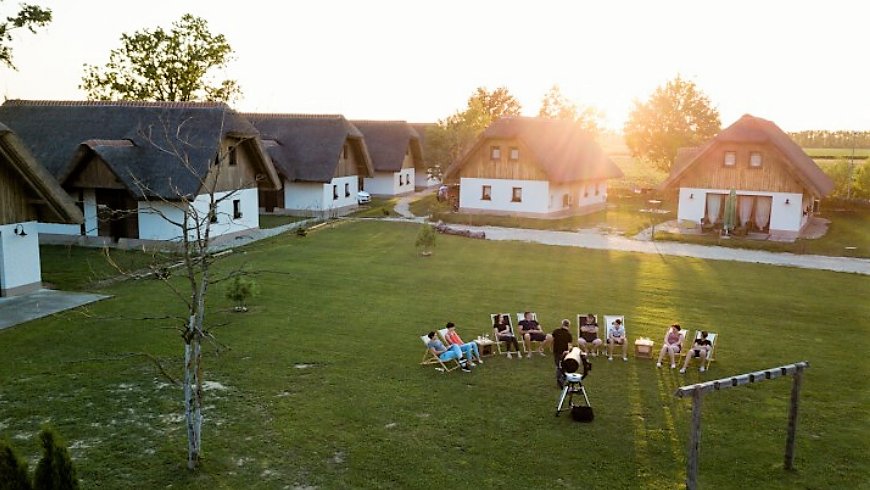 The Pannonian Village is a little heaven on Earth that lies at crossroads of the beautiful Prekmurje plains in the north-east corner of Slovenia, close to Austria and Hungary.
This little heaven on Earth is composed of ten straw roof cottages, built in an authentic way, forming a perfect harmony of high standard comfort. In fact, the cottages were manufactured with a unique stylish touch. In addition, they are all built with ecological materials, such as clay plaster walls, handmade massive furniture, and use environmentally-friendly heating.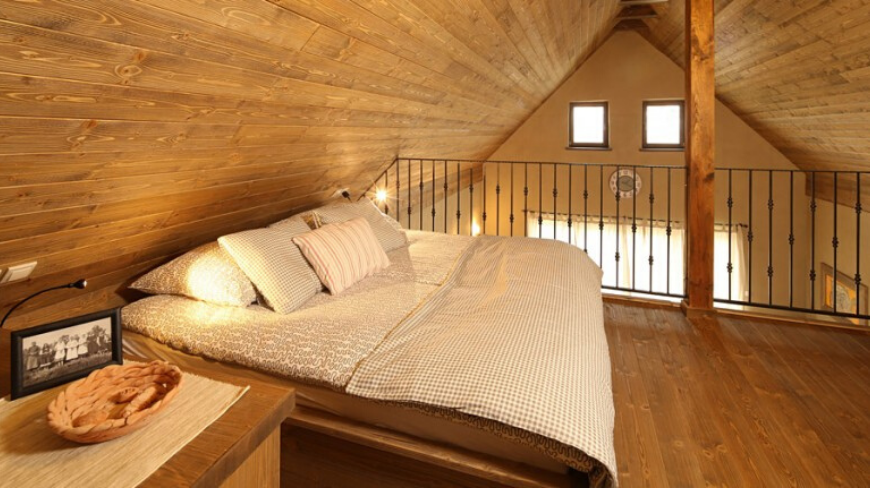 Undoubtedly, this is a place where one can hear the silence, admire the beauty of nature, and feel the essence of inner peace and overall relaxation.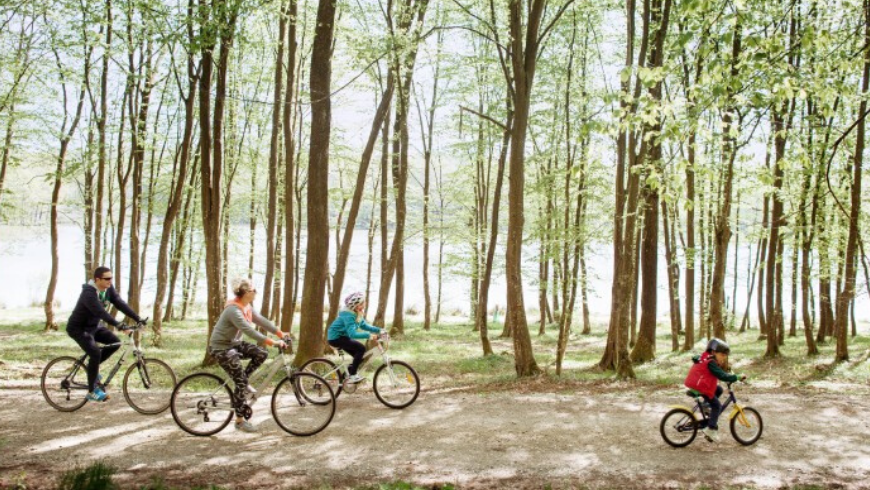 4. Organic mountain farm Pri Lovrču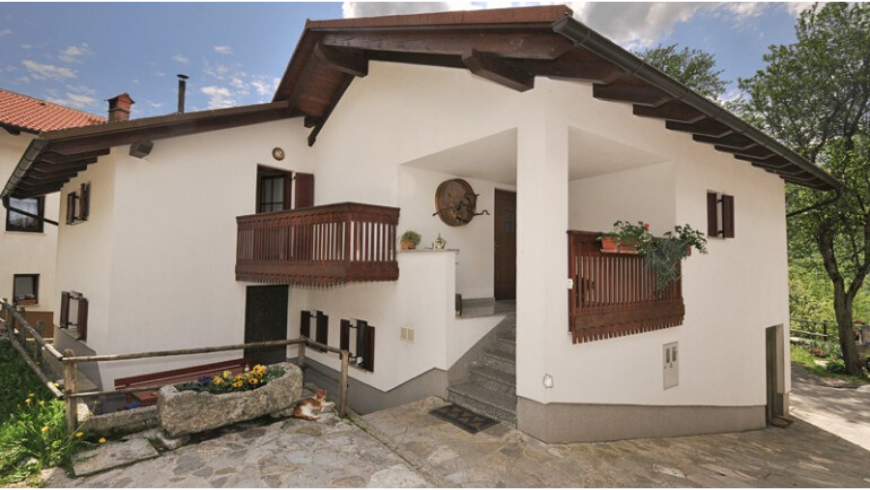 This Organic Mountain Farm near the Triglav National Park is the ideal location if you are looking for mountain view, hiking trails, and lovely animals.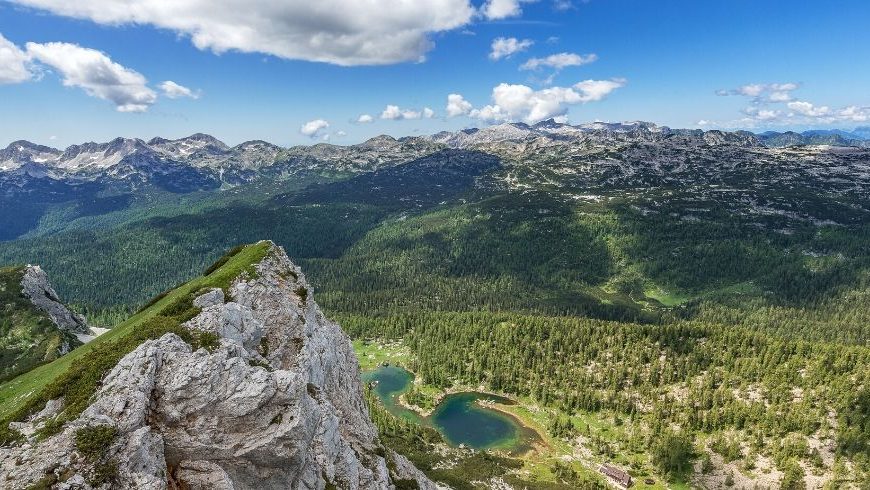 There are two apartments waiting for you at the farm: the »Mama Tina« (that can accommodate 5 guests) and the »Tata Stanko« (that can accommodate 4 guests).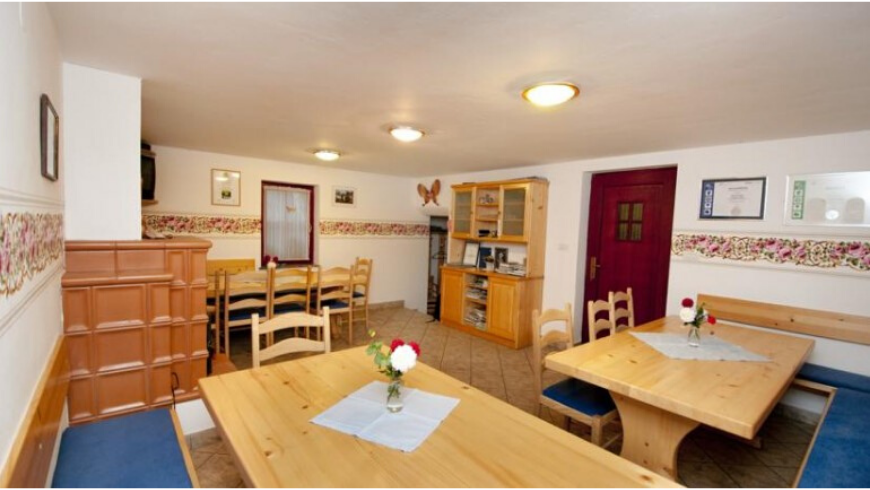 This idyllic estate obtained the "ecological farm" certificate and all their goods are marketed under the national brand for ecological food "BIODAR". Visitors can taste Tolminc cheese, seasonal vegetables, and nuts.


Cows, goats, pigs, ducks, and chickens will make your stay enchanting, but there are also some cute cats and the faithful dog Aika that bring a lot of fun and pleasure.



5. Škvor Holiday Rooms & Farmhouses
Do you want to discover authentic village lifestyle but at the same time enjoy some luxury benefits like eco spa & sauna? Then, choose the Skvor Holiday Rooms & Farmhouses for your rural holidays in Slovenia.


During your stay, you are warmly welcome to pick anything you like from the large vegetable garden – all vegetables are completely organic and additive-free. Indulge in an authentic farm life feeding the chickens and the goats and tasting 100% organic eggs and milk.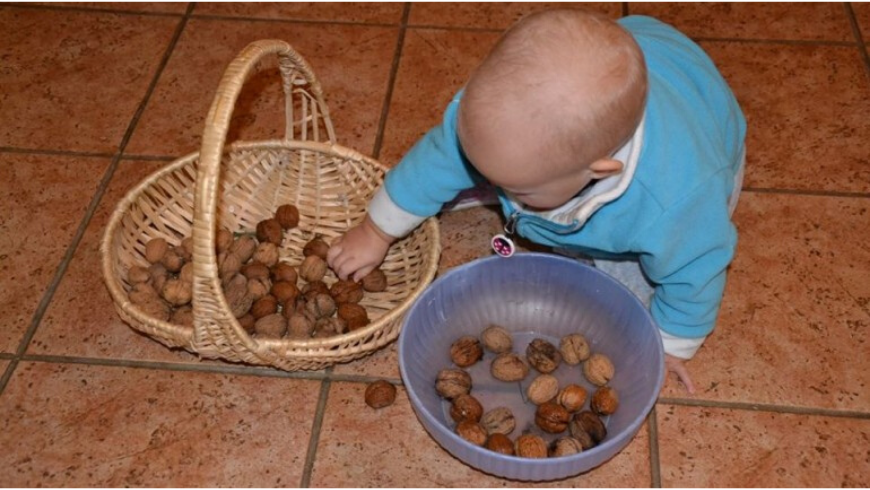 At the Škvor family farm you can find 2 traditional guesthouses, one apartment and 3 rooms with B&B service. The spacious houses, decorated with taste combining traditional and modern elements, provide complete privacy.


The remote location of the village itself will give you a cozy holiday in a traditional style, different from anything you have ever experienced.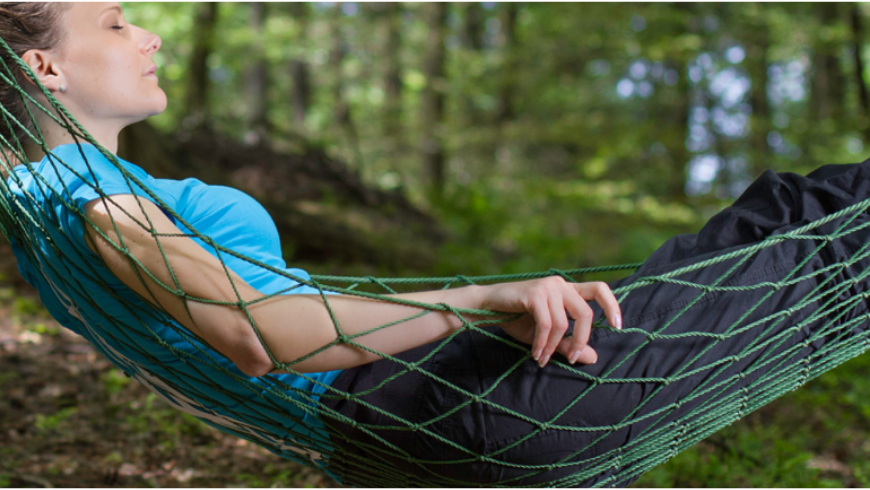 Cover photo: The Hudičevec Vacation Farm