Autumn has arrived, bringing crisp pathways covered in leaves and beautiful sceneries painted in golden and crimson. It's finally time to bring out the warm blankets and stay in with a good book and a cup of tea. If you're already drinking hot chocolate near the fireplace, then these 5 rural retreats in Croatia are tailor-made for you. Discover the accommodations that will allow you to really feel the magic of the most colorful season!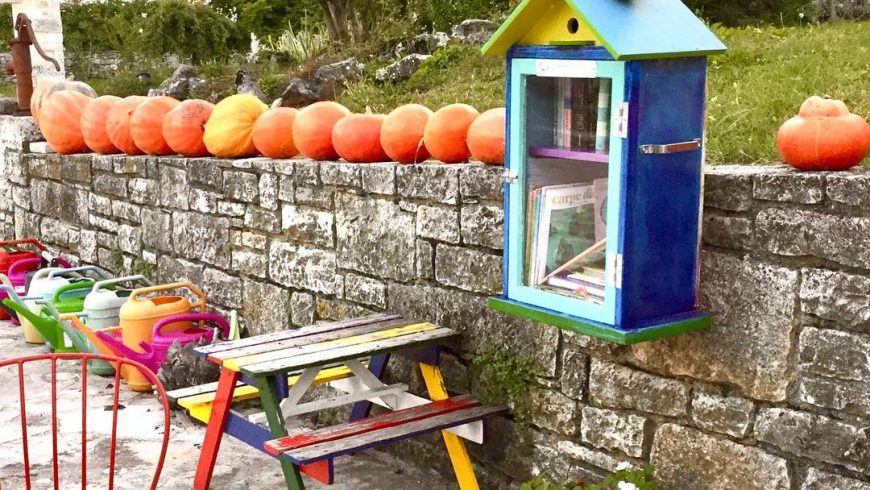 Vineyard Surrounded Villa Vinea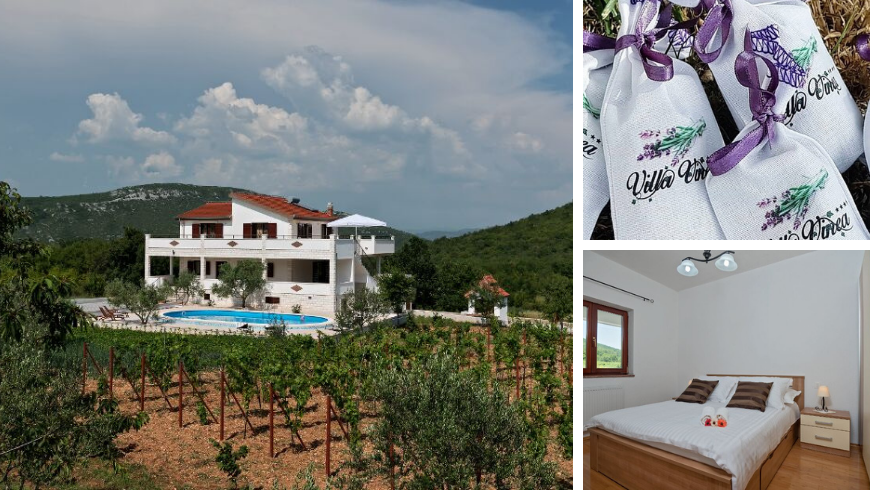 The first of amazing autumn rural retreats in Croatia is Villa Vinea, an elegant countryside villa located in the Dalmatian hinterland, 14 km from Trogir. Its location ensures a truly peaceful holiday in a quiet, rural environment. Villa Vinea features a panoramic terrace and an outdoor pool. Moreover, it boasts a family-run organic vineyard, with special grape varieties. In October, you can join the traditional grape harvesting and experience first-hand the local wine culture.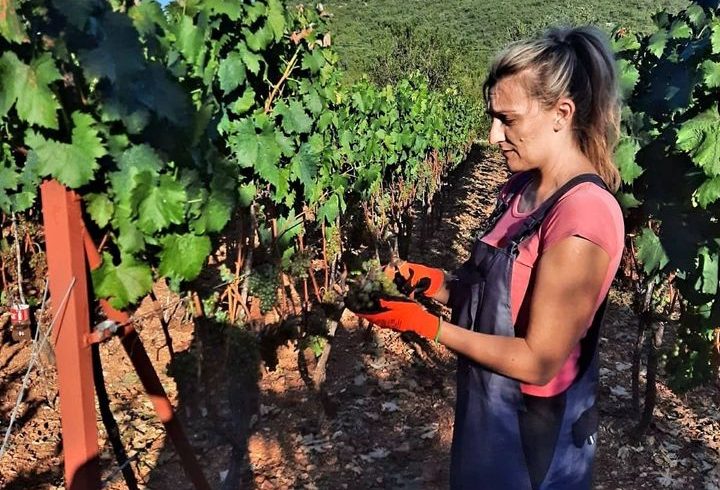 Homelike Casa Matiki, where guests become friends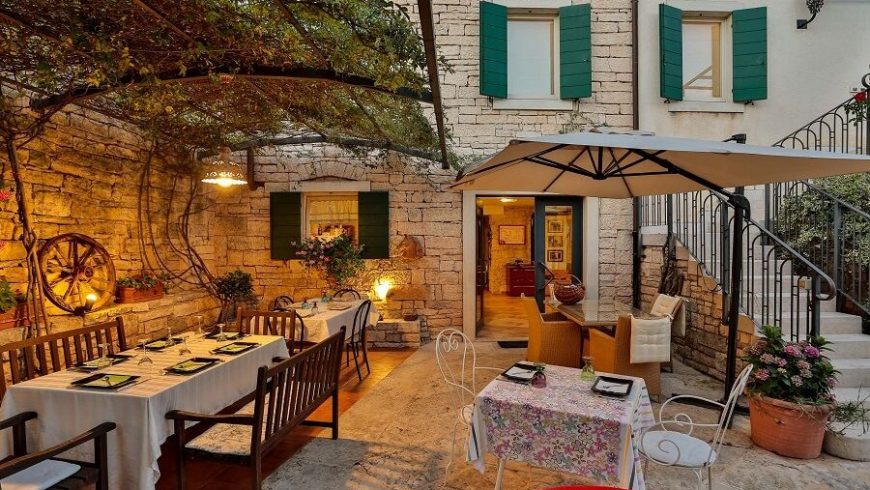 Casa Matiki is a carefully renovated, typical Istrian stone house. It's situated in the heart of Istria, in the beautiful countryside near Zminj, and surrounded by wonderful gardens full of colors and fragrances that allow a pleasant stay. You can relax in the garden, equipped with swings, hammocks, and gazebo where you can enjoy your lunch, lovingly homemade by Sonja. Casa Matiki also offers the unique experience of sleeping on the hay, for a true connection with nature that will make you feel like a child again.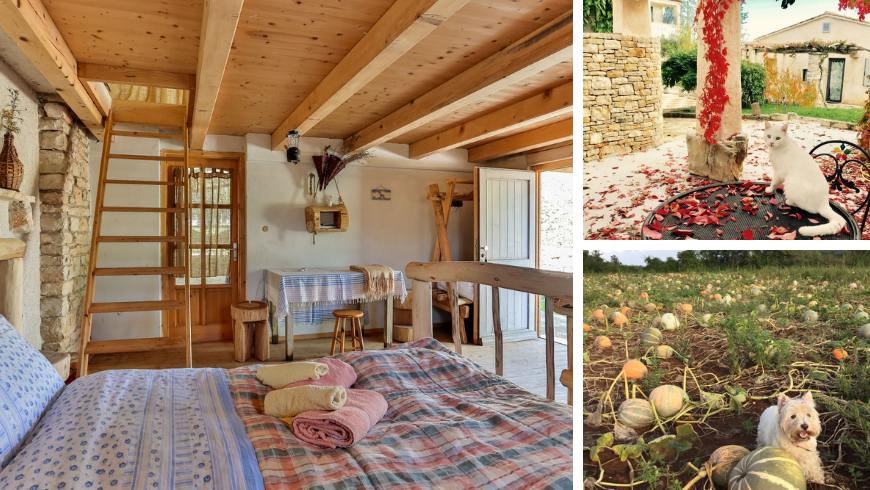 Peaceful stone house near Krka National Park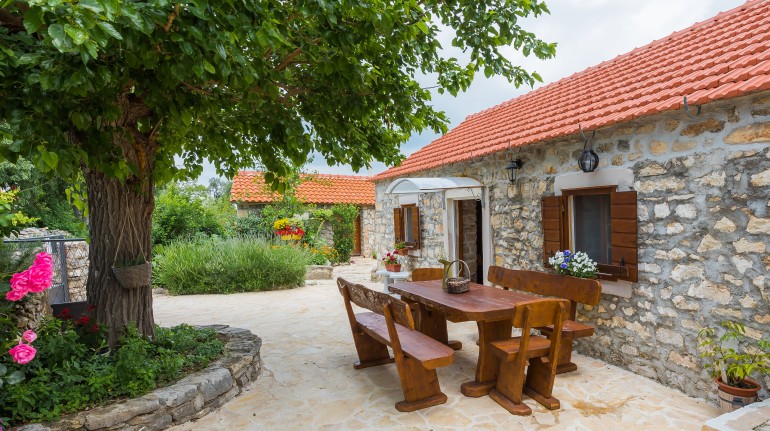 This quiet, peaceful cottage is surrounded by the flourishing nature of Krka National Park. Nearby, you will find Visovac Monastery island, Čikola river, Roški slap waterfalls, and more. The house is spacious and features an organic garden, with fruit and vegetables that you can pick and eat while sitting on the outside table. at your arrival, you will be welcomed with homemade snacks and drinks. Homemade eco-products such as cheese, olive oil, and jam are also always available.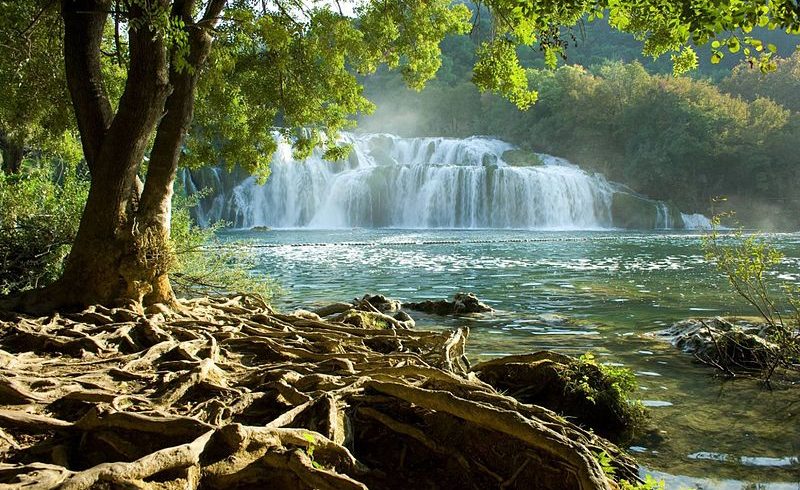 Enchanting rural stay at Kalpić B&B

Kalpić Bed & Breakfast and agrotourism is located in the village Radonić,  nearby Krka National Park and the town of Šibenik. The vast country estate includes an outdoor pool, a playground for kids, and an organic garden, to which the Kalpić family is extremely dedicated, growing fresh vegetables and spices to offer you a premium experience of local and authentic Dalmatian cuisine.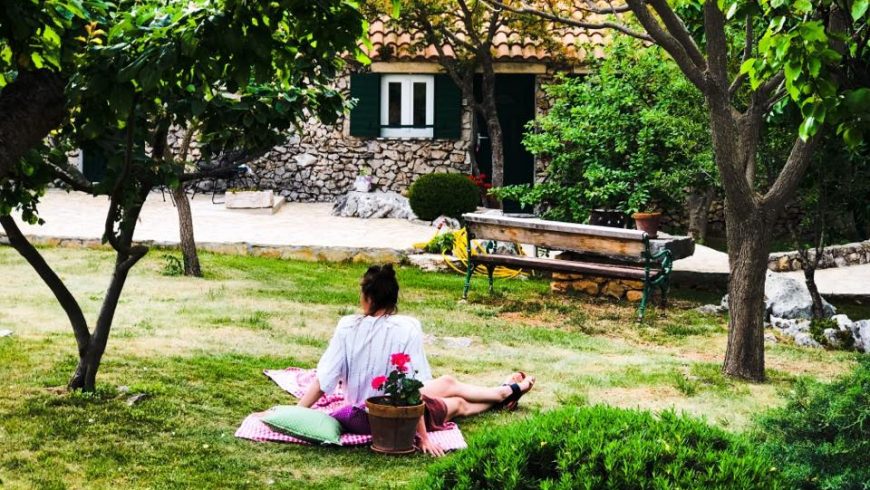 Pet-friendly stay at Golden Valley Apartment & ranch




Golden Valley Apartment & ranch is located in rural Istria, surrounded by vineyards, fields, and forests. You will find many roads, bicycle paths, and field trails perfect to comfortably explore central and eastern Istria. You can rent a bike or go on a horseback ride. Golden Valley is the ideal place for animal lovers, as you will meet all the beautiful pets that live here! Of course, you will taste homemade Istrian delicacies and wine. You can also pick mushrooms and seasonal fruits, or prepare delicious jams and liqueurs to take home with you.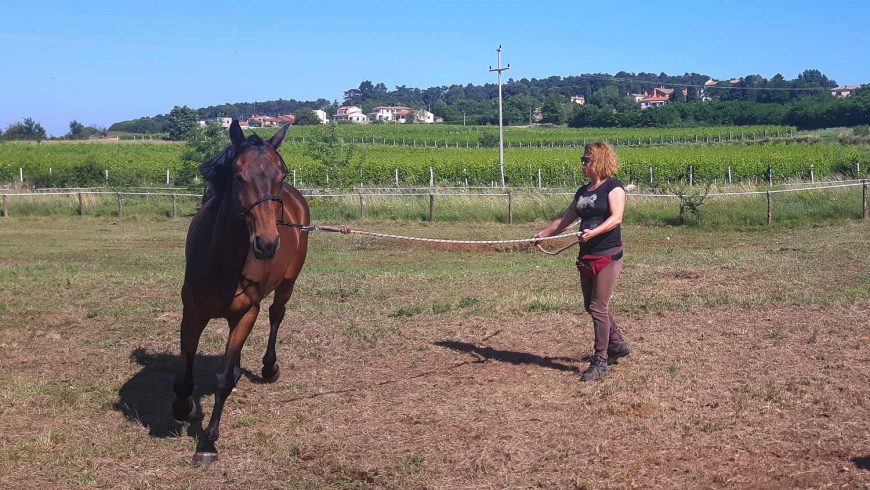 Book now your stay in Croatia's rural retreats and relax in the chilly days of beautiful autumn!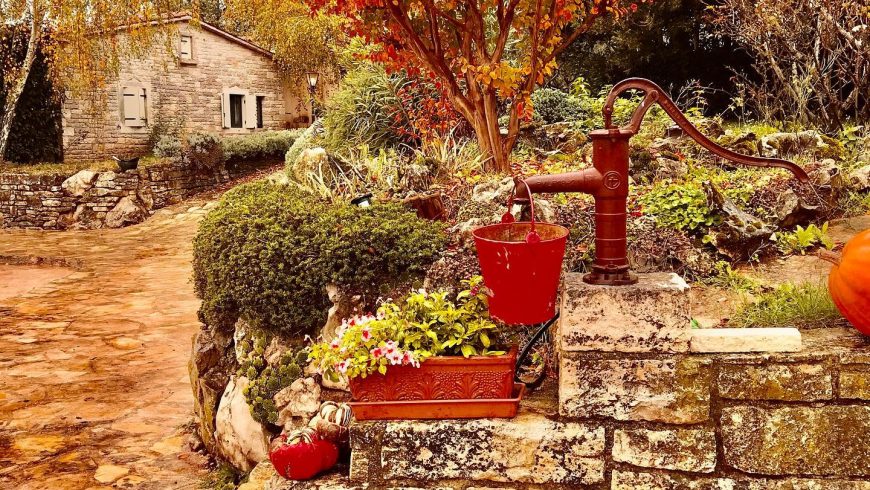 Cover image: Casa Matiki.