Discover the most charming Eco Domus Accommodations in Istria and indulge in a peaceful staycation of the most sustainable kind.
Istria represents one of the safest travel destinations to maintain and restore your health, well-being, and connection to nature. Those looking for action-filled eco holidays will adore this enchanting destination, as well as those searching for privacy, peace, and quiet.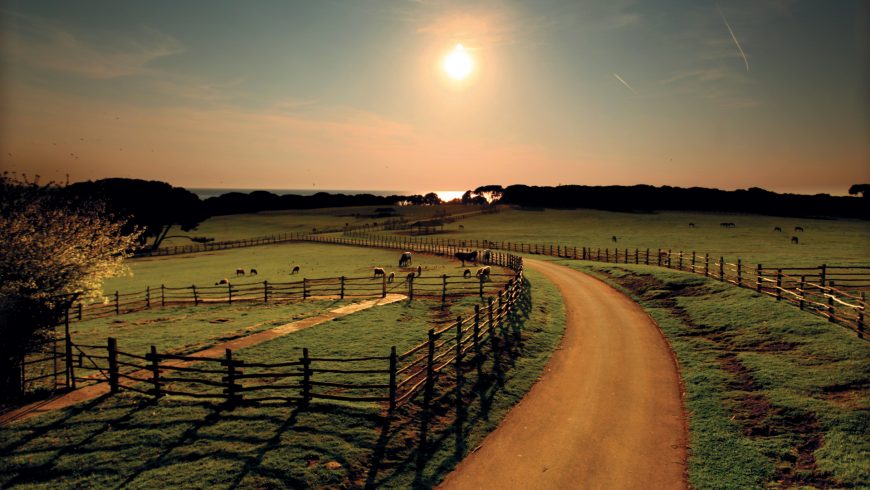 Now more than ever, you must find your eco-friendly apartment or luxury villa embraced by nature for the utmost secluded and healthy staycation. Planning for your next sustainable holidays has never been easier, thanks to the Eco Domus labeling program.
Authentic eco holidays with added value
Eco Domus is a labeling program for eco-friendly accommodation in Istria, held by the Administrative Department for Tourism of the County of Istria. All facilities have met at least 50 basic criteria in 12 categories.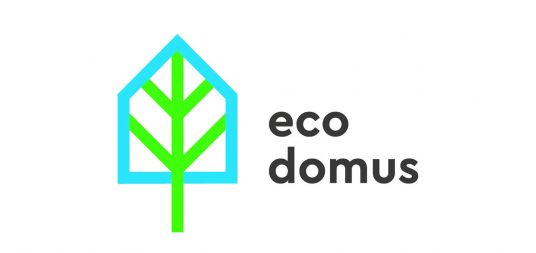 Green, Clean & safe
Eco Domus accommodations ensure the overall protection of health and the environment, including maintaining all the proper COVID-19 health procedures. Hosts have followed the rules and taken every care over your safety while reducing environmental impact and contributing to the wellbeing of society.
Support responsible hosts
What makes Eco Domus accommodations unique are the standards aligned with the Global guidelines for Sustainable Development and the pursuit of the highest quality in all areas.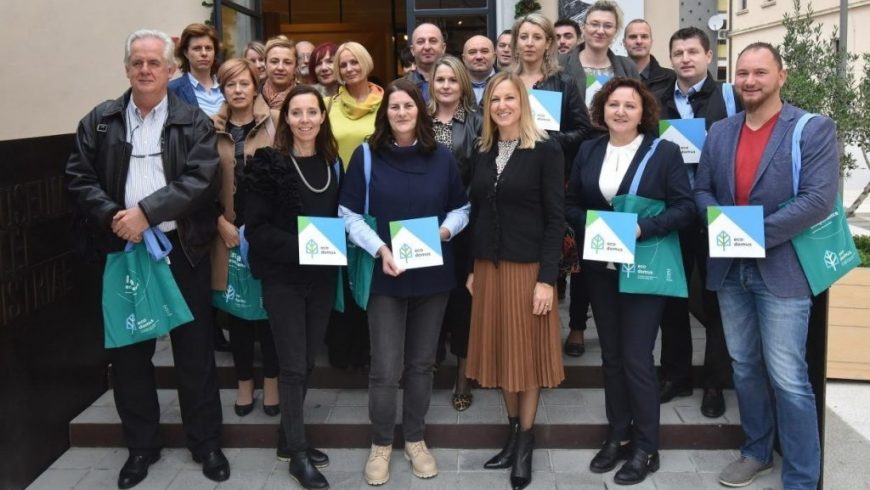 As a guest, you are going to enjoy safety and sustainability with every step you take. By staying here, you support hosts who decided to go the extra mile to create a better place to live, work, and visit. 
Eco Domus Quality Assurance
Eco Domus hosts have complied with a range of criteria to assure responsibility towards the environment and care about the economic and social well being of their community.
100% sustainable standards in all areas:
Promotion of organic foods and organic products in Istria
Use of certified organic cosmetics and natural cleaning products
Natural materials for greater sustainability and eco-friendliness
You will not only find pristine nature around you but also in Eco Domus vacation rentals. Expect rooms made of local woods, natural bedding, and architectural biology. The exterior design integrates sustainable strategies to ensure low-impact on the nature surrounding it.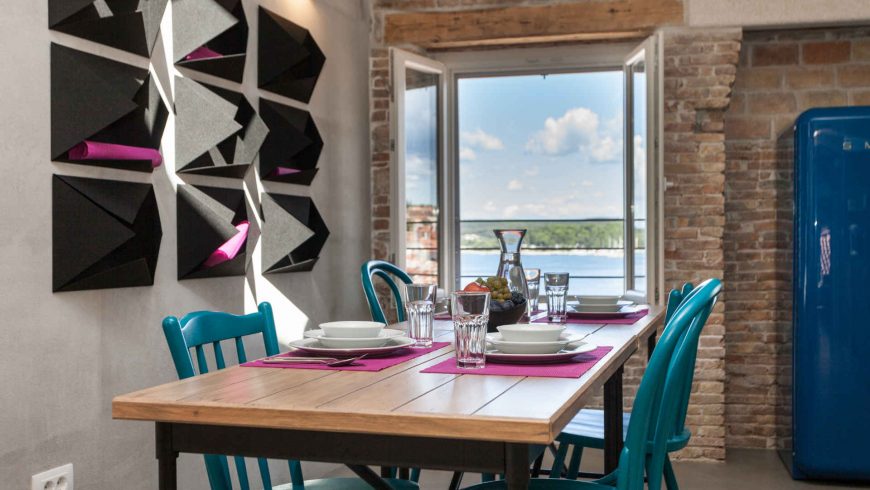 The majority of the Eco Domus accommodations are abundant with organic gardens. Hosts personally take care of them with lots of love and without herbicides & pesticides. By staying here, you can fully enjoy a fresh and healthy diet and detox your body. Istrian superfoods will surely boost your immune system. 
Photo: Eco villa Gašparini Istria
Photo: local and organic vegetables
Passionate about environmental endeavors
Energy standards have been met through energy-saving technology. In addition, thanks to the innovative water-saving technology, facilities are reducing freshwater consumption on a daily basis, along with waste production.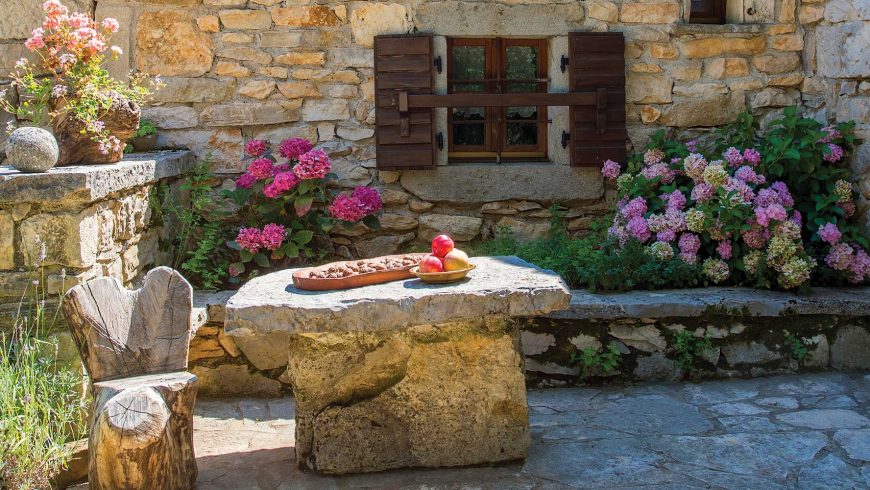 Eco Domus criteria of 'reduce, reuse, refuse' means that hosts are addressing excessive waste and ecologically harmful practices every step of the way. All of the waste is sorted and recycled accordingly.
Find and Book your favorite Eco Domus now!
Engage in uplifting activities and explore inspirational landscapes, natural water springs, amazing secluded beaches, secret hidden gems, outstanding meditation spots, and numerous cultural attractions.








Whether by the sea, in the city or in the countryside, eco-friendly villas are located in the most scenic holiday locations. Join us in protecting the beauty of our planet and making the world a little bit better.
Here you can discover all Eco Domus Accommodations at a glance.