Apulia, a picturesque region near the Adriatic Sea, which can be discovered in an eco-sustainable way. Discover beautiful places and their nature. Here you are, 10 eco-friendly hotels you cannot miss!
Another name for Apulia is the "Heel of the Italian Boot". It takes some time to explore this beautiful region, due to its narrow and long shape and its extension. Without any doubt, the most important feature of this region is its ancient tradition made of farmhouses surrounded by olive trees, baroque cathedrals and trulli.
Furthermore, don't forget the sea of Salento with its beautiful beaches and also, the ancient culinary tradition, symbol of the Apulian tradition.
So, we made a list of the most particular Apulian accommodation to plan your eco-friendly trip. Live a 100% Apulian experience!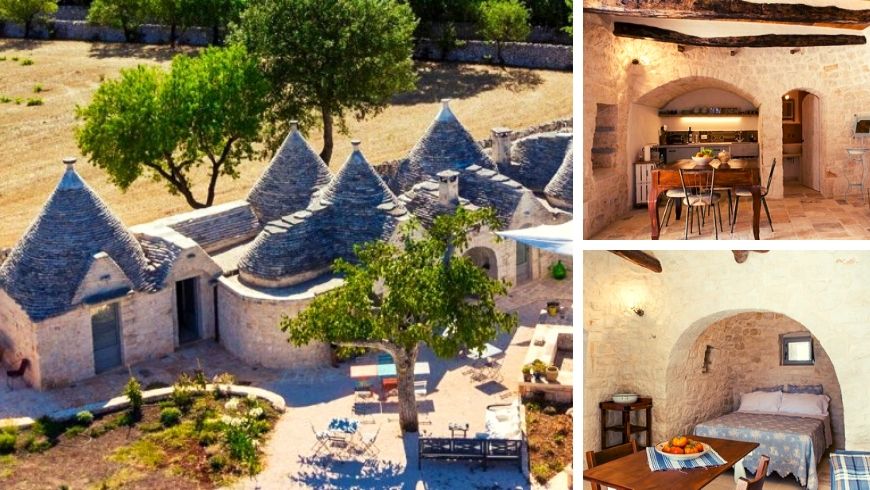 An ancient court frames this wonderful village of trulli, which has been lately restored following the green architecture principles. Have you ever dreamt of sleeping in a real trullo? Here you are in the right place.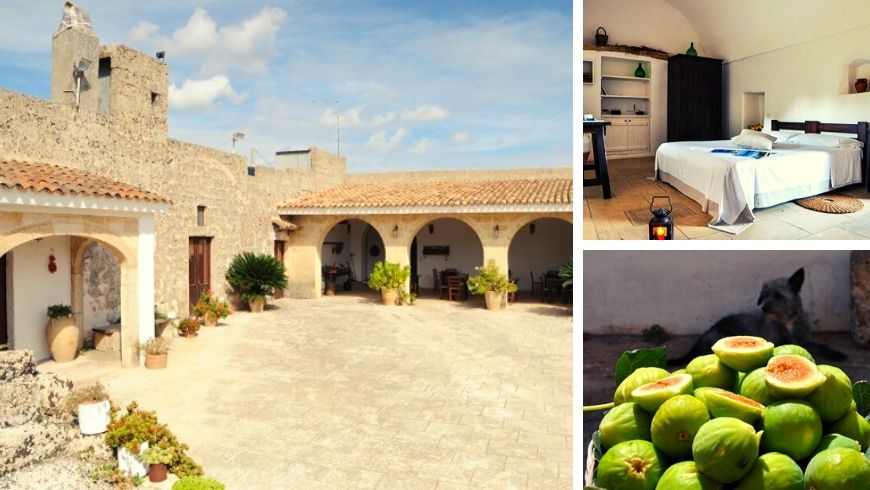 Masseria Uccio is an eco-friendly b&b, which is only 3km far from the Adriatic Sea. In addition, since it is completely made of local stones, it is a proof of the ancient Apulian tradition.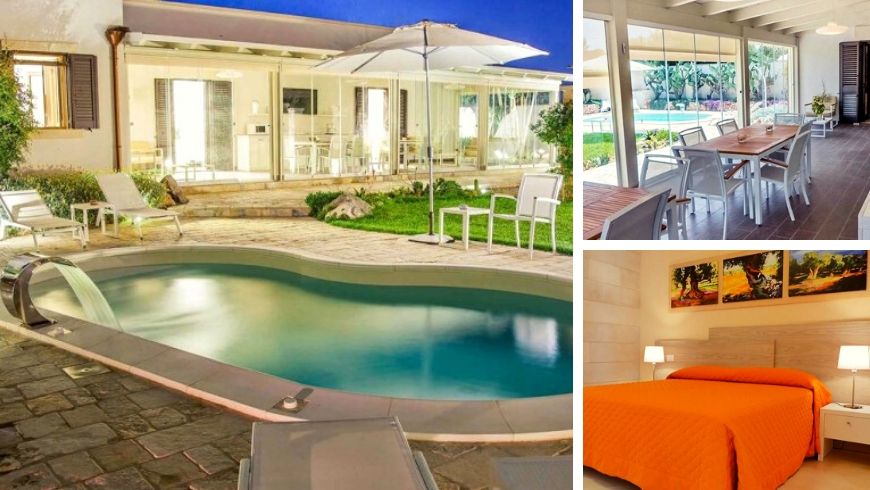 Villa Patrizia is a beautiful eco-friendly accomodation. What's more, it is only 5 minutes away from the city centre and 10 minutes away from the most beautiful beaches of Salento.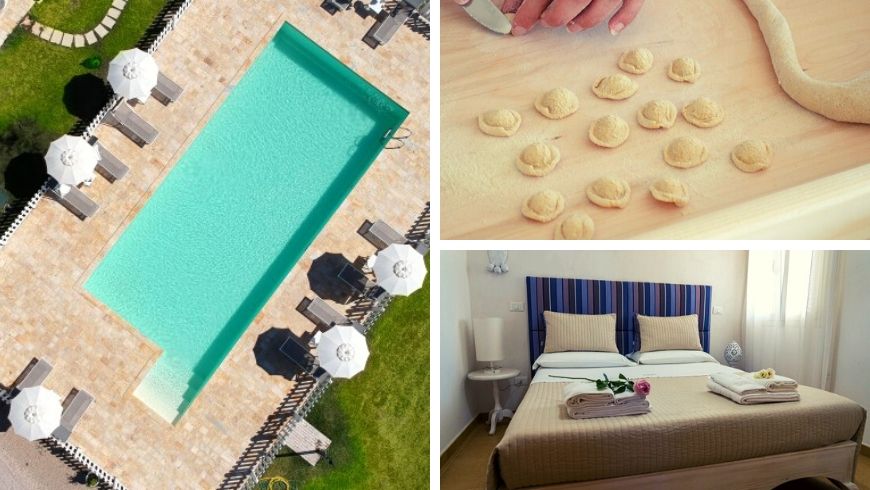 Residenza Gemma is located in the Terra d'Arneo, near the blue sea and the the green contryside of Salento. It offers beautiful eco-friendly apartaments and also a huge swimming pool with a solarium. In addition, with just a 5 minutes walk, you'll find yourself in the majestic beaches of Porto Cesareo and Torre Lapillo.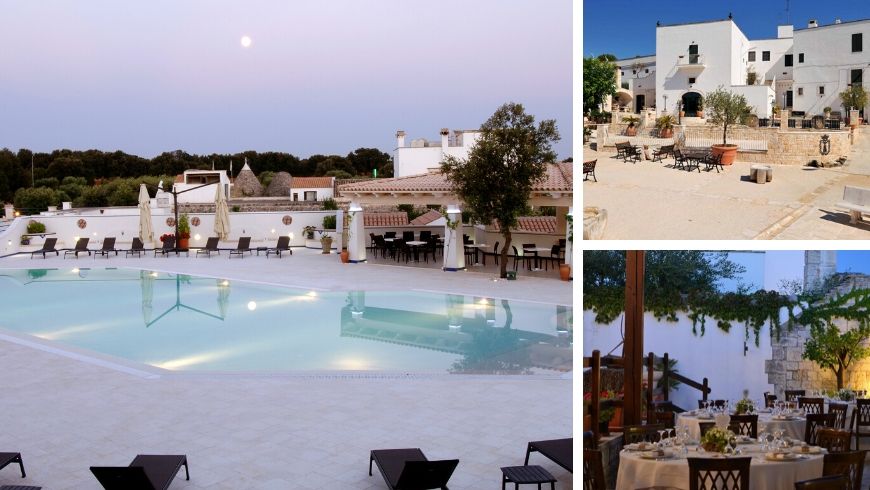 4km from Alberobello, you can find this wonderful white farmhouse. Welcoming rooms surrounded by nature are waiting for you. There is also a swimming pool with jacuzzi and many bike routes to discover.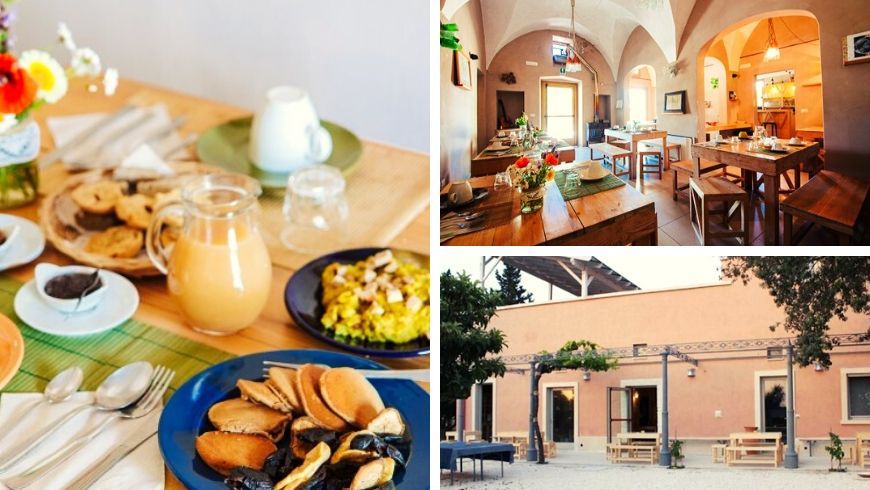 The bioagritourism Piccapane is the right place if you're lookink for some relax and if you want to discover the Salento countryside. Its location is strategic; as a matter of fact, it is few km away from the sea and the main attractions.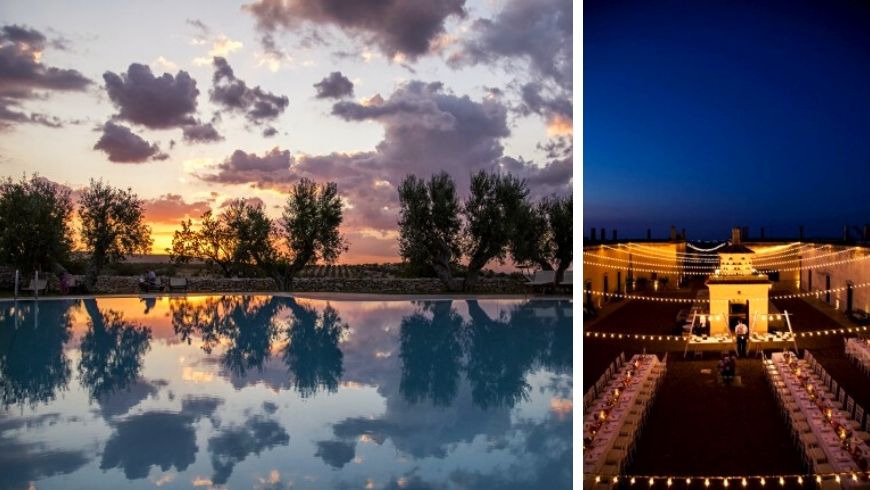 18th century farmhouse which has been restored in three years of meticulous work, in full respect of the place and its history. In addition, it boasts 190 hectares of natural landscape. As a result,  vineyards, olive groves and almond groves are all organically grown.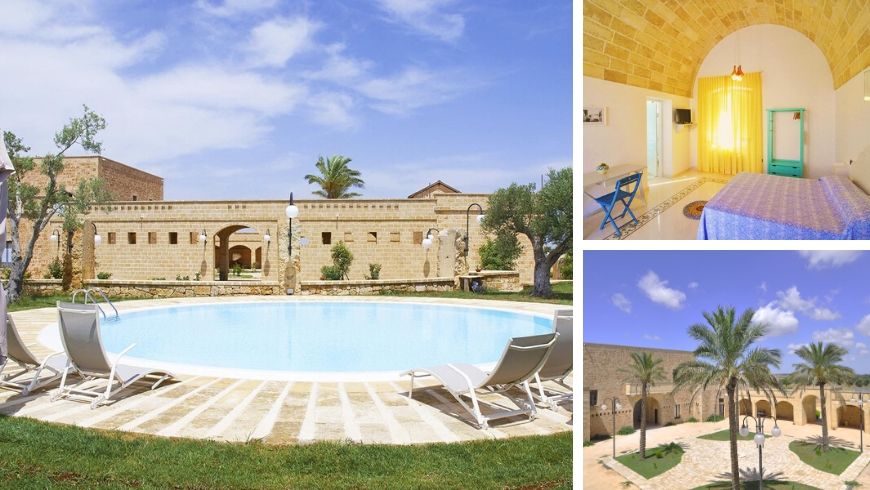 Masseria Galatea is a residence which dates back to the beginning of the '900. Around this beautiful farmhouse, there is the peaceful countryside of Salento; precisely, it is located in Alessano, just 3 km away from the Adriatic Sea and not far from the famous Santa Maria di Leuca, Otranto and Gallipoli.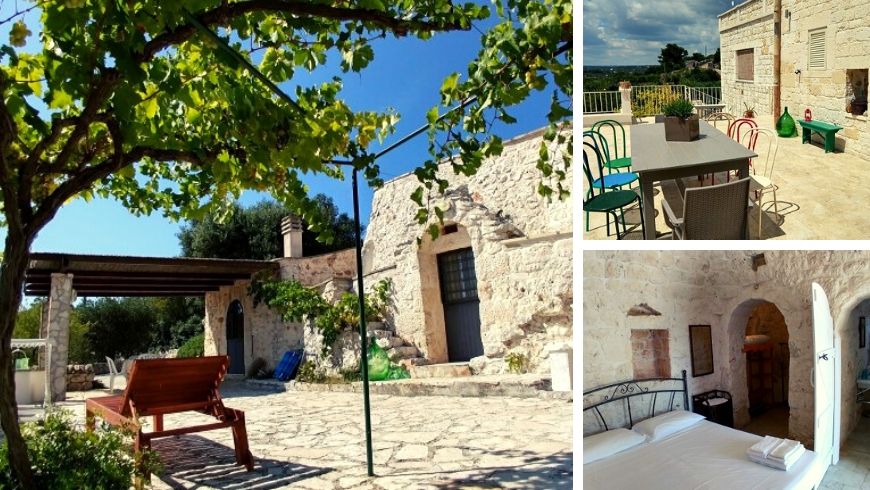 Just 5 km from Ostuni, precisely in Badessa, there is a small farmhouse, which dates back to the mid-1800s. It is entirely made of local stone. After some works of restoration, they respected and preserved the original structure of this place but also, they added some innovations and modern technologies.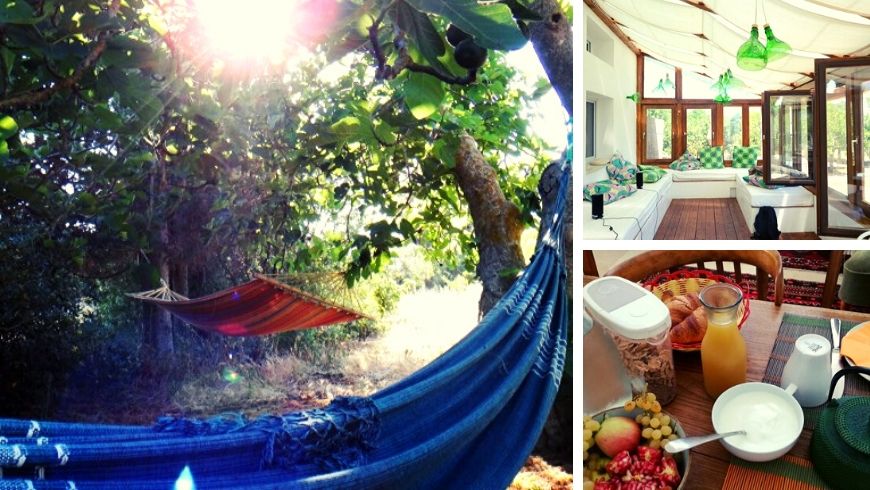 Mater is an farmhouse located in the Nature Reserve of Torre Guaceto. Surrounded by centuries-old olive groves, this farm practices permaculture and promotes sustainable tourism. Stroll a little bit around and you will find the crystal clear water of the Salento sea.
You're looking forward to go to Apulia, aren't you? What are you waiting for? With these beautiful and eco-friendly accomodation, planning your trip to Apulia will be easier than ever.
Cover Image: Photo by Juan Antonio Segal, via Flickr