Long-distance footpaths and cycle-paths, panoramic railways, horse riding or tours in kayak… the keyword is Slow Travel. This year is the Slow Tourism year in Italy. Let's see what slow travelling means and how to enjoy it in Italy
Slow tourism is increasingly appreciated for the authentic experiences it can give. New travelers say no to the airplane. Tourism in next decade will be more and more experiential and sustainable.
This is a special year for slow travel lovers: walking, cycling, going by train or riding a horse. Italian Ministry of Cultural Heritage indeed declared 2019 as the Year of Slow Tourism, to respect the environment, the culture and above all the people's health. 2017 was year of Villages and 2018 year of the italian Food. This year is dedicated to the type of tourism that lets you enjoy every kilometer of your journey.

Let's see what "slow tourism" means and why it's good for everyone.
What is slow tourism?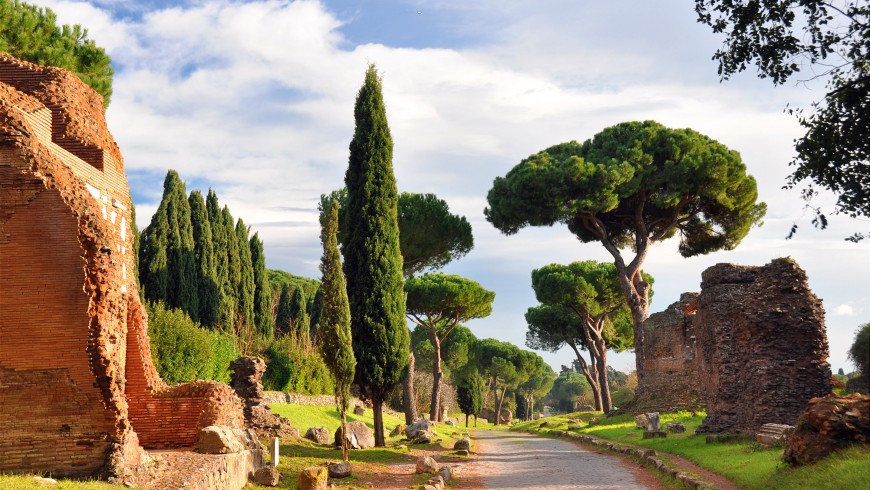 Most of the times when it comes to organise our holidays we only think about the destination and what to see there, but we don't think about how to get there, how to move around. So it happens that half of the holidays are spent on moving around with the car or whatever. Everyone know that all this trips during holidays are so stressful.
Slow tourism has a totally different perspective. The main thing is how to set out on the path and not just the destination. Moving around is no longer a reason to get stressed, but it is an occasion for rich and authentic experiences.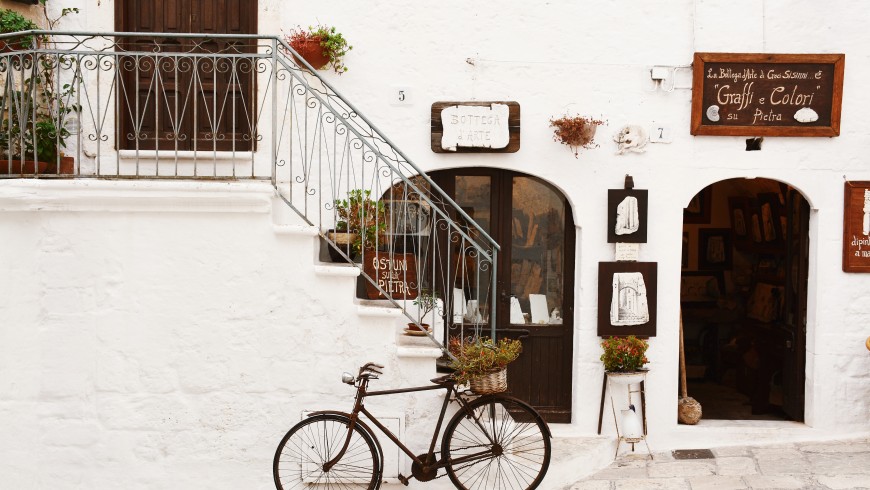 You just need to leave your car at home, slow down a bit and put on your shoes, take the bike, the horse or get in the train.
During the last decade this type of tourism has been enhanced in many ways. Now slow travelers can find dedicated paths, far from the main roads, between enchanted nature and incredible cultural attractions.
Slow tourism is good for everyone
Here in Ecobnb we care a lot about slow tourism, because it's good for the environment of course. But it can be much more than this!
How easy is it that fairy-tale landscapes and cultural heritage are spoiled by mass tourism? Examples like this can easily be found in Italy and all over the world.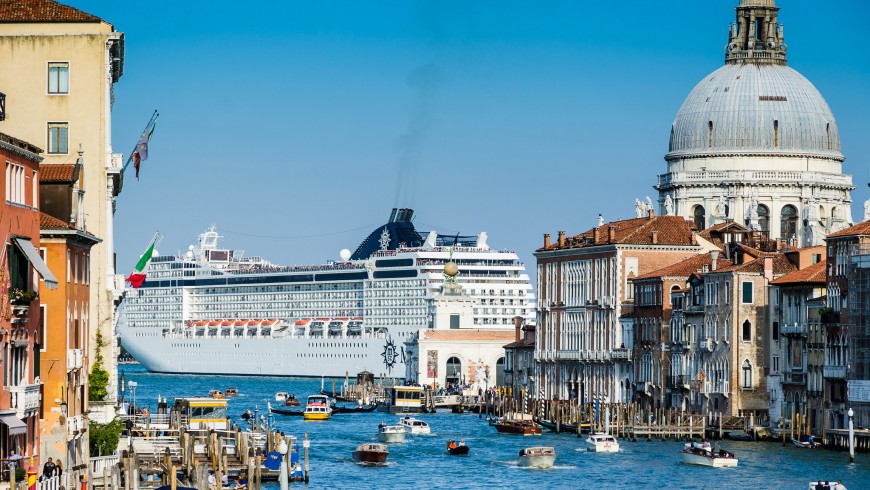 Fortunately there are a lot of unique places still uncontaminated from tourism, mostly because they're to difficult to reach. Just think about isolated villages, often local population have to leave because it's too difficult to find a job. All this places, with all their traditions usually hide an enormous cultural heritage which is lost forever.
Slow paths can reach this places enhancing cultural identity and giving travelers unique experiences. There's no need for big roads, nor big hotels with panoramic view. Tourists can reach this places by foot or by bike and get a full immersion with local culture.
Slow tourism brings welfare without damage to the environment and to the cultural identity. Slow travelling can boost local economy, get locals to stay, revive villages otherwise abandoned.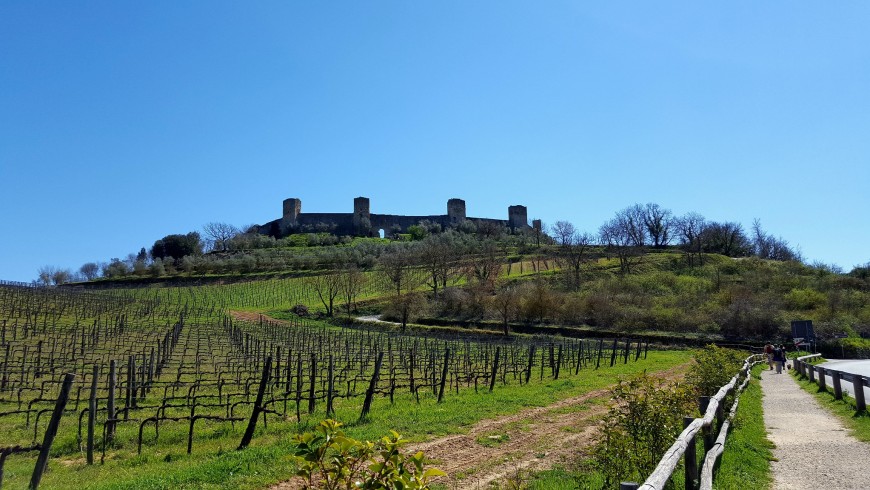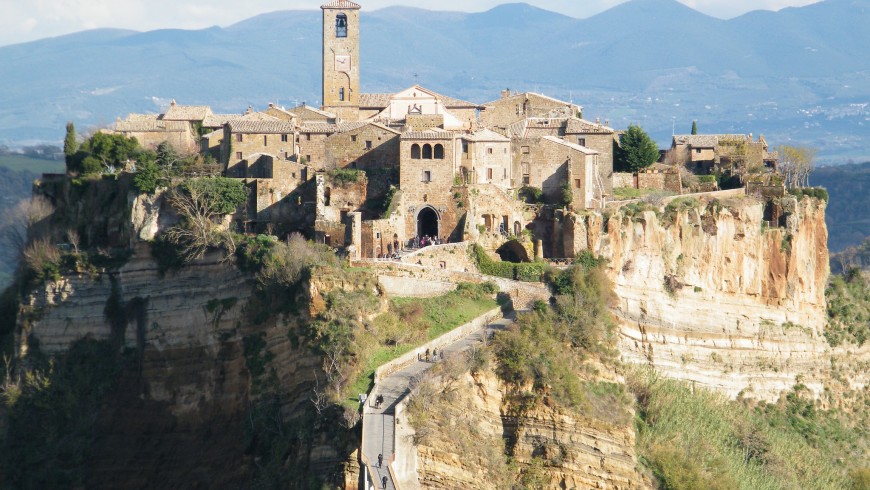 I almost forgot to mention that, slow travel is good for you too! Walking, cycling are good to body and mind. It will certainly be tiring physically, but it's a fulfilling fatigue. It's not the same fatigue as a 6 hours car trip. Moreover, we're not talking about walking in your town park. We're talking about marvelous natural places like the ones you see in the photos.
Best walking paths in Italy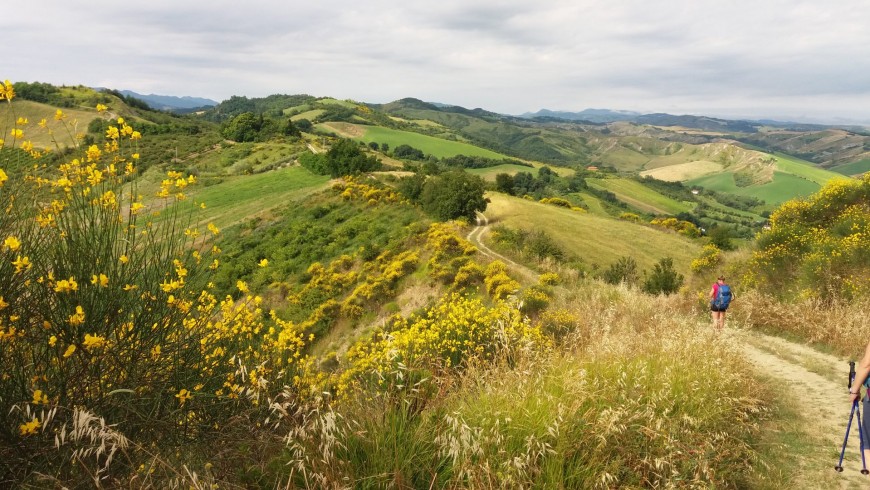 There were only a few traced paths in Italy like pilgrims trails and european paths, but all the others weren't traced and certified by any organism. Now the Italian Ministry of Cultural Heritage, has put a series of standards to be met, such as info points and security. All the paths that respect this standards can be included into the Atlas of SlowTourism (here the official website) a digital map with all the paths and the related info.
As of today there's a total of 40 great paths into the map that respesct all the standards and other will be added thanks to the investments from the government.
There are so many that it's too difficult to sum them up here. So in this post you'll find Our 10 favourite Paths in Italy.
Slow tourism in Italy, besides footpaths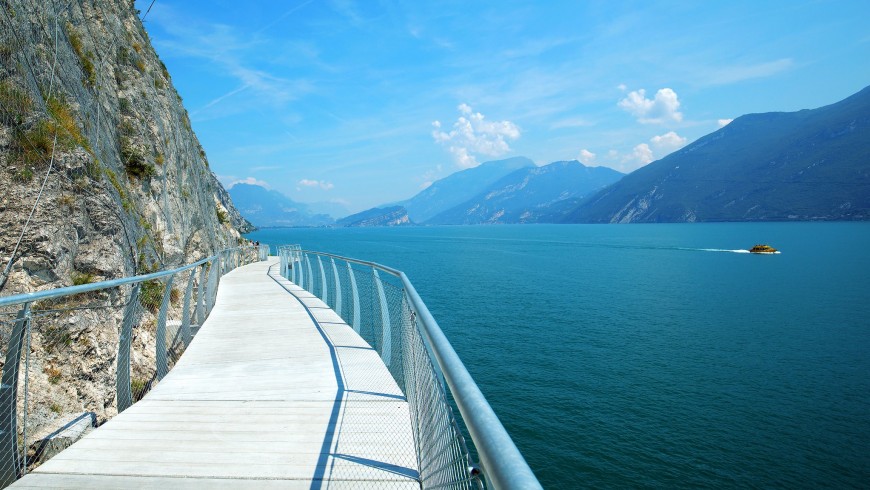 Amazing cycle-paths
Speaking about urban cycle-paths, Italy has nothing to do with northern european countries. But it does have a whole lot of panoramic cycle paths, literally thousands of kilometeres. Cycle tourism has made great strides during the last decade, not only by building cycle paths, but also with mountain bike trails.
Adda river's cycle path, by Meremi via Flickr
Garda lake cycle path, via Flickr
Mountain bike in Adamello, photo by Massimo Nicolodi on Flickr
These are some suggestions from our blog:
Garda by bike, with the new suspended  stretch on the lake.
Dolomites cycle-path, from Calalzo to Dobbiaco, passing by Cortina d'Ampezzo.
Lombardy's cycle paths like the cycle path of the river Mincio and Adda river's cycle path, which is part of the trail of Leonardo da Vinci.
Where it's hard to get with a road bike you can go with a Mountain Bike! And here are 5 mountain bike trails in Italy.
Panoramic railways by train
Sometimes you don't need to move with your legs, because also some motorized vehicles are considered slow tourism too. First of all the train. For its low environment impact and because it transports you with the right slowness. The government plan also includes some panoramic view railways, that are kept functioning.
Vigezzina railway, Piemonte, photo by Paolo Brocchetti on Flickr
Mandas-Arbatax, Sardinia, photo by Thorsten Weber on Flickr
Italian transiberian, Abbruzzo, photo by Alessio Pascarella on Flickr
Here are 5 amazing Train Journeys in Italy, from Sicily to Piedmont. And a bonus one the Trans-siberian train of Italy in the Italian Apennines.
Horseback riding in Italy
Maybe horseback riding trips are less known, but they're an occasion for authentic experiences in nature. Horse is the oldest transport used by humans. For centuries it has been used without having a serious impact on the environment. Here you will find the top 12 horseback holidays in Italy.
Enjoy your slow travel!