A striking train, which takes us to the discovery of uncontaminated landscapes and historic villages, between Abruzzo and Molise: it is the Trans-Siberian of Italy. From 2014, this charming, historic train travels only for tourist purposes, and every trip is an experience that you must live. Some say it is the most beautiful Italian railway line, and they're probably right.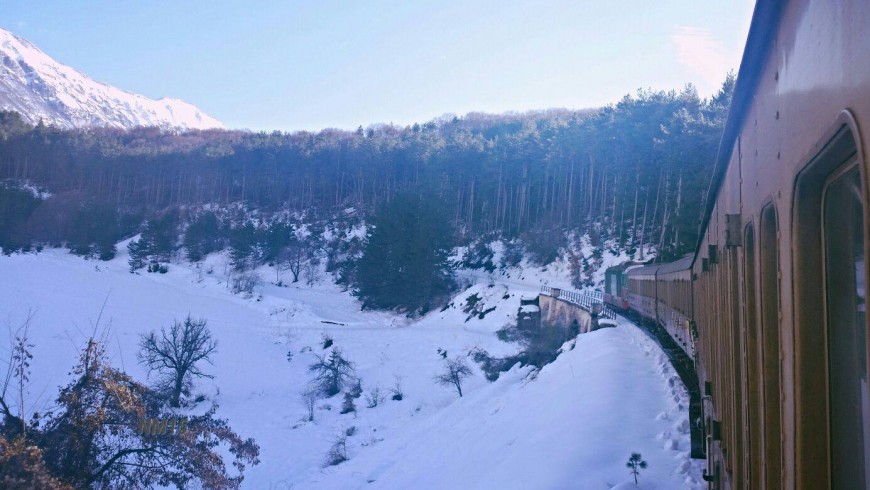 Through a winding and at times difficult railroad, we pass through narrow gorges, majestic mountains, National parks and reserves. The trip starts from Sulmona at 328m above sea level, we arrive at the top, up to the 1268m altitude of Rivisondoli-Pescocostanzo station and then go down again, to get to Iserna, at 423m above sea level.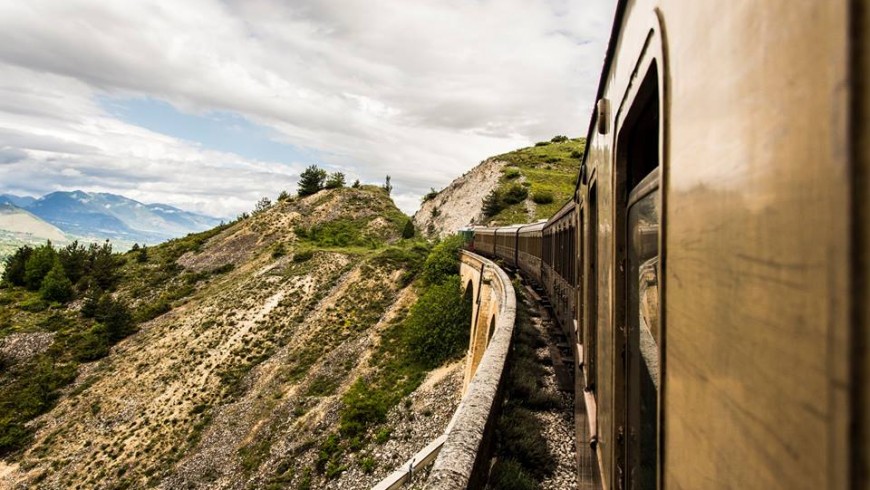 Since opening in September 18, 1897, this railway engineering masterpiece has suffered the damages of World War II (the Trans-Siberian of Italy was later restored in the sixties) and then the arrive of high-speed trains and the closing of the stations. But since the Trans-Siberian train of Italy went back to travel, it has obtained a success that went beyond all expectations.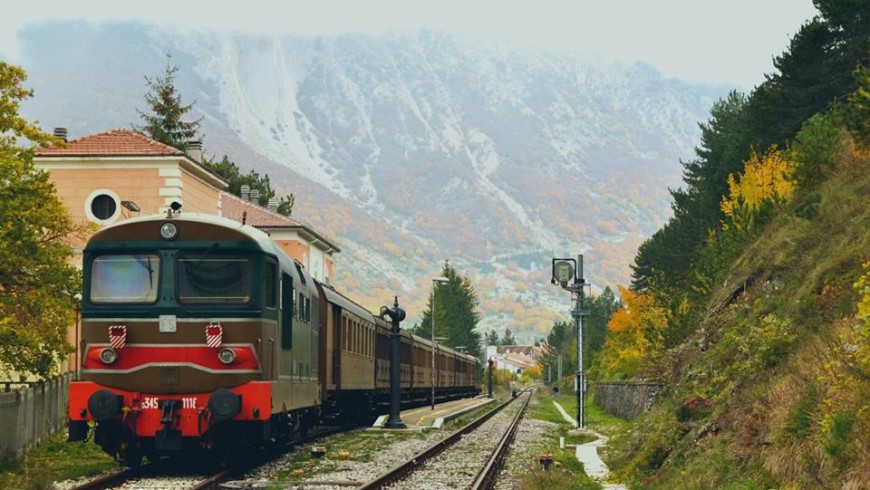 Each event is fully booked. The trips organized on the occasion of the Immaculate Conception  holidays and Christmas markets went sold in a few days, but for those who didn't make it in time, there's the last race of the year, scheduled on December 26 that will take travelers to the discovery of the living native scene of Carovilli.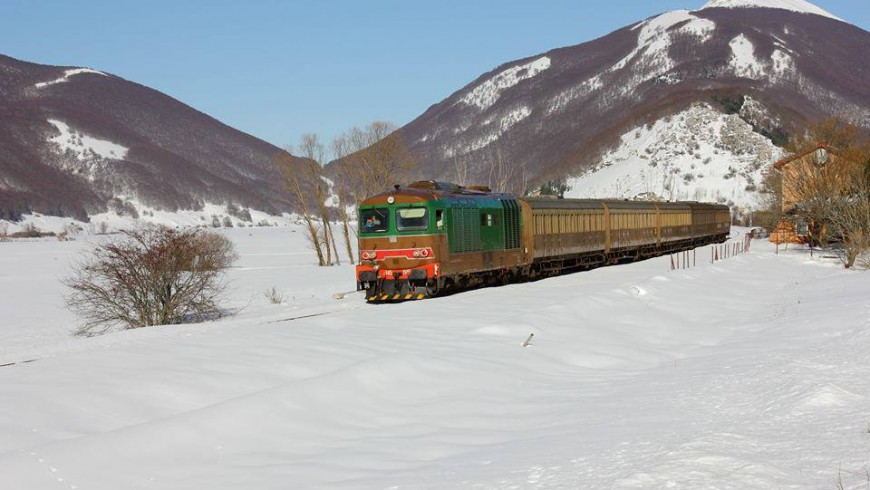 In short, the program will be released in January 2017. Do not miss the chance to enjoy a wonderful journey, among the fascinating snowy Apennines and its picturesque villages.
Where to stay
If you want to organize an amazing holiday, between the Italian Trans-Siberian Railway, the Majella Park and all the other wonders that are hidden in these territories, in Abruzzo and Molise you will find numerous eco-friendly accommodations. Organic farm surrounded by forests, tree houses, Alberghi Diffusi in medieval villages and colorful B&B are waiting for your green holiday!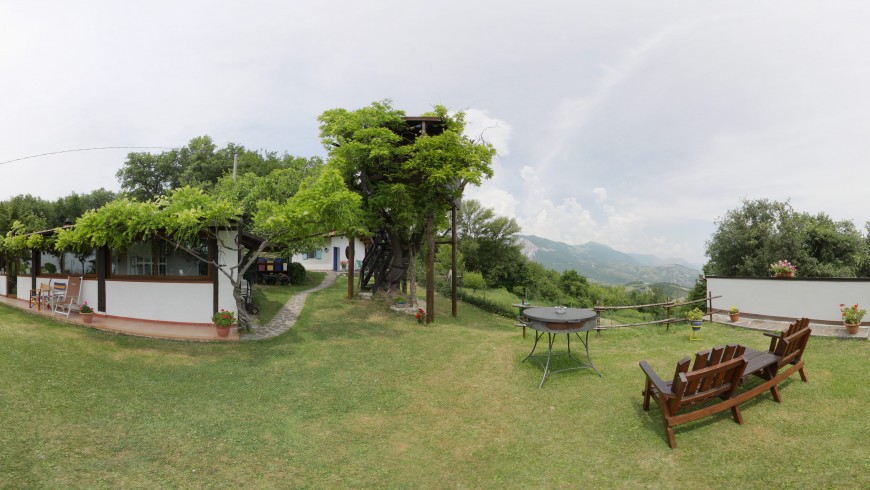 You might also like: