There are now 44 itineraries in the Atlante dei Cammini, literally an atlas which collects paths: they do not only concern nature and landscape, but they are also cultural, religious ad historical paths. All these adjectives describe the breath-taking routes which go through the Bel Paese, Italy, and which are now collected in an atlas promoted by the MiBACT, in order to give new life and relevance to italian slow tourism.
How was the Atlas of Paths born?
Italy shows a broad heritage of natural and green paths, both short and extremely long, each one characterised by a different atmosphere and a different history which make them special and attractive. A huge part of the italian population, when it comes to choosing where to go on holiday, go for the option of slow tourism, which consists of long excursions and strolls passing through the most amazing and suggestive Italian landscapes.
There are indeed many people who are very fond of slow mobility and who are always looking for new itineraries, in order to test themselves and experience new, different emotions.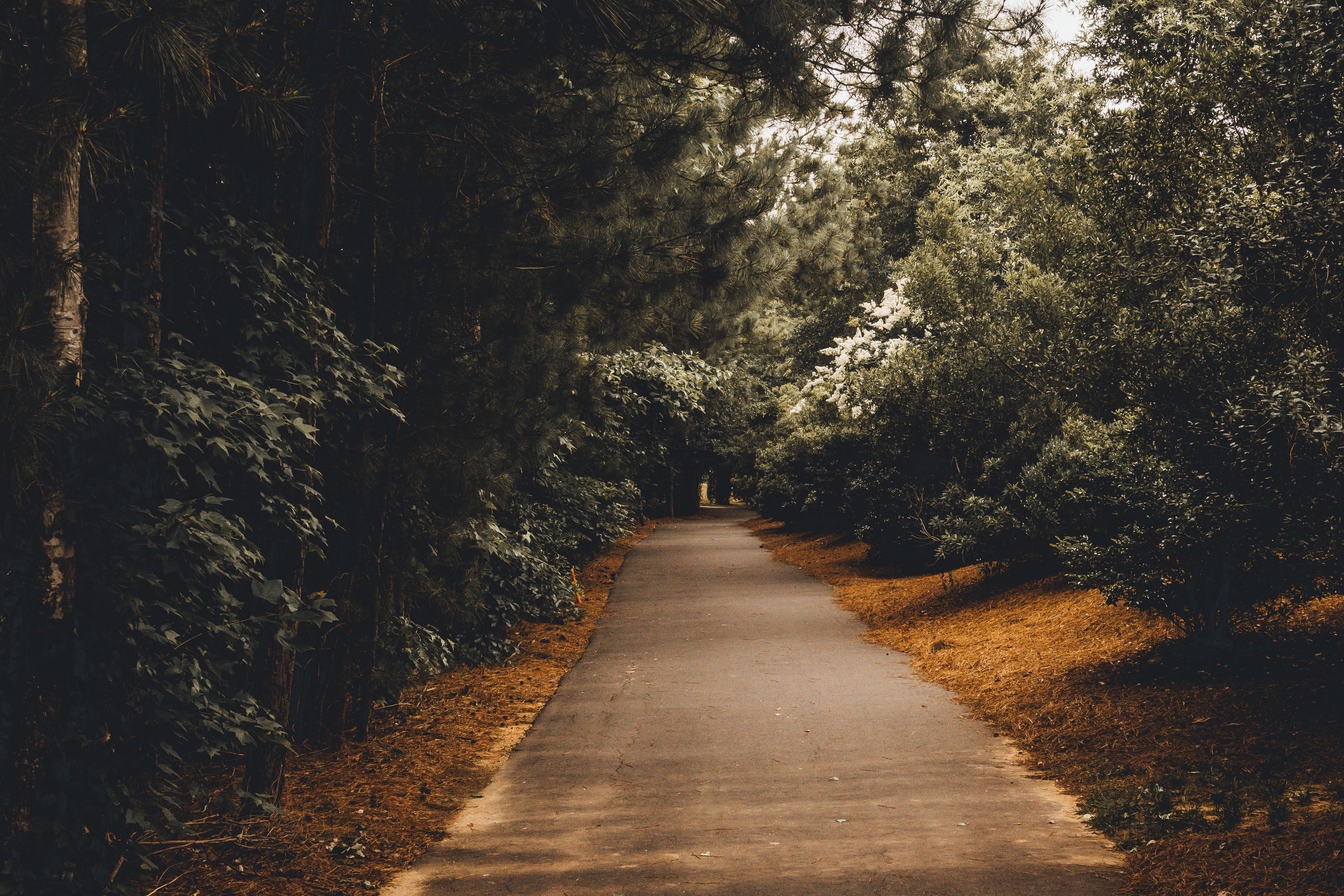 Dario Franceschini, MiBACT's Minister, launched the idea in 2016, proclaiming it the year of Paths. The Minister affirms that it is important to value this cultural and natural heritage of ours. Italy's real essence can be caught by travelling through it all, through paths and different routes, which allow us to observe it from various perspectives.
Therefore, MiBACT made a commitment to create an atlas, which includes a wide network of paths passing through the whole country. It is a great way to identify all the existing paths, all the interconnections among them and all the possibilities and ways to travel them.
Which paths are part of the Atlas?
Obviously, not all paths in Italy can be included in the Atlas. In fact, there are 11 criteria which have to be followed by an itinerary in order to secure a place into the atlas, namely:
Linear and usable physical paths
Horizontal and / or vertical signage for each stage
Safe paths
Asphalt roads not exceeding 40%
Stages with all walking support services
Online description on reference site of each stage
Housing and catering services within 5 km of the Path
Presence of a 'governance organ' of the Path
Ensure supervision and maintenance of the route
Geo-referencing of the route
Reference site constantly updated
All these points need to be covered for those who, on foot or by bicycle, want to take on a path and be sure to be able to benefit from all the resources and at the same time fully enjoy the experience of the path. Futhermore, the criteria ensure that the routes remain green, by mantaining asphalt under 40%, and the paths safe, thanks to the supervision, mantainance and support services.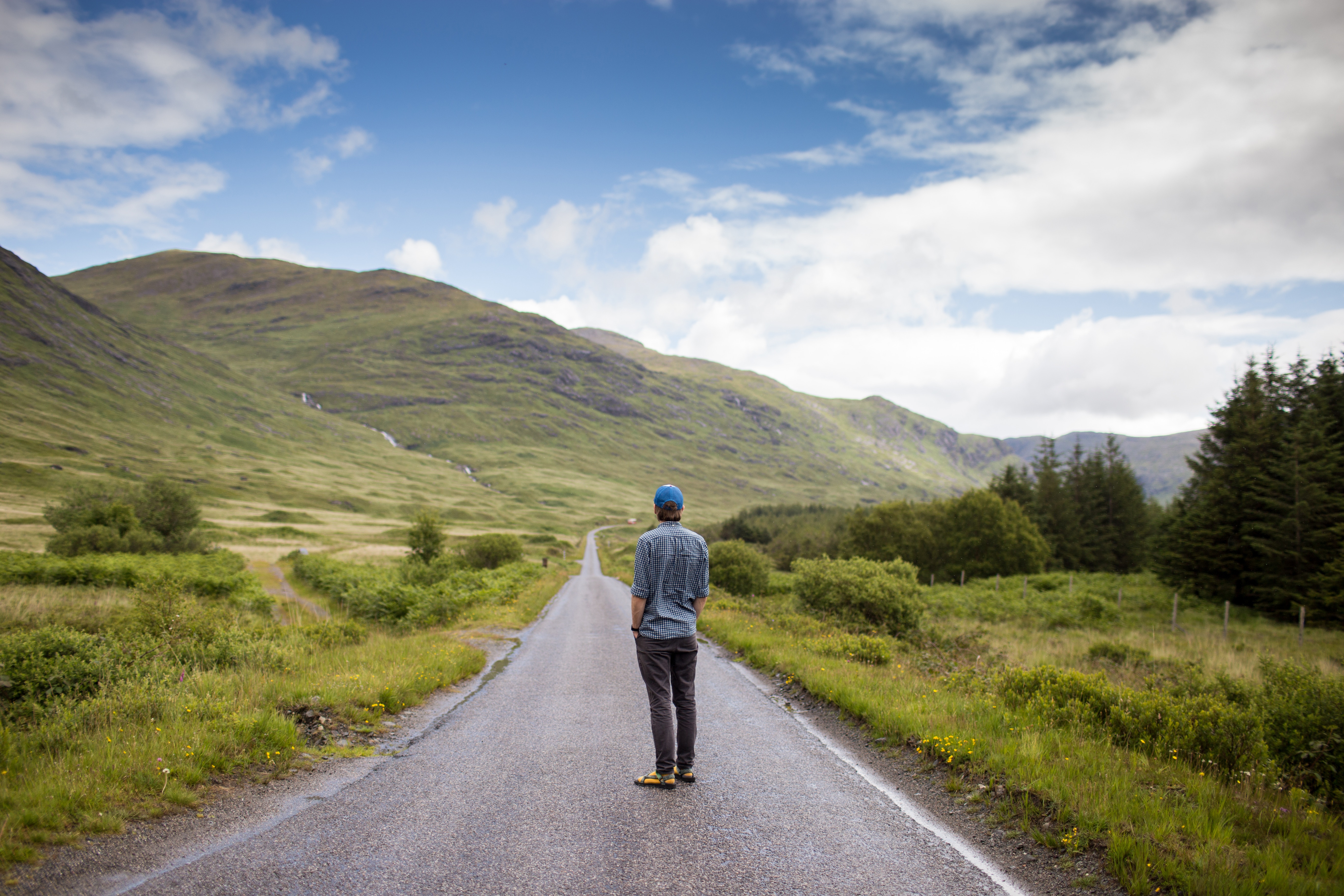 44 paths have successfully made the cut and correspond to the requested criteria. These paths can be viewed and analysed on this map, where we can notice the high quantity of spiritual and historical-religious paths, such as Saint Francis' path from Rimini to La Verna, the franciscan Protomartyrs' path and the Assisi's path.
A path for every wish
Slow mobility adapts to any need and interest. While the children will be able to run down the greenest areas in Italy, the elderly will get the chance to go through the routes of the war, or all the paths traveled by the most important historical figures from the past.
Paths represent a way to promote a form of tourism which is slow, but also eco-friendly, which allows us to avoid using polluting means of transport, such as cars, and replace them with our own legs or bicyles. These paths do not only sustain the environment, but they also have a function of rediscovery and celebration of the Italian tradition, which is based on the history, the magic and the beauty of its sites and people, people who have visited it, people who have lived in it but most of all, people who have loved it.
Going through these paths means breathing the culture of our country, tasting it and making it our own; it means guarding it with jealousy and carrying it with us for all our life. A step on one of these paths is a step towards a deeper and thorough knowledge of Italy, a place that has actually much more to offer than what we think.
Info: Here you can find more informations about the "Atlante dei Cammini" (Atlas of Paths).
Photo by Melanie van Leeuwen on Unsplash
If you liked this article, see also: