How to convince businesses that remote working gives better results than working in the office, especially if you do it in a unique location surrounded by nature?
Digital nomads, smart workers and businesses can meet in wonderful places, where they can practice social working via an internet connection but also have time to immerse themselves in nature, walk and live some experiences together. Scientific studies (Thriving with Nature) proved that nature is good for both physical and mental health.
Some companies ask their employees to bring natural elements to the office (Bringing the nature to the workplace – The Wellbeing Pulse), while others are even more innovative and propose to remote working in a unique place surrounded by nature.
Social working: what is it?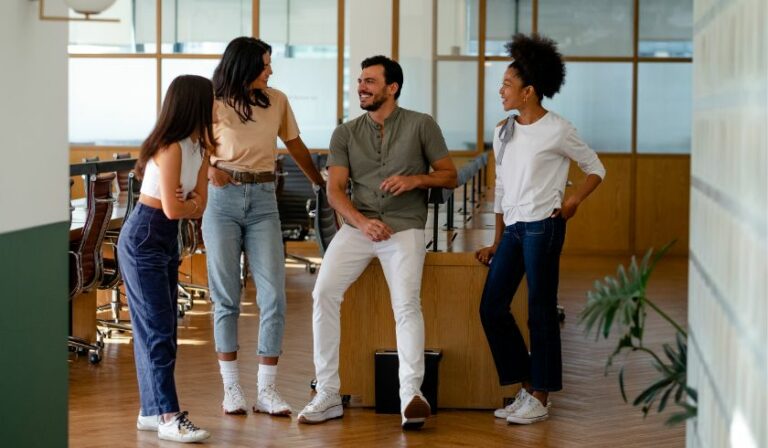 It all stems from the concept of remote working, which landed in our lives during the Covid-19 pandemic. This work method is supported by companies because it helps reduce costs and is aided by the newest high-speed technologies.
Social working, on the other hand, aims to allow employees to work in shared places where ideas and knowledge can circulate freely. This type of working environment encourages cross-fertilization, a fusion of ideas coming from different fields. Such a practice often results in new ideas and innovative projects.
There is also a more human side of social working. Indeed, this method allows to build both professional and personal relationships that, in most cases, create new job opportunities, collaborations and partnerships.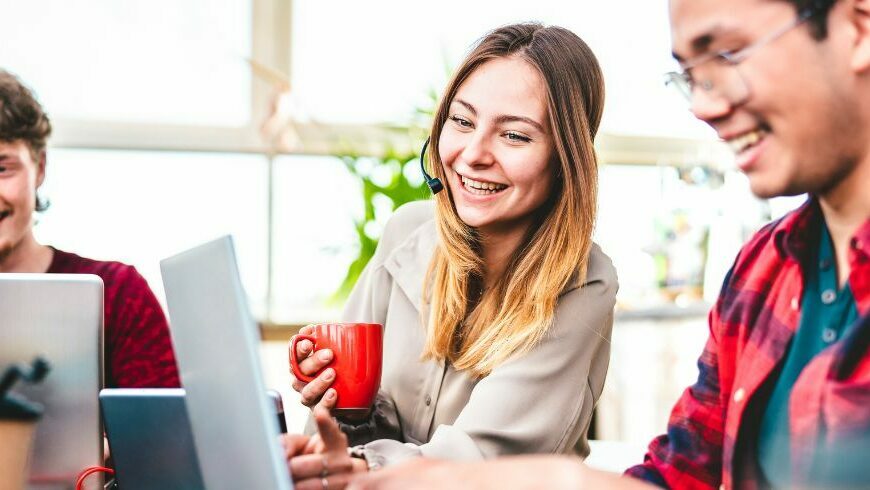 It is a way of working that facilitates the exchange of ideas and skills, aimed at growing personal creativity. A way to improve your skills while acquiring new competencies. The employee will feel more satisfied when working in a space that brings his strenghts into play and will be stimulated to learn new ones.
What makes social working fascinating is the choice of the location. The "offices" are often unique and surrounded by nature. This is a way to maimize worker's concentration but not only…It also gives them space to create connections and enjoy their free time between breaks.
Where to experience social working
When choosing this working method, it is good to choose cozy places that foster team-working and concentration as well as relationship and leisure time.
These 8 places for social working are right for you:
Valsugana (Trentino)
It is the ideal place for those who love trekking, especially when framed by fabulous landscapes. Between the Dolomites and Lake Garda, Valsugana offers its visitors varied landscapes, including lakes surrounded by nature, rocky and snow-capped mountains. Perfect in every season, Valsugana is an ideal place to practice social working.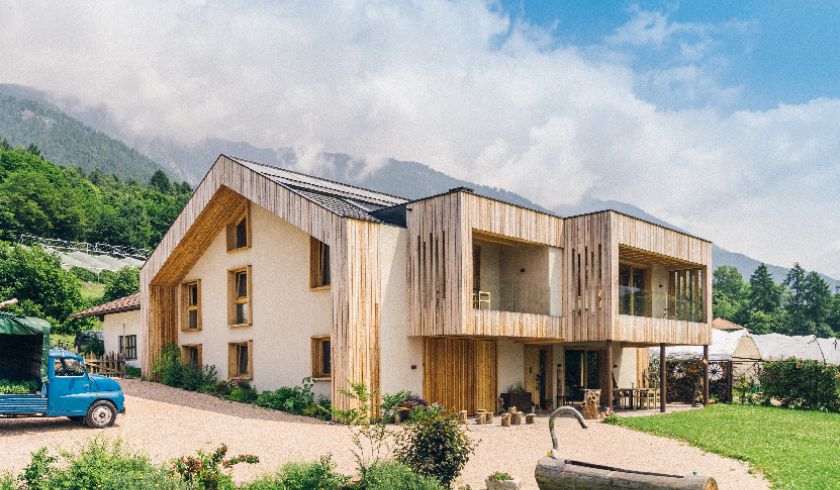 Agriturismo BLUM is located at the foot of the Lagorai in eastern Trentino. It offers hospitality and brings the products and the colours of the land to the table.
Limone Piemonte (Piemonte)
Nestled in the Maritime Alps, Limone Piemonte is the perfect place for mountain lovers and its warm chalets to work in. You will be a few steps from the French Riviera and the Ligurian Riviera, but we guarantee that the white snow will keep you glued to this place full of facilities and sports activities.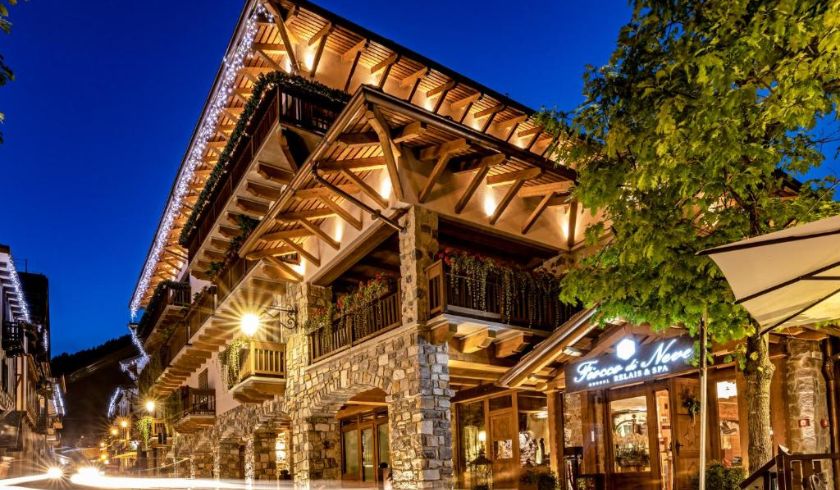 Fiocco di Neve Relais is the perfect place for social working. It is a luxury resort with rooms furnished in wood and natural materials.
Bordighera (Liguria)
Bordighera is a small town not far from the French border that hides many verdant gardens and a very picturesque old town. It is not overrun by tourists, so it is perfect for tranquility and concentrated work. In your free time, you can enjoy crystal-clear beaches and its palm-fringed promenade.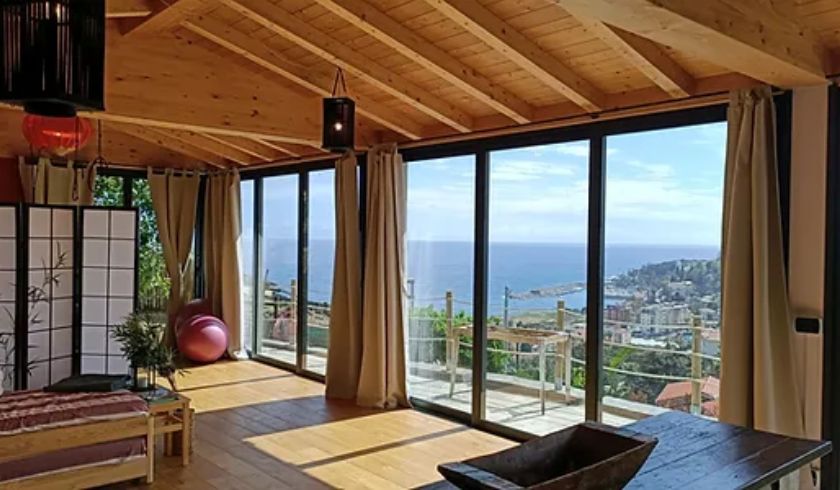 Agrilunassa is an Eco GuestHouse located in Liguria in Bordighera, with a beautiful sea view and surrounded by the green countryside of Montenero. It is about 350 m from the sea and the largest public beach in Bordighera.
Chianti (Toscana)
Chianti is one of the most beautiful and most characteristic wine regions in Italy. Here you can admire the beauty of nature, but also wonderful medieval buildings that you can visit during your free time.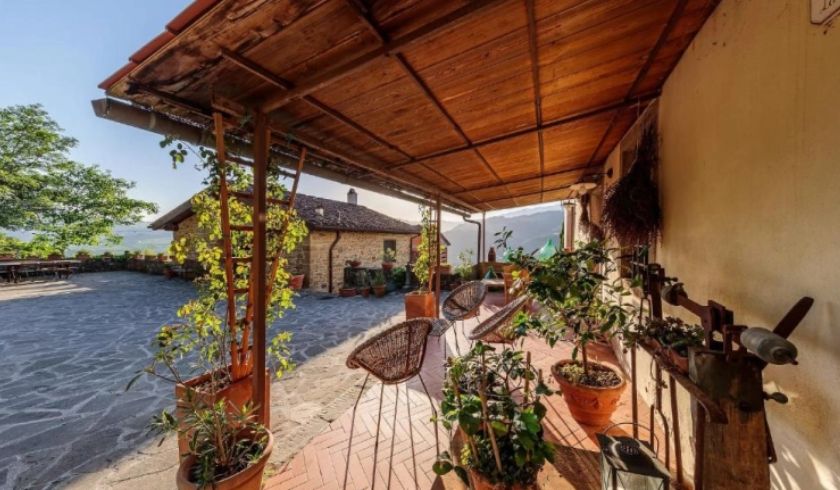 At the farm house La Fontaccia you ill immerse yourself in the hills of Chianti region to find relax and a perfect atmosphere for social working.
Monferrato (Piemonte)
The landscape of Monferrato earned the title of UNESCO World Heritage Site in 2014 thanks to its natural charm. The surrounding hills are full of vineyards producing the best wines in the world. You can't miss the landscape at sunset time: it will really bring you in another dimension!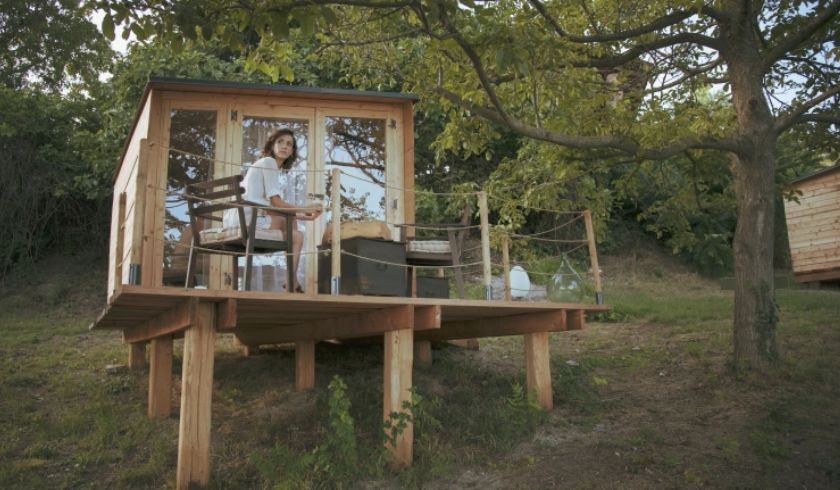 You will fully enjoy the experience of sleeping in a cabin house in Tonengo, especially if you want to immerse yourself in nature.
Sibillini Mountains (Marche)
This territory is the emblem of the man's relationship with nature. Here is where cities are created from the hollowing out of mountains and where you can live backwards in time! The Monti Sibillini National Park is fascinating from both a naturalistic and cultural perspective: here you will discover the secrets of ancient generations.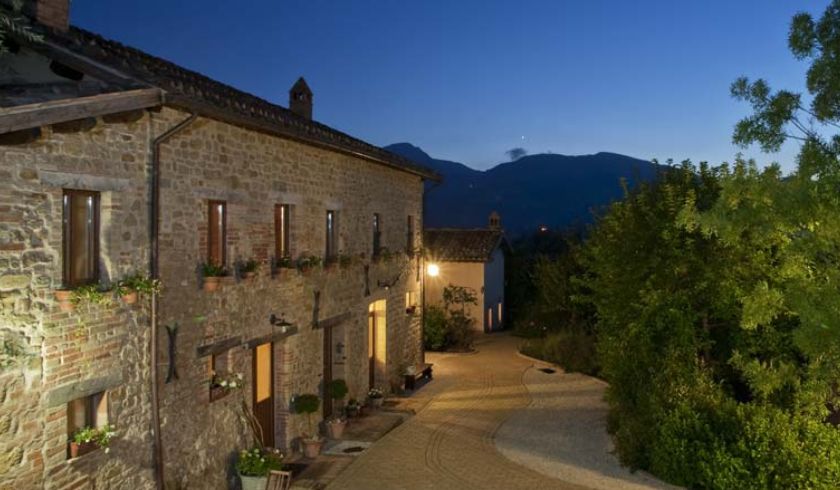 The place for you is Querceta di Marnacchia, a stone farmhouse only 11 km away from the medieval town of Amandola.
Cagliari (Sardegna)
Enjoy the history of this ancient city and the scent of the sea. Cagliari is the ideal place for your workation: this city is immersed in the aromas of ancient Arab spices and in the sound of waves meeting the most beautiful beaches in all of Italy.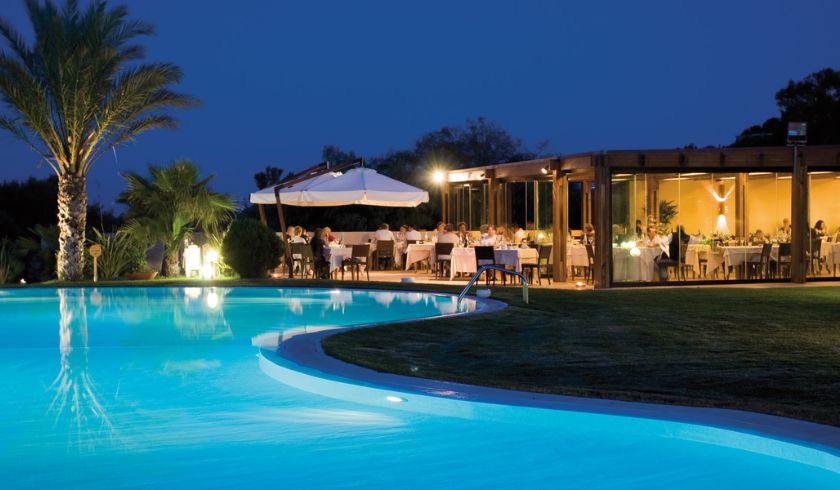 Close to one of the most beautiful beaches on the south-west coast of Sardinia, Acquadulci is a marvelous eco-friendly hotel. It offers the chance to immerse yourself in nature and in authentic local flavours.
Mallorca (Spain)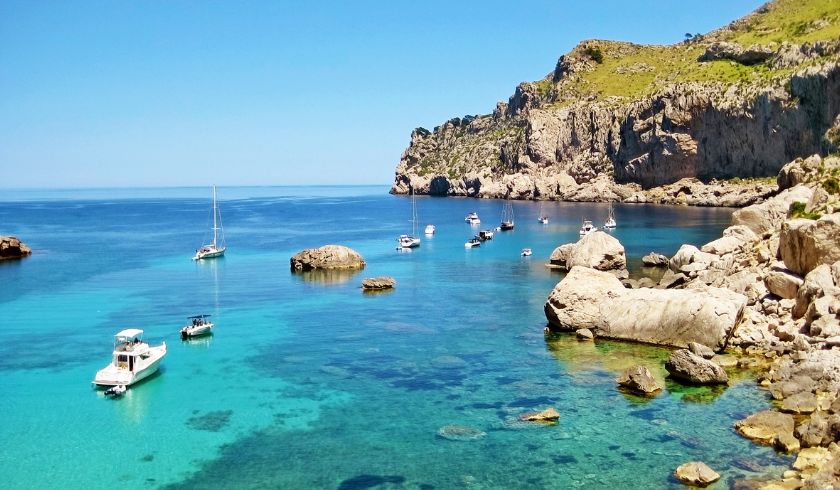 Mallorca is famous for being a small heaven on earth: meters and meters of white coastline, turquoise waters and hidden coves. There is plenty of natural parks, arid mountains and verdant plains. Its climate is truly dreamlike: the temperature stays around 20 degrees all year round.
Get inspired and try one of these places the next time you will practice social working!
Cover image: photo via Canva PRO