Most of us try to incorporate green practices in our daily routine so as to minimize our impact on the environment. Then why do we put this habit on hold when we go on vacation? A green vacation not only saves resources and reduces your carbon footprint, but also leaves you with a deeper understanding of the places you have visited and their culture. What's more, green tourism is fun! Here are six easy ways to make sure that your next vacation is enjoyable and eco-friendly!
Say Yes to Green Methods of Transportation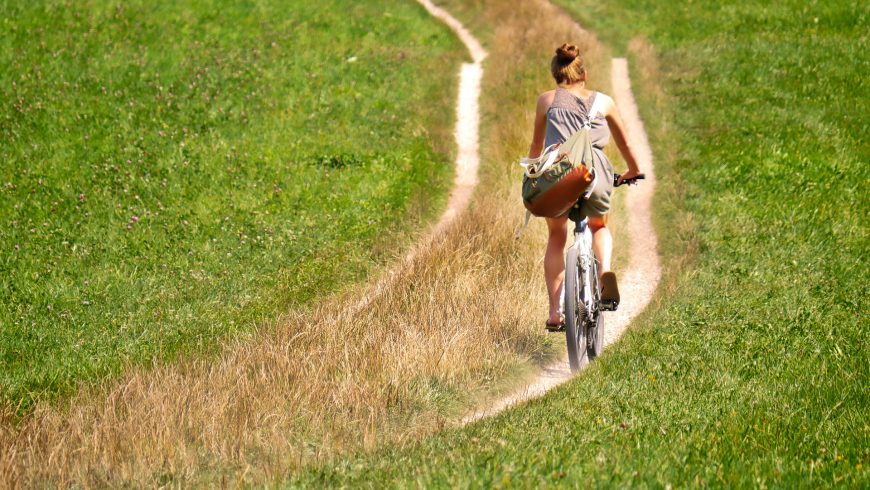 Choose a mode of travel that minimizes your carbon emissions as much as possible. Though traveling by road is usually better for the environment than flying, it may not always be possible.
You can try to reduce the environmental impact of your air travel as much as you can by choosing a direct flight with fewer stops. Pack light as lighter baggage translates to lesser fuel consumption and lower emissions. Some airlines allow you to balance the environmental impact of your trip through carbon offsetting, which means that they'll add a small fee to your flight ticket which would be used for funding eco-friendly programs.
Again, after you've reached your destination, travel as the average local does. Use public transport or if possible, rent a bicycle or an energy-efficient hybrid or electric vehicle. While visiting nearby tourist spots or markets, try walking or cycling and enjoy the local sights that you would have otherwise missed from the remoteness of an air-conditioned car. Find out if your hotel provides regular shuttles to popular tourist spots nearby.
Choose Eco-Friendly Hotels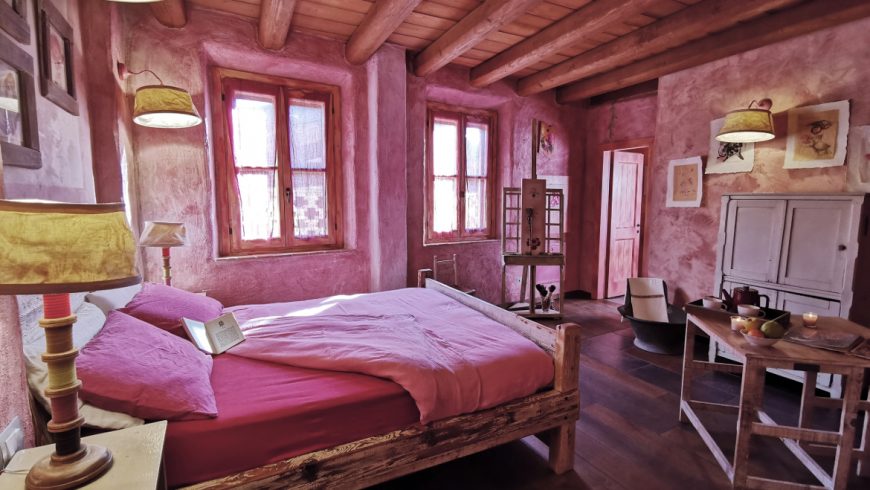 Opt for eco-friendly hotels that follow green practices such as rain water harvesting, responsible waste and sewage disposal and use of alternate sources of energy.
Some hotels even go a step further and are built using a combination of natural, sustainable materials and recycled materials. However, beware of greenwashing or hotels that only claim to be "green" without implementing even the simplest of eco-friendly measures. Establishments that are accredited or certified by an independent auditor are always safe bets.
Also, eco-tourism does not necessarily mean that you'll have to stay in basic accommodations and let go of the usual perks and comforts you look forward to during your vacation. As the Travel channel says, some of the most luxurious hotels and resorts in the world are eco-friendly and offer all modern amenities.
However, if you are unable to find eco-friendly hotels at the place you want to visit, here is what you can do to reduce the environmental impact of your stay. If you are in the habit of taking showers at home, then do the same now. Do lesser laundry. Cut down on your water and energy consumption by asking staff not to change your sheets or towels daily. While leaving the room, switch off all fans, lights and other electrical devices.
Reuse and Recycle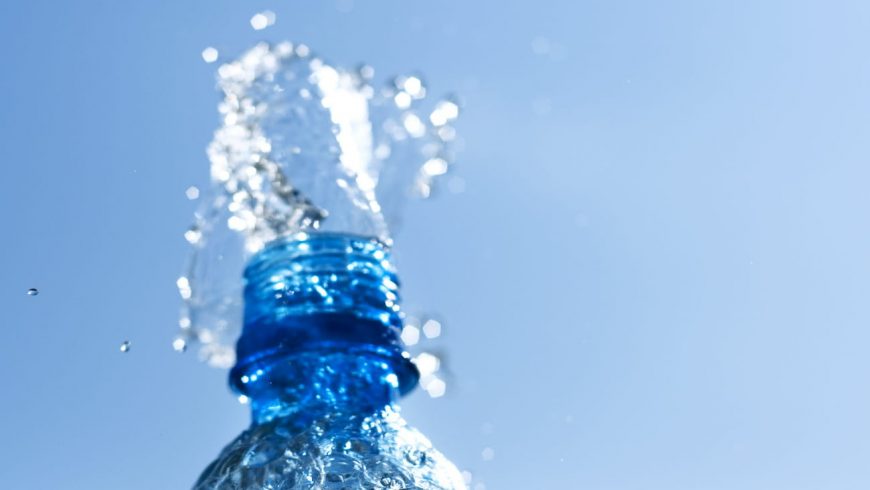 A family of four can easily use up to four to eight bottles of water per day while sightseeing on a hot day. Minimize the number of plastic bottles you'll have to toss in the recycling bin by carrying your own reusable water bottle with you.
If you are not sure of the recycling facilities available at your destination, take out all plastic packaging and wrapping at home before you pack your bag.
Carry rechargeable batteries for your cameras and flashlights.
Most airline carriers are lax when it comes to recycling. Though 75 percent of the waste produced by airlines can be recycled, in reality, only 20 percent is. Though you may not be able to change your airline's eco-policies, you can minimize the impact of your travel by carrying the tiny water bottles they give you off the plane and disposing it in a recycle bin at the airport terminal.
Engage Your Family in Green Activities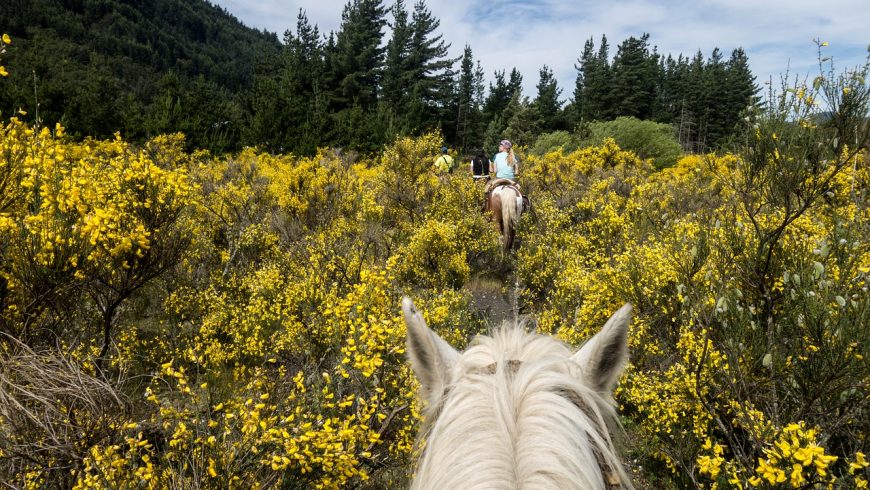 Find eco-friendly activities for you and your children at your destination. If conducted responsibly, horseback riding, hiking, scuba diving, wilderness and birding tours etc offer plenty of opportunities to learn, relax and enjoy without harming the environment.
Always observe local rules and guidelines given by your guide. Touching and stepping on coral reefs are a strict no-no as even the slightest impact can cause great damage. Diving spots close to coral reefs may also require you to avoid wearing chemical sunscreens that cause them to bleach and die.
While hiking, stay on regular trails to avoid destroying delicate plant and animal life. Never leave any trash lying around. Always follow the "no-trace" policy so that you don't leave any impact on your visit on the place.
Support the Local Economy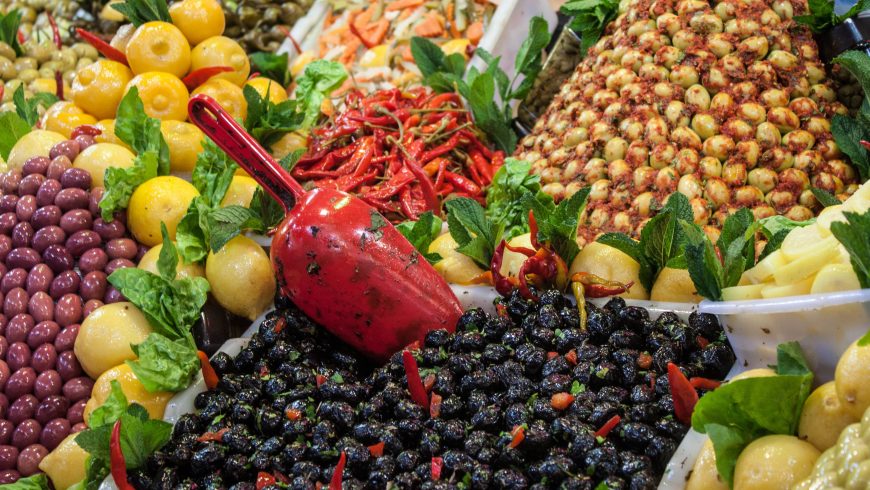 Try out the local food flavors and specialties instead of patronizing the usual international fast food chains that you would find anywhere. While shopping for souvenirs to take back home, buy meaningful items that reflect the local heritage and are made by local craftsmen. Don't buy jewelry or other knick-knacks that are made from endangered species or other wild animals. Tempted as you might be to keep a little piece of that coral reef as a souvenir to take home, desist from doing so. Natural beauty is best left untouched and it is up to us to preserve it for our future generations.
Try a Volunteer Vacation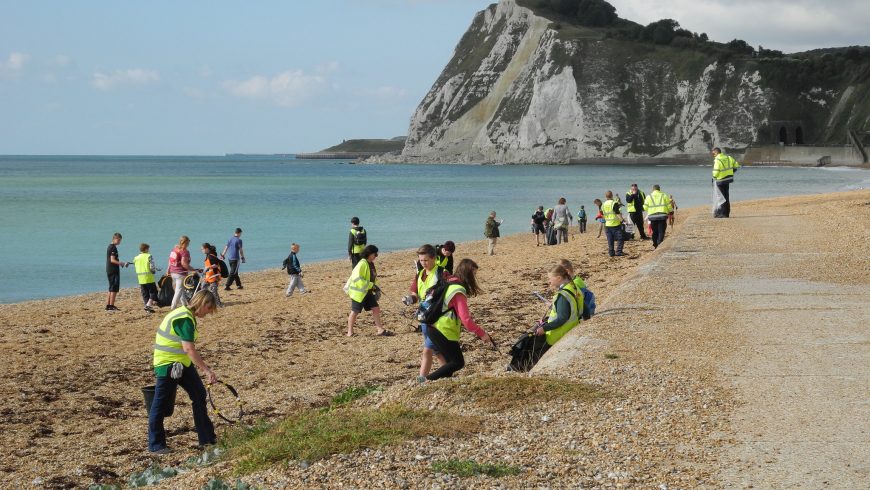 If you wish to contribute to the environment in a more concrete, hands-on way than what we've covered here so far, then you should definitely try a volunteer vacation. A volunteer vacation or voluntourism, as it is also known, is an entirely different experience. It gives you an opportunity to visit a new destination, meet other like-minded people, have fun, and at the same time, leave the place a little better than when you first came. To avoid bad experiences, always register with a reputed organization which invites volunteers to join them in week-long trips involving building and maintaining hiking trails across the country.
Cover image: photo via PxHere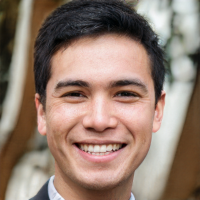 About the author: Nicholas H. Parker is a business coach and marketing manager with a huge experience. He writes articles for those who want to buy essay cheap to develop their knowledge. He is highly interested in the web design sphere.