Are you planning your new trip? You don't want the same old accommodation but you're looking for an unusual place. Here you are, the most characteristic and unique EcoHotels in the world.
You'll have the opportunity to find out stunning places and also, you'll make your holiday unforgettable. In addition, by choosing these EcoHotels, you'll reduce your holiday footprint on the environment.
1. Igloo Village Stockhorn, Switzerland
Among the glaciers of Switzerland, you can find the Igloo Village Stockhorn, which is completely made of ice and snow. As a matter of fact, your accommodation will be a real igloo. If you need to relax and warm-up, you can use the hot pool or you can just enjoy a drink at the spa bar.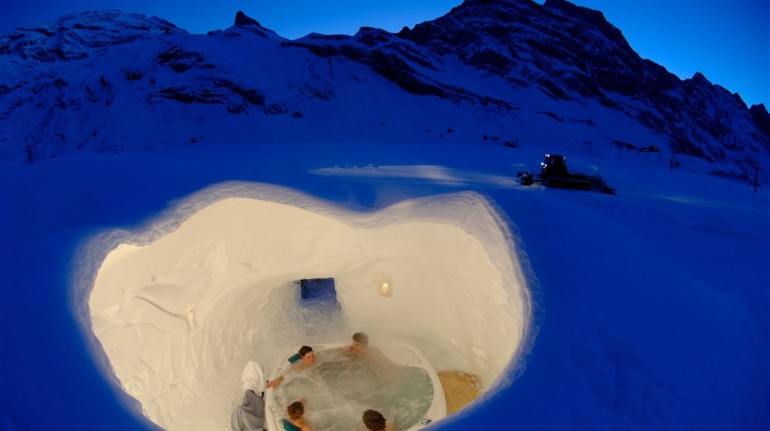 2. Ecocapsule Guttannen, Switzerland
Near the mountains of the Bernese Oberland, in the small village of Guttannen, your eco-friendly hotel is really minimalist. Furthermore, this first Ecocapsule in Switzerland is powered by solar cells and by a wind turbine.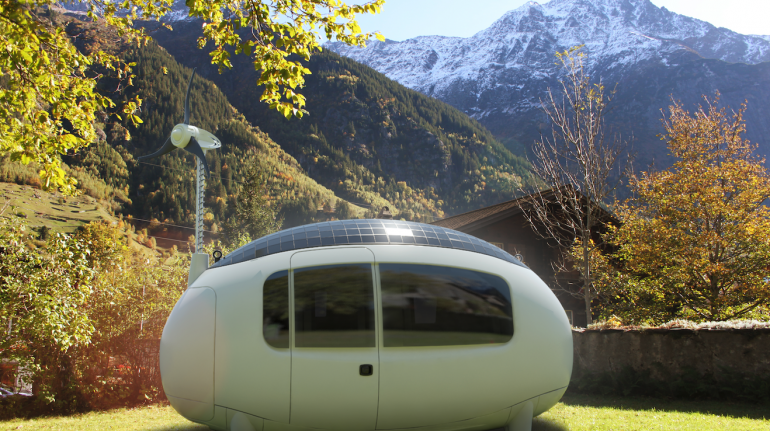 3. Treehotel, Sweden
Treehotel gives you a unique experience: three magnificent rooms with a contemporary and eco-friendly design among the treetops. Also, each room has a spectacular view of the river Lule in northern Sweden.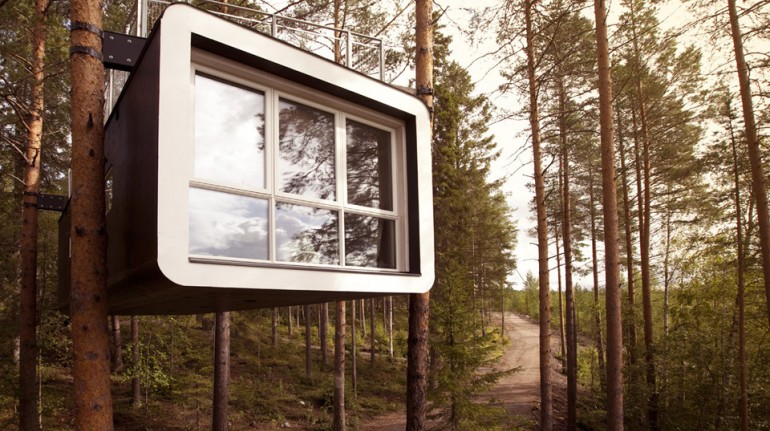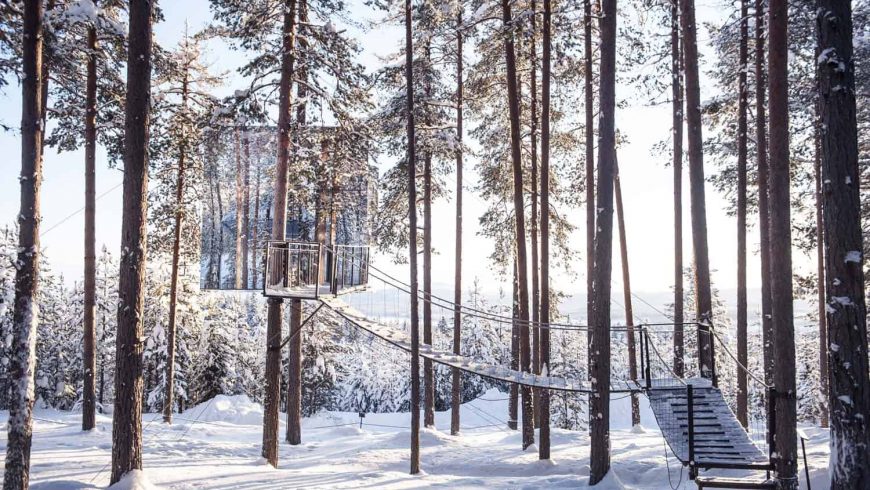 4. Casa Tarsan – Luxury Eco Lodge, Spain
Casa Tarsan, your accommodation inspired by Gaudí. Perfect for hiking, strolling around and biking. Furthermore, this ecors incredible views of Valencia.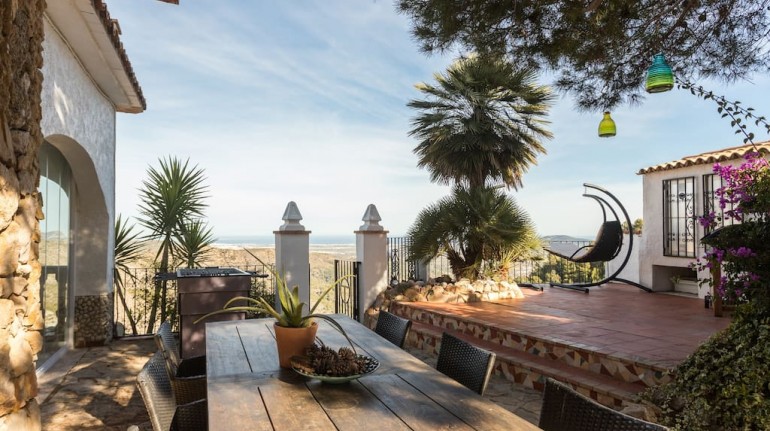 5. Ecocio Offgrid Backpackers Hostel, Philippine
This beautiful green hostel is located in Coron, in the Philippines. Here you can enjoy delicious vegetarian and vegan recipes, made of organic products.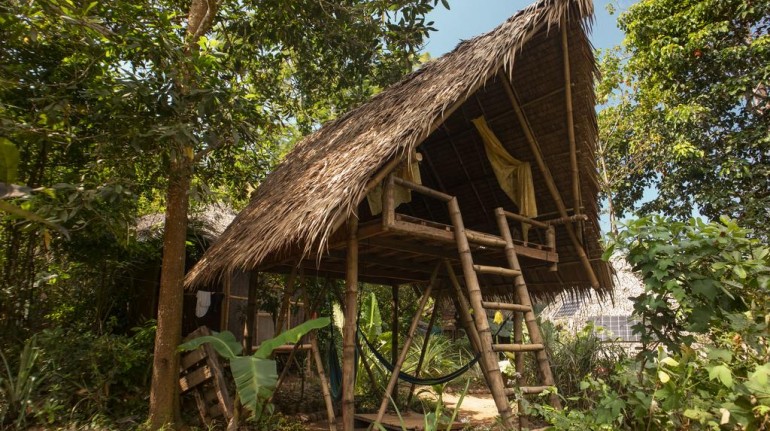 6. L'Ane Vert, Morocco
L'Ane vert is an eco-lodge hidden in the middle of the Morocco countryside. Here, you can gaze spectacular sunsets every evening. In addition, you will also have the opportunity to taste typical local dishes.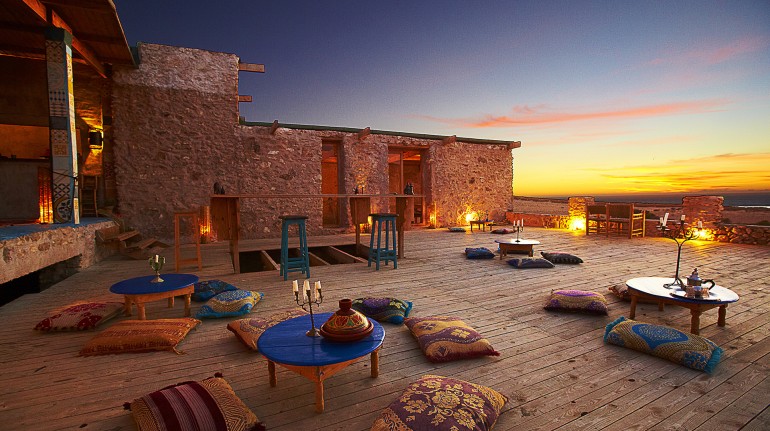 7. Lighthouse Porer, Croatia
Lighthouse Porer is a secluded lighthouse on a little island near Pula, Croatia. The perfect destination for a romantic getaway or if you want to escape from the stress of the ordinary life.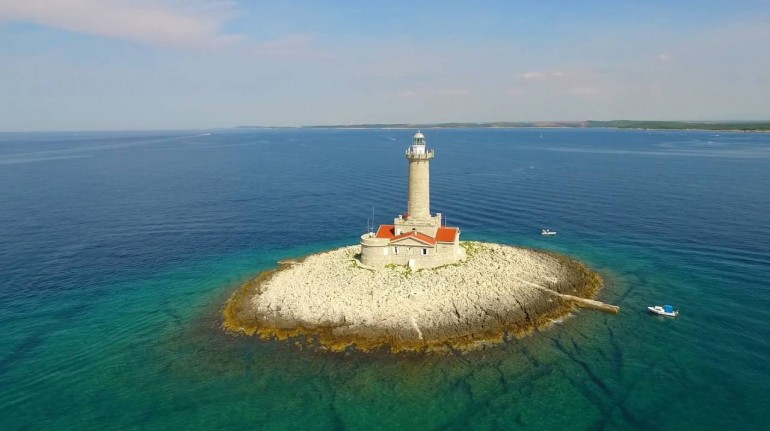 8. Banana Eco Camp, Azores
Travelling in a sustainable way can also be cheap. This is demonstrated by this beautiful ecohotel located in the southern part of the Terceira island, near the old town of Anglo do Heroism. This eco-friendly accommodation is located in the heart of the banana farm. Hence, this is what gave it its name.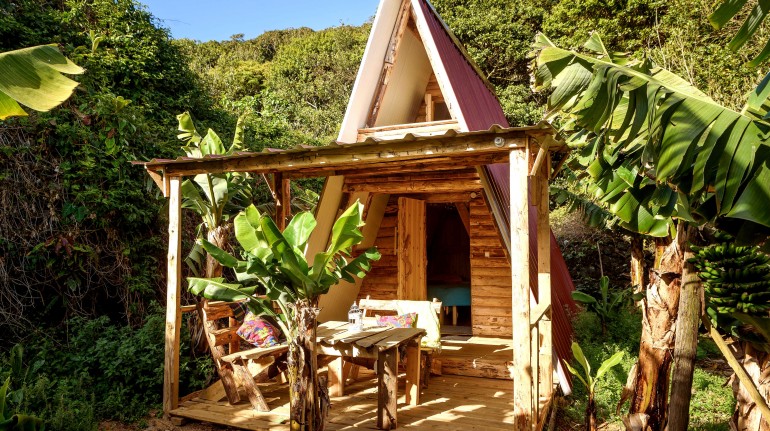 9. EcoHotel Sextantio, Italy
Sextantio "Le Grotte della Civita" is located in the historical heart of the Sassi of Matera. This is an exclusive hotel, composed of 18 caves, carefully restored by respecting the local cultural heritage.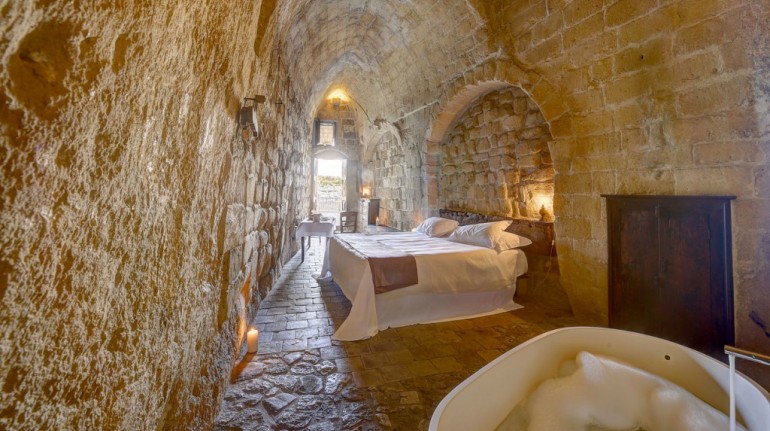 10. Secluded seafront gem *Vesna*, Croatia
This charming cottage is located in the island of Brač, in Croatia. In addition, if you choose this beautiful island, you'll enjoy your personal beach.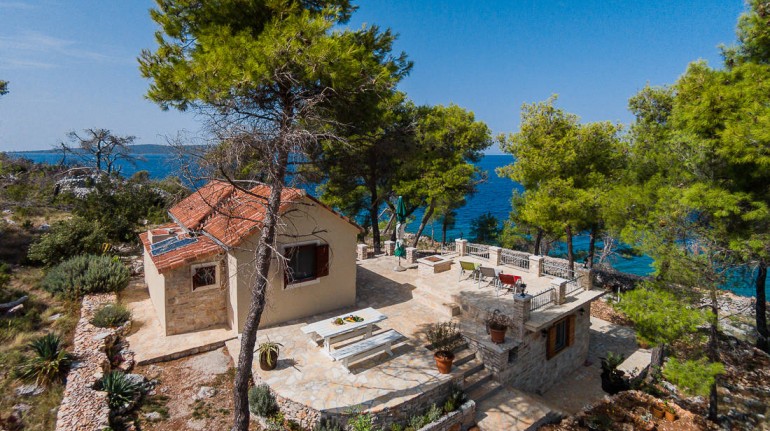 11. Bioagriturismo Coroncina, EcoHotel in Italy
An old farmhouse converted into a stylish and ecofriendly farm in the rolling hills of the Marche. A relevant point is that this farm respects the environment. In addition, here you can try excellent local foods and there are, also, vegan or vegetarian menus.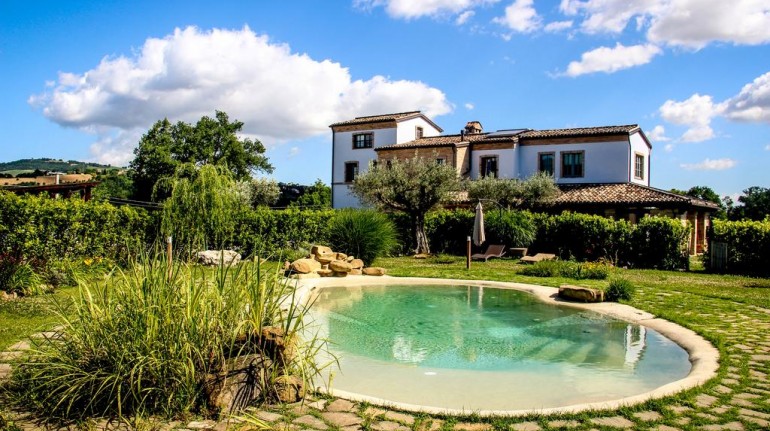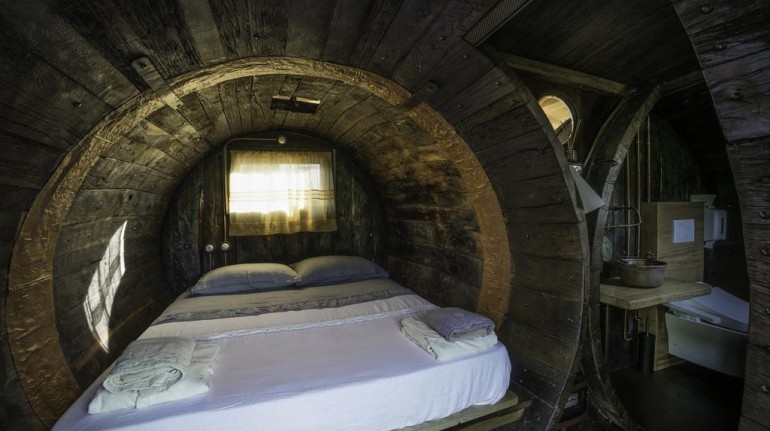 12. Le Moulin de Maître Cornille, EcoHotel France
Stay in an authentic 18th century Provencal mill, located in one of the most beautiful villages in France. Also, around the mill, there are many villages, the natural park of the Camargue and, last but not least, the river Gardon.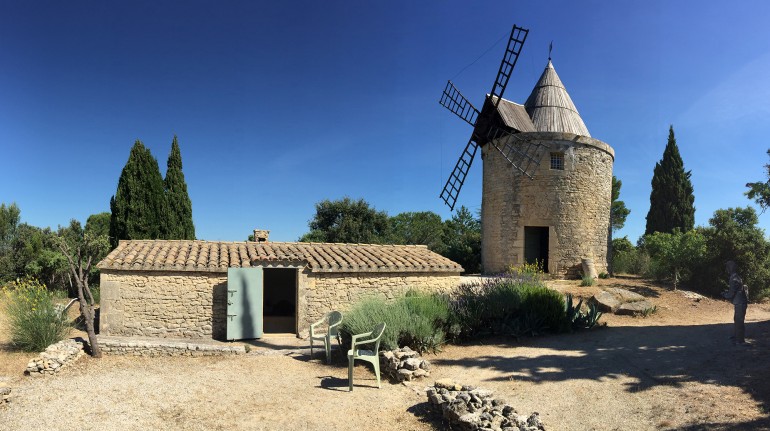 13. Into the Wild Algarve Eco Glamping, Portugal
ITWA is a unique ecological campsite, located in a beautiful natural area on the south-western coast of Portugal. As a matter of fact, it is only a few kilometers from Portugal's famous beaches.
What's more, if you stay here you'll have the opportunity to sleep in comfortable safari tents or in the charming tree house and, also, to enjoy the silence and the beauty of nature.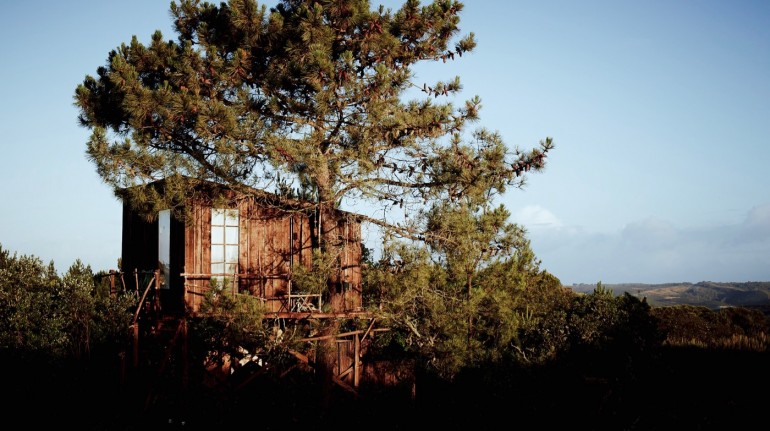 14. Green Vibe Projection – EcoHotel, Canada
Green Vibe Projection is located near the beautiful city of Mont-Tremblant, Canada. As a result, here you can do a lot of winter and summer activities: for instance skiing, camping, nature walks, hiking, volleyball, tennis and much more.

15. Featherbed Railroad B&B Resort, California
In the beautiful California's countryside, you can find the Featherbed Railroad B&B Resort, located right on the shore of Clear Lake in Northern California. Additionally, at the Featherbed Railroad you can choose one of nine theme-decorated vintage railroad cabooses.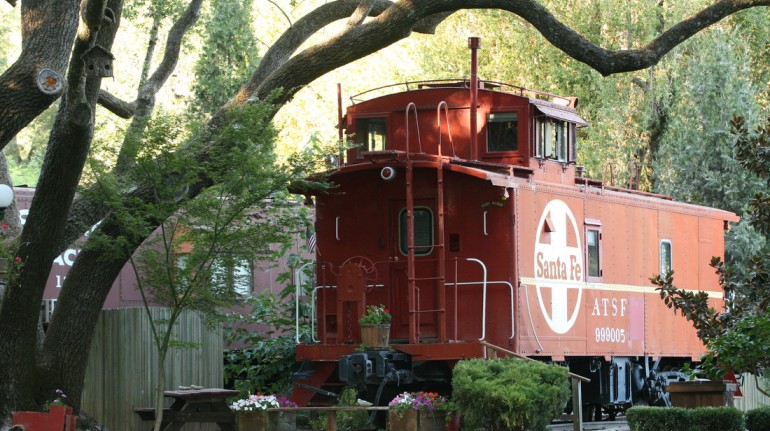 16. Wild Cabine – Chalet Alpino, Italy
If you want to discover the Italian Alps, Wild Cabine is the right place for you. This eco-friendly chalet is located near Bergamo, surrounded by a huge forest. Additionally, it has no electricity, no bath, and water is collected from a natural source.

17. The Mortola Tower Luxury EcoResort, Italy
The Mortola Tower Luxury Eco Resort gives you the unique opportunity to stay in an ecofriendly loft, in an ancient tower. Also, this ancient tower is surrounded by a beautiful botanical garden with breathtaking views of the sea of Liguria.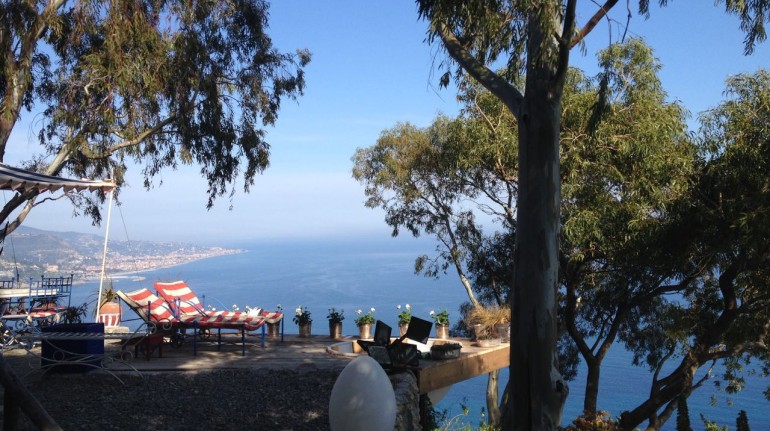 18. Swell Eco Lodge, Africa
Swell Eco Lodge is located in Africa, in the northern part of the Mdumbi River. This eco-lodge offers you a spectacular view of the sea and, furthermore, it also gives you the chance to discover the local traditions.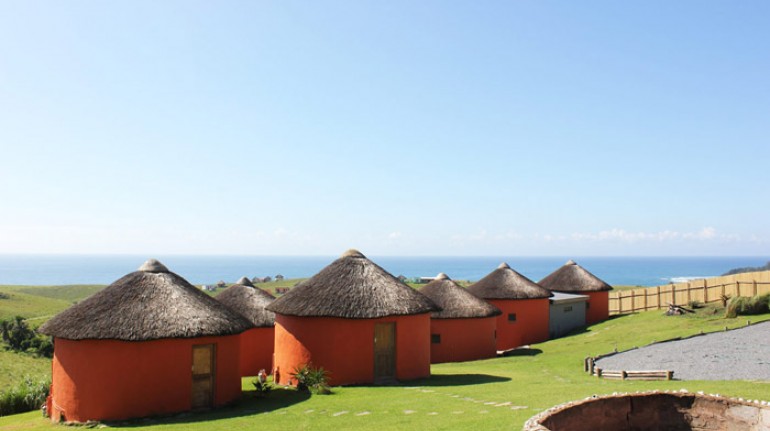 19. Natur Pur im Tiny House "Fritz", Austria
A tiny eco-friendly and minimalist house surrounded by the wonderful nature of the Austrian Alps. It is only 100 km from Vienna. Also, this eco-hotel offers you unspoilt nature, if you want to get away from the mass tourist routes. Here you can spend your green holiday and satisfy your need for adventure.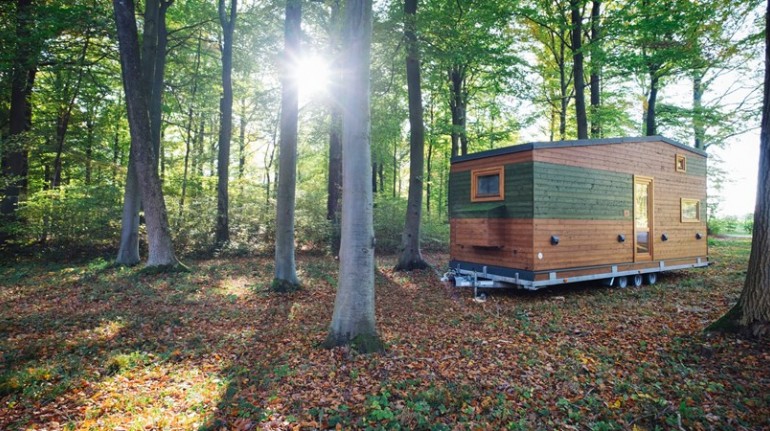 20. Broger's End, Australia
Broger's End is a project born to give new life to an old farm. As a result, they turned this farm into a sustainable eco-hotel surrounded by the native Australian landscape. You will have 160 acres of peaceful Australian countryside. Additionally, here you can do every activity you enjoy the most.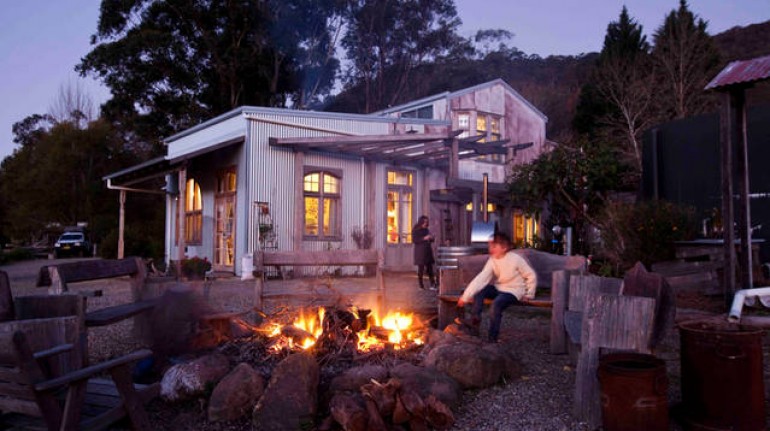 Be curious, discover the world and travel in a sustainable way. , there are thousands of green and magical places out there waiting for you.
Cover Image: photo by Edvin Johansson, via Unsplash