Planning your next electric e-car trip? From the choice of the right hotel destination, to where to charge your car, including some maps to find charging spots… A Miniguide for your road trip with electric car
Although we are not dealing with the expected invasion, the world came to a full awareness about the fact that electric cars represent the only plausible future for the mobility's world. A future, today, that is not so far away. Numbers speak louder than words: only in Italy, 55 thousand new eco cars registered from January to July 2018, the 33,1% more compared to 2018. In addition, from this year, there are more hybrids and electric cars sold in Europe than in the USA. Everything started with the Paris Agreement on climate, signed by 196 countries in December 2015. The aim: stop selling fuel or diesel cars to lower the temperature of the planet and prevent climate changing. There is still room for improvements to reach the 600 million electric car target in 20 years, as stated by the Agreement.
Electric cars are becoming and will become always more in the next years. At the same pace, it increases the number of eco-tourists that, for leisure or business, move around with their electric vehicles. What to take into account before planning an electric car journey?
Here there are 5 tips to follow for your next road trip with electric car:
1. Choose an e-car friendly destination
What are the most e-car friendly destinations in Europe? What are the locations with the highest e-car numbers, capable of offering more charging services for electronic vehicles? Before planning an e-car trip, it can be useful to know where it's more likely to find a charging spot.
Norway leads the ranking, leading the per capita e-car holders ranking, becoming the 4th world country to have more than 100 thousands e-car on the road. Second place for France, opening a positive trend thanks to government subsidies.
In Germany, the e-revolution is encouraged with a 4 thousand euros discount for new buyers of e-cars up to 60 thousands euros in value. Netherlands and UK just follow in the ranking, aiming to eliminate fuel and diesel cars before 2040, thanks to several investments in infrastructures.
Spain is investing in e-cars too; 20 million to split among new and used green cars' buyers and 15 million to give born to a series of charging infrastructure. In Sweden and Belgium, the number of e-cars sold is on the rise. Italy, for now, can just follow.
2. Look for an Eco-friendly Hotel with free charging service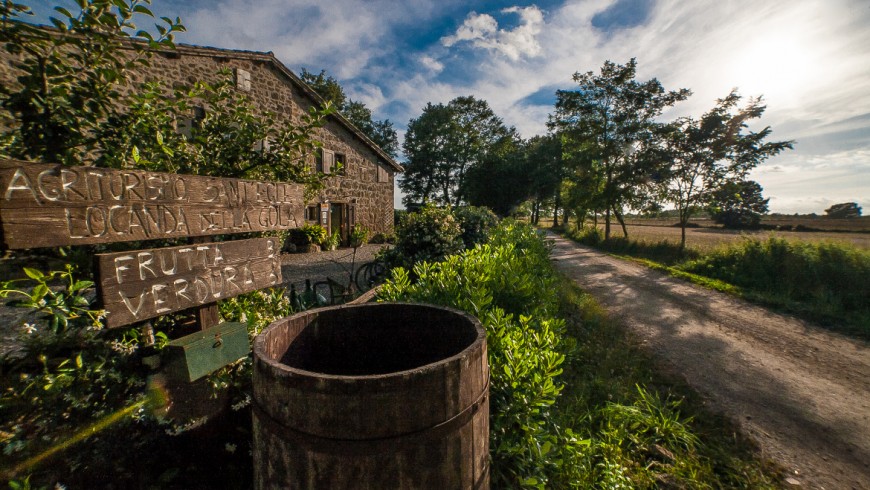 Green Hospitality in Cascina Rodiani
E-car friendly and sustainable accommodation, Eco-Hotel Notre Maison in Cogne, photo via Ecobnb
Hotel Ariston in Malcesine
Hotel Rainer in Racines
Growing the numbers of electric cars, it also increases the numbers of accommodations – hotels or bed & breakfast – offering free charging service for them. A service especially crucial for long journeys.
In planning your next e-car trip is thus fundamental to look for the right accommodations where to sleep while your vehicle is charging. On Ecobnb you can find them, filtering the research with the service category: "Electric Cars Charging service".
If your journey last more than a weekend, charging your vehicle it's not even a choice. But it can suddenly become a wonderful discovery. There are several eco-friendly accommodations on Ecobnb offering the charging service for your e-car. Give them a look!
3. Explore all the possibilities to charge your e-car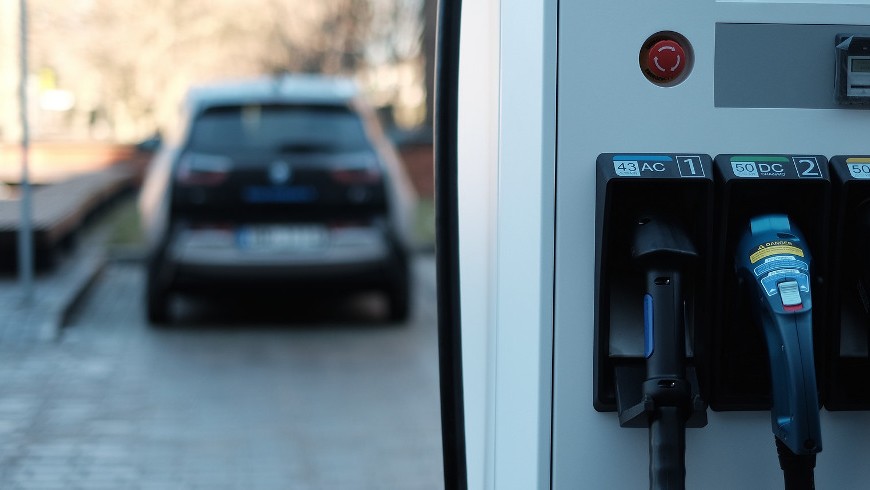 Dear fellow e-car drivers, don't be worried! There are always more maps on the net where you will be able to find a charging spot for your electric cars during your journey. There are a lot of maps to find charging spots for e-cars available online. Here are a few you may find useful:
4. Make sure the energy needed to charge your e-car only comes from renewable sources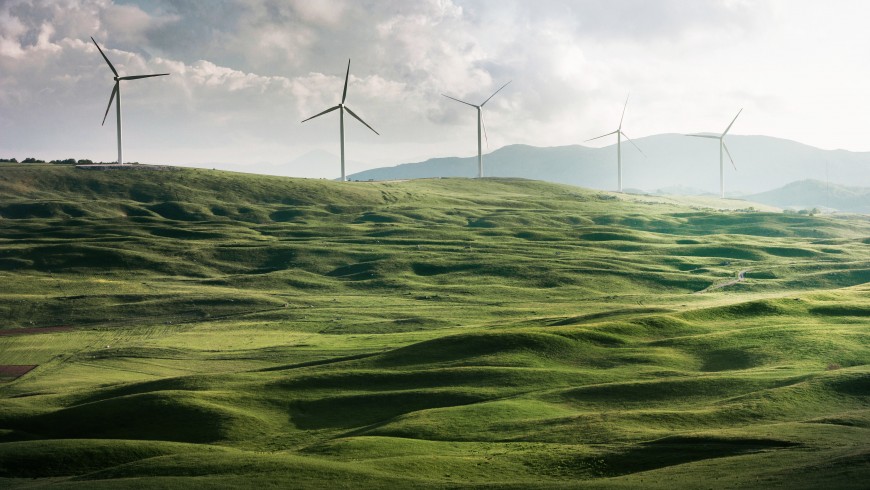 The green performances of your electric car depend crucially on which type of electric energy you choose to recharge it. It's essential that the energy used to recharge your car is clean and comes 100% from renewable sources.
Only if recharged with clean energy, like the one produced with wind-power turbines, our driving is not going to generate any pollutants. On the other way round, if the energy comes from fossil fuel energy, then we are then just moving emission from the pipes to the chimney.
So before choosing the charging spot for your e-car, make sure it comes 100% from a renewable source of energy. 
5. The pleasure of driving your e-car in the mountains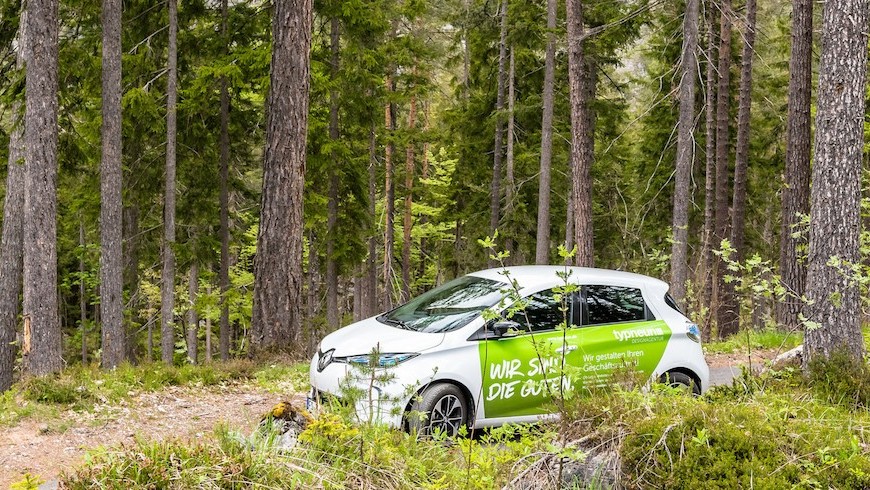 You will deeply enjoy the experience of driving an electric car in nature, as you will become part of the silence nearby. Together with the breathtaking landscapes, you will as well appreciate the possibility to recharge the batteries of your car for free while moving downhill.
Several Pearls in the Italian Alps, from Valle d'Aosta to Grigioni, and Alto Adige, offer the possibility to live an unforgettable holiday with our e-car companion. Besides giving charging spot free of charge, they offer a renting service of electric vehicles and special tariffs for e-car travelers. Here we suggest 4 can't-miss-destinations for a carbon neutral holiday, surrounded by the majestic Alps nature.
Front picture by Paul Gilmore via Unsplash