Are you planning to visit this lovely country? Here are some of the green itineraries we selected for you.
Denmark is beautiful country with historical cities and charming old houses. Did you know, that wherever you are in Denmark, you will never be more than 30 miles away from the sea? Most of the beaches are natural and wild. The country is great for all sea lovers and bikers too…
The country is full of cycling paths and Danes love to bike. No doubt, that cycling holidays are the right choice for your next visit of this country. Here are itineraries and cities, which are worth seeing on your next vacation.
Itineraries:
Danish island is made for cyclists. This itinerary will take you through terrain pleasing for the eyes. If you are a small adventurer in the heart, there are many opportunities to go off the beaten track. You will bike the whole island and thus, see all the sights Ærø offers.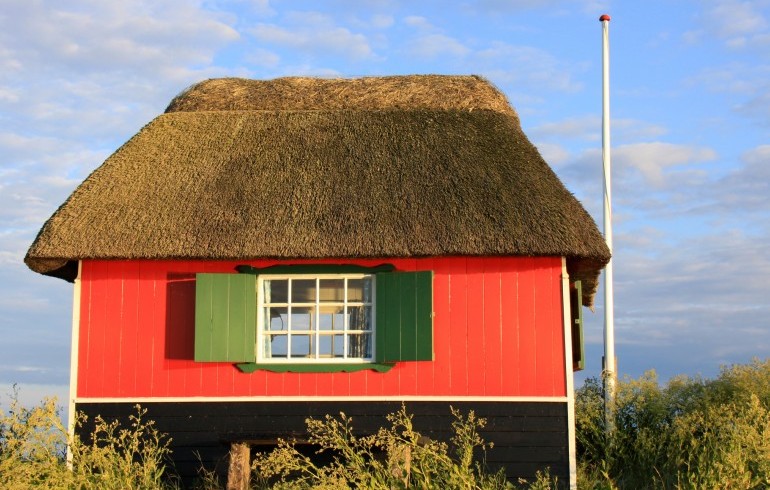 A long itinerary will take you from the largest fishing port Hanstholm to the capital of Denmark. In 2-3 days, you will bike 375.6 km and see authentic Danish countryside. After the itinerary, you can spend some time in Copenhagen and enjoying the city.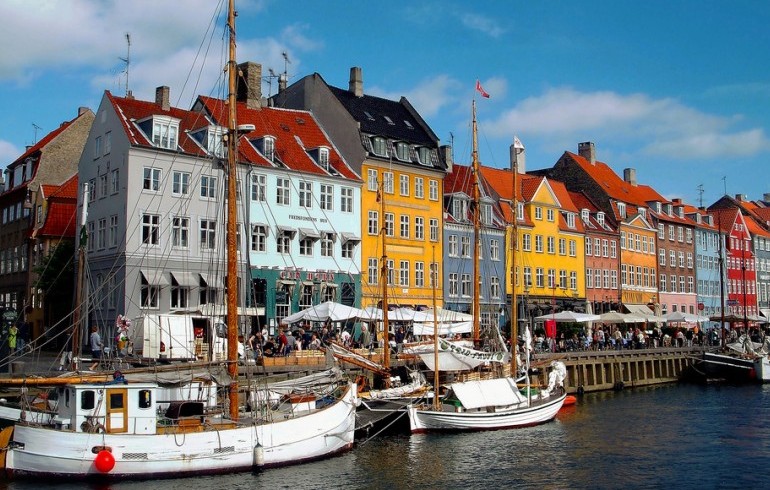 Ribe is Denmark´s oldest town (and sooo charming). The itinerary will take you around Ribe, following the steps of Vikings. The terrain is flat, mostly asphalt bike paths and thus suitable for all- from families with children to empty nesters.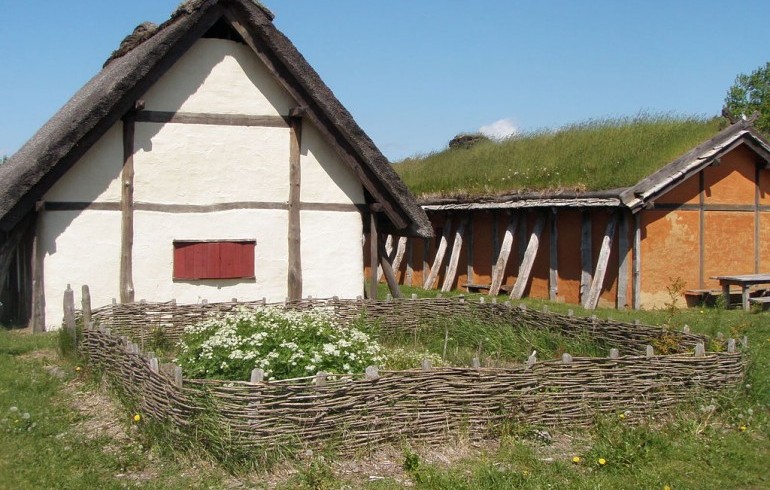 A paradise for eco-lovers. The island is completely powered by renewable sources and inhabitants try to produce and consume as much local food as possible. The island is also great for all, who want to relax mind and soul, exercise yoga and in the free time, cycling around the island. Check this itinerary we prepared for you.
From the heart of Copenhagen, we will take you to the amusement park and deer park just few kilometres from Danish metropole. It is perfect trip for families with children. Your kids will love the amusement park and running around deer.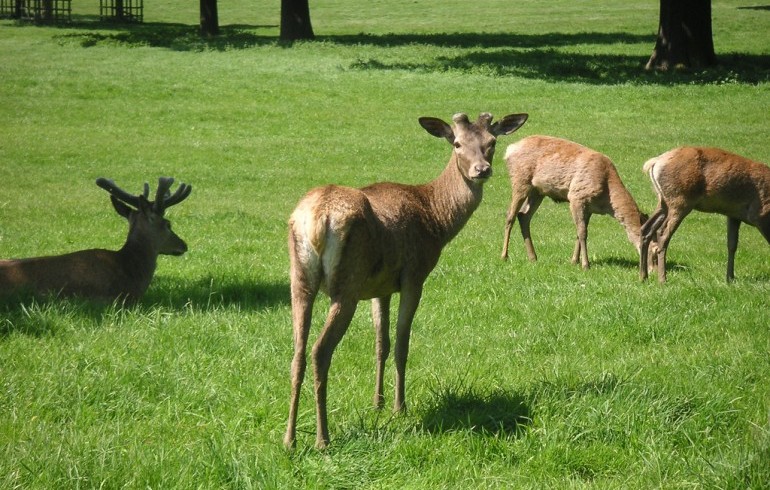 Sandy beaches, Atlantic dunes and dune heaths, more than 200 lakes, and limestone cliffs. Thy national park is made for active holiday. Beautiful nature around you will often take your breath away.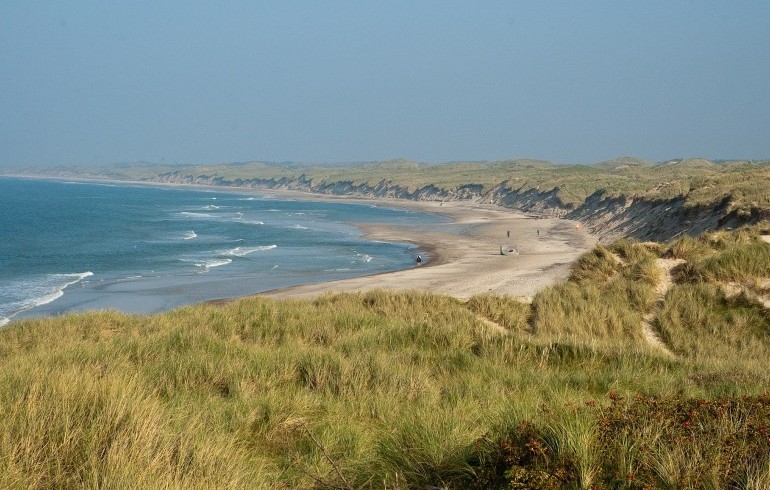 From the small town, which used to be the most important harbour of the island, to Odense, city of Hans Christian Andersen. Odense will take you back to the childhood and while discovering the past of H. C. Andersen, you will feel like exploring the backstage of your favourite fairy-tale.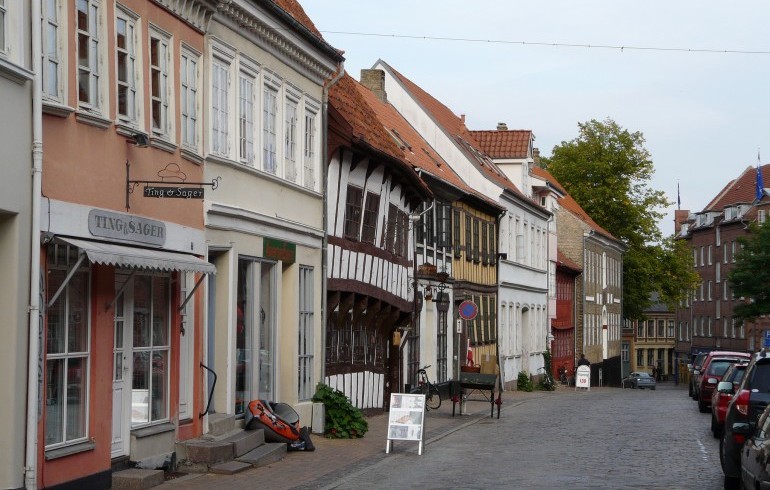 Travel guides:
We will take you to 3 lovely cities, suggest some places to visit, advise eco-friendly accommodations and restaurants.
Green vibes of this city will definitely hit you! This eco-friendly guide will show you places to eat, sleep and shop. It will tell you a bit about transportation, mostly by bike. And finally, it will suggest some places to see in and outside the Copenhagen.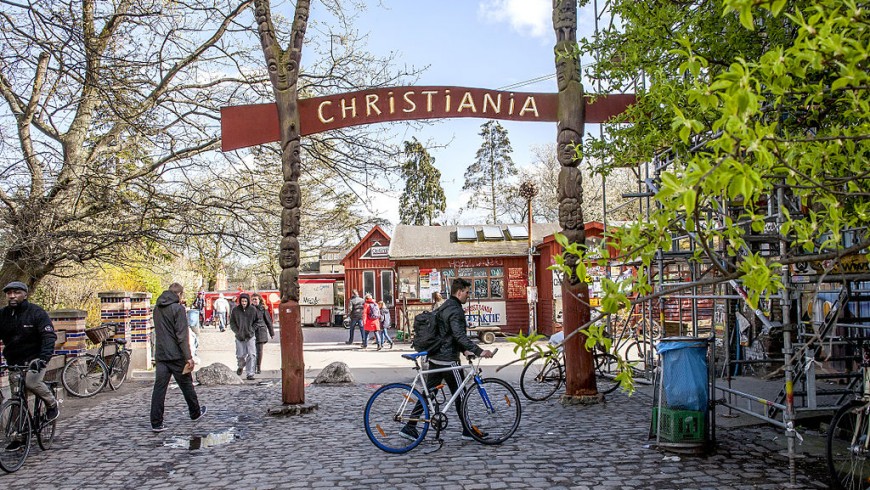 Is the second largest city full of history as well as modern art. The guide will show you the best attractions, green parks and gardens as well as places to eat and sleep.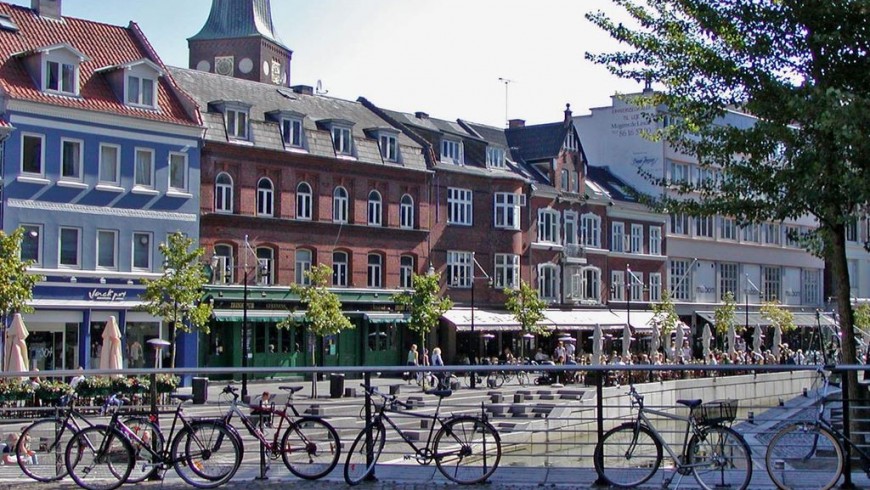 Even though it is the 4th largest city, it is still small enough to feel the atmosphere and walk the city easily on foot. The guide will show you places to visit in the city and the whole North Jutland. It will suggest you places to eat and sleep as well as forms of transportation and bike-itinerary options.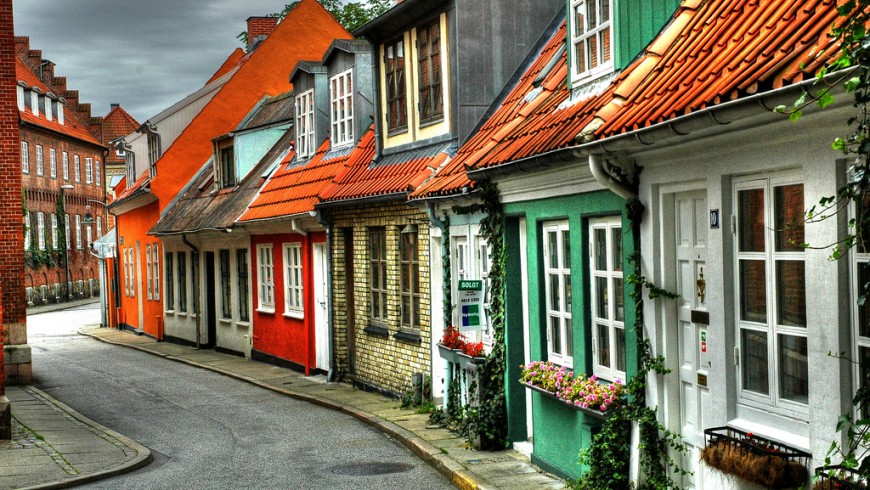 Cover image: Photo by ExplorerBob via Pixabay