Travelling time: 2 h
Difficulty: Family
Why we love it: A lot of interesting attractions are near the cycling path, what makes it really interesting.
Length: 28 km
Total Elevation Gain: 14 m
Way to travel: by bike
Cost: 0 €
Our Advice: If you want to explore the city of Ribe, leave your bicycle at VisitRibe. Visit beautiful pedestrian streets called Overdammen and Nederdammen.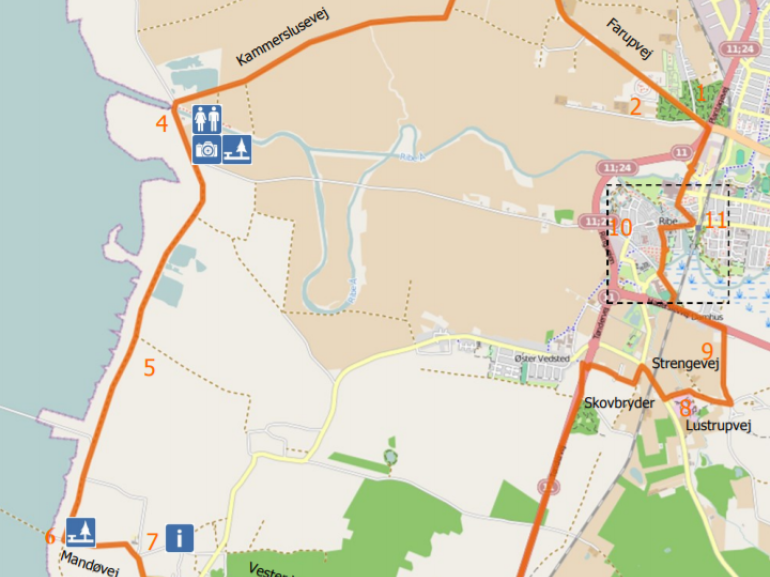 The terrain is flat, mostly with asphalt bike paths. This bike route has number 403.
Our trip starts in Ribe Plantation. Here, a large cluster of trees provides people with a nice shadow during sunny summer day.
Continue on Farupvej till you will get to Nørre Farup. It is a 'forten' town at the edge of the marsh. The farms are situated around "forten".
Follow the Kammerslusevej. South of Kammerslusevej, you can see the largest national park, the Wadden Sea National Park. You can stop and take a look at Wadden Sea.
The trip along the dyke ends up at Mandø Ebbevej, where you are turning left. You can stop in Wadden Sea Centre, where you will read and experience more about the unique landscape, and problems human have suffered because of Wadden Sea. The centre also provides something to eat and drink.
Continue the marked route with number 403. The part from Vester Vedsted towards Ribe can be challenging because of headwind. Before arriving to Ribe, you will bike past Viking Centre. The Centre offers activities and funny experiences for the whole family. It is worth stopping by and visiting 1200 years old Vikings here.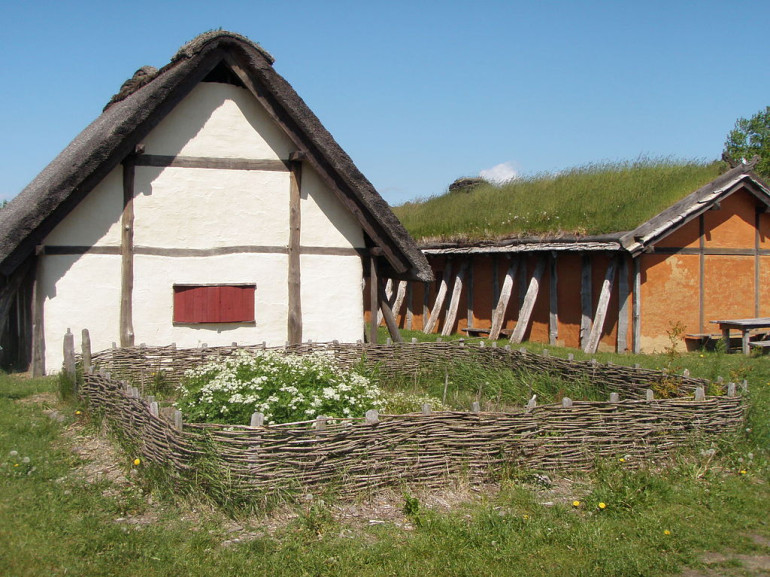 Shortly before arriving to Ribe, the route will take you through the village called Lustrup, where thatched houses testify to the way nature has been used for very practical purposes.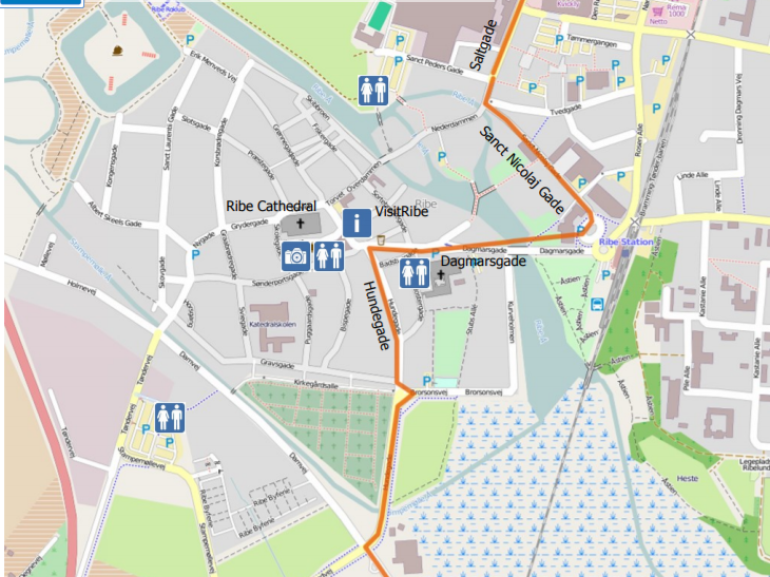 You are now arriving to Ribe. You can realize it thanks to large steeple of the Cathedral. In the city centre, route will take you through several sights and museum of art. It is worth visiting the centre of this lovely old town.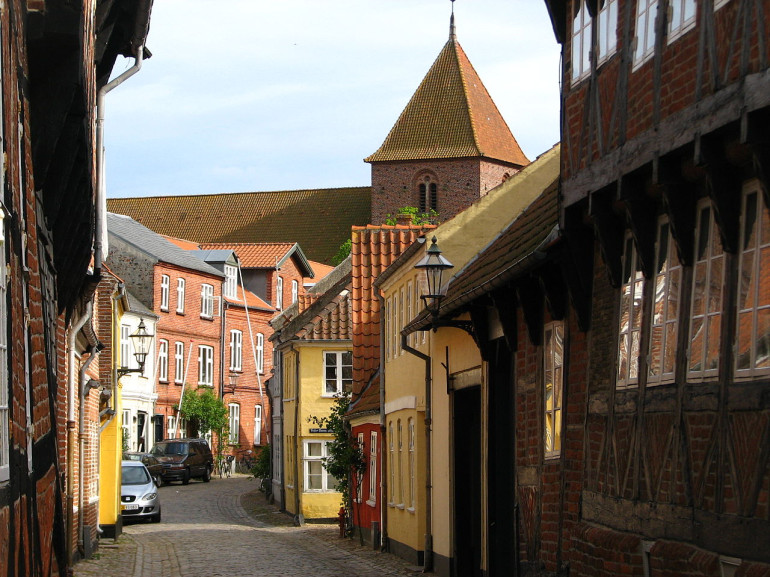 Author: Nikola Meciarova
Cover Photo: Photo by Ingolll via Wikimedia
You might also like: