Denmark is the world's leading producer of organic farming products. But it's not enough, the government dreams of a 100% organic country.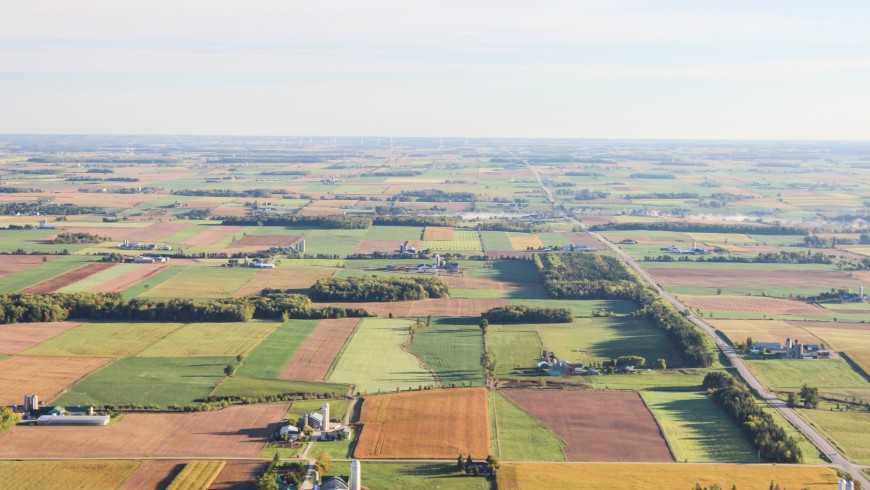 Denmark was one of the first countries to experiment with organic farming methods, soon renouncing pesticides. In addition to being one of the historical nations in this sense, it has quickly become one of the countries where the main organic food consumers in Europe are located. Just think that from 2007 to date, organic food production in this country has increased by 200%; and now they want to do more, coming to 100% organic farming as soon as possible, and to do so they has devised a very ambitious and precise 67-point plan, which provided an investment of over 53 million euros for 2015 only.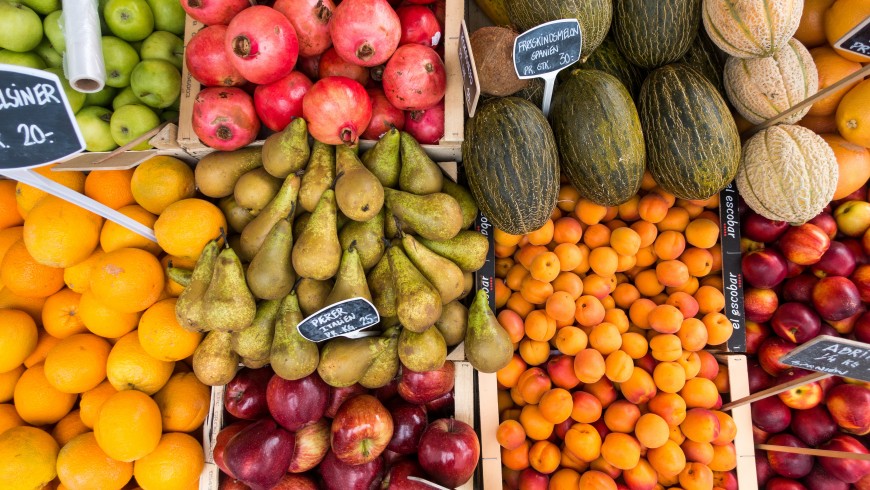 By 2020, the first objective is to double the biologically cultivated land. The government wants to focus primarily on the public sector, which will have to open the way for the private sector. So all state property fields will be the first to be converted completely into organic, as well as all public cafeteria, such as in schools, hospitals and all public offices. The government will also offer subsidies and incentives to all farmers and even breeders who want to go to organic farming.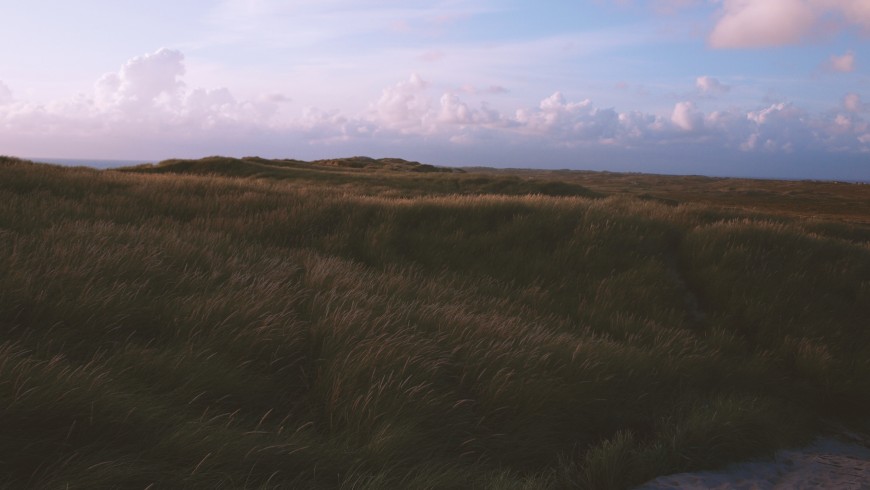 A key point of the Danish plan is to raise awareness among citizens, naturally starting from schools. "We want to raise the level of awareness that children and young people are concerned with organic food and through ongoing school reform we are improving the knowledge of organic farming with teaching in science classes and through food classes", had been the words of the Minister of Education Christine Antorini during the presentation of the project.
What the other countries will do? Will they just look or move in the same direction as Denmark?
You might also like: