Travelling time: 2-3 days (together 25 h)
Difficulty: Medium
Why we love it: You will go by bike from one side of the country to another. Passing the whole Denmark with a chance to see interesting historical and natural treasures is simply amazing.
Length: 375 km
Total Elevation Gain: 471 m
Way to travel: by bike
Cost: check up-to-date prices of ferries before the trip
Our Advice: Take a tent with you. For camping use "Frie teltningsområder", which means "free camp sites" in English. These are areas, where you can legally camp for free, but it does not offer any facilities.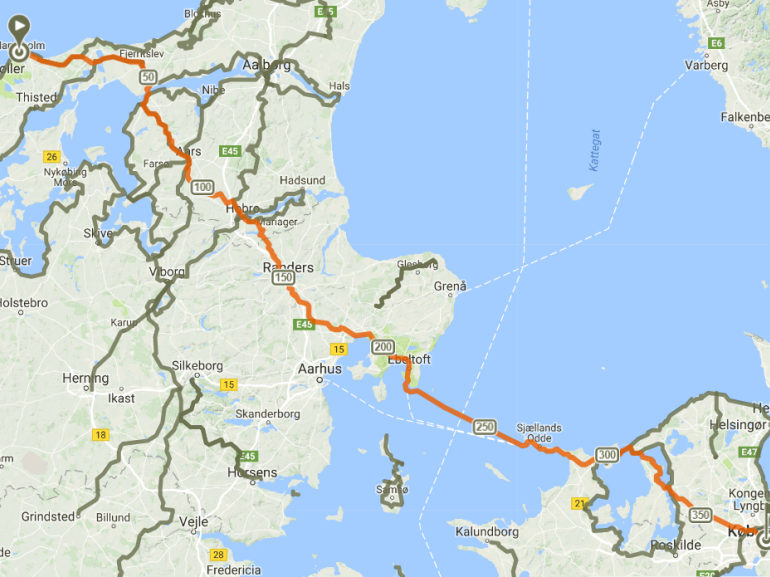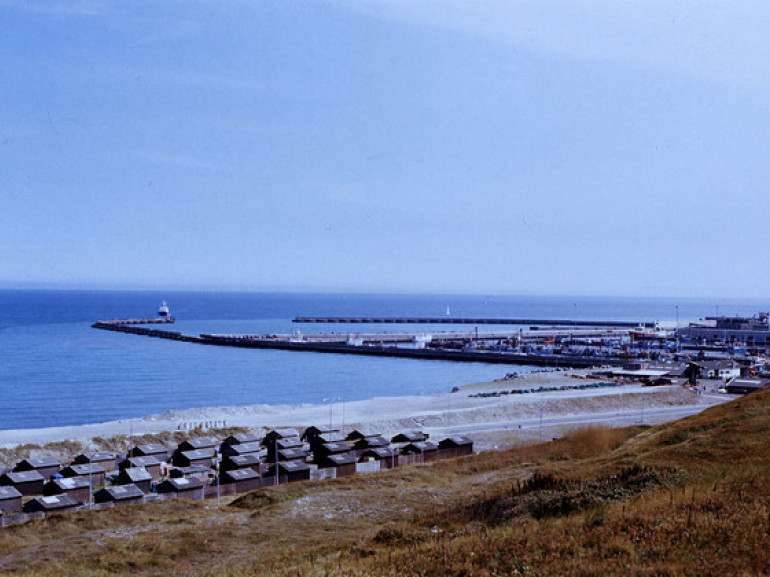 Firstly, you have to cycle south from Hanstholm towards dunes and lakes. When you come to Thisted, south of the city, the route crosses Limfjord to Mors.
Following the route 2, you will go through Jernbanestien. You will go down, to city called Viborg along the edge of Hjarbæk Fjord.
Passing the lakes of Viborg, you will join a railway path through Bruunshåb and Vejrum.
You are on your way to Randers. You will be passing forests of Fussingø and Slottet- castle from 1555. After arriving to Randers, you can take a break by visiting Regnskoven, a tropical zoo in the city.
When leaving Randers, you will get to Djursland. It is also called a nose of Jutland. You can visit the beautiful beaches here.
Grenaa, the town you will be passing, offers to its visitors Kattagatcentret, aquarium, where you can face the sharks and other sea life.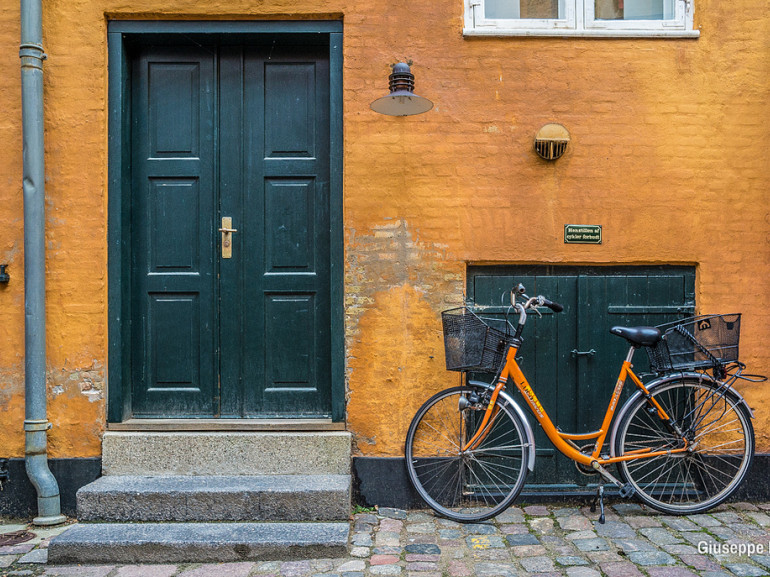 The route will continue over small hills to Herregården Rugård- a manor, which is unfortunately closed to public. Never mind, we will continue further. Down the road, you will arrive to Ebeltoft. It is a nice town, which is worth visiting as well.
After the break, continue down to the harbour. Take the hydrofoil across the Kattegat.
Continue to Sjællands Odde, then to Nykøbing Sj. Here, take the Isefjord Path to Rørvig. You will take an old ferry to Hundested. Follow the route 40 through Frederiksværk to Frederikssund.
Through the countryside of Zealand, bike around Ganløse and Buresø. Then you will go pass Farum.
Follow the motorway to Rådhuspladsen in the heart of Copenhagen, from where you can explore the city also by foot.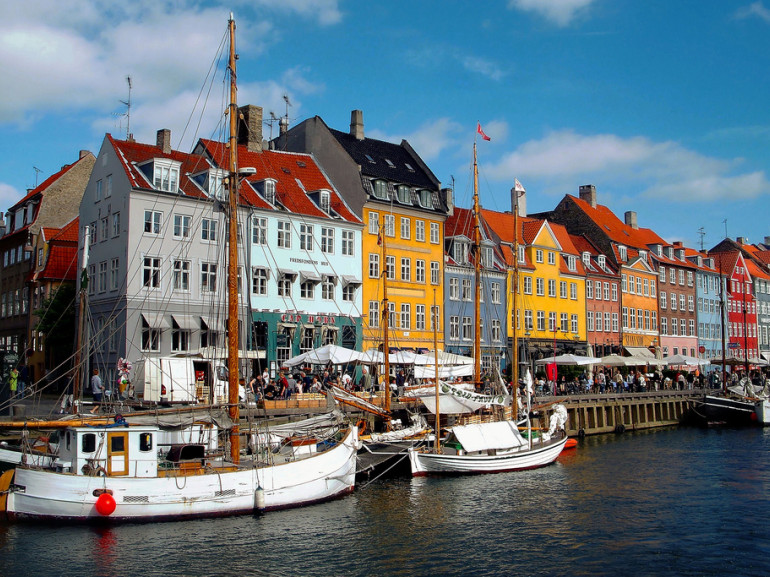 Congratulations! After this exhausted but beautiful trip, you biked 375.6 km and spent exciting 2 or 3 days enjoying the beauties of Denmark. Book a green hotel in Copenhagen and enjoy the relax you deserve.
Author: Nikola Meciarova
Cover Photo: Photo by Judith Doyle via Flickr
You might also like:
Discover Fur- one of Denmark's most wonderful islands by bike