Travelling time: 1:36
Difficulty: Family
Why we love it: Feeling like entering the fairy-tale. Odense will take you back to your childhood for a while
Length: 23 km
Total Elevation Gain: 10 m
Way to travel: by bike
Cost: 0 €
Our Advice: There are two manors on your way to Odense, which are worth visiting- Ulriksholm manor and Østergård manor. Stop by and learn some of the interesting history of these building.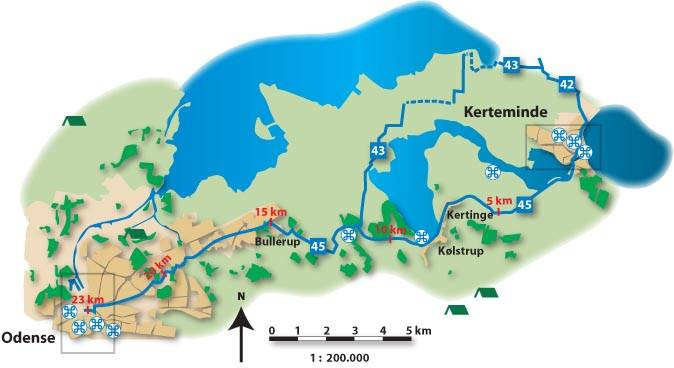 Kerteminde is still important fishing harbour. The statue of the fisher girl called Amanda, is the city´s landmark. You can find many old and beautiful houses, most of them from 17th century. There is also 50m long tunnel under the sea level, which provide the place to study and explore the animals and plants under the water. Kerteminde also has a large swimming pool with seals.
Odense is capital of "Funen" and third largest city of Denmark. It is especially popular thanks to world known author Hans Christian Andersen. You can visit his home of birth, childhood home or other landmarks connected to his life. Instead of H.C. Andersen, Odense offers charming high streets, lots of museums and activities, Odense Zoo, lovely green parks and much more. This city is worth visiting!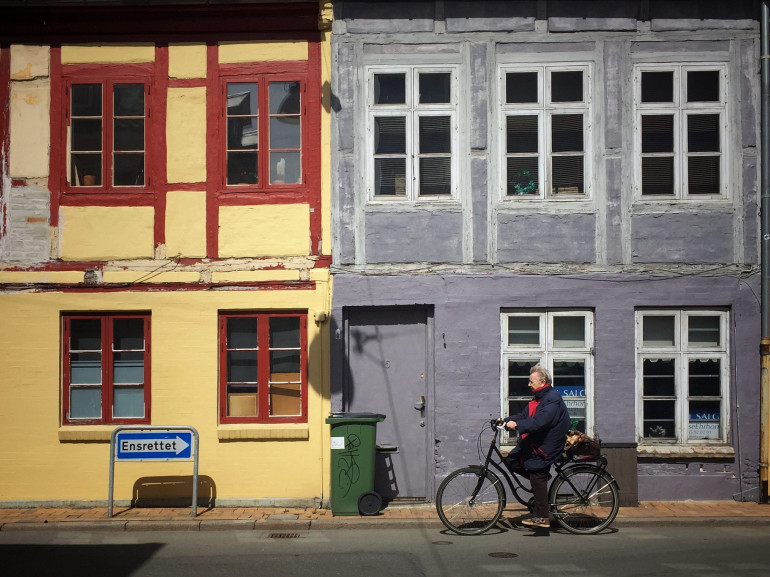 The bike route has number 45, what means you have to follow the number all of the time and look for signs and markers with the number.
• We will start in Kerteminde
• Follow the road from Langebro southwards along Odensevej towards Ladby
If you are a fan of Viking´s era, be sure to stop in Landby. A Viking ship from around 950 AD and a museum with imprints of the ship as well as some of the discoveries are waiting for you here.
• Continue the itinerary to Kølstrup
• Passing the Vejrup river, you are entering Bullerup
• Odense Å is crossed at Biskorup.
• You are entering the city of Odense – the end of itinerary
On your way, there are many historical buildings and natural beauties. So the itinerary may be prolonged by visiting them. It is really worth it.
In Odense, you can decide if you want to take the same way back to Kerteminde or use public transport. We suggest you ride a bike, as it is very easy and fast itinerary.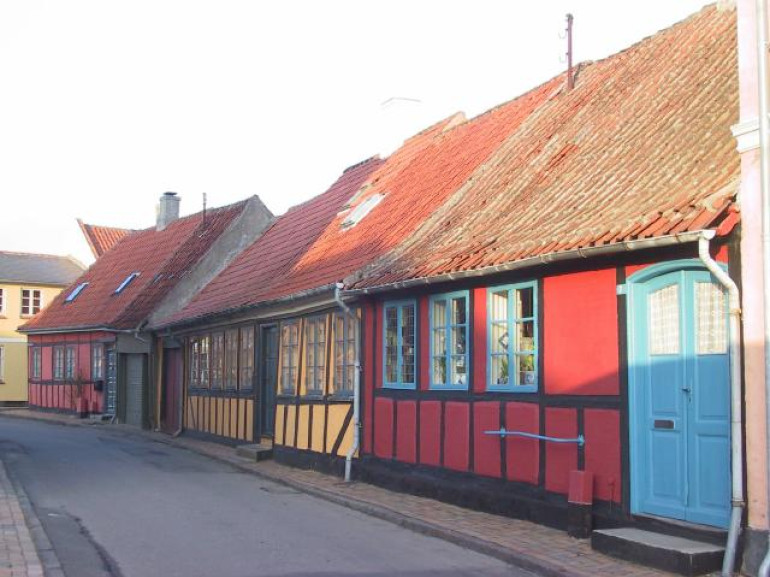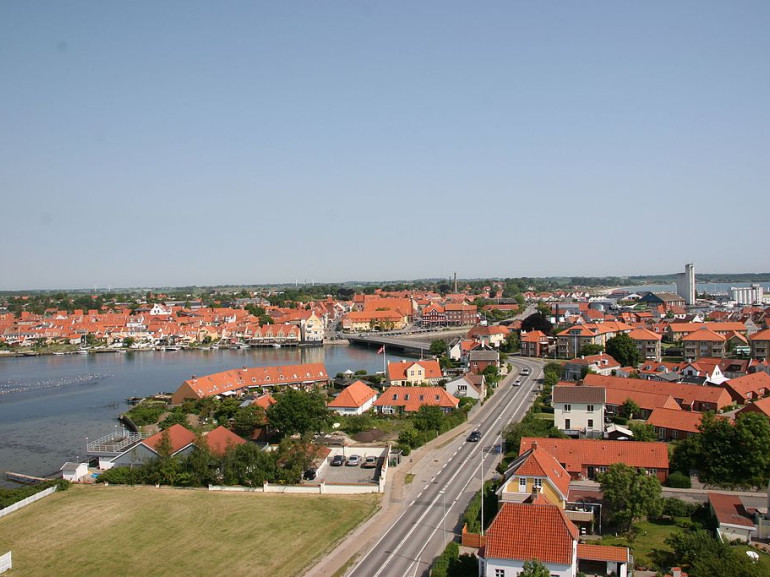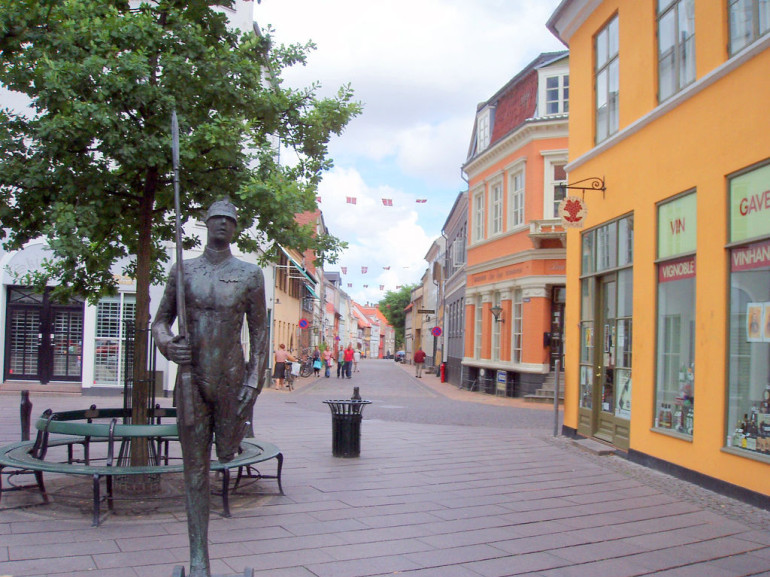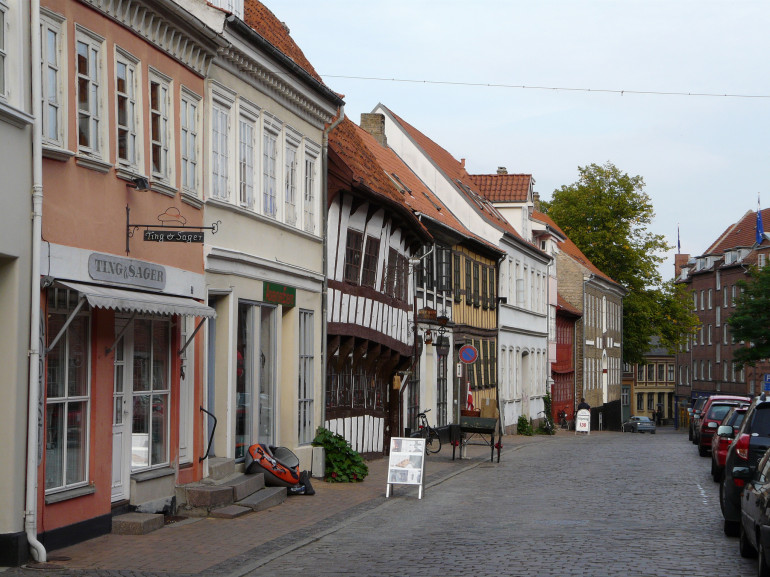 Author: Nikola Meciarova
Cover Photo: Photo by Nigel Swales via Flickr
You might also like:
Discover Fur- one of Denmark's most wonderful islands by bike