Aarhus was named as European Capital of Culture for 2017. Even though it is the second largest city, it is still small enough to explore it on foot or by bike. All attractions are close by, so you can move around city ecologically, without the use of any vehicles.
The best things to do in Aarhus
Den Gamle By
An old town museum will take you on a journey to explore history. The attraction was awarded by 3 stars in the Michelin Travel Guide. In the village, you will see people acting and dressed as folk from 19th century. The houses will show you different jobs typical for that age. Streets, shops, workshops, houses and backyards are designed exactly as they stood in the past.
ARoS Art museum
When we decided to visit museum, I was a bit concerned if the children will not be bored. However, when we came our doubts disappeared. We didn't know about them almost the whole time. The museum is one of the largest in Northern Europe. The most significant thing in museum is for sure rainbow panorama. You can move around in a 150 meter long, circular panoramic path with 360º views of the surrounding city.
Tivoli Friheden
Amusement park for children of all ages (even over 18 :) ) is located only few minutes of walking from the city centre. Children will love it there as they can choose from four roller coasters, 40 rides, stalls, games and playgrounds.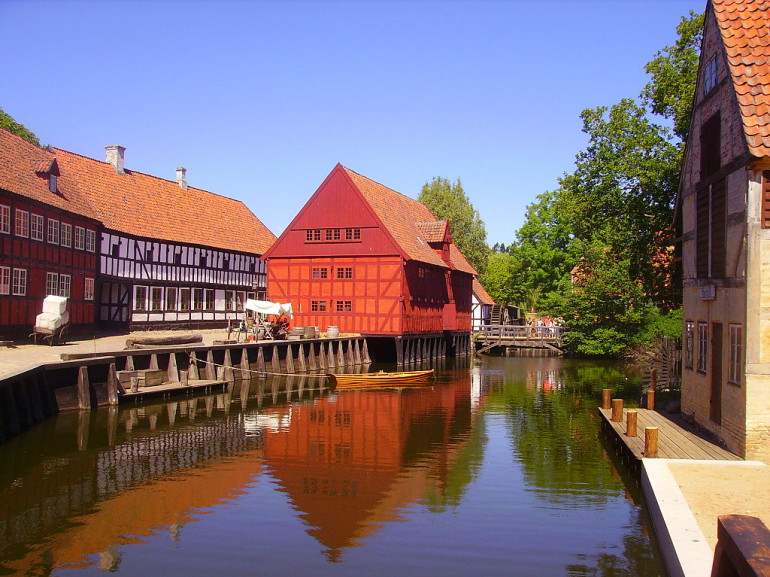 Green Parks and Attractions
Marselisborg Memorial Park
Have a picnic in a peaceful park right below the castle grounds. During the summer, the palace and park is a residence of the Royal family. If you are in Aarhus during May and June, definitely visit this park as all the cherry trees blossom. Be aware that the palace residence is open to public only when Royal Family is not there.
The Botanical garden
Just to the west from Den Gamle By, the botanical garden is located. It is open to public during the whole year. You can find different plants from habitats found all over Denmark. In the centre of garden are tropical houses, which offer subtropical and tropical plants. The entrance to tropical houses is free.
Deer park
It is not directly in the city, but close enough to reach it by bike. Deer park in Thors woods is full of sika and fallow deer that you can even "pet". It is also allowed to feed the animals by fresh carrots and apples. The admission is free but be respectful to nature and animals, which will surround you.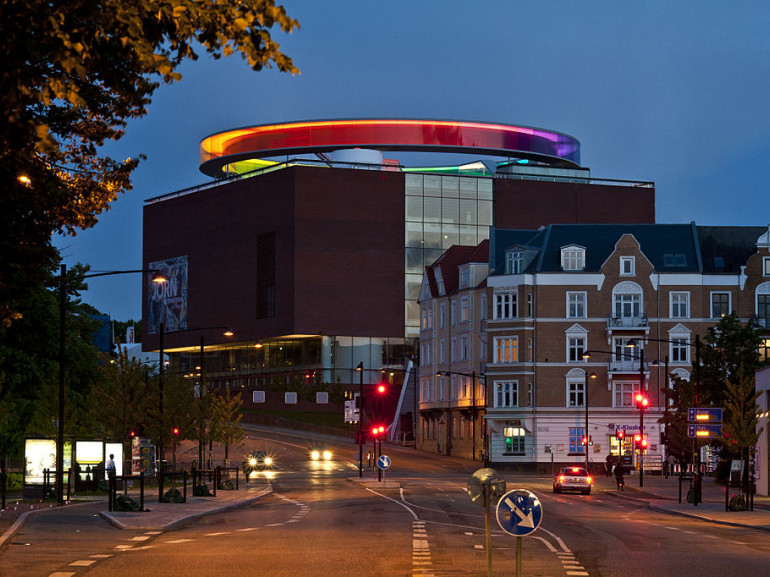 Where to sleep
There are few hotels certificated by Green Key certification.
If you are looking for boutique hotel, Hotel Oasia in the centre will be the right choice for you. If you are, however, a business traveller, Comwell hotel would fits you. Both of these hotels are certificated by Green Key and they constantly improve their environmental activities.
Where to eat
Mikuna
is a small take-away vegan café. It has many gluten-free options, vegan, international, western and Danish cuisine. Their focus on sustainability and ecology will amaze all eco-lovers. Did you know that all packaging produced in Mikuna are CO2 neutral and biodegradable?
Fika
Food in Fika is 90-100% organic. They offer meat, vegan, and gluten-free options, so everybody will find what they like.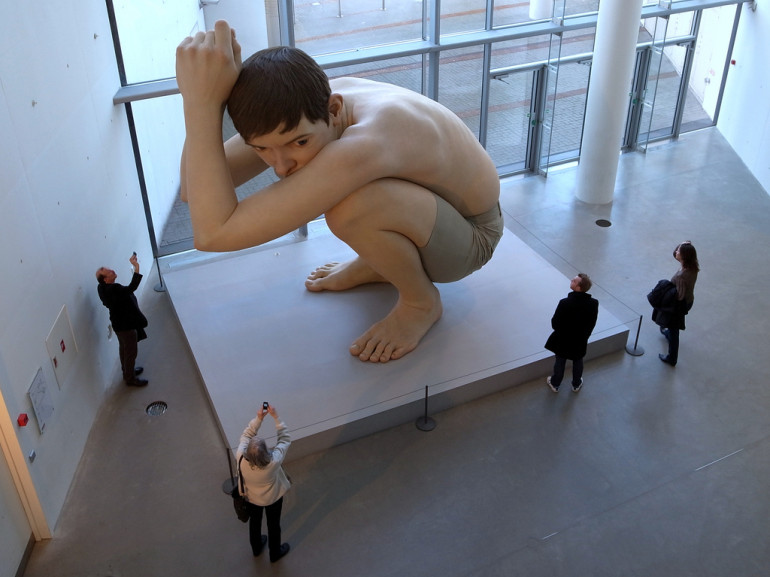 Author: Nikola Meciarova
Cover Photo: Jens Cederskjold via Wikimedia
You might also like:
Discover Fur- one of Denmark's most wonderful islands by bike