Summer is not over yet! How about a dip in the wonderful natural pools ?
Surrounded by lush and uncontaminated vegetation around Europe, there are hidden wonderful places that will leave you breathless. Turquoise waters, close to the sea or carved into the rock: we leave to the discovery of Europe's most beautiful natural pools, small terrestrial paradise that you shouldn't miss.
Cave of Poetry, natural pools in Italy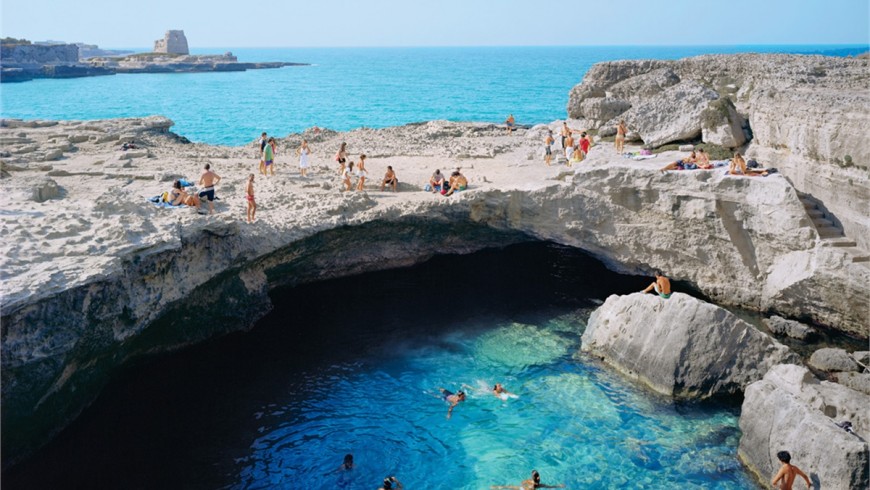 Our journey through the natural pools of Europe begins in Salento. In Roca Vecchia, just 20 kilometers from Otranto, there is a cavity carved by the sea over the centuries that will leave you breathless.
Thassos Giola, Greece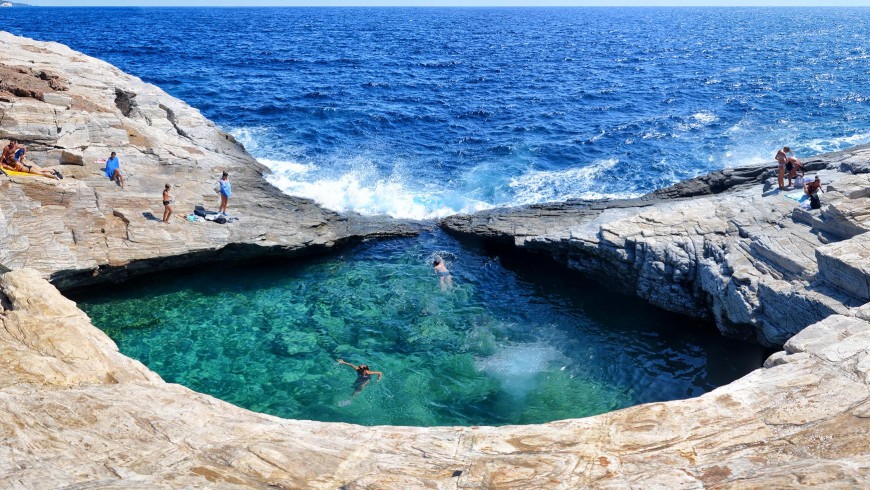 We are in the most northern island of Greece, the Aegean green diamond, a lovely place made of forests and golden beaches. Here is this wonderful natural lagoon, a pool carved into the rock, next to the sea.
Fairy Pools, Scotland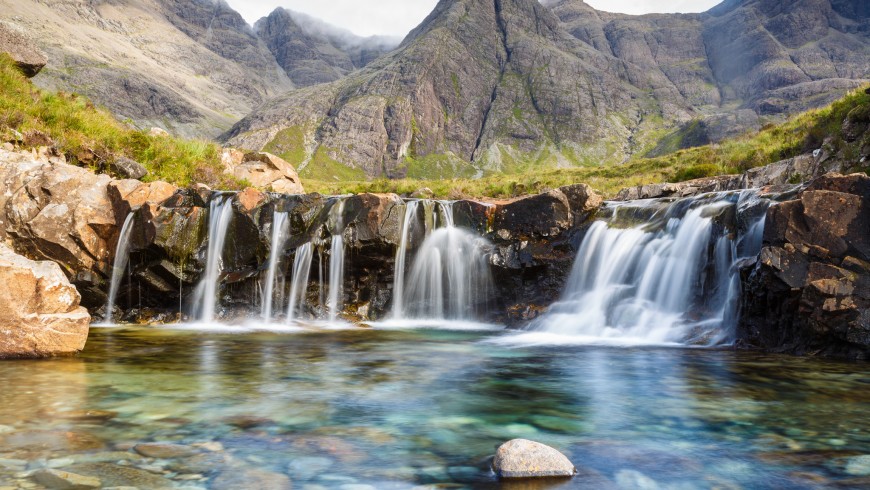 The wild islands of Skye awaits you! Here we find the magical Fairy Pools, a name that recalls the fairy tales and the Scottish legends. The stream that descends from the Cuillin Mountains creates a wonderful pool of fascinating colors.
Charco de la Laja, Tenerife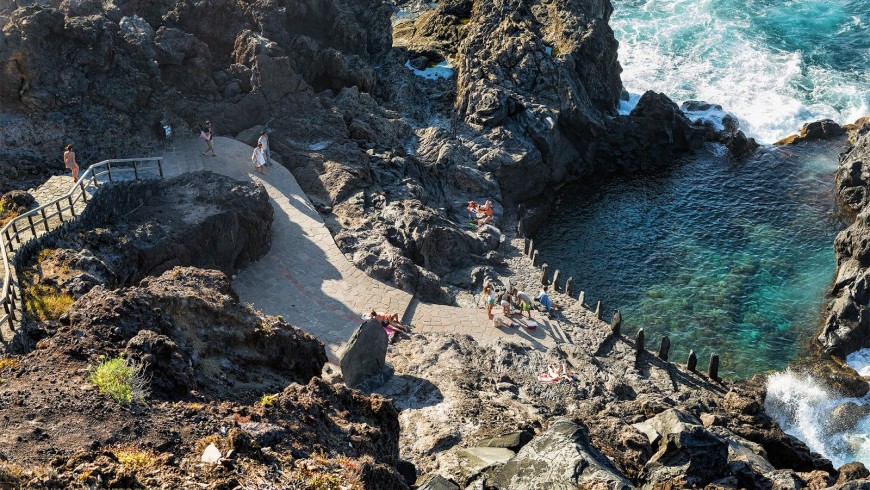 This volcanic island does not lack the natural pools, but our favorite one is located on the north coast, between wild cliffs.
Blue Lagoon, Iceland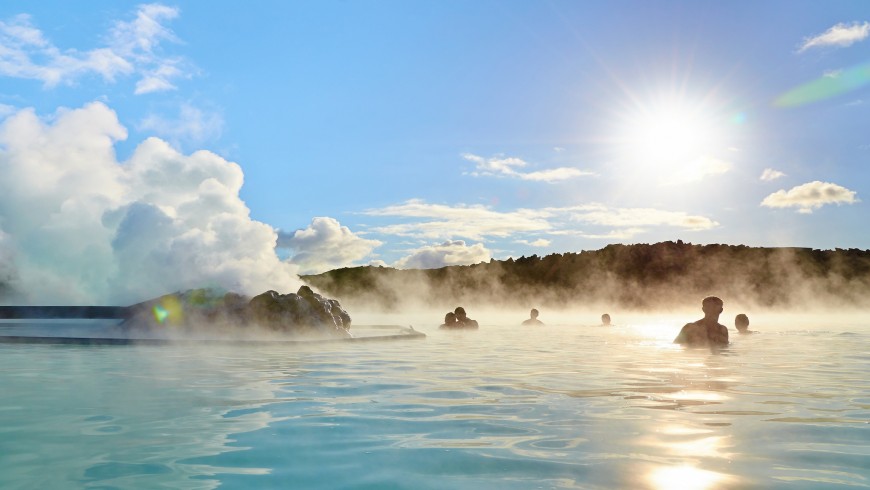 And if you prefer the warm waters, go immediately to Iceland, to the Blue Lagoon, perhaps the most amazing hot springs in the world. (Surcharge)
Moniz, Portugal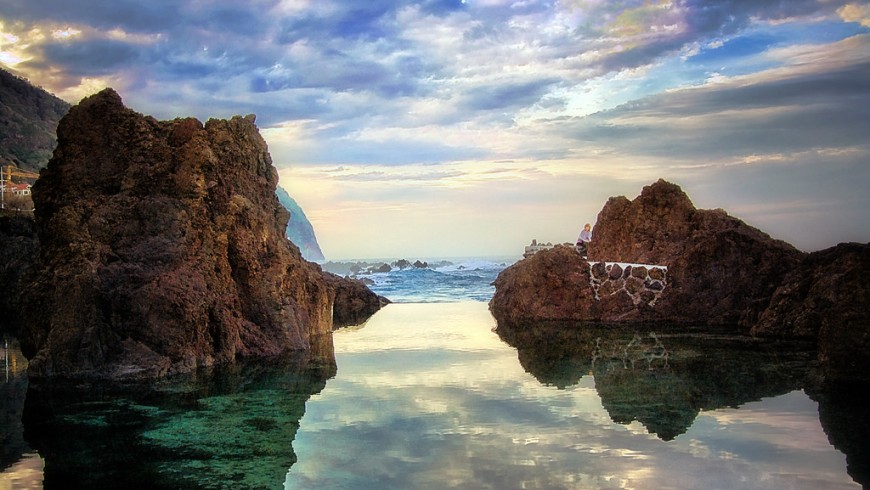 We move to the island of Madeira, where the rock formations of volcanic origin have created amazing natural pools.
Valle de Golfo, El Hierro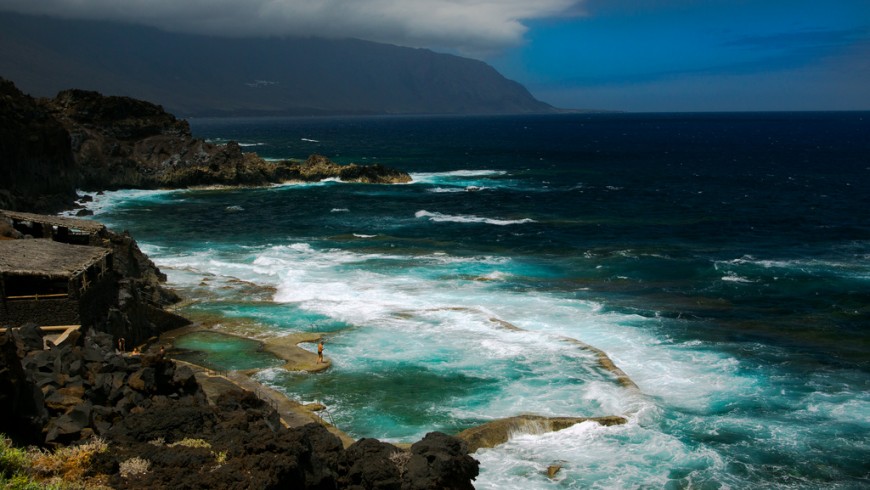 We return to the Canaries, this time in the smaller island of El Hierro, characterized by its wild landscapes. A stop that you can't miss is the Playa del la Macete, where you can swim in a beautiful natural pool.
Calanque du Sugiton, France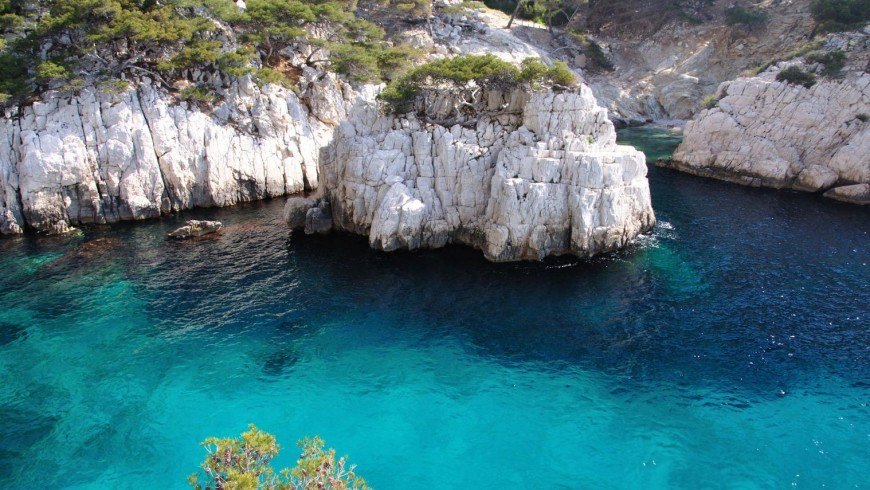 For those visiting Marseille, then this is a stop you can's miss: in pristine nature this small cove from the icy water awaits you .
Blue Grotto, Croatia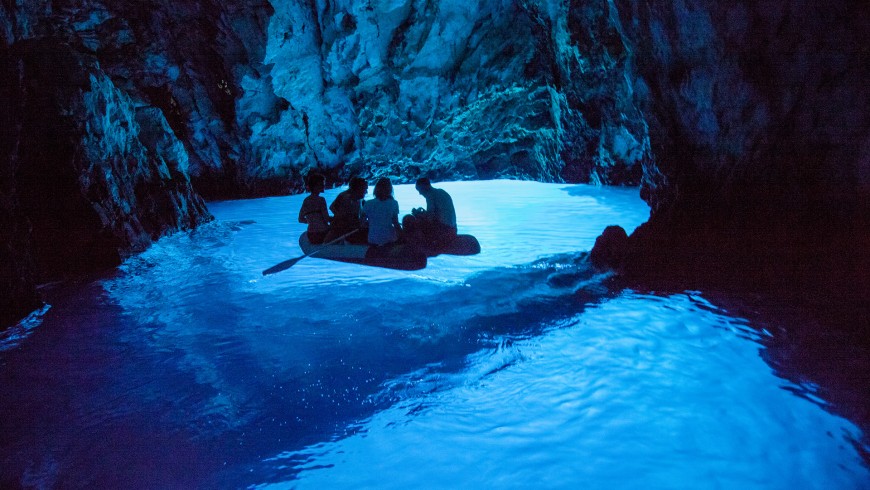 On the island of Bisevo, by small boat you can access in what looks like a paradise: it'ss the famous Blue Grotto, where the sun reflecting makes the water even more intense blue.
Pamukkale, Turkey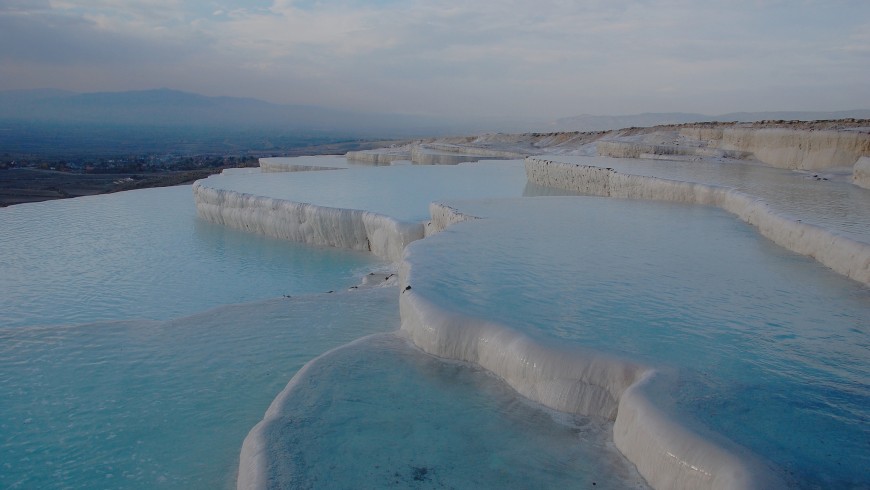 Pamukkale means cotton castle in turkish. We are 19 km north of Denizli, where the thermal water flows in terraces small pools of calcareous stones.
You might also like: