What is Green Marketing and how to apply it to your accommodation facility? Discover 4 Green Marketing tips to follow for eco-sustainability.
If I asked travelers what they would like, they would talk about more eco-sustainable accommodations, about experiences that respect the nature of the places and local communities. The data speak for themselves: sustainability is an issue that is dear to millions of people. This is why green marketing represents an innovation in tourist accommodation. The accommodation facilities that have already recognized the need to provide higher quality hospitality, respectful of nature, places, and local communities, have innovated in a green key. In this way they manage to attract a growing number of guests with the same interests.
What is Green Marketing?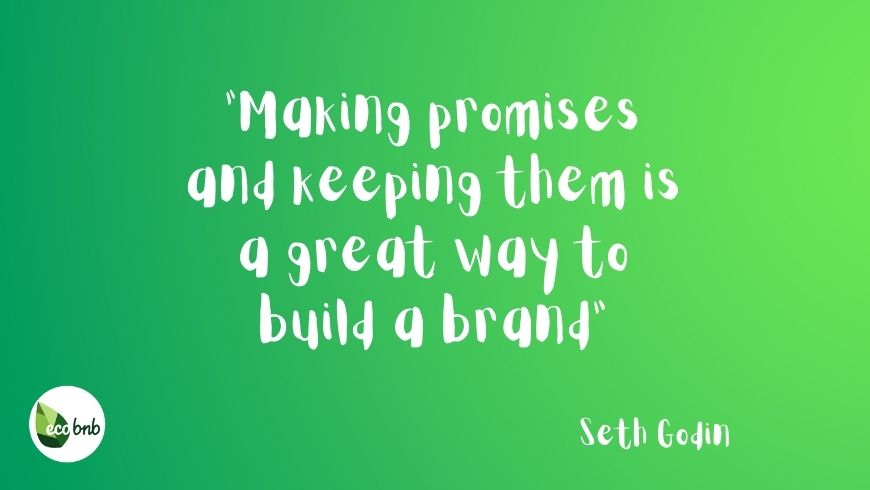 The economic, social, and technological changes of the last century have led to a development model that is no longer sustainable and that is now challenged by extreme events, such as increasingly frequent environmental disasters and the pandemic itself.
More and more people are aware of the impact that pollution and greenhouse gas emissions have on our planet and on the future of the human species. For this reason, more and more people are committed to reducing the environmental impact with daily choices: from lifestyle to shopping, from nutrition to the way of traveling.
Green marketing is based on completely new principles and therefore requires a paradigm shift. It implies the inclusion of environmental and social issues in one's business strategy. It requires cooperation with the place and with the local community, or even with competitors, in order to find the best solutions capable of achieving two main goals: profit and benefit to the environment.
The search for sustainability, therefore, leads accommodation facilities to develop new services and innovative experiences, to create better alternatives for both planet and people. Thus, instead of competing in the market through price, eco-sustainable accommodation facilities do so through quality.
Green Marketing for eco-sustainable therefore consists in promoting these products and services with a reduced environmental impact, compared to the alternatives of the market.
Why is differentiating by focusing on sustainability advantageous?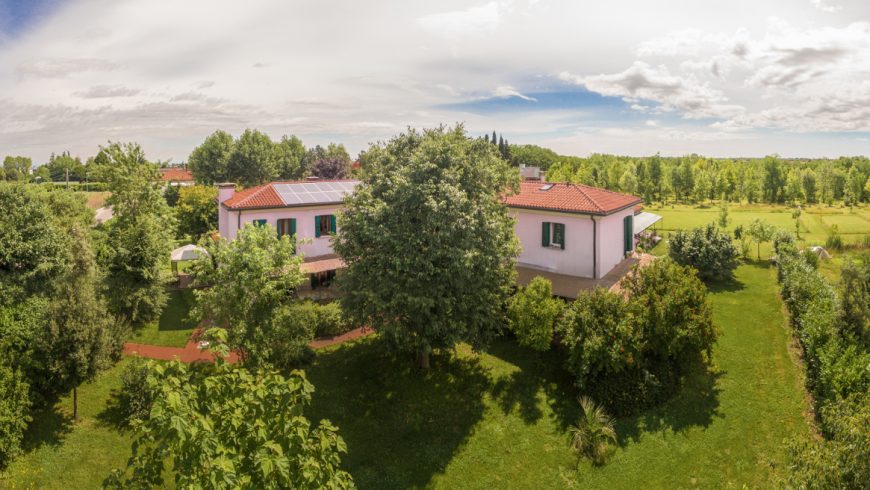 Because if you don't differentiate yourself and offer standard services for the average tourist, sooner or later those people will find a cheaper offer. So you will start having to compete on price with your competitors in a downside game.
If, on the other hand, you are wondering how you can differentiate yourself and change your offer, making it more authentic and creating a unique experience, you will be able to offer superior quality and, at the same time, you can do it by giving your contribution to the environment and reducing your ecological footprint on the planet.
Green marketing will allow you to find a meeting point between ecology, conscious guests who seek and appreciate eco-sustainable experiences, quality, greater revenues, and personal satisfaction.
1. Create Green Marketing Content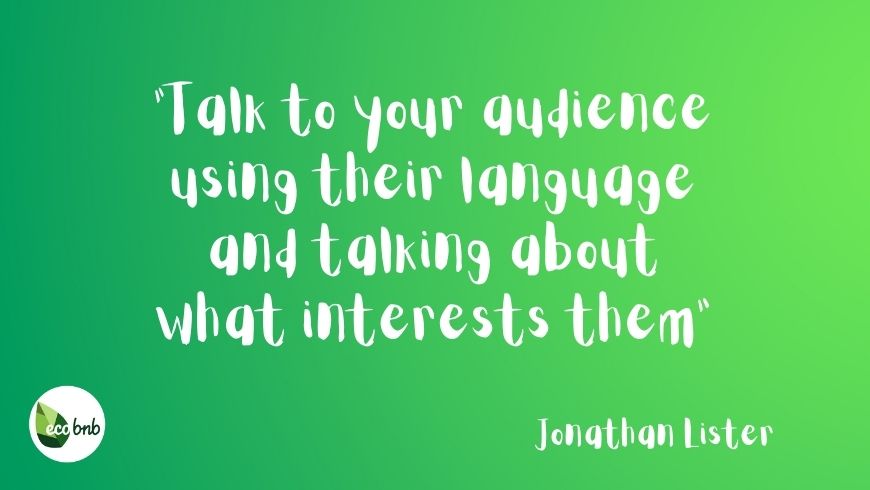 To create a good content strategy you must first know your target of eco-travelers well. Speak their language and try to offer them the information they are looking for.
With green marketing you can for example:
tell your green story and that of your eco-hospitality;
explain why your business is environmentally friendly;
promote and tell your territory and community;
share ecological certifications and achievements;
present the sustainable brands you collaborate with;
promote sustainable activities around you;
introduce your ecological partners and suppliers;
communicate your efforts towards a greener future.
2. Focus on Experiences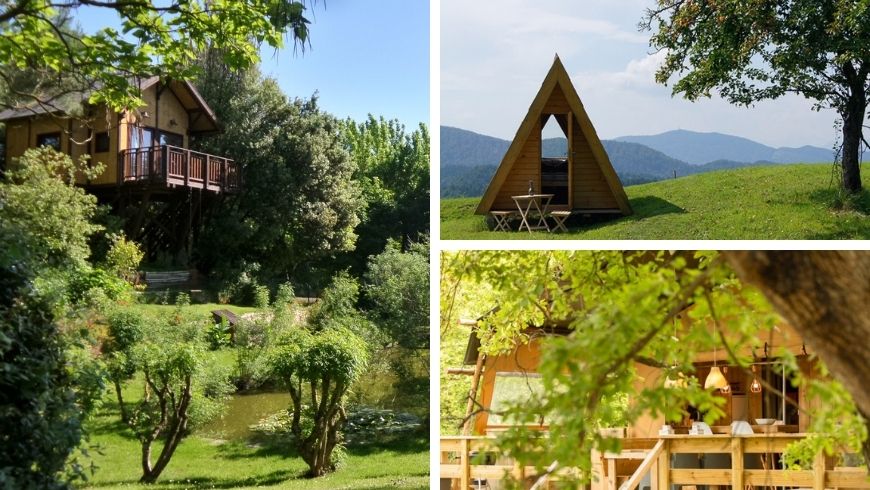 The emotional impact is a term that is gaining more and more value, especially in the context of ecological hospitality and glamping.
One of the most important aspects is in fact the emotion that the guest experiences in the various stages of the journey, from inspiration (dreaming) to the actual experience.
This is why you should create an offer for your guests that includes unique and unforgettable experiences.
Ask yourself:
what are the emotions you can offer your guests?
which experiences were most appreciated?
how can you make these experiences even more unique and unforgettable?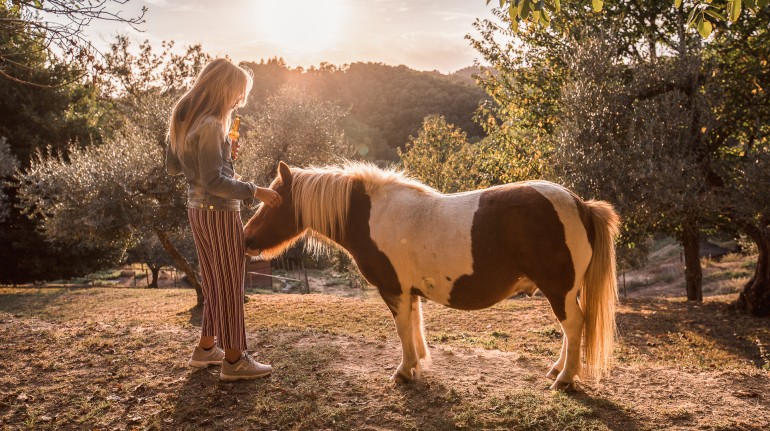 The new generations of guests are looking for authentic stays and unique experiences. Furthermore, they wish to actively contribute to the protection of the environment.
Explain to your guests how they can reduce their environmental impact while on vacation.
Tell them in detail about the green actions you have taken and invite them to actively participate.
Connect with an environmental association in your area. Invite your guests to participate or support one of their projects.
3. Invest in Guest Relationships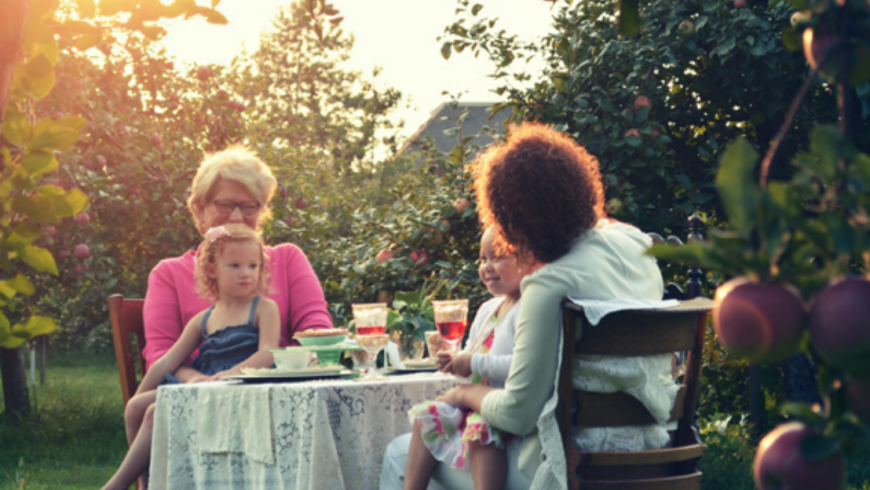 Did you know that getting a new customer is five times harder than keeping an existing customer?
For this reason, the advice is not to focus only on digital, but to be careful to establish and maintain quality relationships with existing guests.
Meet your guests and talk to them
Find out about their desires, hobbies, and passions
Remember their birthdays and holidays
Be creative: send them personalized messages, ecological thoughts, inspirations, recipes, etc.
4. Tell your Eco-Story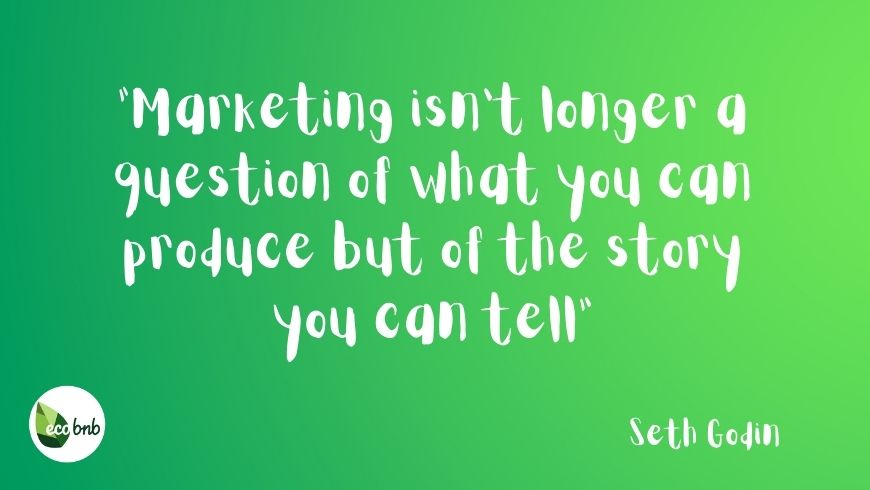 The market is never saturated with quality offers. Be original, tell your eco-story and try to excite the listener.
As Seth Godin, contemporary marketing guru, points out, when he says "Marketing is not a question of what you can produce but of the story you can tell", storytelling is fundamental. Making eco-sustainable choices is not enough. You have to know how to tell and explain them, turn them into narration.
Storytelling is the word of the moment. But why is knowing how to tell stories so important?
Because as human beings we have always communicated through stories. For this reason, the stories manage to capture attention, excite, entertain, enlighten and convince.
What to tell?
Show how you experience sustainability.
Explain what your values are.
Tell us what your philosophy is.
Green marketing in practice
History teaches us how, despite major crises, some individuals have successfully applied their ideas and helped innovate the market. Some of these people are the owners of eco-BnB and eco-friendly accommodations, with incredible stories that we have told you in this article. They are great ambassadors of sustainable tourism to draw inspiration from!
Cover image: Bioagriturismo SettecentoAlberi photo by Davide Gaudenzi
This article was published in the Croatian magazine Apartman Plus by Nastja Logar