Do you want to boost your eco-tourism company? Discover 5 ways you can promote your ecotourism activity on social networks
As of December 2019, the world population clock recorded over 7.7 billion people on the planet, which is over 7.7 billion people living on earth and impacting the environment. Humans affect the environment directly or indirectly, and this effect can be either positive or negative.
When negative effects like global warming, environmental degradation, overconsumption, pollution, overpopulation, uncontrolled tourism, or greenwashing happen, action needs to be taken to counteract these effects. In the case of tourism, unchecked tourism and greenwashing are just some of the negative impacts tourists have on the environment; therefore, sustainable tourism needs to be promoted and practiced.
What is ecotourism?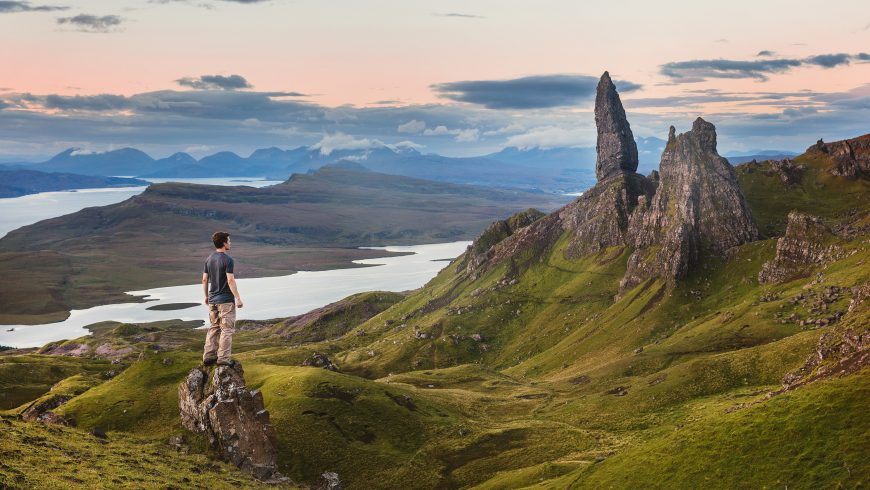 Ecotourism is traveling that's carried out responsibly to natural areas, where priority is given to conserving the environment and sustaining the overall health and well being of the indigenous people. This thereby helps improve the understanding and knowledge of the tourists through education and interpretation.
This is environmentally sustainable tourism that focuses on socially responsible travel and the traveler's growth. It is also educational, aimed at offering insights to tourists on the human impact on the environment while fostering an appreciation of natural habitats. This form of tourism encourages tourists to travel to environments where flora, fauna, and rich cultural heritage are the primary tourist attractions. Ecotourists experience pristine and relatively undisturbed areas of the world and have the opportunity to interact with biotic components of the natural environment.
To find a responsible ecotourism program, look for those that intensify the cultural integrity of the indigenous people's land while also minimizing the negative impacts of regular tourism programs. These programs should not only promote eco-friendly habits like recycling, water & energy conservation but should also endeavor to create economic opportunities for the locals living in such environments. Ecotourism has seen a massive rise in ethical and CSR (corporate social responsibility) driven companies and individuals.
Therefore, having an ecotourism company is beneficial because more people are getting involved with environmentally conscious activities to make a big difference in the environment. So, if you want to start your very own ecotourism company, or promote an already established one, here are some ways you can promote your eco-tourism company on social networks for the ultimate results.
What is not Ecotourism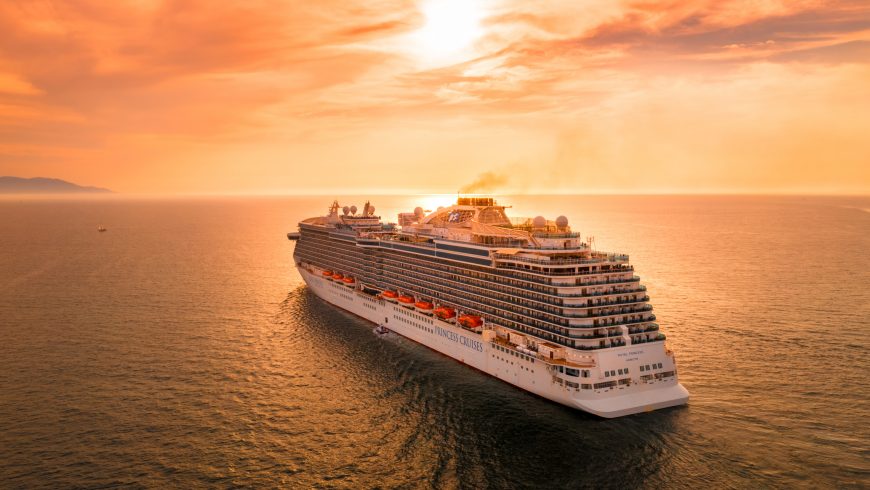 While we have said a lot about what ecotourism is and should do, there are also a few things that ecotourism isn't and shouldn't be confused with. One of them is unethical, wasteful, or extractive activities in tourism. Activities like fishing and hunting in tourism have nothing to do with ecotourism, and shouldn't be associated with it. Also, any promotion or publication with greenwashing is not and should not be considered as ecotourism. Last but not least, ecotourism is not uncontrolled and does not threaten nature and the environment.
How to promote ecotourism in social networks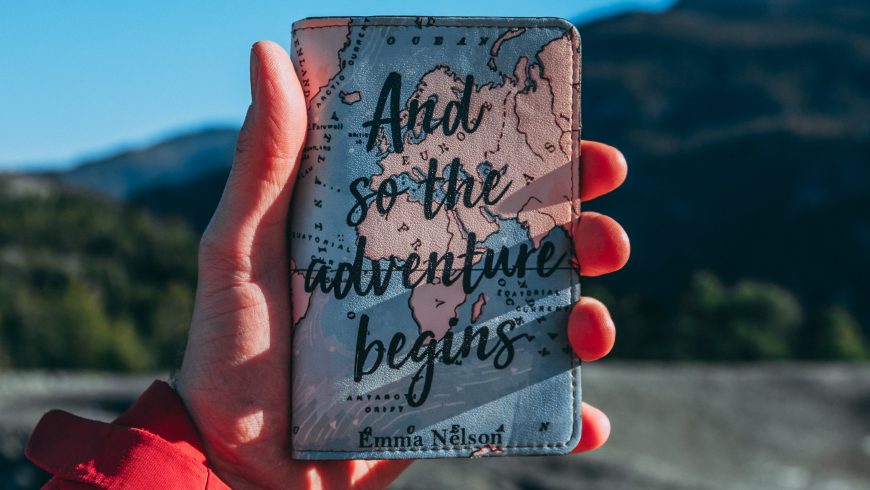 Five ways to promote ecotourism in social networks include:
1. Encourage Conversation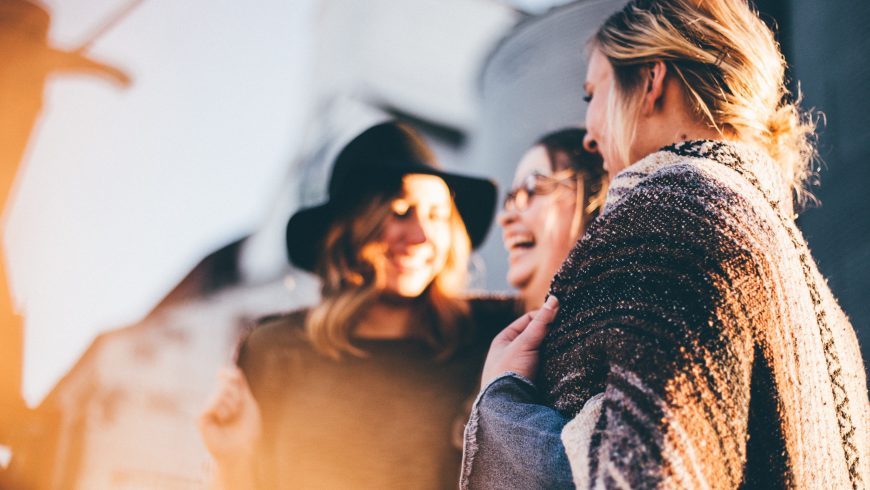 A social network is a platform for people to socialize and talk about things that matter to them. Recently, travel companies have seen significant positive impacts in their industry through social media because people are constantly seeking travel blogs and social networks to decide their next travel location. So, as an ecotourism company, you need to start the conversation on this sustainable form of travel. With your knowledge and expertise, ecotourism gets promoted by educating people on every aspect of it, which will get more people involved in this activity.
Hiring bloggers to write is another way to drive the conversation of ecotourism and promote the program on well-read travel blogs. Also collaborating with travel influencers to write about ecotourism, and promote it to their network, encourages conversation about this topic.
 Vivien Bass, influencer
2. Create An Ecotourism Driven Content Strategy
On social media, content is King; however, without a proper ecotourism driving content strategy, your content may not have the desired effect. Therefore when trying to promote your ecotourism business on social media, create a content strategy that sets you apart from regular tourism companies. Your content needs to have a strong emotional message and drive the intended audience to act. Infuse e-books, newsletters, videos, images, and blog posts into your strategy.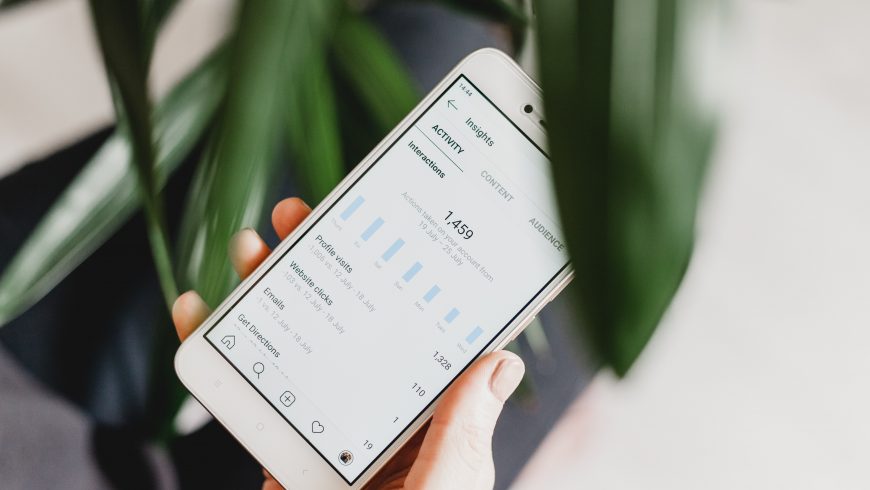 3. Make Use of Infographics
Infographics are defined as information/data that use visual illustrations to explain or illustrate a concept. They enable viewers to easily grasp concepts that would have been otherwise very difficult or impossible to understand. Humans, by nature, can assimilate and proceeds data that is visually represented better; therefore, infographics are an excellent technique marketers use to sell products/services to consumers. Making use of infographics to share ecotourism vacation spots and activities will have a considerable impact on your ecotourism business.
Create infographics aimed at enlightening and sharing your vast knowledge on the benefits of ecotourism. They should educate on the environmental and cultural implications, the cost implications, and any other information that tourists need to have in order to decide on a travel destination.
4. Build an Active Community of Eco-travelers
It is one thing to market to someone that knows nothing about ecotourism and an entirely different thing to market to enlightened eco-travelers. Building an active social community of individuals interested in informed and positive environmental and cultural tourism will help in marketing promotions. By creating this community of travelers, you inspire a feeling of community, friendship, family, trust, unity, exclusivity, and foster collaboration between members of this group.
This community will give you and other members a voice so they can share their needs, expectations, complaints, and advise each other, thus giving every member of the group key insights into the world of ecotourism. This community of eco-travelers will be a great asset because they aren't just loyal followers and supporters, but they will also refer your company and share their experiences about ecotourism on their social platforms, and give required feedback.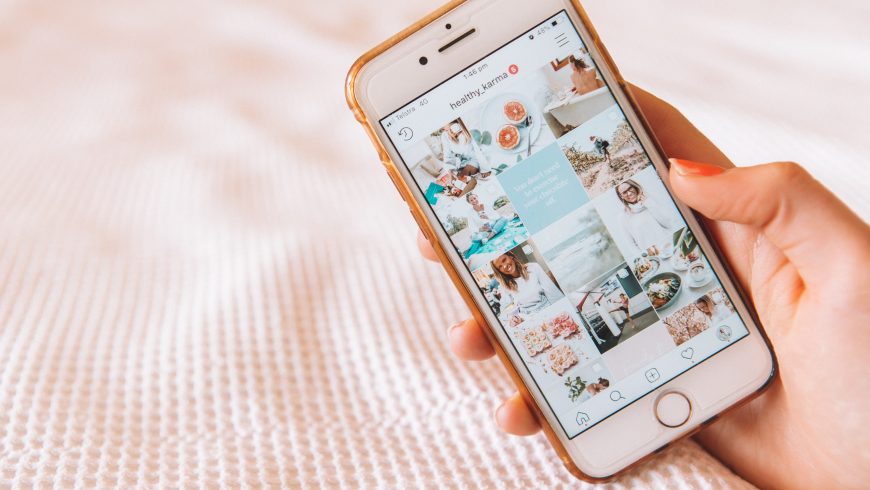 5. Pay for Social Network Advertisement
Finally, if you are starting an ecotourism company or trying to penetrate the market, you can pay for ads on social networks. This will give your content greater reach, ensuring more people see your content and know about the message you are passing across. With a record of over one billion active users on Facebook and Instagram in 2019, these two social networks are a good place to start paid ecotourism advertisements. Google Ads is also a nice way to broaden the reach of your business.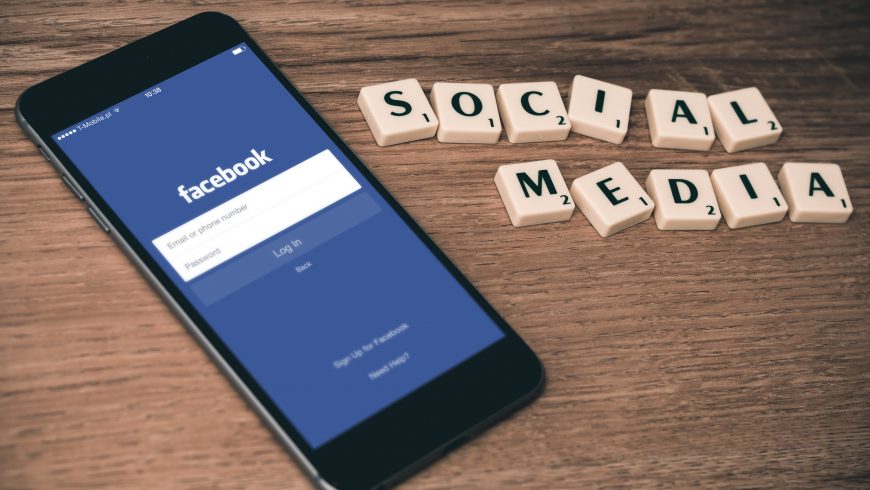 By practicing these social network promotional strategies, you can grow your network of followers while also building relationships with your loyal followers which will directly or indirectly promote ecotourism.
Cover image: Photo by Maddi Bazzocco on Unsplash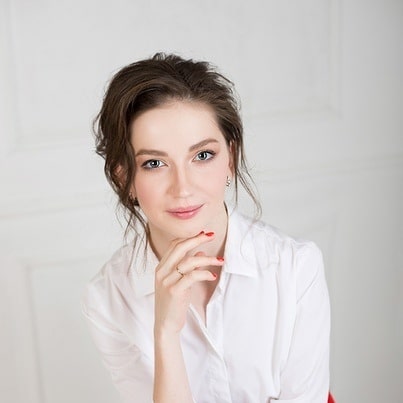 Author: Tiffany Porter has been working as a Chief Writer at Online Writers Rating reviewing variety of writing services websites. She is a professional writing expert on such topics as digital marketing, blogging, design. She also likes traveling and speaks German and French.
Cover image: Photo by Merakist on Unsplash