Many companies are switching to environmentally friendly products and business methods. Green marketing is a global trend that makes many entrepreneurs and consumers think about the environment. Buyers and users of services increasingly prefer environmentally friendly companies that do not clog the environmentб since it allows them to live a more sustainable lifestyle and become a part of large eco-friendly communities.
There are many marketing tools to promote eco-business, so every professional can find the best-suiting option. You can have your eco-store, hotel, production, or flower boutique – there are marketing solutions for every type. Any business can go eco-friendly, and this feature, undeniably, should be mentioned in its promotion.
Make Your Point of Sale Eco-friendly and Safe for Nature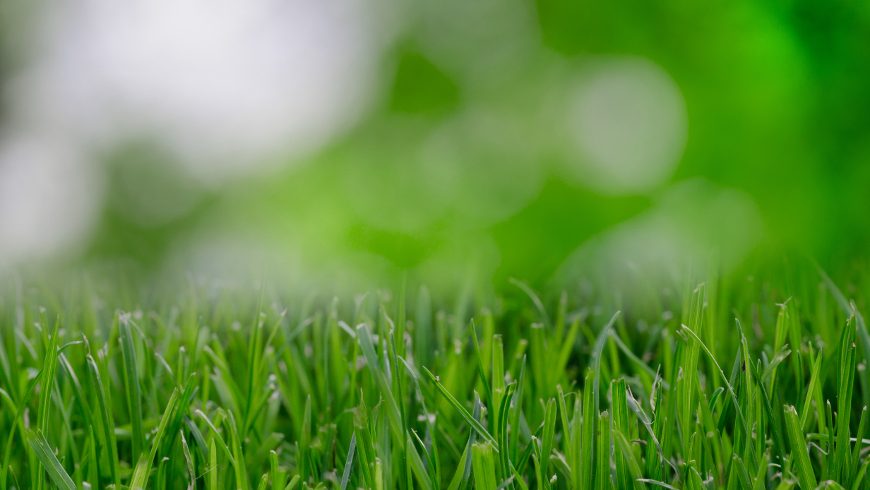 Green marketing does not mean that you only work on the green exterior of your organization. Your goal is to reduce waste and make your point of sale or salon services more environmentally friendly. Consumers will immediately notice this and will distinguish your business from others that do not care about preservation of the environment.
First of all, take care of the design. It can be a service salon, store, supermarket, or just an office. Take care of the prevalence of green color in your brand image: it is a simple step to be perceived by consumers as environmentally friendly. Choose natural and local materials. Involve local artisans in the creation of the furnishings. Don't be afraid to use old furniture, even recovering it creatively.
Several effective solutions for this:
Use energy-saving lighting;
Sort waste;
Use eco cleaning products;
Use recycled materials;
Try to avoid synthetics or other artificial materials.
It is about your business strategy. Clients pay attention to different little things. It is not enough just to position yourself as eco-friendly. For example, your employees' uniforms should be made of linen, cotton, or other natural materials. No synthetics or polyester! It is also necessary to give up plastic bags in stores. Give preference only to paper ones. It is relevant for salons and stores, but it will be more difficult to implement in the office.
Offer Eco-friendly Services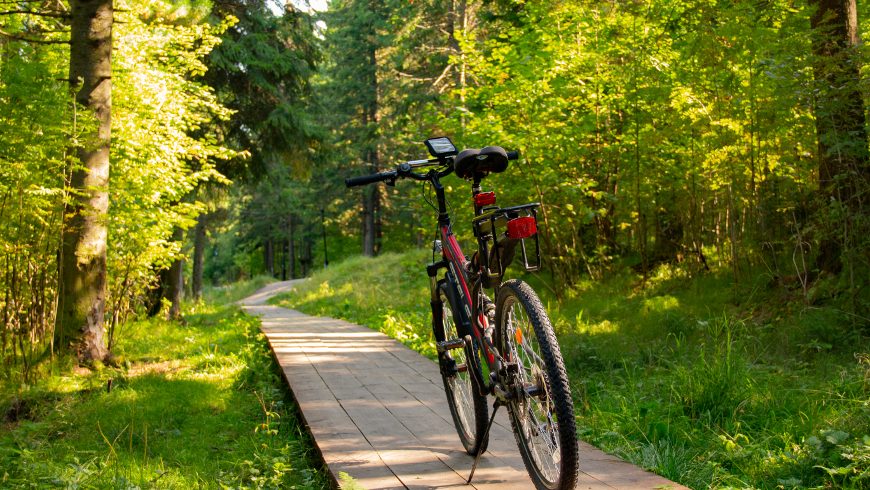 The next step in the development of eco-friendly businesses is to have eco-services. For example, your company specializes in carpet cleaning and dry cleaning of upholstered furniture. You need to develop a concept of work without chemical agents. Use this offer in your advertising. Replace conventional cleaners with eco cleaners.
They are a bit more expensive than the ones you used to buy, but today this industry is actively developing, and eco-friendly cleaning products can be purchased in specialized stores. Customers will be happy that the tableware and upholstered furniture are cleaned without dangerous and caustic liquids. After all, it may harm their children or pets. It is just one of the examples, and there are many more ways about that.
The eco-friendly offer of your business should be manifested in everything. In your work, use transport that consumes little fuel or runs on electricity at all. When packing, use paper or other recycled materials. Use non-toxic means to provide services. These can include shampoos, lawn care fluids, cleaning gels, and more.
For any activity, you should replace ordinary consumables with eco-friendly ones. Manufacturers offer a wide range of these products so that you won't have any problem supplying your business with more sustainable alternatives.
Green Marketing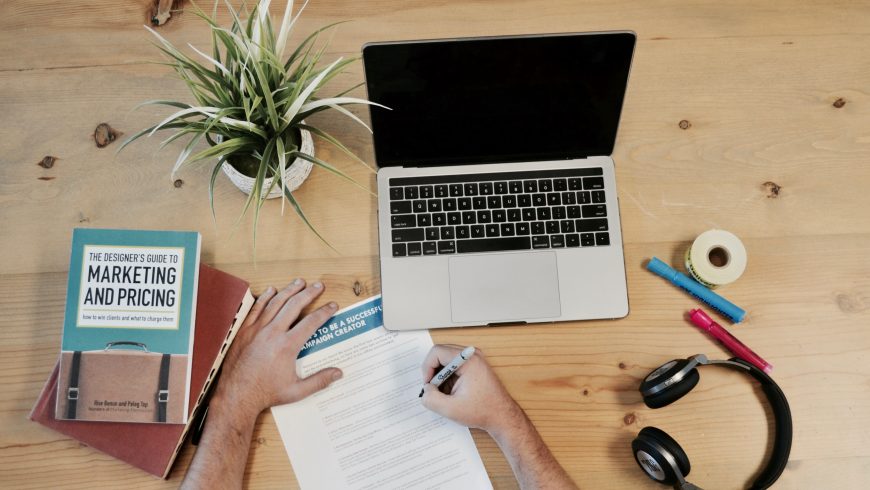 As soon as you start implementing eco-friendly methods in your business, please let your target audience know. First, you can get special badges and certificates that confirm the use of environmentally friendly methods in the work described in this article. Contact various commercial and nonprofit environmental organizations to become more involved (e.g., USDA, NPA, QAI, EPA, and others).
Certificates from environmental organizations can be used to advertise and confirm eco-friendly business practices. You can also change the company logo or add icons to the received certificates. Badges are also used on the website and in social networks to highlight this advantage over competitors.
Do not forget about Internet marketing. On your website, you need to show that your business uses eco-friendly methods. As we already suggested, try changing your web design by adding more green. Specify on your site that you care about nature. Describe what methods you use in your work to take care of nature.
Also, join various regional and national environmental communities. Charity contributions will help raise awareness of the problem and declare your intentions to be a responsible entrepreneur.
Today, any business can switch to ecological work methods by 80-90% to reduce pollution of the environment. But it is essential not only to take care of the environment but also to tell potential customers about it. First, it is necessary to introduce eco-friendly methods into the work of a business, and then work on the logo, concept details, slogan, website, and interior design of a salon or store. Only this way, green marketing will be useful, as it will be based on the real results but not on unsubstantiated mottos.
Cover image: Photo by form PxHere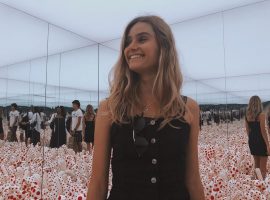 Author: Marie Barnes is a Marketing Communication Manager at Adsy. She is an enthusiastic blogger interested in writing about technology, social media, work, travel, lifestyle, and current affairs.