Have you ever wondered which are the main factors influencing the travellers' choices of sustainable accommodation? Why you, as a host, should take them into consideration?
Travellers' attitudes, motivations, values, and lifestyle can all influence sustainable tourism choices. Recent reports emphasize that more and more travellers prefer to choose sustainable accommodation when travelling. Let's explore together what eco-travellers are looking for and how to meet their needs.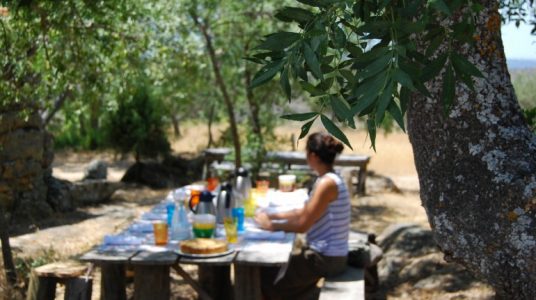 Nowadays travellers have an increasingly wide range of choices for their green holidays. A more detailed analysis of your guests is crucial for knowing your practical strategies and making your accommodation genuinely stand out. Here you can discover what drives travellers to opt for sustainable accommodation.
My dissertation project at the University of Lisbon focused on exactly this. After interviewing a sample of 10 eco-travellers and 6 sustainable accommodation hosts coming from different countries: Belgium, USA, UK, France, Portugal, Pakistan, Brazil, Georgia, Russia, the Netherlands, and Italy; I identified 6 key steps or challenges that you as an eco-friendly accommodation host should take into consideration. Here you can find them:
1. What does sustainability mean?
Understand the meaning of Sustainability and Sustainable Tourism from Traveller's Perspective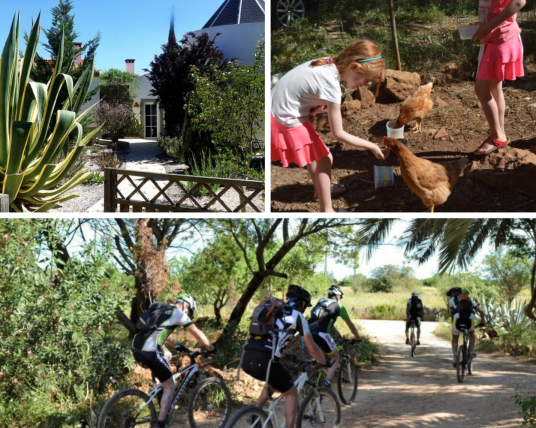 It is challenging to define sustainability and understand what travellers consider sustainable. There are significant gaps in tourism demand. For example, there is often a difference between sustainable behavior in daily life and on vacation.
Sustainability and sustainable tourism do not focus only on environmental aspects. Moreover, social and economic characteristics, like economic prosperity and social equity, are also important. Travellers want to transform their travelling ways to maximise environmental and social conditions, minimizing their ecological footprint. The most highlighted aspects by green travellers about sustainability are:
The decrease in adverse effects on the environment and society.
The implementation of sustainable practices.
Preservation of future generations.
Green Tips for Hosts
Develop projects in your sustainable accommodation that involve People, Planet & Profit. Do not forget social factors!
2. What do guests expect from an eco-hotel?
Understand the Travellers' expectations towards a Sustainable Accommodation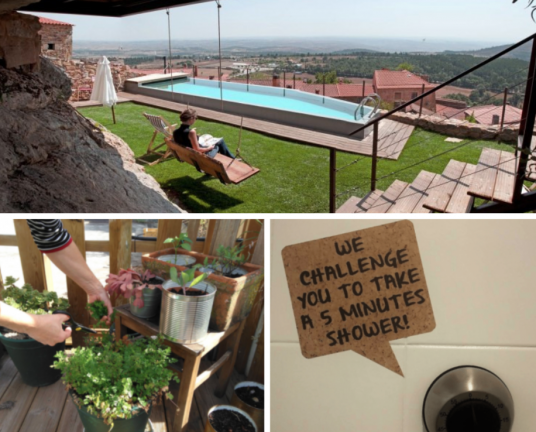 There is no consensus on the definition of sustainable accommodation. The term is frequently used as synonymous with eco-friendly accommodation considering primarily environmental aspects. Conversely, green travellers stay in a sustainable accommodation because they want to travel with a good purpose, reducing the negative impact on the environment as much as possible, buying local, using public transports, and empowering local people.
As for the meaning of sustainable accommodation, the most recurrent points are: being an establishment run by local people, mainly located close to nature, that tries to reduce waste, recycling, taking care of the heritage of the place, creating a network between guests, local community, local suppliers and local services without harming the environment and the society. The focus should rather be on both environmental and social projects.
Green Tips for Hosts
Take care of your sustainable accommodation features and sustainability aspects. Try to understand what your guests value the most!
3. Which kind of green experiences are your guests looking for?
Explore in-depth Travellers' Positive Attitudes towards Sustainability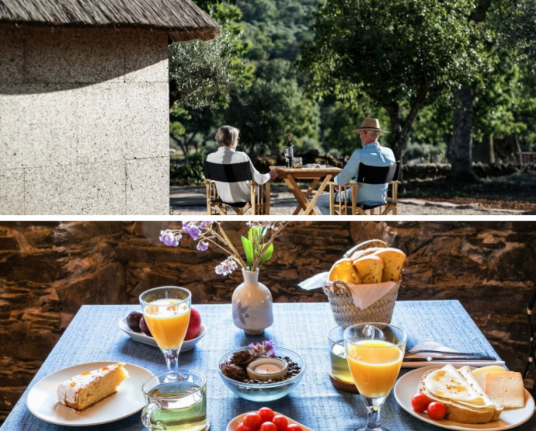 How can travellers Attitudes influence the choice of sustainable accommodation?
Attitudes play an essential role in the context of sustainable tourism. Notably, sustainable behavior is more likely to occur when people have a positive attitude towards environmental issues. Customers who have positive attitudes towards sustainable behavior in their daily lives are willing to choose a sustainable accommodation.
Green Tips for Hosts
You can benefit strategically from increasing your understanding of travellers' attitudes towards sustainability. Focus on your services and your communication strategies. Avoid wasting resources, contribute to the local community, and look from a different perspective. Inform your audience about how you manage your profits and be transparent.
4. Which motivations influence your guests' choices?
Explore in-depth Travellers' Motivations considering Sustainability Aspects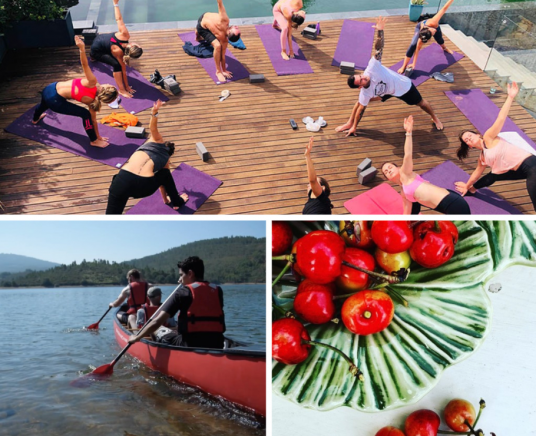 How can travellers' motivations influence the choice of sustainable accommodation?
Travellers' motivations associated with sustainable accommodation choice rely closely on the main reasons taken into account while planning a trip.
Sustainable tourism combines altruistic motivations with travelling.
Travellers are increasingly searching for alternative experiences that positively contribute to the social, natural and economic environment, like personal growth, undertaking a holiday with a difference, engaging with the local community, meeting different people, and learning different ways of living.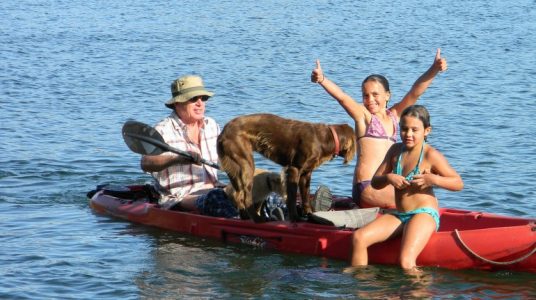 The trip's purpose is relevant. In particular, green travellers prefer to stay in a place that has a bigger purpose than just economic profit.
They show interest in environmental issues as air and water pollution, climate change, plastic consumption, the environmental impact of aviation, and the attention for social issues like safeguarding diversity, gender equality, and gentrification problems are relevant.
Green Tips for Hosts
Sustainable tourists show their interest in nature-based activities. Focus your activities on the travel purpose of your guests. By considering your guests' needs, your accommodation can improve market positioning, increasing competitive differentiation. Listen to your audience!
5. What are the green values of your guests?
Explore in-depth Sustainability Values Applied while Travelling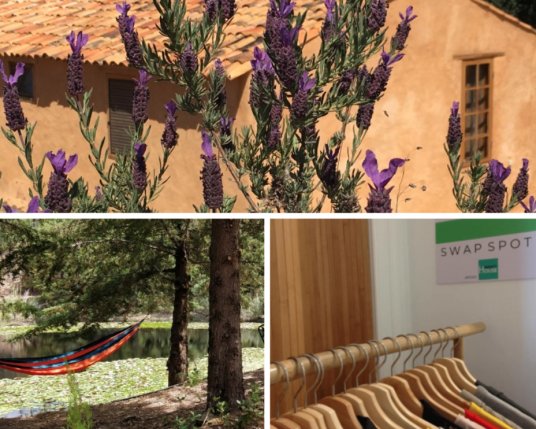 How can travellers value influence the choice of sustainable accommodation?
Green travellers affirm that being aware of sustainability and developing sustainability values influence their choice for sustainable accommodation. Sustainable behaviour is positively related to environmental concern, while it is negatively associated with materialism.
It seems that the more travellers are concerned by sustainability, the more they assume sustainable choices. Awareness of consequences and feeling of responsibility influence sustainability choices. While travelling, respect, and honesty are the most mentioned values connected with sustainability.
Green Tips for Hosts
Travellers who perceive the importance of behaving sustainably accept economic sacrifices to protect the environment. Focus your communication strategies on your right audience and desired target!
6. What is the green holiday style?
Explore in-depth Sustainable Lifestyle of Travellers on Vacation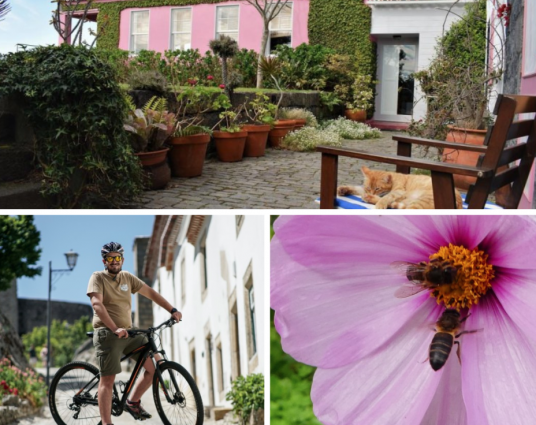 How can traveller's lifestyle influence the choice of sustainable accommodation?
Identifying the ways of living with more sustainable practices defines a sustainable lifestyle. It means choosing a life that pursues a minimal environmental and social impact. However, there is a lack of understanding of a sustainable lifestyle and how to follow it. People who follow sustainable practices in their daily lives are more willing to behave sustainably on vacation.
Green travellers define their way of living as being aware of their own consumption, taking care of resources, making things better, not buying unnecessary items, and focusing on their own actions' positive impact. On the contrary, green travellers assert they are not implementing enough sustainable practices and they are not able to live 100% in a green way because there is always something more to do to act more sustainably.
Green Tips for Hosts
Be sure that your guests learn sustainable practices during their stay at your sustainable accommodation to act in an even more sustainable way once back home. You can gain community recognition by being more transparent in reporting the impacts of your commitments and operations. Emphasize the main sustainable aspects.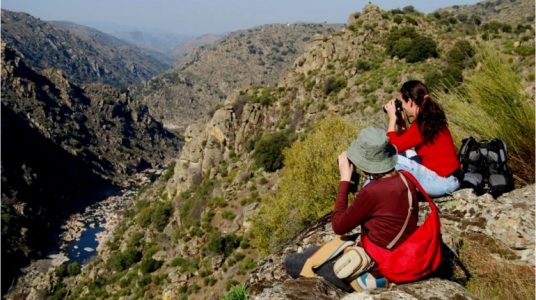 Follow these green tips, and as a host, you will benefit strategically and gain competitive advantages. Focus on your services offers and your communication strategies to reach your desired travellers' target. Sharpen your eyes, listen to your guests and you will gain a deeper understanding of the reasons for travellers' choices of sustainable accommodation!
If you want to learn more about it, you can find here my full dissertation project.