It's useful for those who receive it and beneficial for the Planet. This year the perfect Christmas gift is an experience in harmony with Nature. You can have it with the Ecobnb and Alpine Pearls Gift Cards!
Christmas is approaching and often brings with it a good dose of consumerism: useless purchases, excesses, waste, and superfluous gifts, which are soon stored in some drawer … at the expense of the environment. This is why this year under the Christmas tree, cannot be missing different and eco-sustainable gifts, dematerialized and less polluting presents.
If finding an original and ecological idea for Christmas may seem like a difficult task, Ecobnb gift cards solve the problem. In a few clicks, in fact, you can create a personalized gift-card valid for an eco-friendly and unique experience. You can choose the amount you prefer and you will receive the green gift card in less than a minute via email.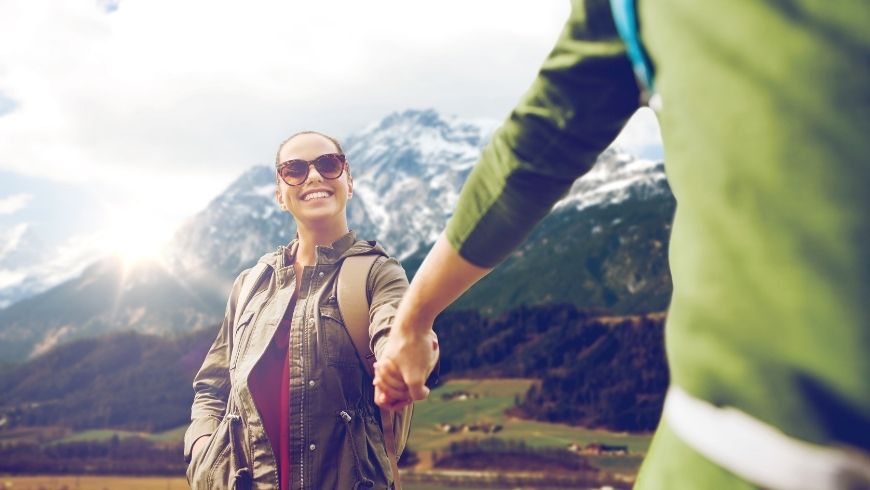 The recipient of the Ecobnb gift card can use it at will from among thousands of unique experiences in contact with nature: from the night in a tree house to a vegan lunch in an organic farm; from the weekend in a yurt tent to a holiday for the whole family in a bio-hotel in the mountain; from the night under the stars in a transparent tent to trekking with alpacas; from the night in an igloo (made by real ice, of course!), to the holiday in an ancient village recovered in an eco-sustainable way … a myriad of unique experiences among the most eco-friendly accommodations in the world.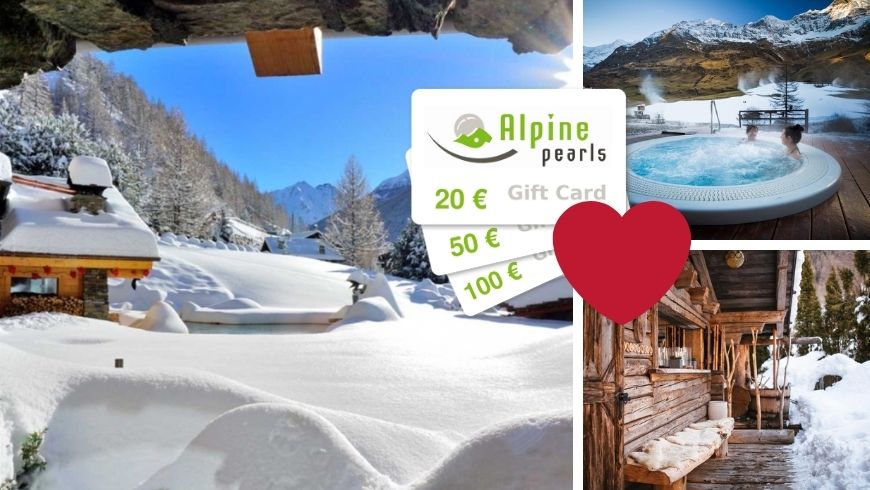 If you are looking for a special gift for those who love the mountains, from this year there you can find the new Perle Alpine gift card.
Those who receive it can discover dozens of green alpine destinations in Europe (Italy, Austria, Switzerland, Germany, and Slovenia), committed to promoting sustainable mobility and ecotourism. So you can enjoy a slow tourism experience in the Alps.
In the Alpine Pearls, you can get to your destination by train or public transport and then move around by e-bikes, e-cars, horse-drawn carriages, snowshoes, etc. Staying in the beautiful Perle Alpine eco-chalets and eco-friendly hotels you will discover that living a carfree holiday is relaxing, healthy, and fun!
Considering that for each night spent in an eco-friendly hotel (compared to a traditional one) around 8 kg of CO2 emissions are saved – the equivalent of 295 new trees planted – giving a green travel gift card is good for all, including the Planet!