If you don't know how Circular Economy and Tourism are related, find it out in the Ecobnb's Guide.
What's about the Circular Economy?
The Circular Economy, is an economic system that aims to reduce waste and to regenerate products and services. This innovative economic system is based on the philosophy of 'Remake, Reuse, Recycle', so that when it's possible this type of economy reuses and reintroduces materials on the market. However, it's important to consider that the battle against Linear Economy, based on 'Produce, use, throw', hasn't been won yet. This happens in the tourism field as well, although the circular tourism economy is constantly growing. Unfortunately, the linear economy is still predominant.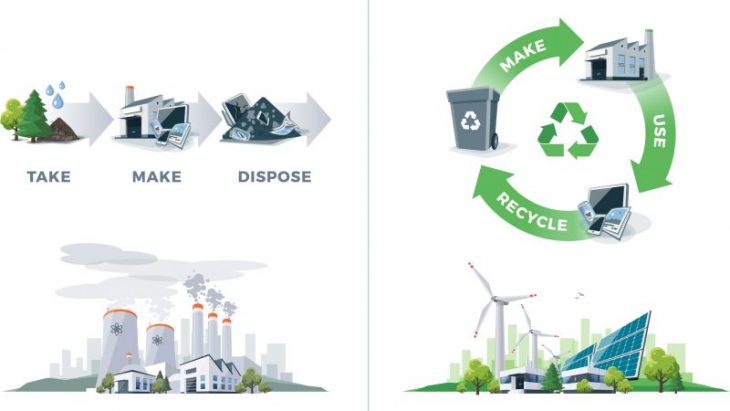 Is Tourism Environmentally Unsustainable?
People are always traveling all over the world, choosing mostly long-distance destinations but, this implies the emission of greenhouse gases. In fact, these are mainly produced by cruises and planes, which in the tourism industry generate 75% of CO2 emissions. The means of transport chosen could have a negative impact on the environment, no matter how eco-friendly your holiday is!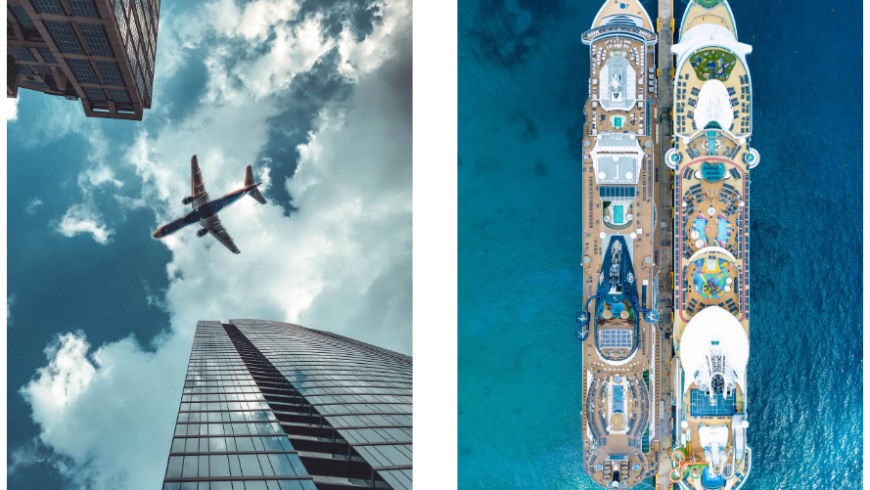 Nowadays low-cost airlines sponsor fast travel, tourism which propose faster travel for longer distances at lower prices. At the same time, cruises companies sell All-Inclusive packages, which are damaging the delicate balance of some unique ecosystems. All these represent an obstacle for Green and sustainable Tourism.
Reducing the negative impact traveling has on the earth is surely the key goal of the future concept of the tourism industry.
Fast-Tourism vs Slow-Tourism
Fast tourism, short and fast, the most widespread type of Tourism
shorter stays
longer distances
increment of air Travels and Cruises
low-cost companies booming
Slow tourism represents a solution to reduce tourism negative impact on the environment
longer stays
shorter distances
eco-friendly means of transport
6 Easy ways to support Circular Economy when traveling:
Every year more than 1.8 billion people travel. Although the linear economy isn't easy to overcome, travelers can really reduce their impact when traveling following some simple rules, which only take a little effort
Discover how to be the perfect Green Tourist:
1. Choose organic and km 0 Food from local farms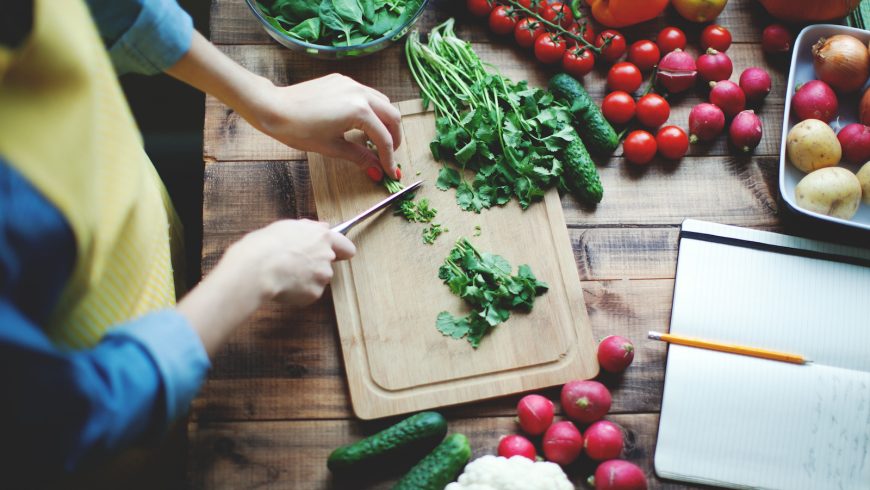 Many eco-friendly accommodations invest in Biodynamic Agriculture, which is a sustainable form of agriculture for the environment, offering their guests Km 0 products and organic local food. In many cases these Ecobnbs are developed by youngers who truly believe in traditional and local values.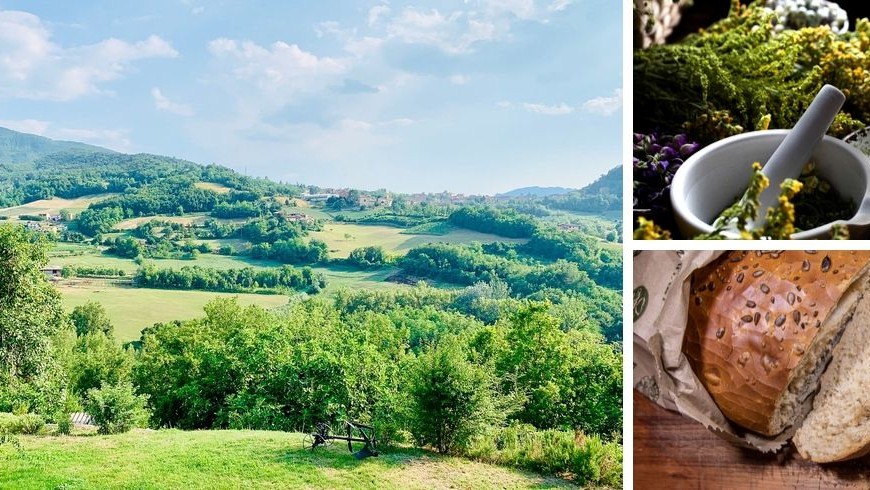 In eco-friendly farms you can really experience how life in that area is. You can make your own bread, take care of the animals, try how to make daily products. If you are searching for a unique and non-mainstream experience, you can even spend some nights under the stars, in tent or in a tree house too.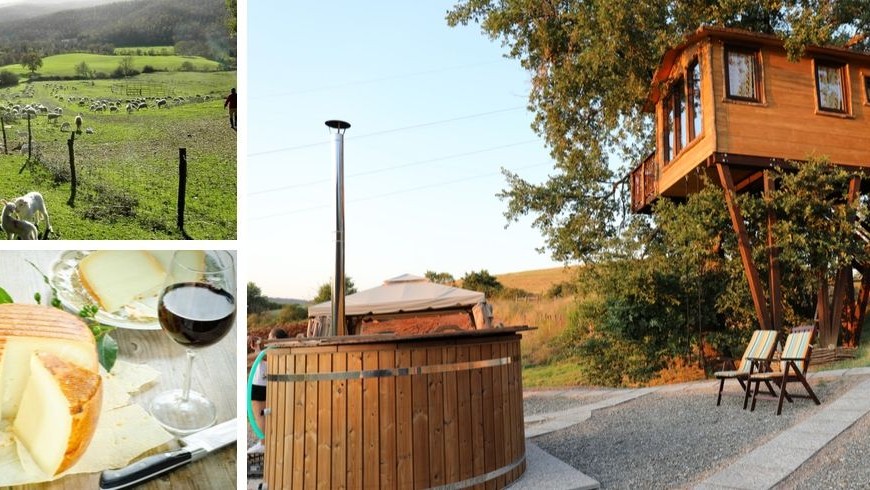 2. Choose train, bike and eco-friendly cars: transports have never been so Green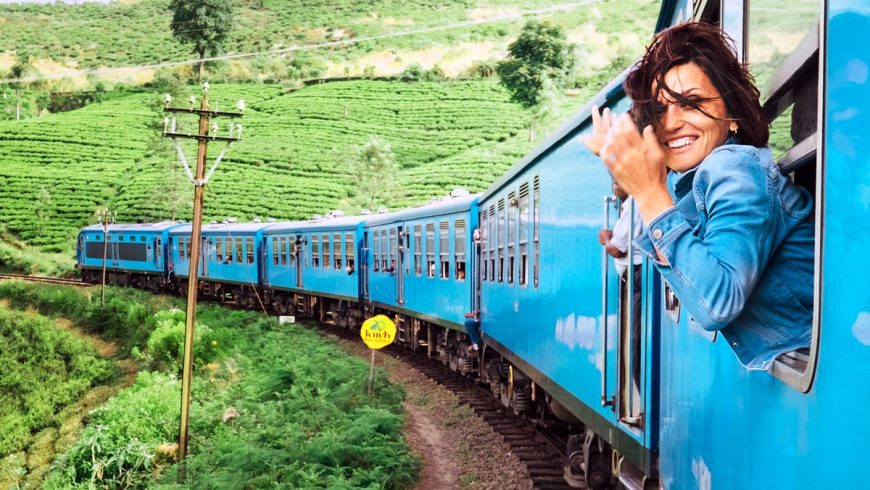 The aware Green Tourist chooses to travel by eco-friendly transports, which doesn't produce CO2 emissions.
In turn, Green Accommodations promoting the Circular Economy will provide their guests with the possibility to hire bikes, electric cars or e-bikes for free, in order to not to leave toxic footprints.
3. Don't throw away but reuse and recycle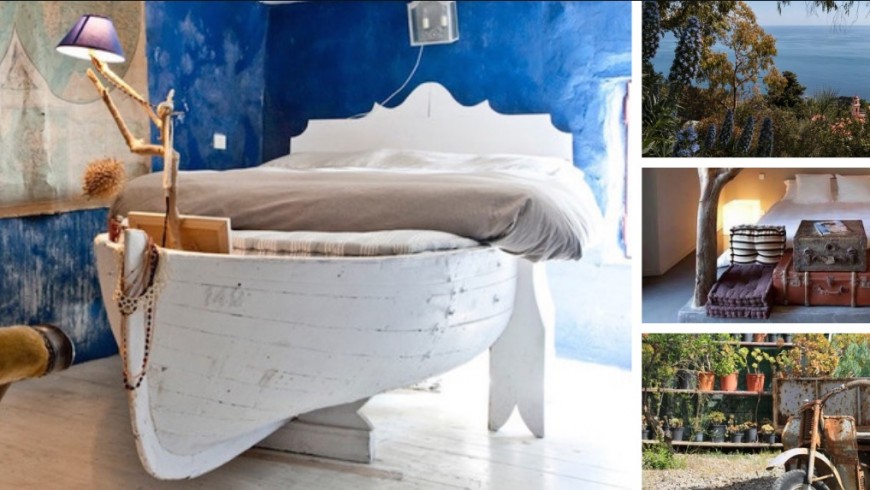 The Circular Economy gives great importance to the Recycling and the Reuse, so Green travelers should prefer accommodations in which the unique design, made of recycled and recovery materials, is the strength.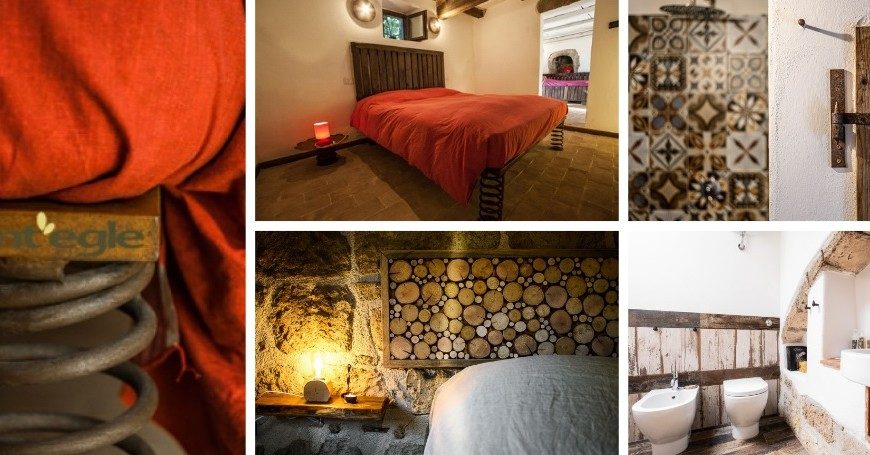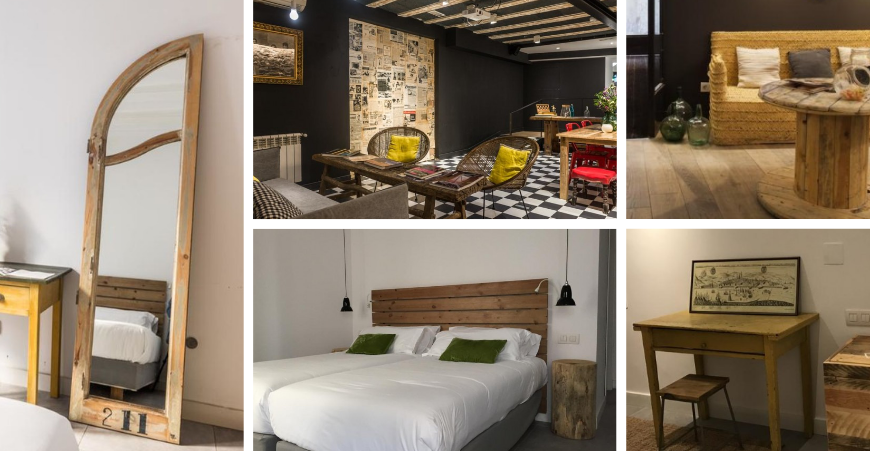 Eco-Boutique Hosta Grau in BarcellonaThere are some accommodations that are the result of the rehabilitation of old and abandoned villages recovered with natural materials, using techniques to save energy and water.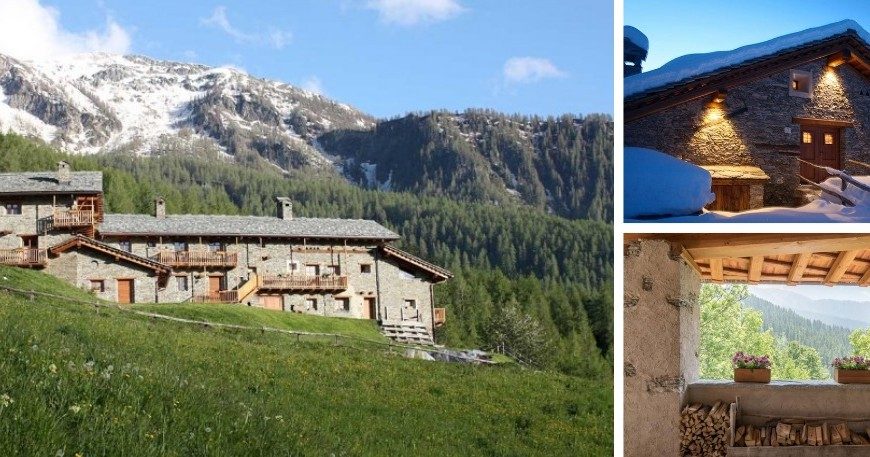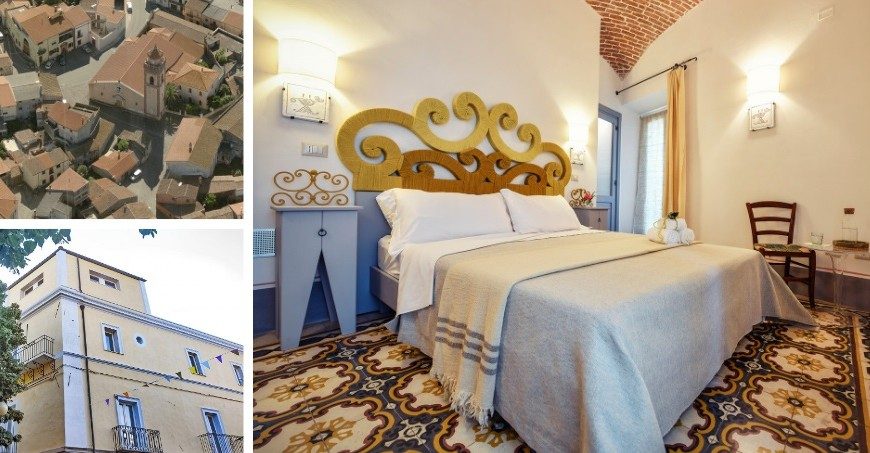 Bisos, green accommodation in Sardinia, Oristano
4. Exploit renewable energy and recover rainwater
To support Circular Economy also means choosing accommodations which exploit clean energy coming from 100% renewable energy sources, produced for example by solar panels.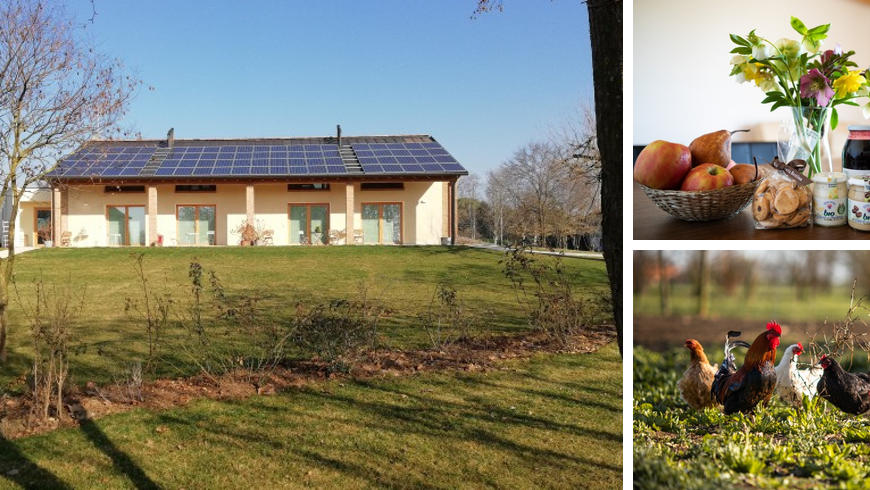 Many eco-friendly accommodations invest energies and funds to reduce water waste. In fact, many Ecobnbs find also important the recovery and the reuse of rainwater and avoid adding salt or chlorine to their pools.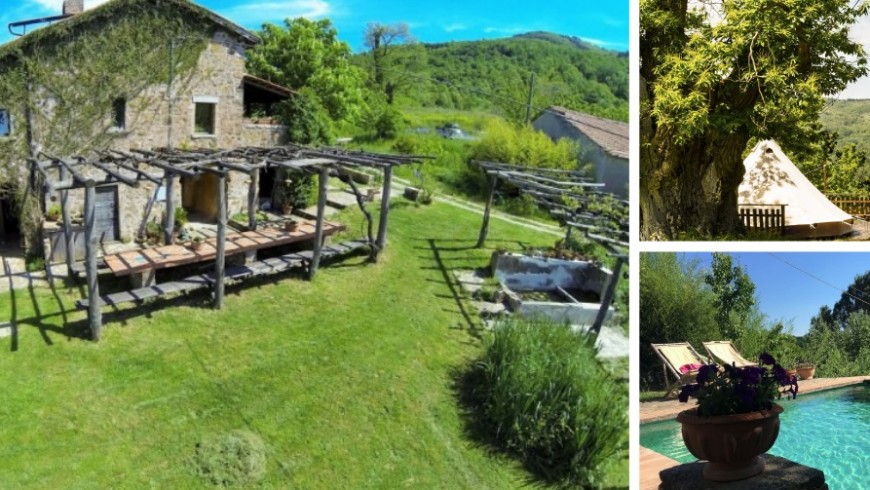 5.  Recycle wherever you are
Being an eco-friendly traveler means being aware that our actions and behavior can really contribute to support the sustainability of the Earth, among them recycling. It is not only important that each of us recycle but it's also important that the places we choose to do it as well ( restaurants, hotels..).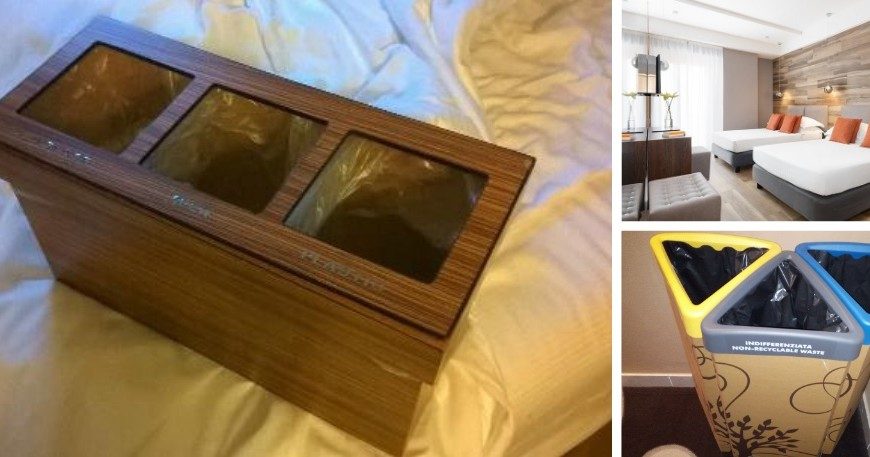 6. Avoid single-use Plastic
The entire world is aware that plastic is deeply damaging to the environment. In order to support Circular Economy avoid Plastic when possible, buy reusable water bottles made from stainless steel, glass, or safe aluminum rather than plastic bottles for example. Nowadays many eco-friendly accommodations and Ecobnbs are fighting against single-use plastic and always try to avoid it. In fact glass containers, for example, are preferred and plastic packaging or plastic objects are always avoided.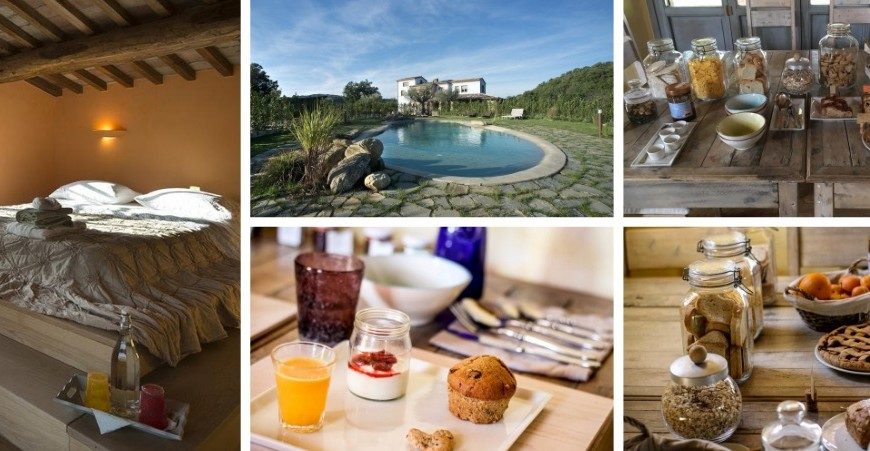 A few easy actions allow you to be a Green traveler, start supporting the Circular Economy, and the earth will smile. 
Featured Image: photo by Frantzou Fleurine on Unsplash