Going on holiday without travelling far away: that's a "staycation". If this year you haven't planned your holiday, or if you need to wait a while for your vacation, there are lots of different ways to feel on holiday… staying at home!
Americans coined a word even for this: a vacation without travelling and staying home instead… a staycation! Experts say this holiday style absolutely has the lowest CO2 emissions. There are many different ways to live a perfect staycation and switch off your daily routine staying at your place: read our ten favourite ones
1. Planning & Organizing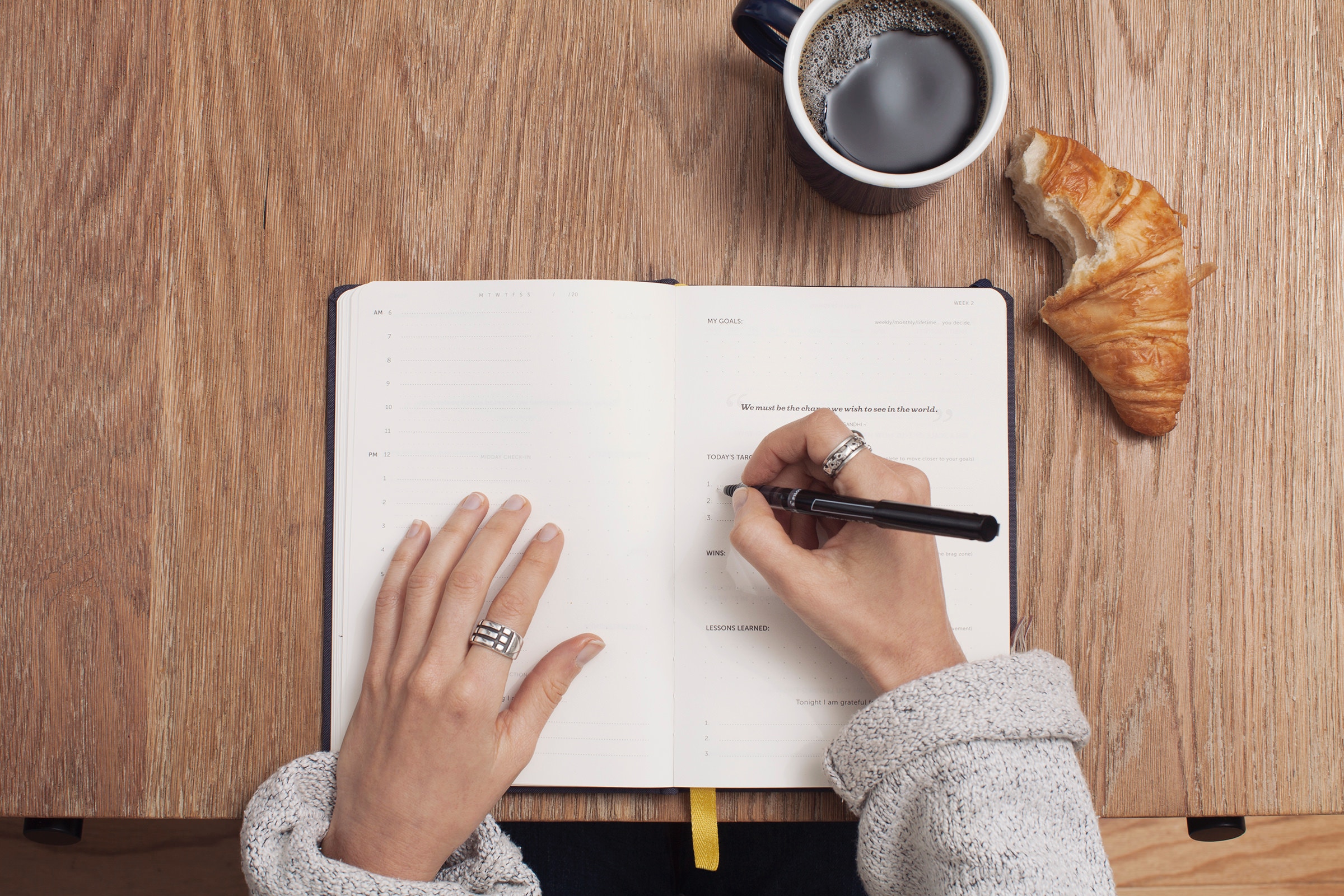 Who said that a staycation doesn't need planning as any other holiday? If your job and daily chores drained all your energy in the past months and you couldn't enjoy a bit of free time, this is the perfect moment to do it.
Plan your days in order to be able to do what you put off during the past year and set some goals to achieve. Would you like to try a new sport, to read a book that's waiting on your bedside table, to hang out with friends? Well, start with making a list of all the things you'd like to do, all those things that help you clear your mind, and then try to check all the boxes. Don't forget to leave a bit of free time just to improvise!
2. Go and discover the spots in your town you don't know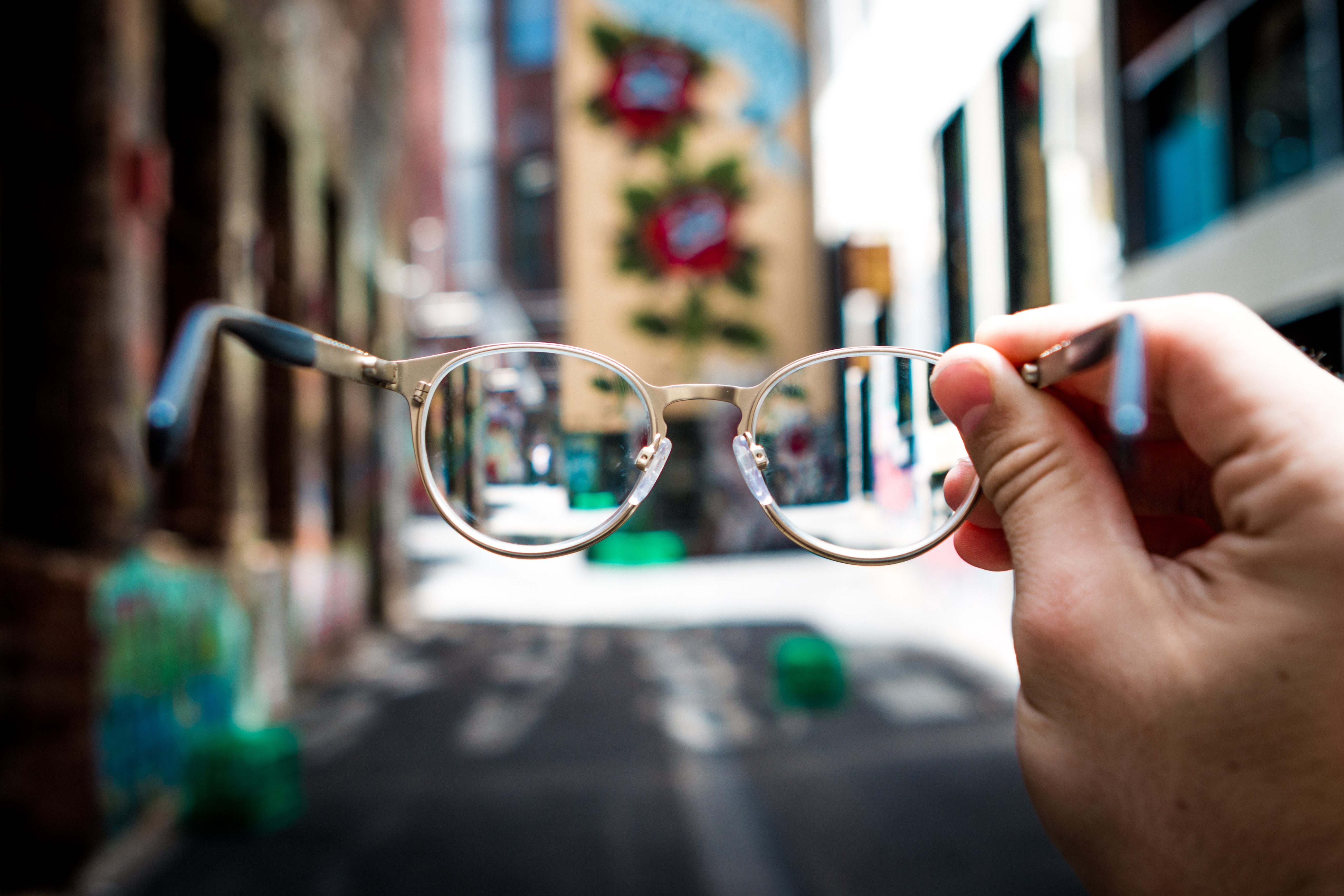 Every town hides some unexplored spots amid its streets and alleys. It could be a new building, an old house with a rich history or a new exhibition in a museum or again a restaurant you haven't been to yet.
If you live in a big town, there are always new things to discover. If you live in a small village, you can explore the surrounding area. Look for more historical information about your town or the ones in the area, it will be like visiting a new place and then you'll be able to say you know it really well.
3. A staycation with green fingers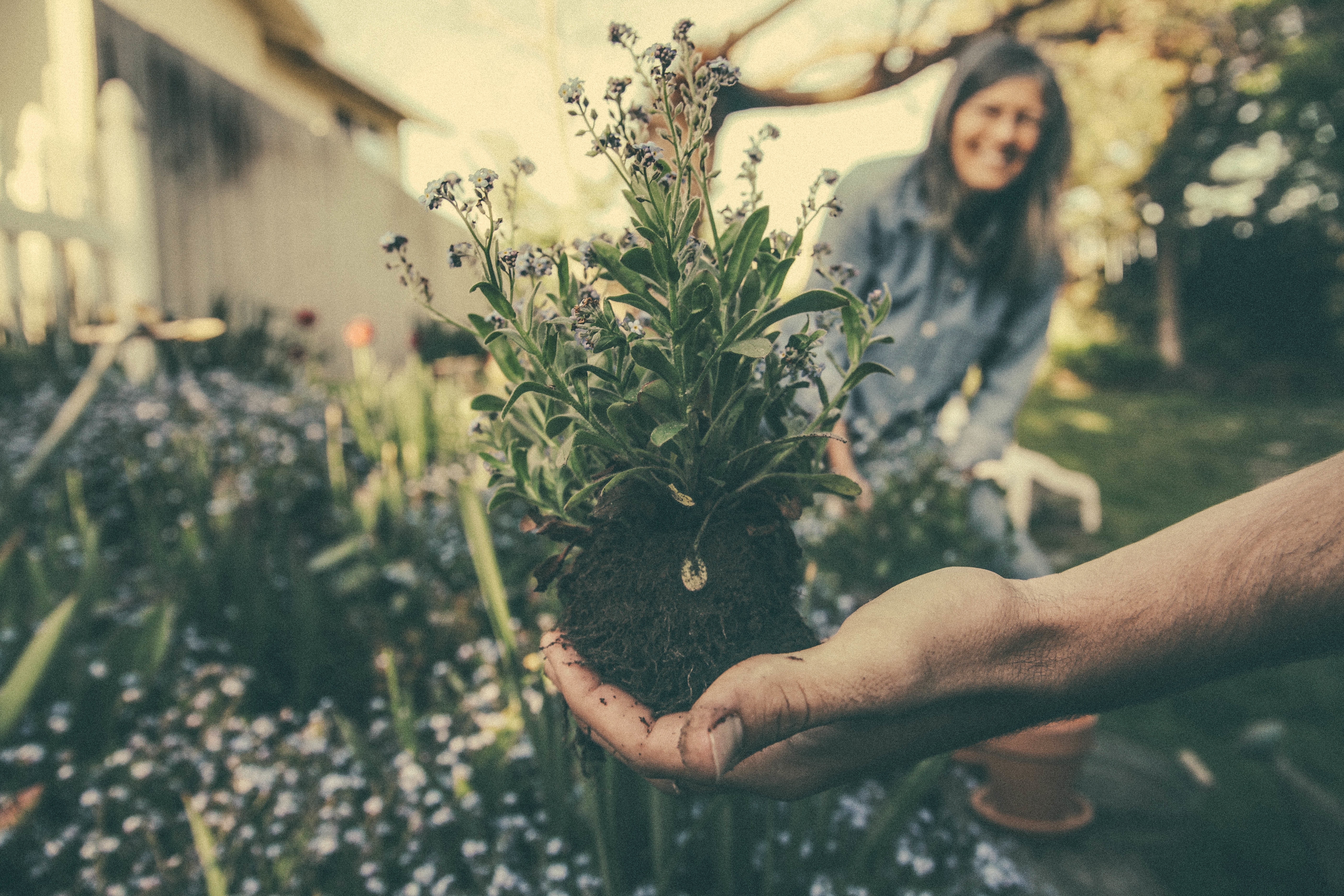 If you have had little time for your garden lately, it's time you dust the garden tools off! Gardening helps with getting rid of stress and improving your self-confidence: that's perfect for your staycation.
Start looking for some new plants to add, maybe bright coloured plants to renovate your terrace or balcony. Let your creativity go wild, give a new life to your garden and create the perfect nook to spend your summer evenings in good company. If you are creative and good at DIY, you can try these nice ideas to decorate your garden using pallets or devote yourself to recycling and convert it!
4. Travelling across different cuisines around the world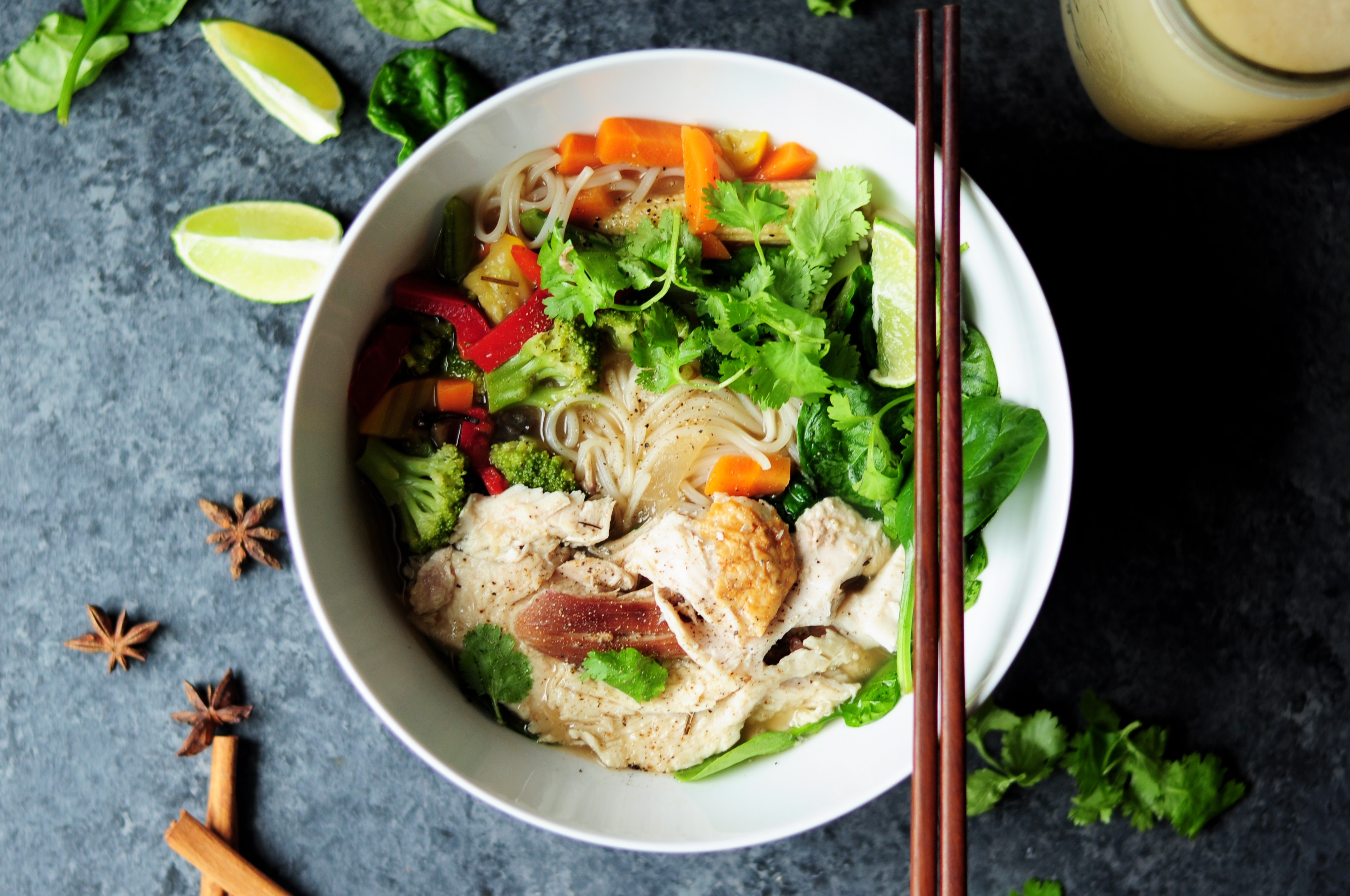 If you dream of travelling around the world, why don't you start with its tastes? To spend your staycation discovering new cuisines, different from yours, you can look for the best ethnic restaurants in your area and try their specialties, maybe asking something out of curiosity about their benefits or their history.
You can experience Thailand trying Phở or travel to Argentina tasting Asado, you can taste naan from India or zighinì from Eritrea: if you are aspiring cooks you can also try preparing some interesting recipes on your own! With a good glass of wine, it will make your evening with friends perfect.
5. Books, books and books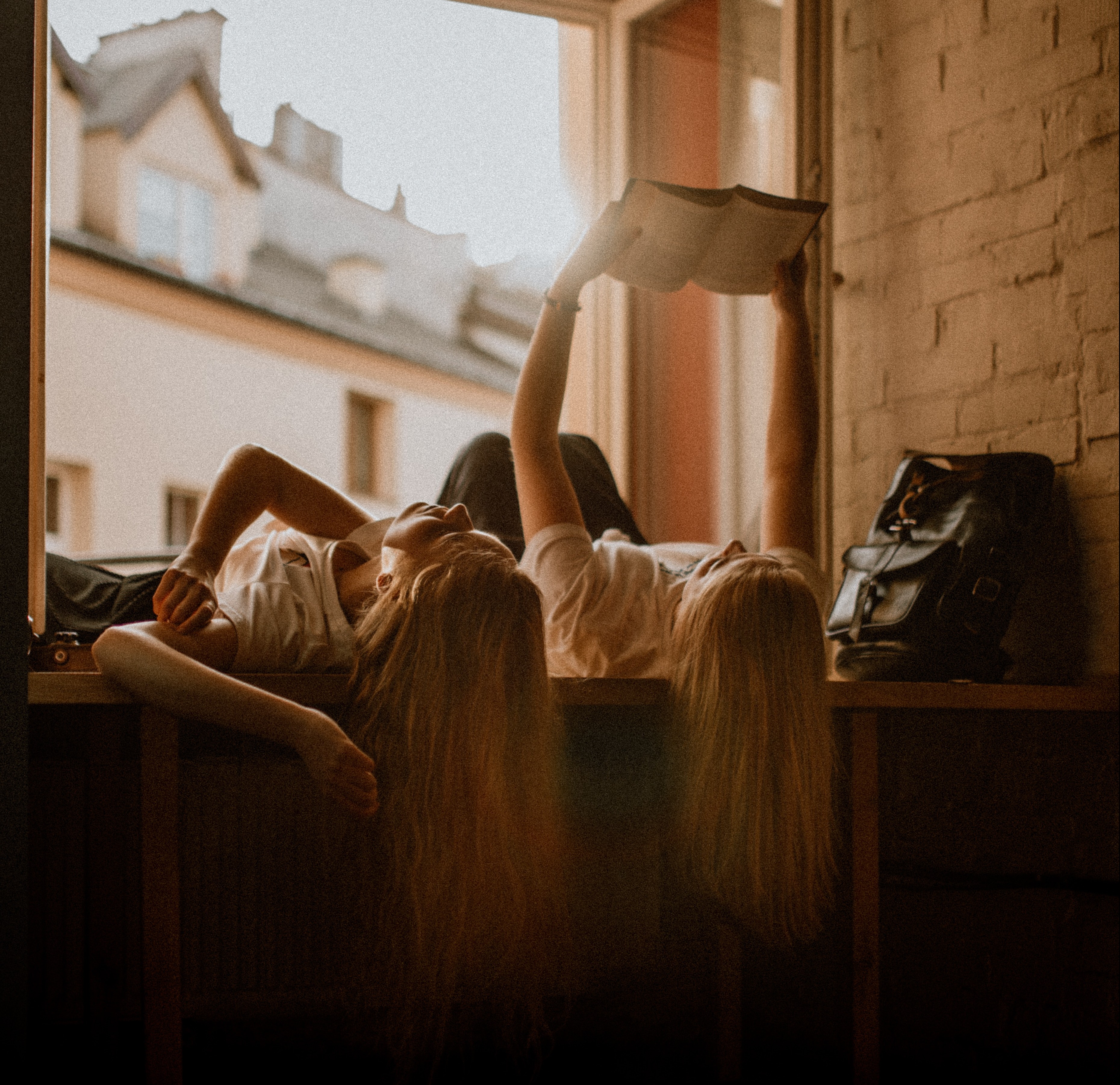 Just like you would do under  a beach umbrella, a staycation is the perfect moment to spend reading. Look for the most interesting books in your favourite bookshop, or let your friends give you a piece of advise about the new issues. A gripping story to read while eating a slice of watermelon is what you need on a hot day!
Reading is always a good idea, but it's even better when you have all the time you need! Experts say that reading reduces stress up to 61%.
6. Digital detox
Working and staycation don't get along. Even if you don't travel from your house, you're still on holiday! So, stop using your business mail, phone, computer or tablet. That's why this is a real digital detox: you need to "cleanse" yourself from technology which is a cumbersome presence in your everyday life. If you absolutely need it, try to use technology for one hour per day max.
Focus on what you have around you, go out with your friends and family: business can certainly wait!
7. Active staycation between sport and meditation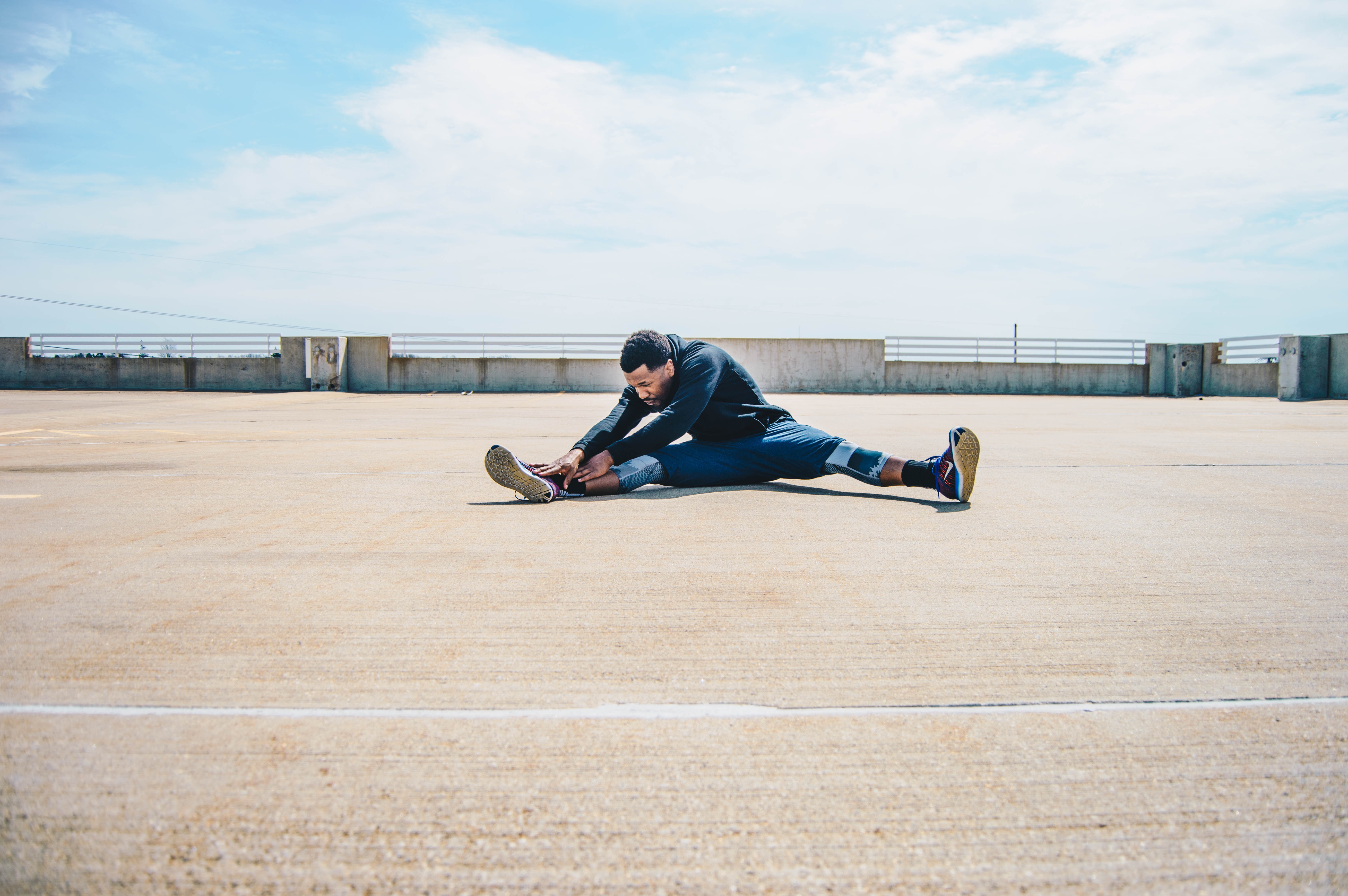 Whether you go for a relaxing walk in the evening, or you train in a fresh gym, a bit of exercise is what you need to let all your stress off. Any kind of exercise is good to feel active again, but in the summer you can also choose to go to the swimming pool to run from the heat of the town.
Also meditation will help you to unwind: when the town becomes empty, everything gets even more quiet to spend some time in a journey into your own mind.
8. Taking care of yourself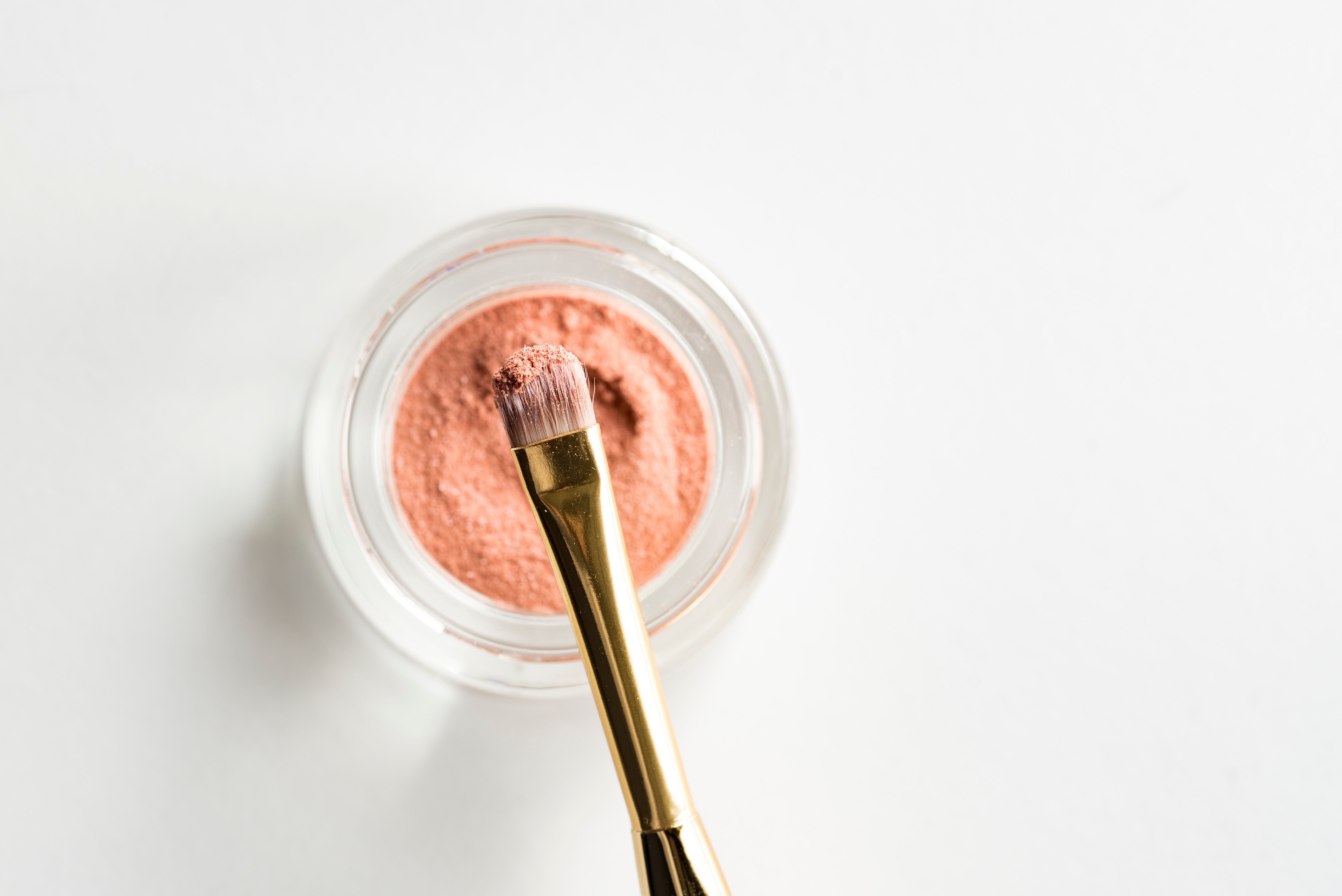 Well, after all it's a holiday, isn't it? Everybody deserves a bit of relax to recharge their energy, to get rid of the dark bags under their eyes and feel pampered. To really feel on holiday, take care of your skin: a mask, a few special beauty treatments and you'll feel rejuvenated.
You can try some DIY natural beauty product. You can choose a cleansing ingredient (cane sugar or rock salt for example) or a nourishing ingredient (avocado, yoghurt, honey or oat) then add something perfumed (coconut, coffee or lemon) and your masks are ready! A detox herbal tea would also do good, it will help you to cleanse your body.
9. Sleeping (enough)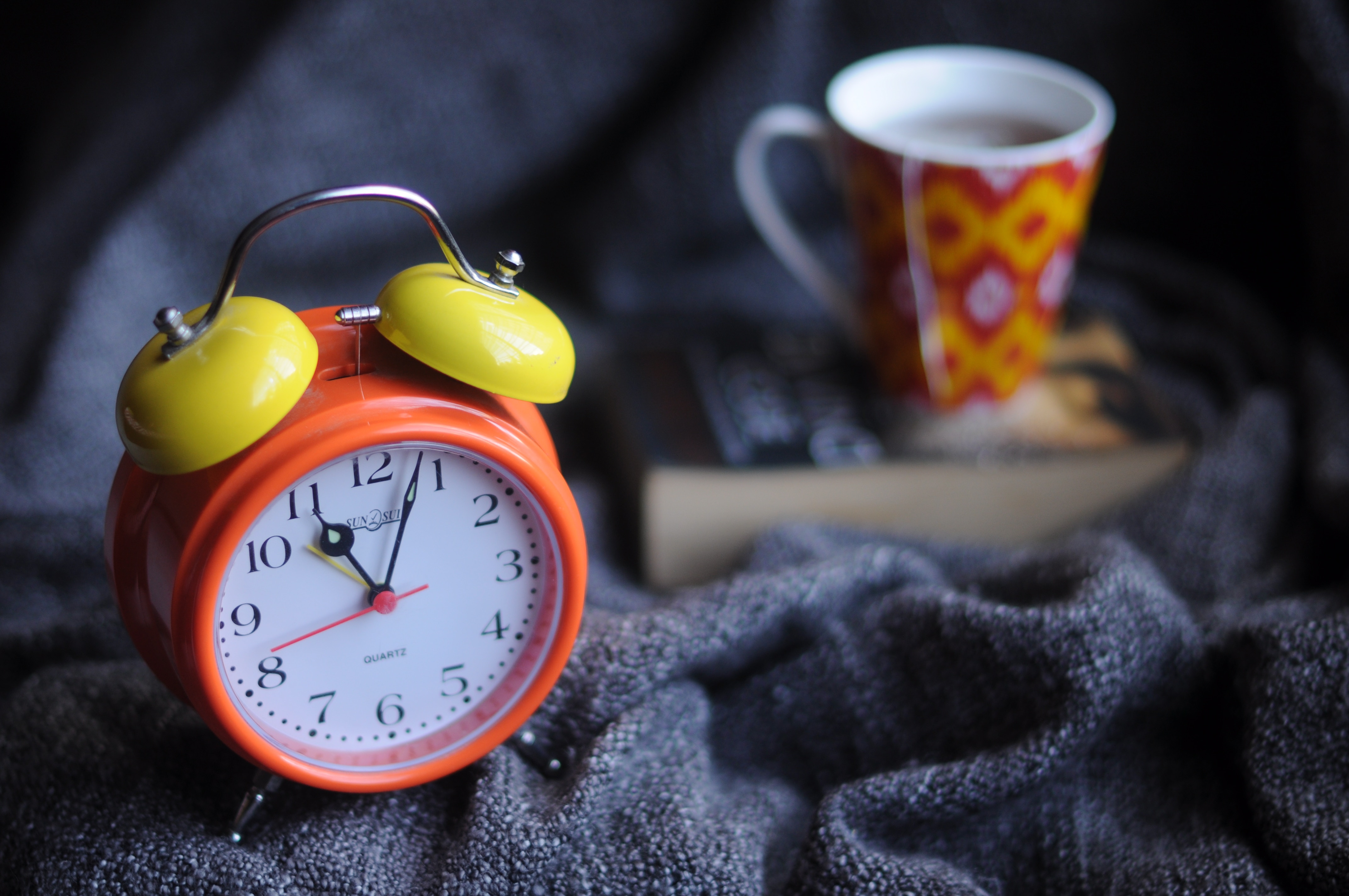 Sleeping is a must when you're on holiday! To feel on holiday even if you are at home, you can start by sleeping a few hours later so to get back the lost ones. Rested and refreshed you'll be ready for a new day full of all the things you love doing
10. A day trip with friends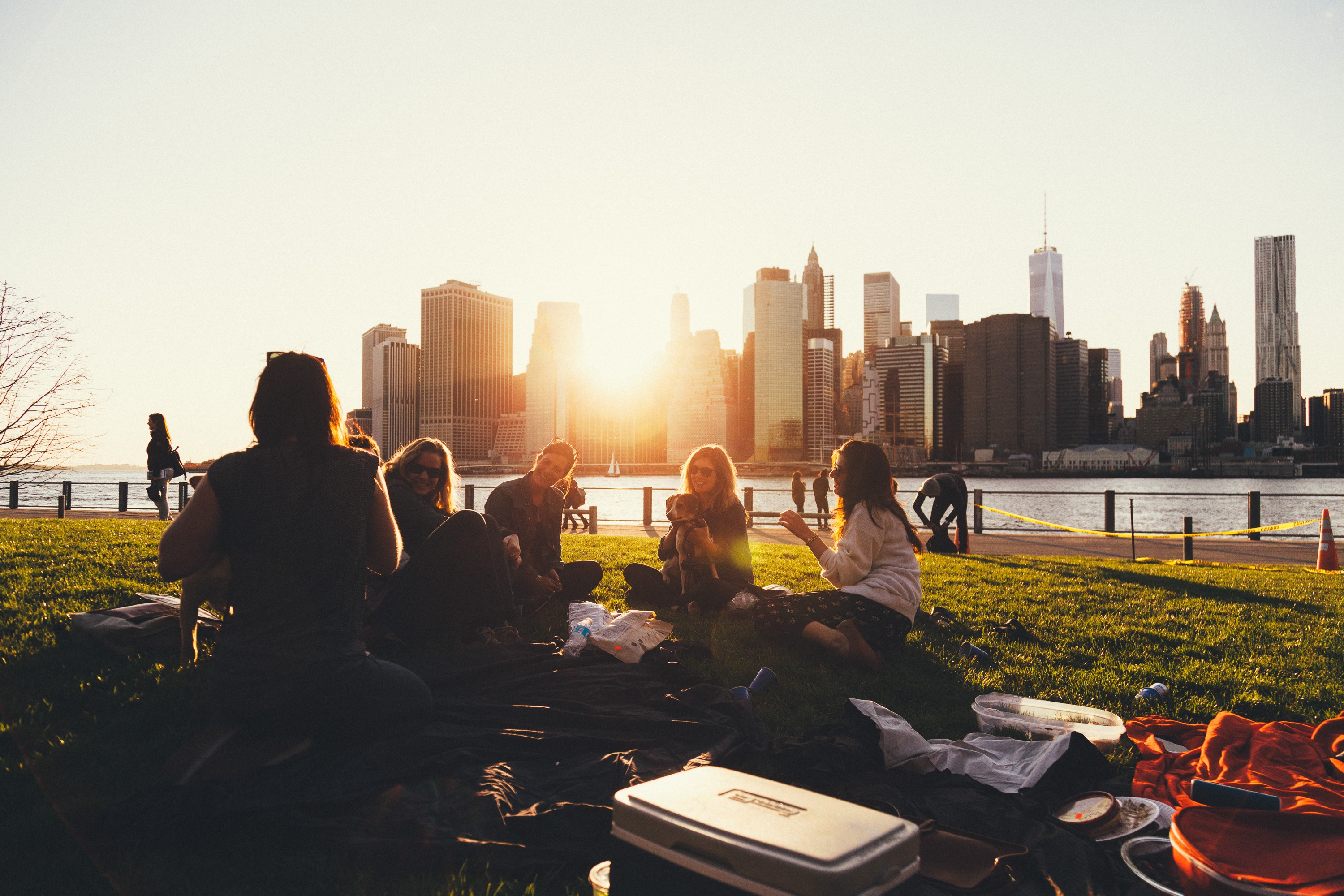 Friends are a real medicine to feel on holiday without travelling far. A day trip is what you need to explore some places in the area: take this opportunity for  travelling green the best way is riding a bike with a picnic basket, full with delicious food! 
Are you planning a staycation too this summer? What are you doing?
You might also like: