Almost every day we are listening to people talking about issues like pollution and degradation of the environment. Experts' forecasts about our future are often tragic. Is there a real solution to this? Yes, but only if we make a sustainable decision and do informed purchases.
The future is unpredictable, but together we can make a change. Sustainable development can be real if we all engage in conscious consumption. ONU established a series of intentions to achieve a sustainable balance on the 2030 Agenda. Among the others, the twelfth point raises awareness on "responsible consumption and production", but real change starts from small daily actions.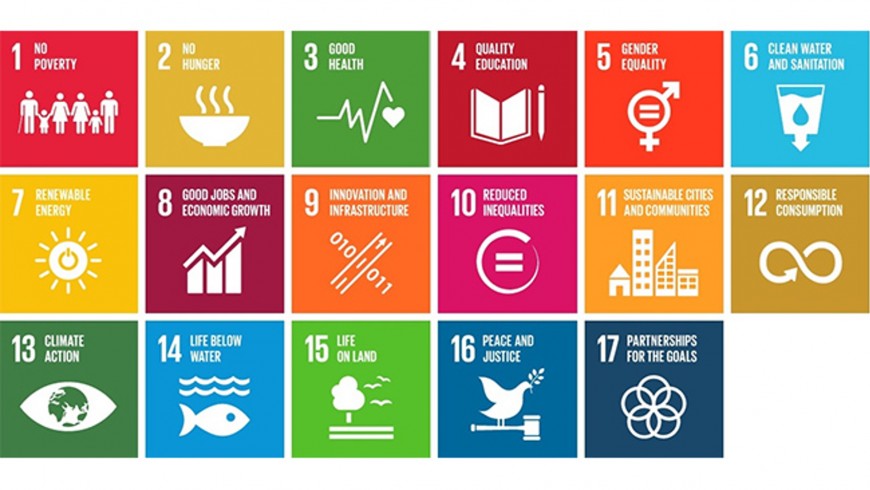 Circular Sud is an initiative that deals with raising awareness on environmental matters and waste management in South Italy. They published a "Essential guide on conscious and circular consumption" where they list some advice to live a green-oriented life and to do informed purchases. Here there are the main points of the guide!
What does "Conscious Consumption" means?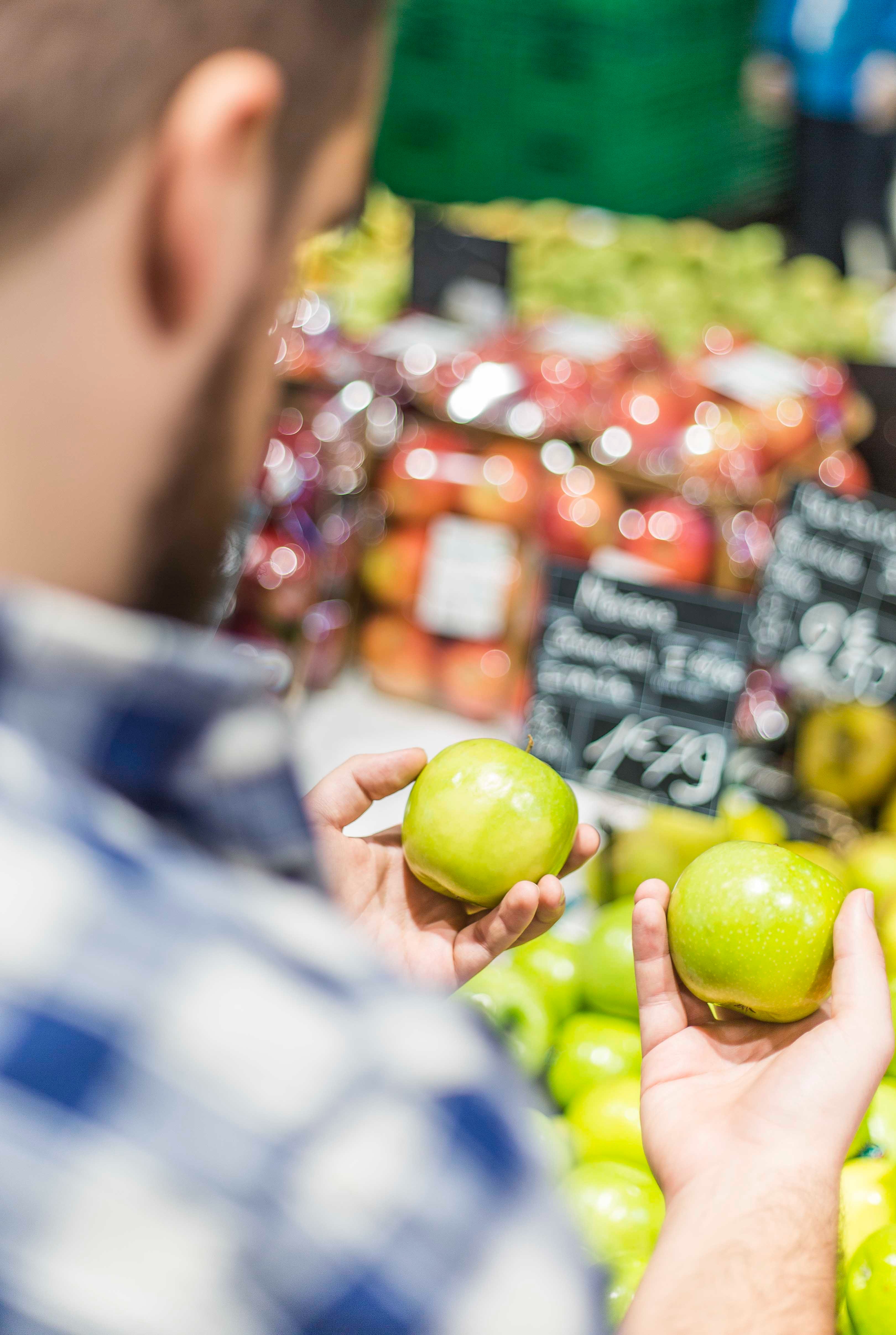 When we have to buy something, we usually take into account just the price or the aesthetic quality of the product. We never think about the environmental and social costs of products, indeed, industrial goods differ in several ways, from production methods to waste disposal. It's time to think before buying, to build a better future.
Circular Economy can make a change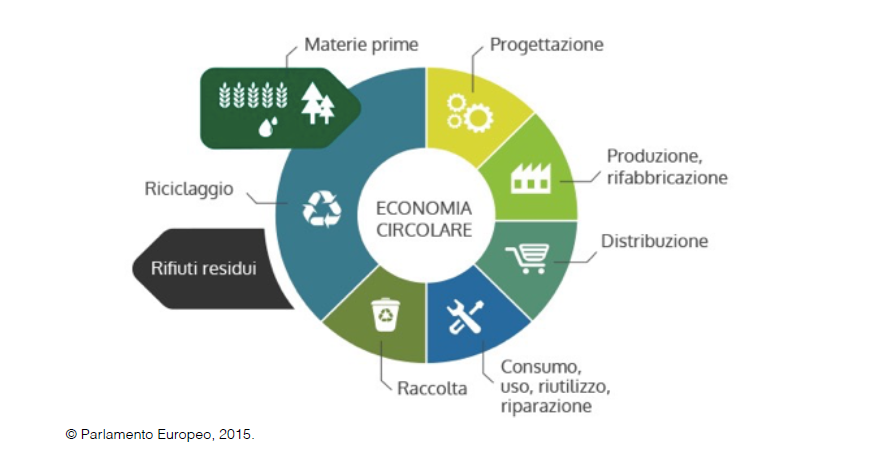 Making informed purchases means encouraging a new ecological economy. Circular Economy means producing goods with a reduction of environmental impact. The aim is reusing raw material and reducing waste.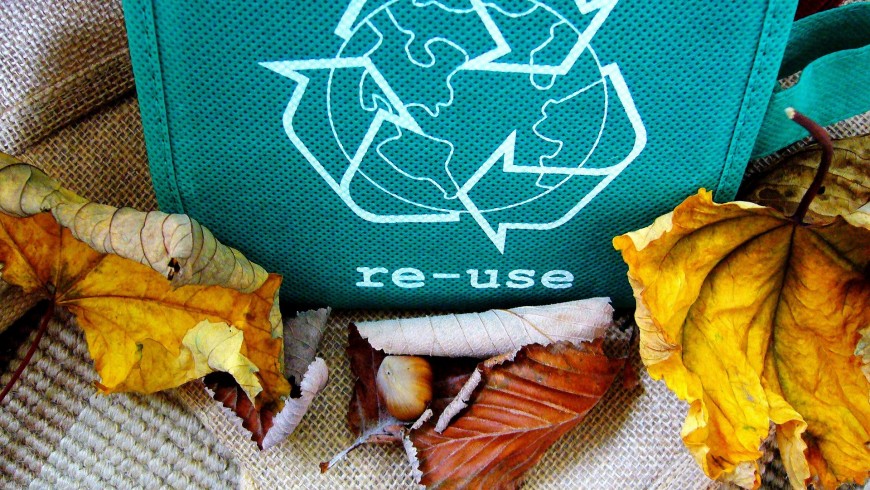 This innovative way of production establishes the Three R rule:
Reduce: avoid every waste, useless packaging or use of plastic
Reuse: try to repair damaged object and raw material
Recycle: do the separate collection of waste
12 Useful Tips to Make Informed Purchases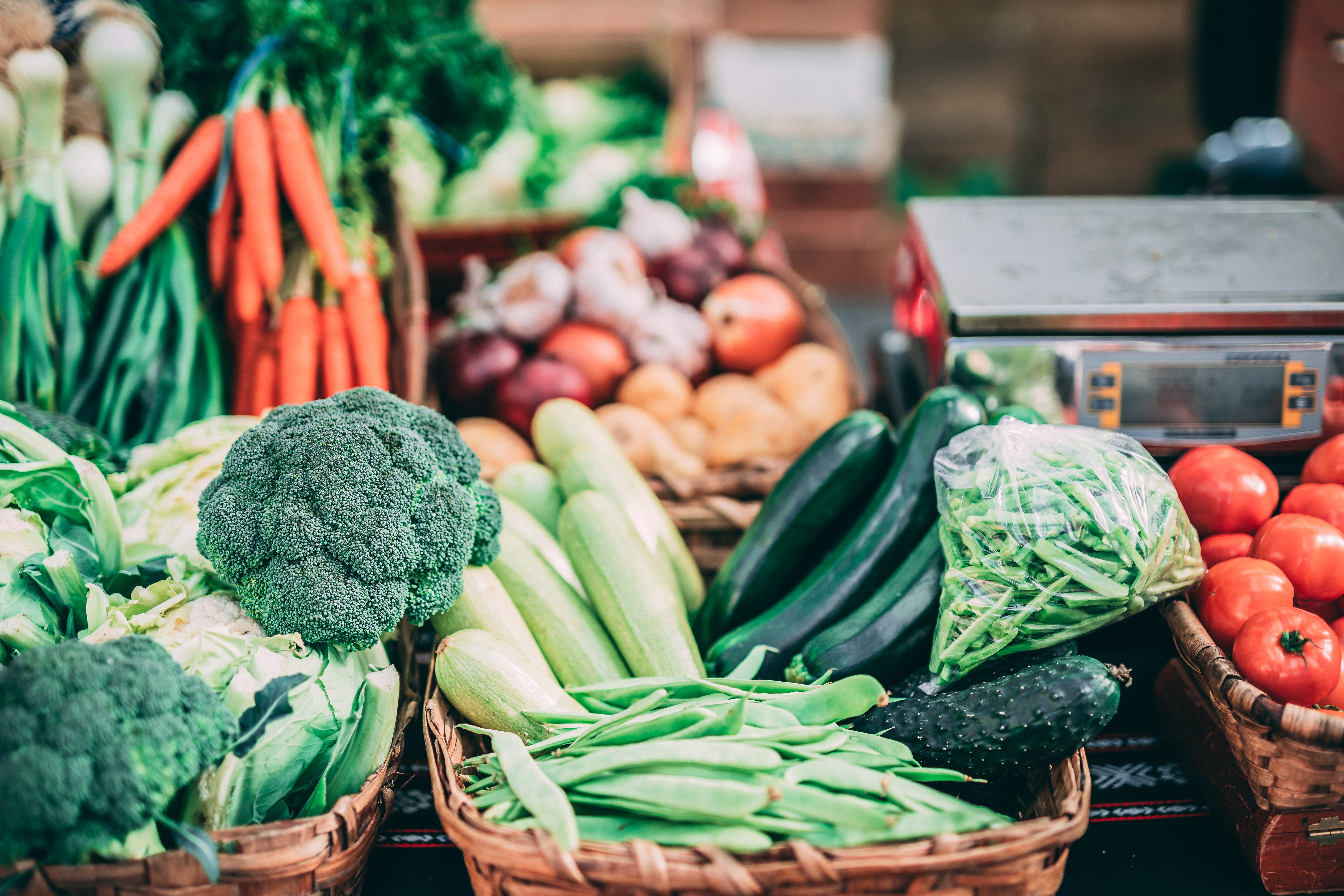 Use the water bottle: say no to plastic bottles, it is easy but very efficient to help our planet
Go to the supermarket with your shopping bag: avoid useless plastic bags
Buy unpackaged products: reduce your ecological footprint
Avoid disposable products
Reduce food waste: buy only what you need and stop wasting food
Choose well fruits and vegetables: avoid out-of-season products, choose biological and local ones, buy in a farmer's market of your town
Remember, thrift stores are cool: fight against Fast Fashion and go to vintage flea markets
Use the Sharing: this new approach is spreading, from car-sharing to work tools
Use your creativity for upcycling: transform your domestic waste into new recycled objects (here there is an example)
Do not throw away, repair it: participate in a repair café, recycle and repair your objects in creative ways
Save energy and water: use LED lamps and close the water while you're brushing teeth.
Learn how to do the separate collection of waste: do it as much as possible.
Photo on Pexels
Photo by Alice Pasqual on Unsplash
Photo by niko fendi on Pixbay
Speaking of conscious holiday, the guide "Circular Consumption" recommends visiting the Ecobnb website to book your sustainable holiday.
We would add another important point to the "Circular Consumption" list: "13. Avoid purchases that impact on the environment: do not travel by plane or cruise, choose a train journey".
What would you like to add to the list? Comment this article with your advice about Circular Economy and Conscious Consumption!