From the fifties to today, plastic has become omnipresent, to the point that for some a world without this material has become conceivable. But after having produced about nine billion tons of virgin plastic materials, accumulated in landfills and then dispersed in natural environments, it has gone from being a useful resource to one of the primary causes of an environmental disaster that has no precedent in the history of Planet. Plastic is an ecological bomb, especially for marine ecosystems and it's time to act, before it's too late. If we don't all do something, in 2050 there will be more plastic waste than fish.
Even if you have a hotel and a bed & breakfast you can easily remove the plastic, thus helping to protect the oceans and the environment (and our health considering that we eat the plastic ingested by the fish). Here are 5 little tips to do it:
Don't buy plastic bottles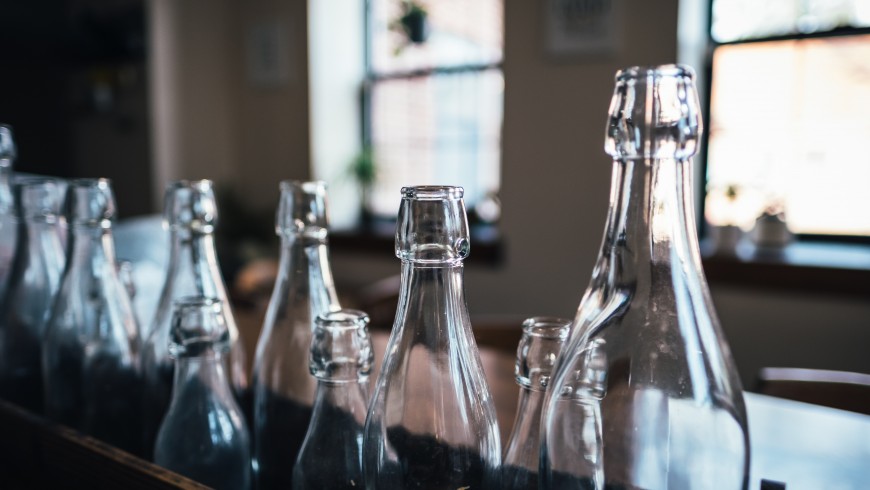 In the minibar, for breakfast and in the restaurant: eliminate every plastic bottle inside your accommodation. Offer your guests water in a pitcher, if the tap water is good to drink, or else and for other drinks in glass bottles, preferring a regional source. A virtuous example in this case is the Hotel Costabella on the San Pellegrino Pass in Moena, which offers a design fountain in each room to fill the pitcher and glasses with fresh spring water.
Encourages the use of water bottles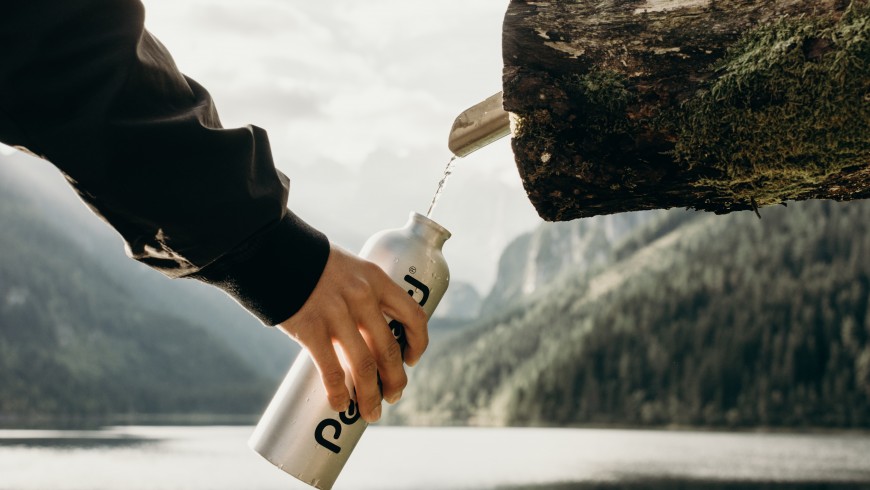 Sometimes it's not enough to make a virtuous choice, we must also encourage others and help them do the same. Remind your guests that they can fill their own water bottles for free before leaving the bed & breakfast to visit the area. Thanks to the non-profit organization Around the Water, the Refill movement born in England is also arriving in Italy. The system is simple and inclusive: anyone can report on the App a Water Point (bar, restaurant, location, public place, event space) that offers water to those who ask to fill the bottle. Map your accommodation too!
Get rid of single-dose bath products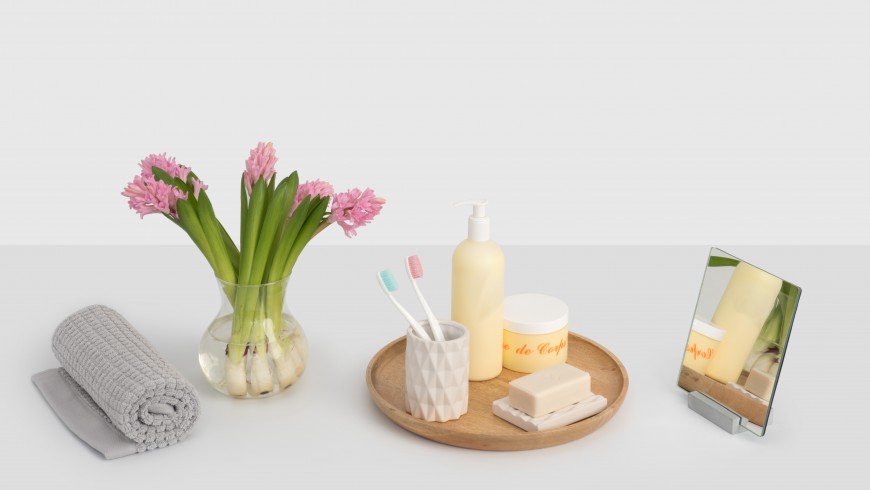 Make this material disappear even from the bathrooms of your facility: shampoo, conditioner, detergent, or any other product packaged in plastic can easily be replaced by environmentally-friendly dispensers.
Eliminate plastic from breakfasts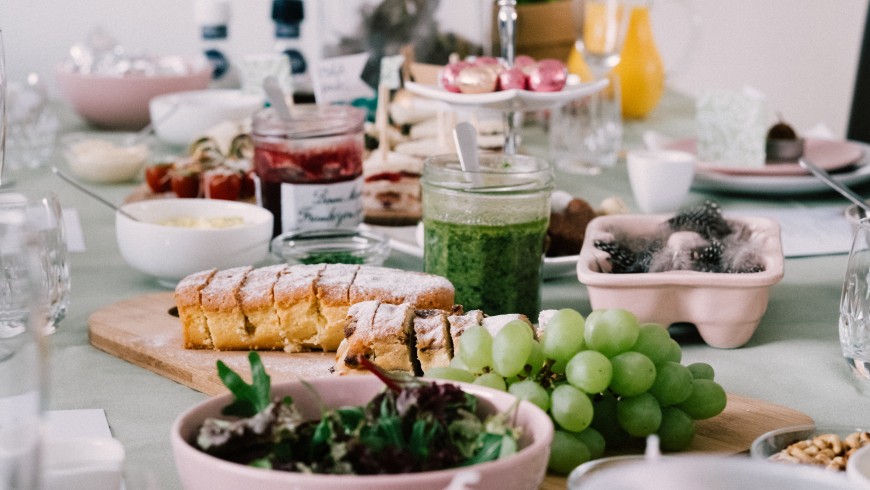 It is easy to give up even the single-dose packs usually used for breakfast. Jams, yoghurts, biscuits or drinks (preferably organic and local) can be presented on the buffet in large glass jars, then distributed in small bowls.
Communicate your choices
Make your guests part of this revolution against plastic: communicate your choices to them with signs inside the accommodation or report them on your website, on our platform, in the various tourist promotion sites and in social media.