The Covid-19 pandemic has significantly impacted the way travelers plan and book their trips. While the travel industry has always had unexpected ups and downs, recently it has become increasingly difficult to predict whether changing public health restrictions will affect upcoming plans. This uncertainty in travel planning has resulted in the emergence of new booking trends that aim to mitigate the risk of possible cancellations. Recent shifts in hospitality and travel indicate that the months and years to come will be filled with new trends and permanent changes.
Here are three new travel booking trends to be aware of this year.
A dynamic demand environment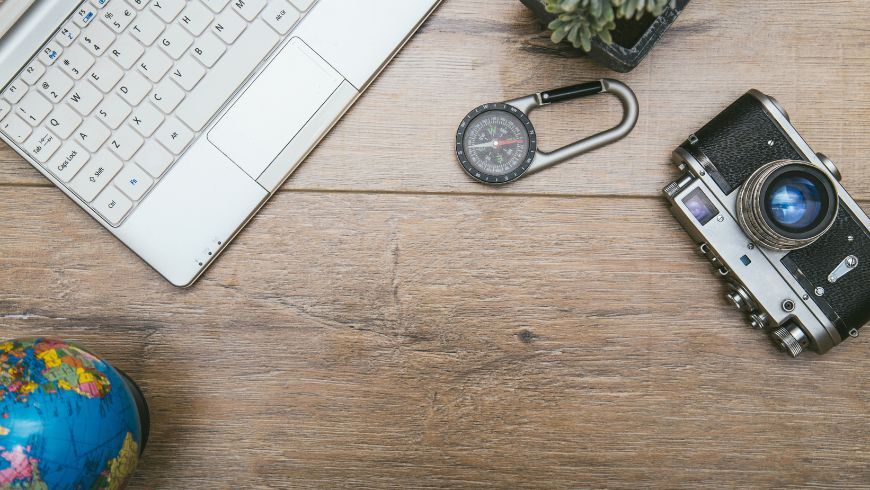 Previously predictable travel factors such as location and seasonality are no longer as reliable as they once were. School breaks, major holidays, and summer vacations were once considered "peak travel season." Today, however, travel is now reliant on border restrictions and lockdowns, creating a dynamic and unpredictable environment.
As we've seen around the world, a single announcement can disrupt demand for travel. For example, travel searches from EMEA to the United States increased 95% week-over-week on Expedia after the White House announced it would lift travel restrictions for international visitors who are vaccinated.
Travelers have learned to be flexible with their plans as they can no longer rely on predetermined breaks in their calendars. Over the past year, travelers have taken advantage of reduced restrictions and are jumping to book trips as soon as an opportunity presents itself. STR found that a staggering 79% of travelers are now booking within 14 days of their arrival date, which is up 24% from the previous year.
With constantly changing restrictions and last-minute bookings on the rise, travelers value flexible cancellation policies more than ever. A growing number of travelers have started practicing "trip stacking" or booking two or more cancelable trips in the same travel period in case Covid-related issues interfere with their initial travel plan.
There are many more factors that come into play when booking travel today compared to pre-pandemic times, therefore travelers must understand this new dynamic demand environment and prepare for the unexpected.
Travelers prefer to book direct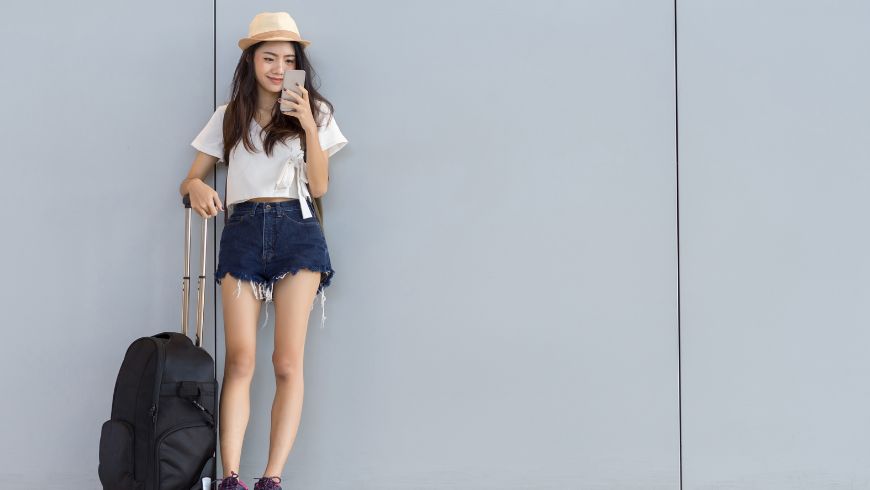 Prior to the pandemic, online travel agencies and booking sites like Airbnb were taking over online bookings. While they offer travelers a great way to research different properties, many people grew frustrated with their poor communication and long delays in issuing refunds throughout the pandemic.
This frustration has led more travelers to book directly with their accommodation provider. In a June 2021 poll by GlobalData, 39% of consumers said they prefer to book directly with the property, versus 17% who opt for OTA and other price comparison sites.
This trend favoring direct bookings should inspire hoteliers and hosts to make more investments in their websites and other online outlets to provide a more seamless booking experience for travelers. As a traveler, you should expect a hotel's website to be mobile-friendly and include in-depth information about amenities, location, policies, etc. to help improve your search and booking process.
To support independent properties, travelers should consider continuing to book direct even as restrictions lift. Directly booking through the property's online booking engine helps eliminate the property's commissions paid to the OTAs, and hoteliers also tend to cater to direct bookers as more loyal guests over those who booked via a third party.
Travelers are booking longer stays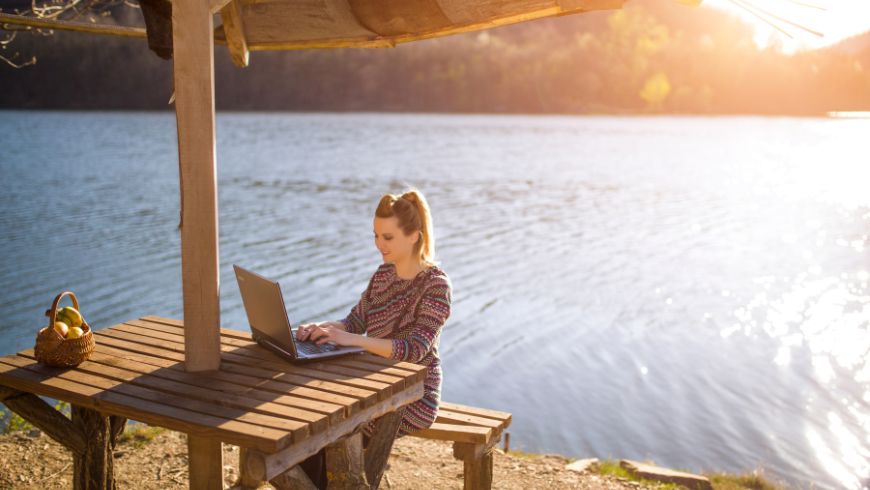 Pent-up demand for travel and the desire to get away from the confines of the pandemic has led travelers to move toward booking extended trips. A GlobalData poll revealed that 44% of travelers prefer leisure trips of at least 7 nights, with 26% of travelers preferring stays of 10+ nights.
The massive shift to remote work has only supported the extended-trip trend, giving travelers the flexibility to take "workcations" or "flexcations" where they can mix work and travel and time off. Per Airbnb's Q3 2021 earnings report, long-term stays of 28 days or more are their fastest-growing trip length, up 14% from the prior year's quarter.
With the growing remote workforce and demand for travel increasing, properties and OTAs are introducing concepts such as Booking.com's 'Work-Friendly Program' to promote properties equipped to host "workcations." Their offerings often include discounted weekly and monthly rates, as well as amenities such as strong and reliable internet, and desks, chairs, and kitchen facilities to support an extended vacation.
Those who work from home should consider the opportunity to explore the world while staying at properties equipped to support them. Look for properties with proper facilities and deals to encourage longer stays to take advantage of the flexibility that remote work provides.
Demand for travel continues to rise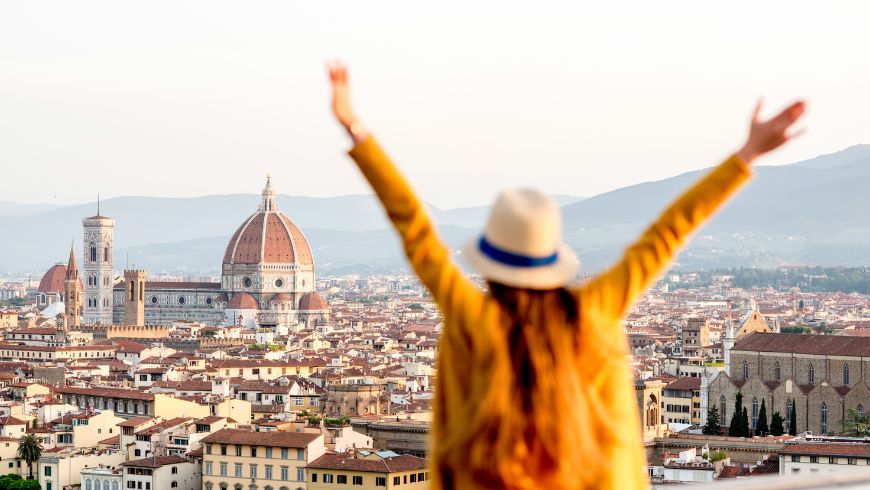 Despite the obstacles raised by the pandemic, the travel industry is showing strong signs that it's ready to bounce back. Demand continues to rise, and a recent study by Simon-Kucher & Partners found that 45% of consumers want to travel more now than prior to the pandemic. While some aspects of travel remain uncertain, staying flexible throughout the process will remain key. Make sure you review your property's cancellation policy and consider whether you can extend your trip into a "workcation" to make up for the travel days lost over the past few years.