The tourism sector was one of the sectors most affected by the pandemic, and this is certainly not a news. With the arrival of Covid-19 we as a matter of fact stopped traveling: the opportunities to move freely were few and the limits imposed to protect everyone's health were many, not to mention the economic crisis that has affected most of the citizens.
But what will happen now? How will the hospitality world change in the coming months and years? On the basis of the Future100 report realized as every year by Wunderman Thompson Intelligence, we try to imagine what post-pandemic tourism will be like, giving you some tips on how to prepare your accommodation not only to welcome in safety, but also to meet current trends and new needs of travelers. The pandemic will indeed leave its mark on each of us and will bring about changes that will last over time.
Travel more than sustainable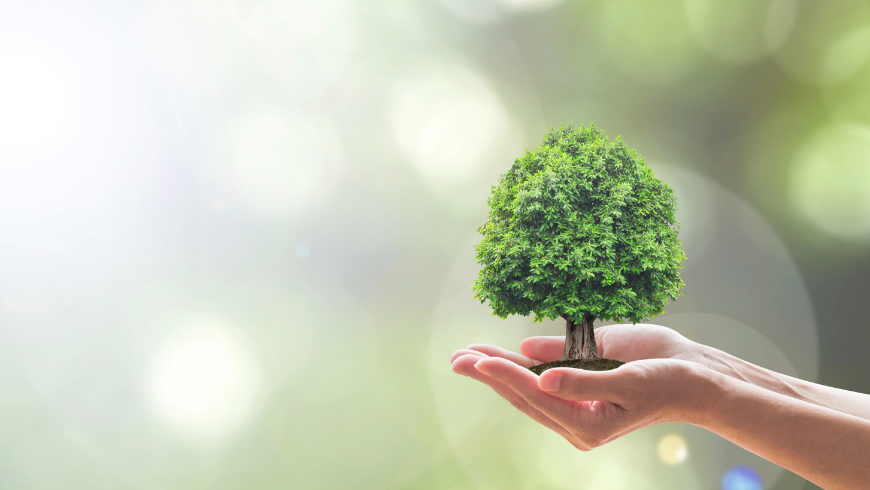 More and more travelers are aware of how important it is to reduce the environmental impact of tourism. The pandemic reminded us of how essential it is to respect nature, and how beautiful and surprising it is when it take back its spaces. And it is perhaps precisely for this reason that the trend of sustainable tourism is developing into something new: no longer the will to reduce CO2 emissions, but to actively contribute to a green future by absorbing more CO2 than is produced. Consequently, guests will also be increasingly attentive to the sustainability of the accommodations: those that use clean energy (and possibly produce it in excess) and those that carry out projects aimed at protecting the environment will be privileged.
A new hospitality in post-pandemic tourism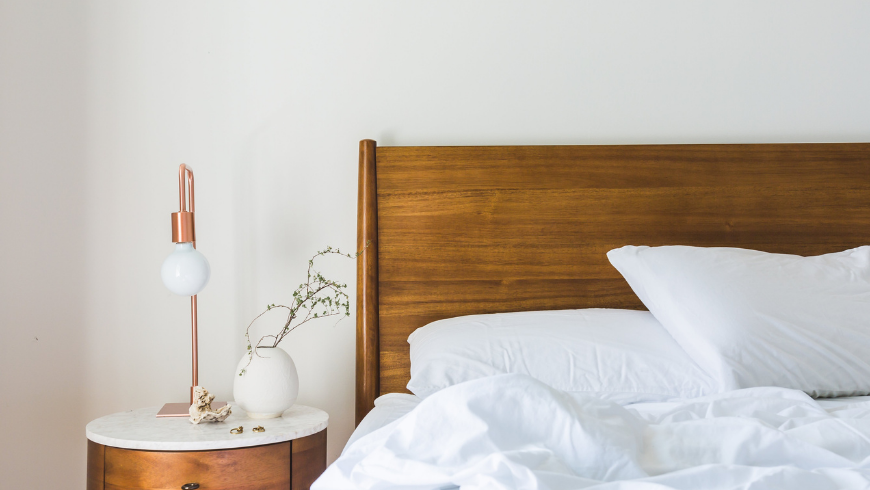 It is true that we will soon be hugging each other again, but that does not mean that the social distancing we have been forced to will disappear overnight. Therefore, hospitality within the accommodations must necessarily be rethought. The accommodation facilities will have to aim for autonomous check-in as early as the next tourist season, so as to avoid close contacts, but above all they will have to rethink spaces.
The exterior will play an even more important role and the rooms will have to be suitable for different types of activities. They will no longer be an environment reserved for rest, but also an office where to work, a meeting place with the family and a space for exercising. Immediately after the pandemic, room services will be required much more than before: guests will not be satisfied with a simple coffee, but will need to have lunch and dinner in a private and safe environment.
Hotel just outside the city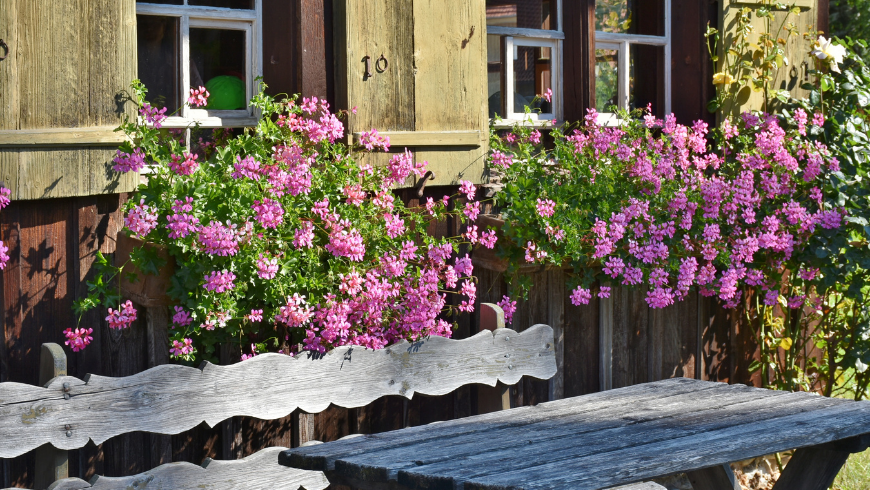 Post-pandemic holidays will have a new dimension. The ideal hotel will no longer be the one on the other side of the world, in an exotic destination, but will represent more than anything else an easily achievable escape, close and reachable at any time. The accommodations must therefore make the most of the surroundings and the external environment, allowing guests to immerse themselves in nature, disconnect from everyday life, detox from social networks and smart working. Even if a few kilometers from home the hotels must give a sense of freedom and be able to amaze by telling known places in a new way.
Long stays in post-pandemic tourism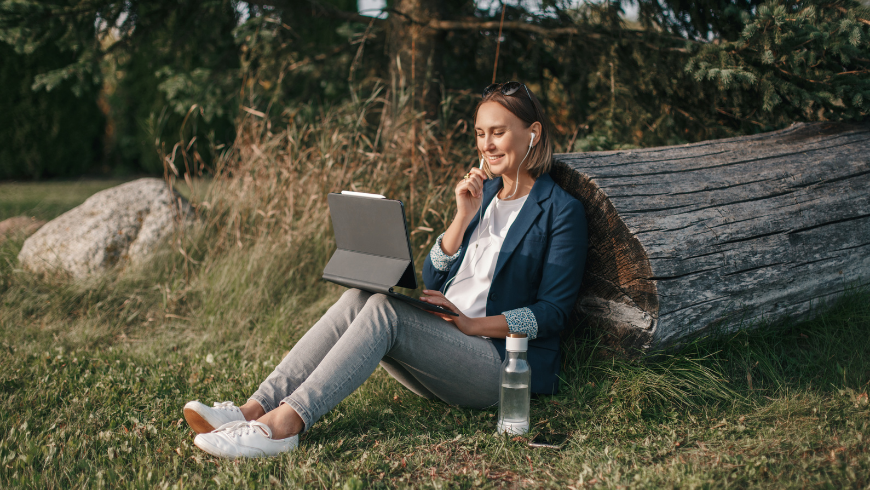 Post-pandemic tourism must also take into account how the world of work is changing. Thanks to smart working, in fact, more and more digital nomads will want to spend a longer stay in a different place, taking advantage of typical holiday services but continuing to work, during the so-called "Staycations" or "Workations". Your accommodation will therefore have to provide personalized formulas based on the needs of this new type of traveler, with unlimited internet, advantageous prices, tailor-made services and, why not, subscription stays.
Remote villages and remote destinations, the post-pandemic tourism trend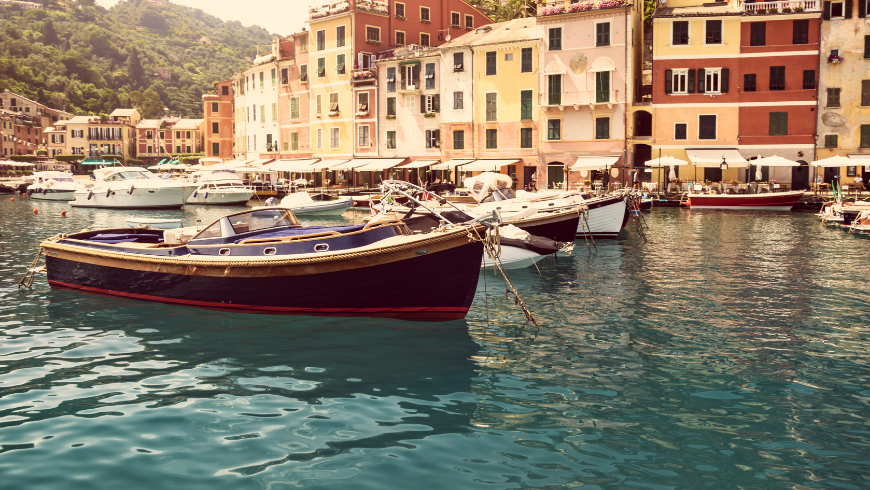 With the pandemic, the destinations of our travels also change. There will be a smaller flow in big cities and we'll return to discover the charm of small villages, of more isolated destinations. After more than a year of restrictions, the desire to be in nature, but also to have a more authentic relationship with our neighbors, is getting bigger and bigger.