Travel, they say is a way of life, beneficial, liberating, rejuvenating, enlightening and the list of expressions is exhaustive. There is something for everyone when they travel. If these experiences have so much impact on our lives, this is even more true for sustainable travel. In this article, Rahul Chadha, adventure traveller and Indian writer takes stock of the new trends, challenges, and possibilities of sustainable travel in India.
Evolving & Breaking the Old Barriers
A number of different travelling styles have taken entry into the English lexicon, like Workation, Staycation, Backpacking, Solo Travel etc. There is a whole clan of youngsters who are trying to break the conventional career path and treading into new lesser travelled pastures.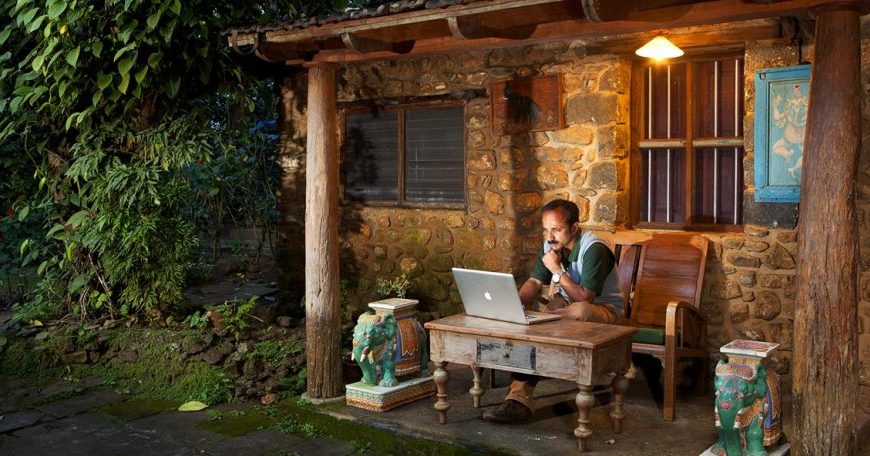 There are so many professionals who are either opting to travel and work from different destinations via Home Stays, Hostels or Service Apartments. And, there are also the likes who have quit their cushy jobs and have taken a sabbatical while choosing a staycation to discover themselves and invest their time to learn a new skill set and decide from where would they want to restart their career.
The Challenges
Indian Traveller's carbon footprint is the fourth-largest in the world as per a study conducted in 2018 and ironically tourism industry has a disastrous impact on the environment. Rampant construction of hotels at the cost of the local habitat and the pollution caused by their operations has been a major concern.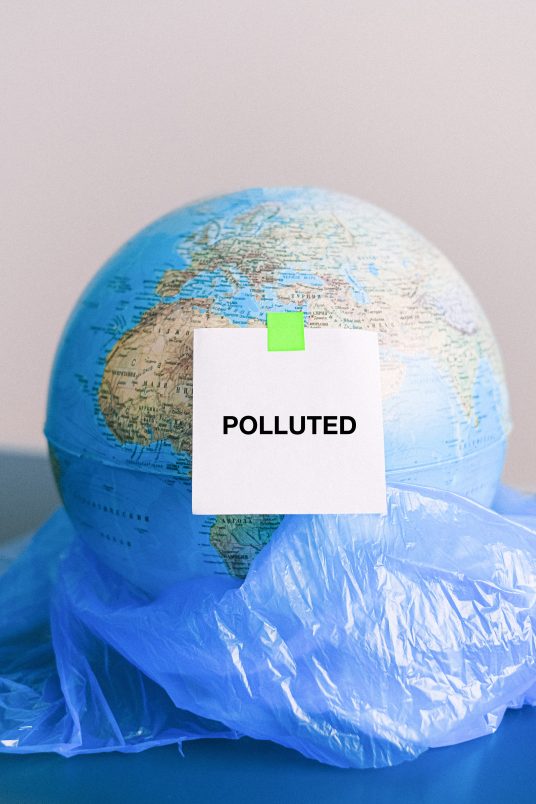 The dichotomy that we are facing is that on one hand travel industry is generating employment and growth opportunities for the youth and local communities and on the other hand, all this mindless growth is happening at the cost of killing the same habitat on which they are thriving.
A New Trend
The travel industry is evolving and so does the travellers and there is a silver lining. The latest trend of sustainable community hostels and the eco stay has given new hope and also a solution to the challenges that we are facing.
These community spaces and eco-friendly accommodations in India are either made of mud, stone, or wood thus promoting local architecture. The food served in these eco spaces is cooked from the local farm produce and is more hygienic and healthy. They encourage organic farming and takes corrective measures like solar power panels to generate electricity,rainwater harvesting are a few of the measures that are being practiced to contain the pollution.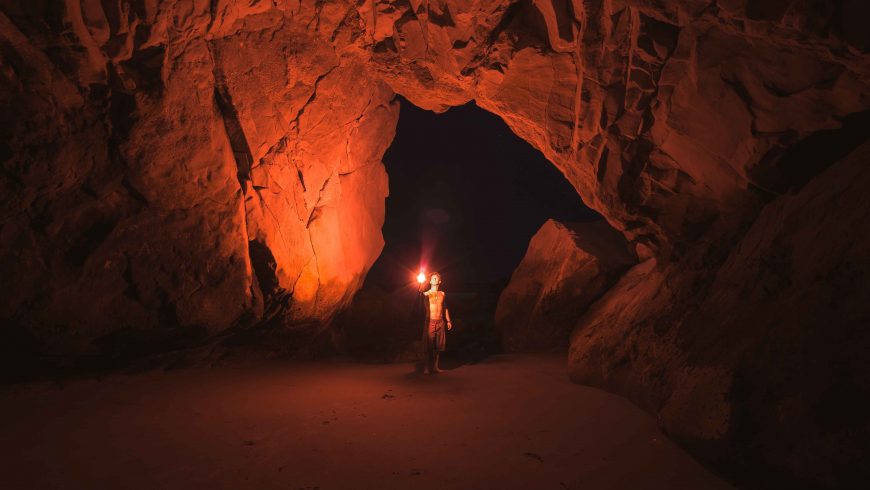 These eco spaces are either being managed by locals or young professionals who are sensitive towards the environment. They aspire to create a space where people from different walks of life can come together and contribute to the cause of sustainable development and save the local flora and fauna and imbibe the culture and practices of the locals.
Travel For the Environment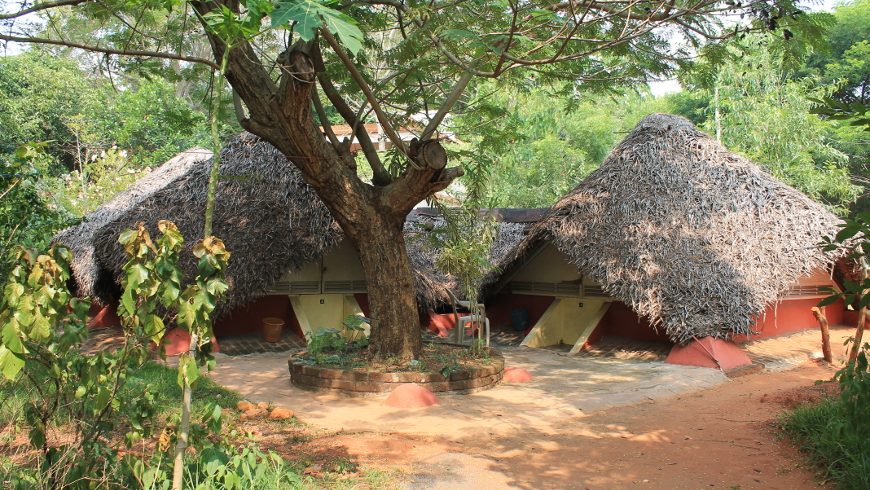 The trend of sustainable travel is not new and it has been successfully practiced all over the world and in India too. Auroville in Pondicherry is the epitome of this model. The only difference is that now it's been mushrooming in all parts of India via these small and medium community spaces while spreading awareness among the masses.
The idea behind the concept is to sensitize the travellers to mind their old habits of littering and be more proactive towards their surroundings. A number of workshops are also being conducted to teach how to recycle waste and decrease their carbon footprints apart from generating awareness towards sustainable travel and living.
Cover image: photo via Pexels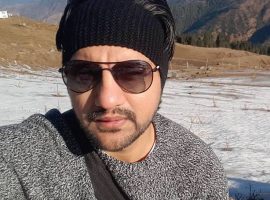 Author: I am Rahul Chadha, an adventure traveller, a writer, and a foodie. I have been associated with Ecoplore, an eco-travel company based out of India that promotes sustainable hotels.