Suddenly, the world stopped Travelling! The roads were deserted. The travel folks were sitting at home waiting for airports to open. But there was something that brought a smile to everybody's faces. People were happy to see clear skies, many living in polluted cities were watching stars from their houses for the first time. We also observed wild animals roaming freely on roads. Rivers were flowing clean magically. This entire picture made people realise the significance of nature. Well, Eco-tourism is not an alien concept in India but yes, people started making it their first choice in recent times. How eco-travel is becoming a trend in India is interesting to know.
Eco-travel in India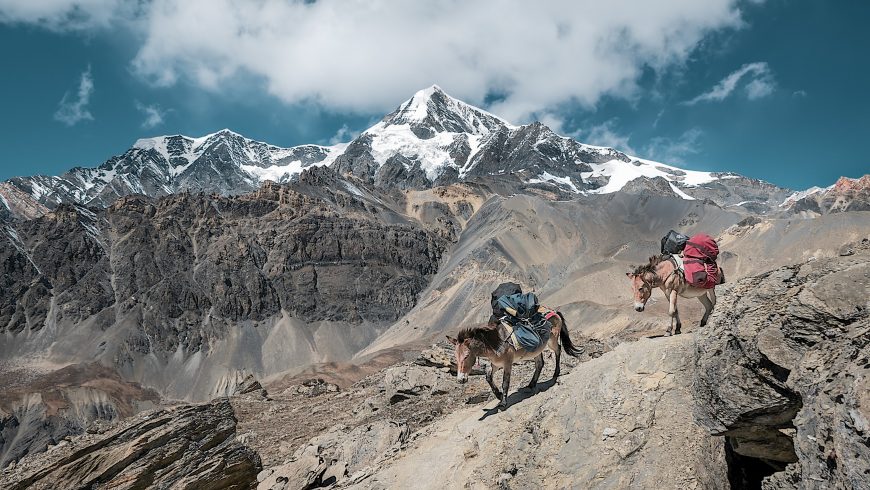 Eco-tourism is nature's luxury wrapped in sustainability. Ecotourism is about going on a vacation that saves nature. You can enjoy it to the fullest when you dive deep down in love with nature. Well, it is an exciting way to travel as after taking a relaxing nap for an hour, you can try your adrenaline rush in trekking or mountain biking. And, on top of that farm-fresh veggies and fruits will boost your energy again for the next day.
In India, you can choose from many options of Eco-tourism in different states. India is a tropical country hence the climate varies from state to state. In Summers, the Himalayan Mountains welcomes you with beautiful flora and fauna whereas Winters are comfortable for sand dunes and the heritage hotels of Rajasthan. Wildlife expeditions and National Park safari are worth visiting throughout the year. Lakes, beaches and waterfalls in the Western Ghats are waiting to welcome you in Monsoons.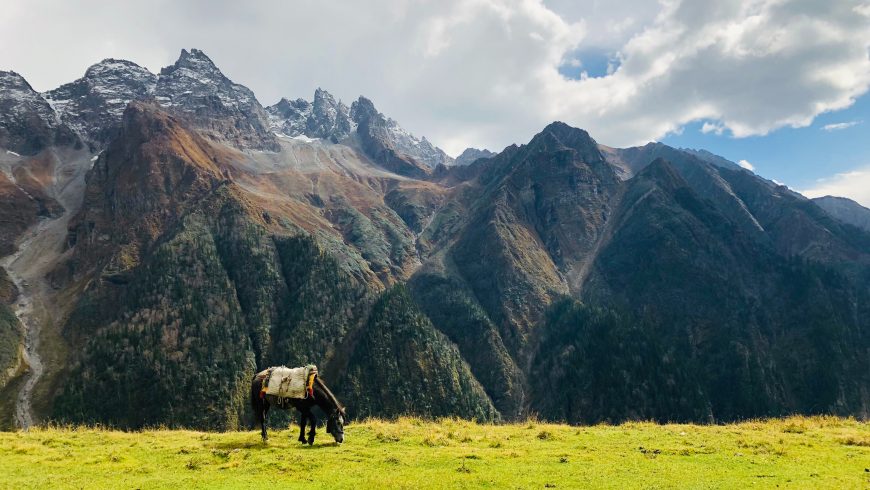 Leaving the place with a minimum or no carbon footprint is the only mantra to make your journey sustainable.
Oh, you might be thinking Travel is fun and maintaining low carbon emission is a tough job while on travel. Well, let me share with you some tips to make your journey memorable both for you and Mother Nature.
Eco-Hotel: say no to pseudo-eco-tourism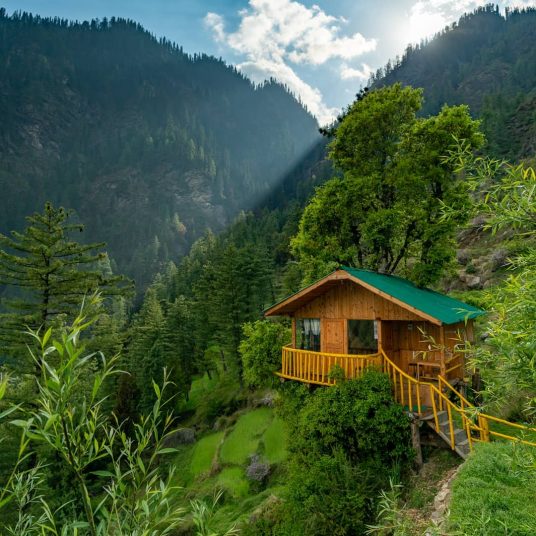 Travel plans are time taking. You hunt for one eco-hotel from a thousand hotels on different travel websites. Yet, not sure they follow sustainable travel norms or not. And, if you book that hotel, your sustainable travel journey ends at the very first instance. So the first step to travel sustainably is to go for the travel companies which work in only eco-tourism.
In India, you will find Budget eco-hotels to luxury eco-hotels, that are working for environment conservation.  So making conscious choices and connecting with the right travel partner is very important.
Travel light and use public transport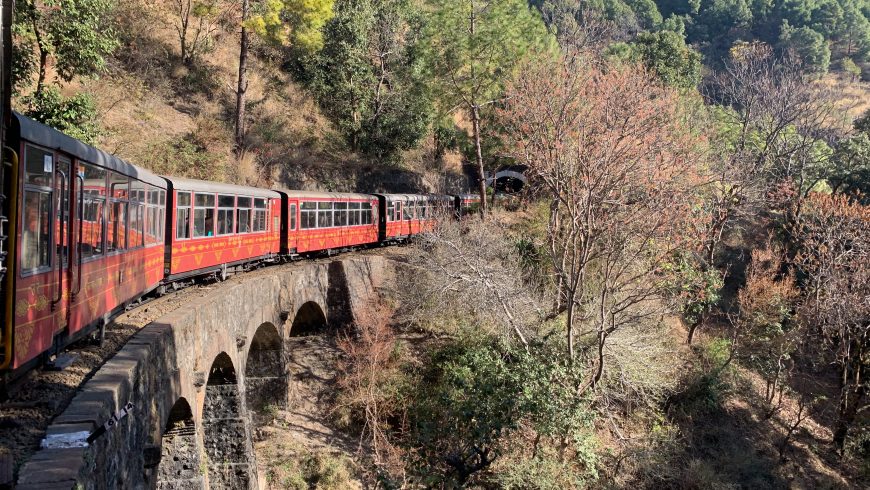 Indian railways have good connectivity across the country.  In some states, special holiday trains are running like Palace on wheels, Maharaja Express, Golden Chariot and special Toy trains on hills. Travel with minimum baggage so you can easily travel in locally available means of transport, rather than hiring expensive taxi services.  Also, the carbon emission is comparatively less when you choose to travel by train.
Conversation for conservation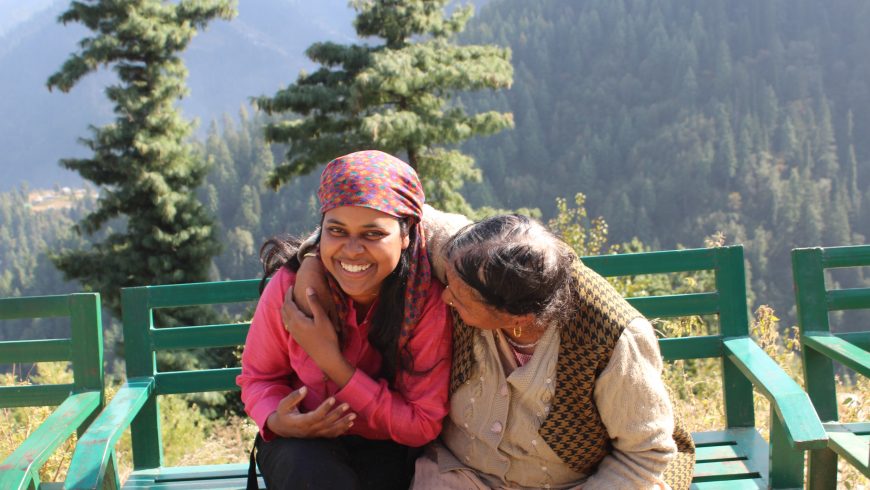 Talk to local people, eco-hotel owners, co-travellers about the flora and fauna of the place. How these people are involved in sustaining the local culture and ecology of that place. The best part of ecotourism is you do not know how your inner world changes while travelling outwards.
Explore the destination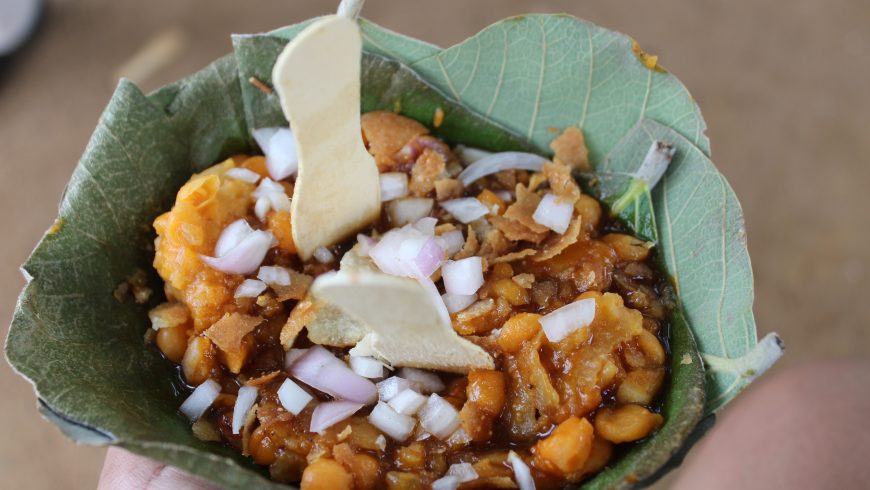 Sightseeing is just one part of eco-tourism. There are uncontaminated zones where you do not see usual tourist development but you travel to see the real-life of inhabitants.
It is said that the soul of India resides in its villages. India has cultural diversity.
Food, music, dance, festivals collectively become an integral part of Indian travel. You will gulp the tastiest local cuisine in eco-hotels which mostly serve you traditional food. You can buy locally made handicrafts and handloom products. And, that is how eco-tourism promotes community development.
Investment in Nature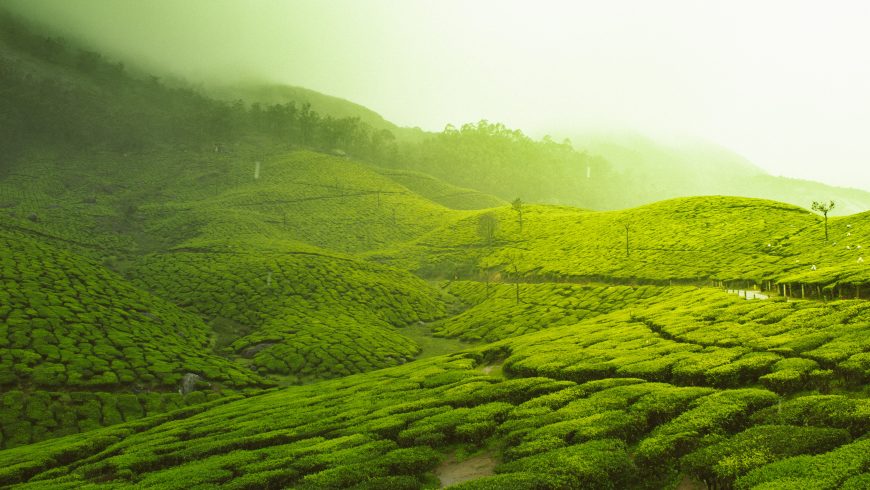 When you invest right, you get a good return. So, by choosing eco-tourism, your travel expenditure goes to the development of the local community. These people get their livelihood from tourism activities. So they contribute more towards saving the forests and wildlife. Also, when you choose to travel to ecological zones, you improve your immune system by getting fresh air and water. Eco-travel gives you the biggest satisfaction that you contributed towards environment conservation.
Cover Image: Rajasthan mountains, India, Photo by Sumit Sharma on Unsplash