Yes, you read correctly: traveling is good not only for the spirit but also for your gray matter. A lot of studies conducted in recent years by scientists and psychologists from all over the world, demonstrate that when we travel we improve our mind skills.
Among these Adam Gakinsky, social psychologist and teacher at Harvard University, has shown that traveling increases creativity, cognitive flexibility and depth of thought.
And we can't contradict him.
I have just returned from my first solo trip in Copenhagen: I decided to leave at the last second at a time when I really needed to.
This trip, like every trip, really gave me a lot. Not so much for what I saw, but more for what I learned.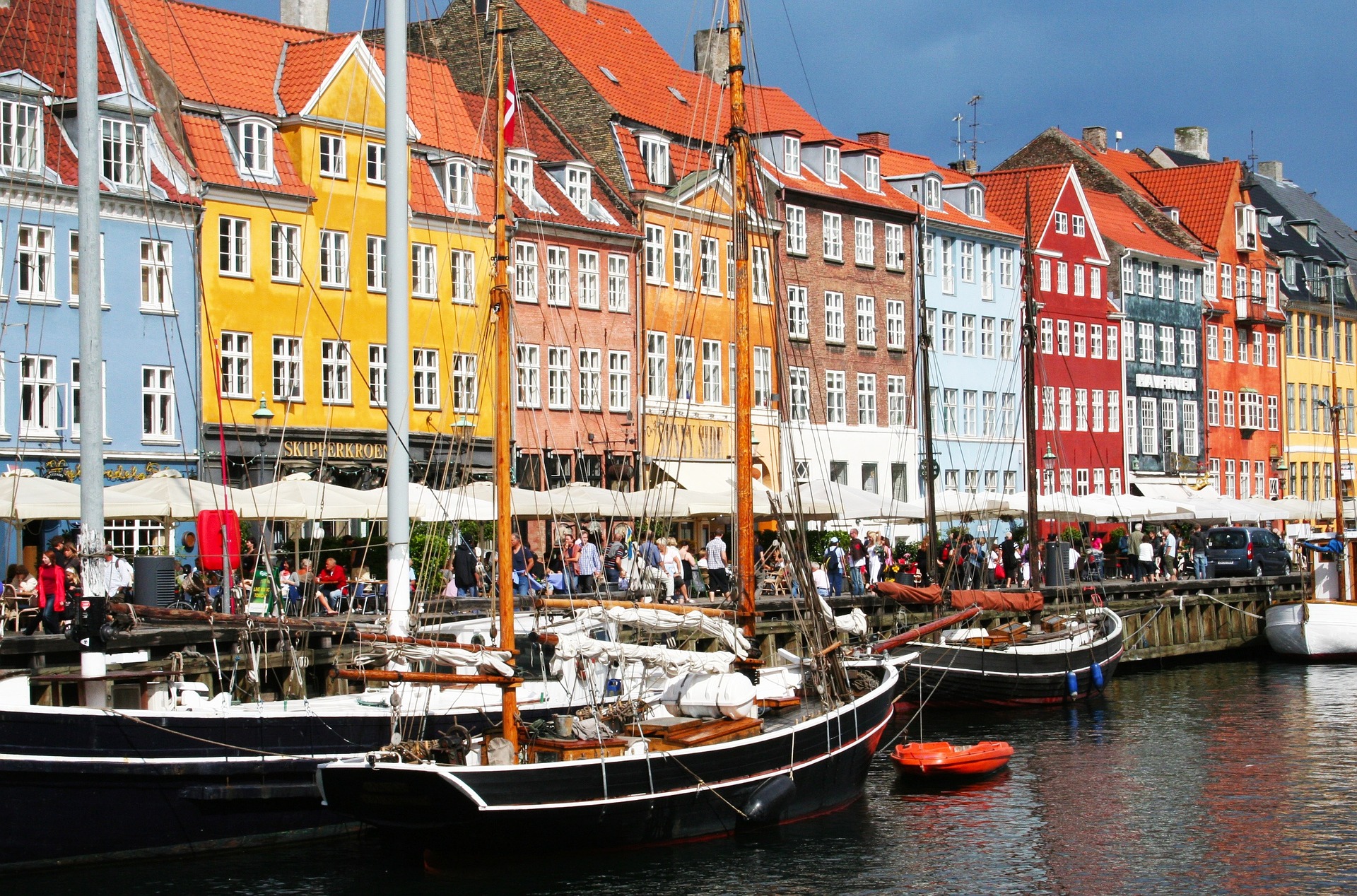 Here then are 10 good reasons to travel and that make you understand how to travel is good for the mind!
1. Traveling stimulates creativity
A journey of those that allow you to totally immerse yourself in the culture of the country you visit stimulates the areas of the brain responsible for creativity.
It is quite an intuitive phenomenon: when we see something that goes beyond our everyday life, beyond what we are used to seeing, feeling, smelling and tasting, we acquire elements that, even unconsciously, will lead us to change some of our habits or that will simply influence the way we think, see, do certain things.
2. Travel forces you to take only the necessary
Incredible but true, the restrictive policies of low-cost air-lines that many young people use to calm their traveler syndrome teach us something.
For example, a woman can live for 6 days without her 256 pairs of shoes and 394 favorite clothes (yes it's really possible): you'll greatly survive with a pair of comfortable shoes and some t-shirts.
3. Travel teaches you how to save money
"Why? If when I come back after a long journey I have to tighten my belt for months!" You will think.
Sure! What I mean to say is to travel in a way (read "forcing") to manage your money in a more intelligent way, to look after expenses and make more thoughtful choices
4. Traveling you can find yourself
Usually we travel to relax, see new places, visit museums.
In some moments of one's life, however, the journey is a pause for everything and everyone thanks to which we will have time to find ourselves and reformulate our priorities.
Traveling helps us to reflect and make difficult decisions: paradoxically, a few kilometres between us and our problems will help us to see things more clearly.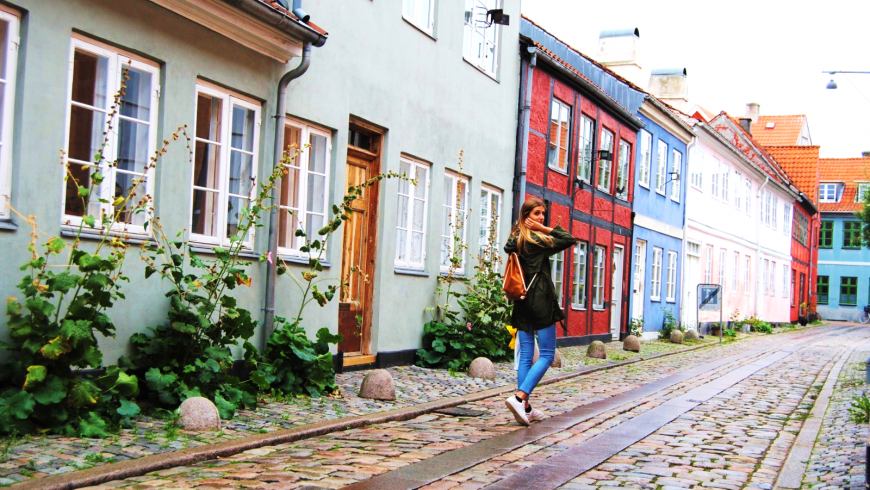 5. Travel makes you braver
Whether it is for revealing a very rusty English that makes you feel a little ashamed or for asking for information from a Danish guy (unavoidably blonde, blue eyes and 3 meters tall), in both cases you'll show courage that you did not even think to possess (and this is especially in reference to shy people!).
Especially if you are traveling alone, sometimes you'll have to face situations that frighten you and you will be forced out of your comfort zone.
But don't worry: this will only make you grow and gain confidence in yourselves 😉
6. It increases faith in others
And this is just another benefit that a traveler can enjoy: sometimes you just need a look or a smile to make it clear to those in front of you that you need their help.
There will always be someone giving you a hand if they understand that you are not a local!
Of course, always taking the necessary precautions to avoid unpleasant surprises.
7. It helps you learning languages
We all came back from a trip showing off new words from a foreign language or speaking a more fluent English.
And if studying in books is certainly essential, the practice can never be absent: even better if we can do it in the country where the language we are learning is the official one!
8. Traveling makes you happy
This doesn't need scientific studies and complex mathematical proofs: the happiness that gives you a trip is unique and remains even once you go back home, looking at the photos and reliving the good moments spent.
9. It will teach you to appreciate the differences
Traveling we know different cultures, unusual customs, particular foods.
You'll learn to appreciate the differences and often get a lesson to bring with you when you return.
Not for nothing Mark Twain said that "traveling is fatal to prejudices, bigotry and narrow minds"
10. It will make you love your country more
Yeah, traveling is really a wonderful experience, but in the end, coming home always makes sense!
Whether it's for loved ones, for food, for their four-legged friend…home is always home!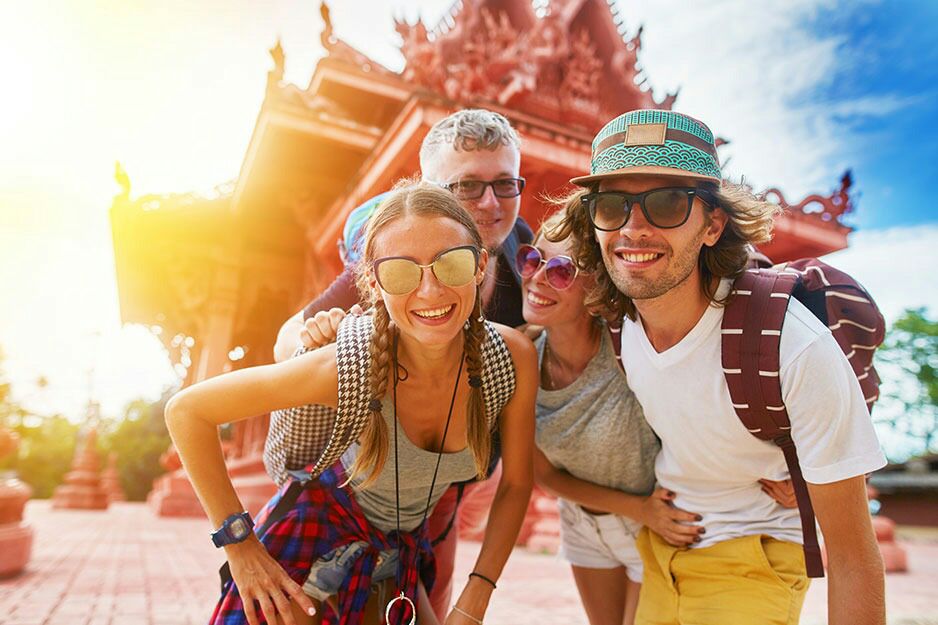 And what about you? How do you feel after traveling? Do you feel enriched in any way?
Share your experiences in the comments below 😉