How to travel to India and stay safe? Here are 8 tips to ensure your next (or first) trip goes as smoothly as possible
Foreigners travelling to India are excited to explore its diversity but they are concerned about their own safety. Being a female traveller, I have to agree with the safety concerns of foreign travellers. I have personally travelled to the different states of India. I have done solo travel immensely and thus through my personal experience and also through what others have encountered, I recommend some easy tips to travel and stay safe in India.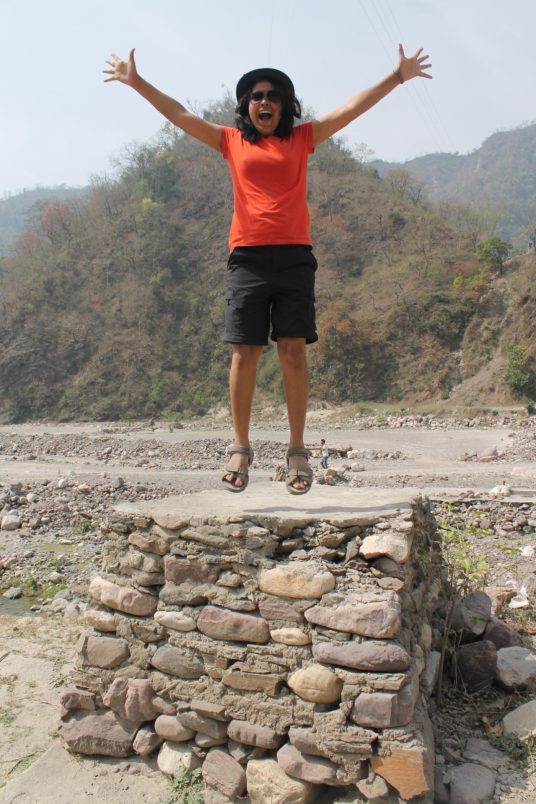 1. Handling the touts
The Indian travel industry is infamous for its touts. While travelling to Udaipur, I met a traveller from the USA who had come with his own itinerary. He had booked all his train tickets and hotels. When he was exchanging his currency in New Delhi, he encountered a tout who fooled him by saying that all his train tickets were invalid. The tout insisted him to buy a tour package of INR 4,00,000.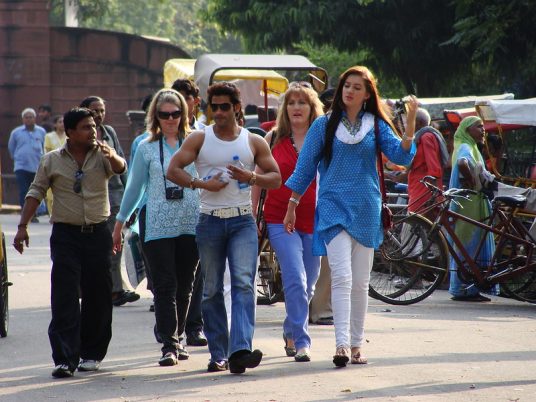 The role of trusted travel companies is important here. In order to avoid a miserable experience with the touts, a foreign traveller must book his/her tour through a credible travel company. One of the ways to find such a tour company is through references or through the recognitions being given to the company. For instance, Ecoplore is an eco-travel company in India recognized by United Nations.
2. Connect with the Locals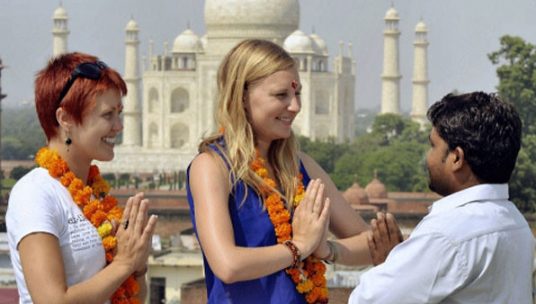 I have had several positive occurrences where strangers have been really helpful. Be it telling directions, hitchhiking or seeking recommendations for food joints, locals have been very supportive. People in the capital cities are more commercial than people in the villages. So, develop your sixth sense and assess the genuineness of an individual before trusting them and following their words. The ability to differentiate between a genuine person and a fake one is what a traveller should aim for.
3. Don't go out very late at night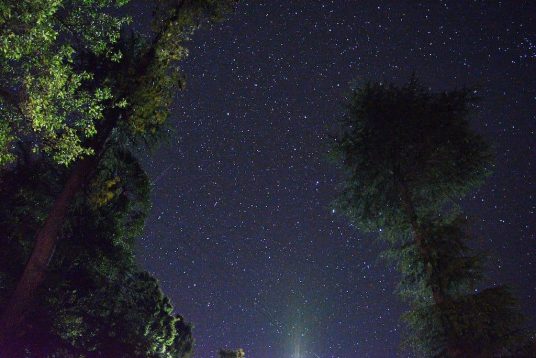 If you are travelling in a remote area, it is suggested to stay indoors after it's dark. Normal activity in the villages closes after dark. However, when you are living in a town or a city, you can move out at night. But, there are certain corners that are unsafe, so try to avoid them.
4. Choose local clothing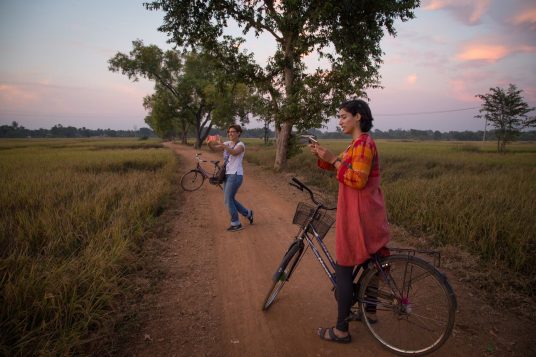 People in India are a little conservative so it is advisable to wear modest clothes especially when you are not travelling in metro cities.
5. Learn Self Defence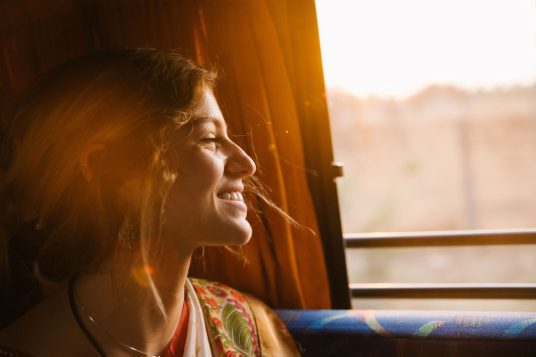 A traveller is a learner for life and in case you do not know self-defence moves, then you must learn them. Hitting somebody using the right technique is really helpful in case of a physical assault.
Carry pepper spray in your purse
I recently bought a Naga Chilli pepper spray to keep in my handbag. It is really useful to carry this when you are moving out solo. Pepper spray is highly effective on somebody trying to harm you physically.
6. Keep emergency numbers handy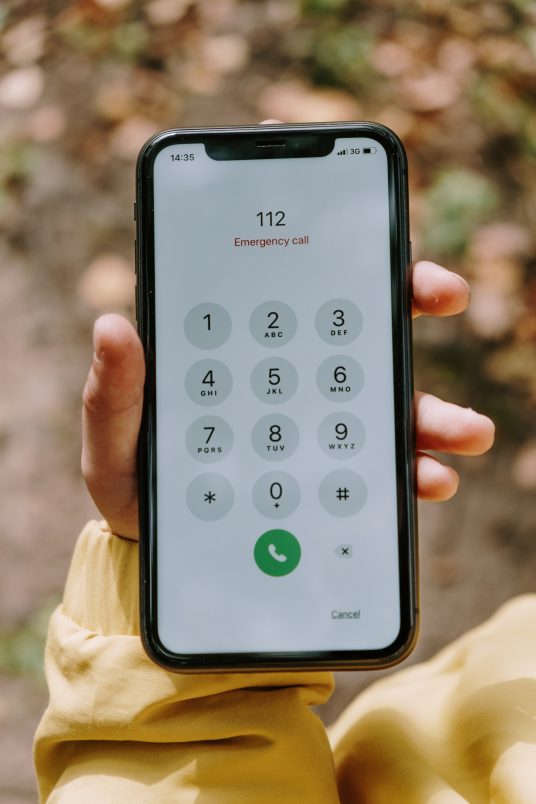 When you are in India, do inform your local contact be it a friend or a relative or else the tour operator you booked your hotels from. Tell them your travel plans and share your contact number with them. Remember, to call them at the very first instance in case of any emergency.
7. Choose Reservation for Women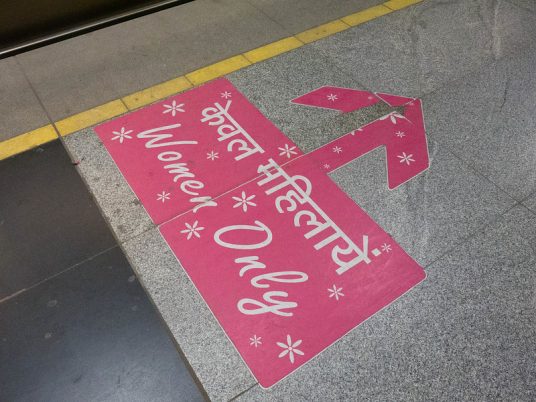 If you are a women traveller, do choose to travel in women's coach in trains (wherever applicable). All buses & trains also have women seats reserved. So, take those seats.
Elderly travellers must take Travel Escorts
If you are a senior citizen and you are planning to travel to India, it is advisable to take a Travel Escort along. With this, your travel will be tension free and hassle less.
8. Respect local culture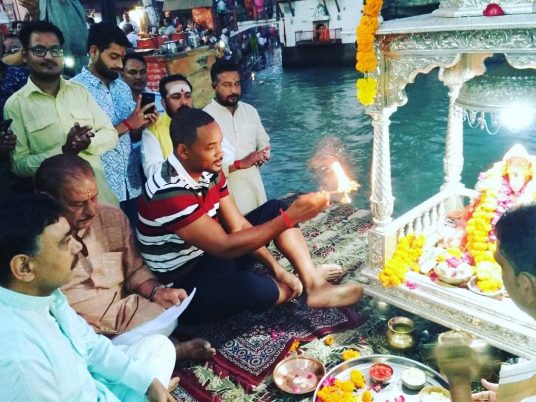 India is a country of diversities. If you visit a Gurudwara, you are expected to cover your head with a scarf. So, if you are planning to visit the Golden temple at Amritsar or any other Gurudwara, do remember to cover your head. At some places especially in South India, they want you to enter the house bare-footed. One should make an effort to follow these customs as long as possible in respect of the other culture.
Every country is unique and its culture defines a lot of things. We still have to develop our mindsets and become more receptive to other person's choices. However, the hospitality you will receive in our country is life long memorable. If you are a foreigner, you will be treated like a celebrity and people would be wanting to click pictures with you. It happens only in India!