In recent years more and more people are joining the sustainable tourism movement so they can see the world without making harm to the environment. Luckily, today there are many eco-friendly hotels to choose from while exploring different countries. By staying at eco-accommodation, you can be a little closer to Mother Nature and reduce your carbon footprint.
Help for students choosing accommodation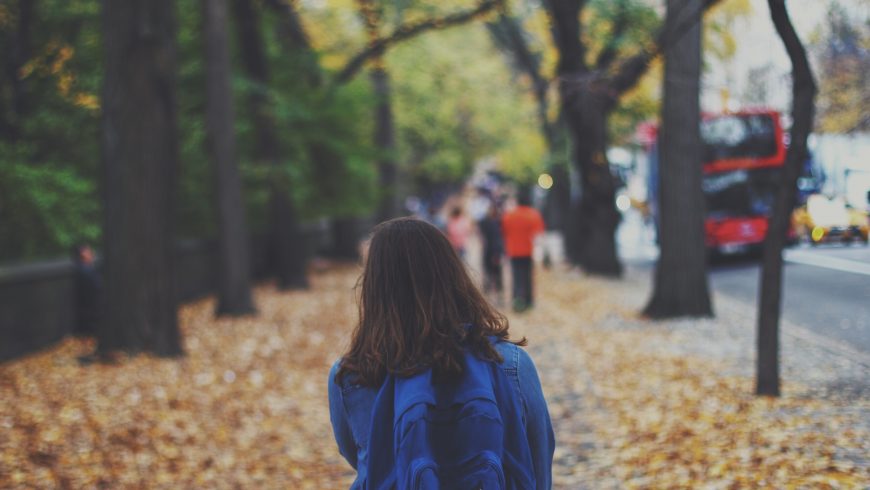 People who have little traveling experience may experience some difficulties while looking for a place for their stay. In particular, students find it challenging to select the right place for living abroad. Luckily, many blogs and writing services including the UK Writix offer some information on this topic to ease the search process. They explain what students should take into account while making their choice and booking eco-accommodation. Environmentally-friendly tourism requires learning everything about saving water, energy, and other natural resources. If you want to dig deeper into this topic and be able to detect whether a hotel's commitment to sustainability is superficial or serious, keep reading the article!
Some tips for finding eco-accommodation
Check eco-certification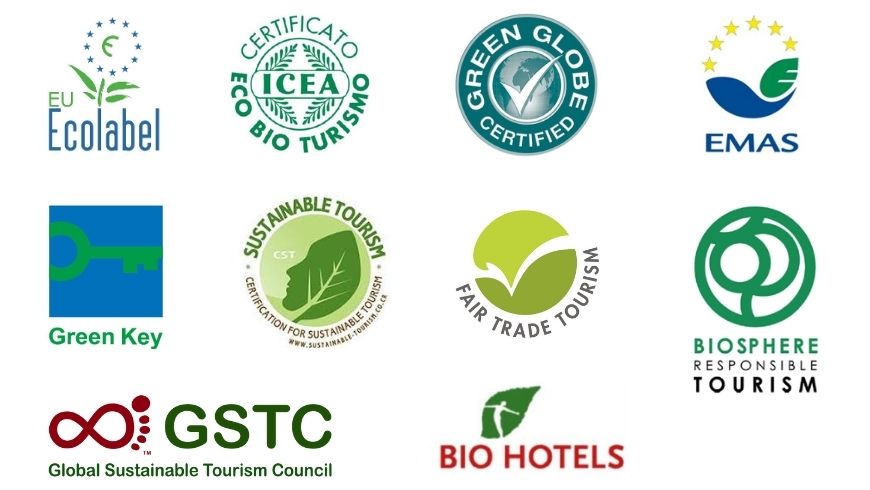 Unfortunately, there is no unified certification scheme to rule the world, which makes it harder to define if a hotel you are going to book meets your requirements. Experts say that there are more than 400 certification schemes in the tourism industry, some of which are more reputable than others.
While checking eco-credentials you need to make sure that they are verified by independent parties. Eco certification must cover all aspects of a hotel's operation and be performance-based. The good news is that you can see some searchable maps on the Internet to help you find certified eco-accommodation.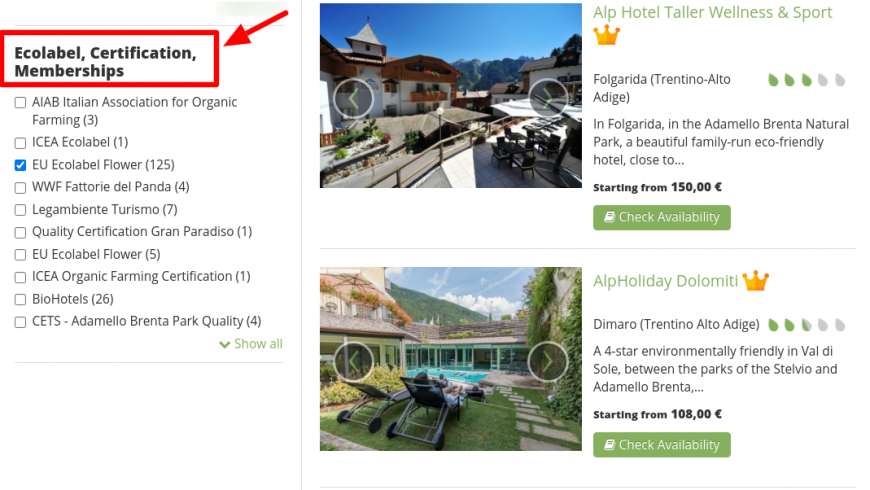 If you visit the Ecobnb website, you can search places to stay at by region and type of accommodation. This organization operates in 40 countries and allows you to find a perfect setting for your holiday.
Go beyond eco-credentials
It's important to note that certification is quite expensive and time-consuming so smaller hotels can skip it. But it doesn't matter that some of them are not eco-friendly. To check that, you can go to a sustainability section on their websites and read what actions they take to save the environment. For instance, they may offer filtered water in glass instead of plastic bottles, use 100% renewables, or compost food waste.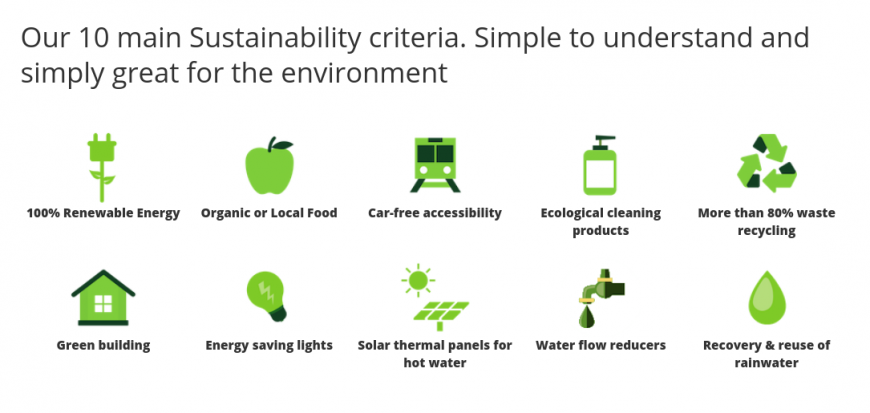 Even if you choose a small cheap accommodation, it can still have its heart in a sustainable place. Such hotels may mention on their website 17 UN Sustainable Development Goals, which means that they pursue green objectives like "sustainable cities" and "climate action". Additionally, if you notice the 1% logo on a hotel's website, you can be sure that it's a member of 1% for the Planet and it donates 1% of its sales to some environmental organizations.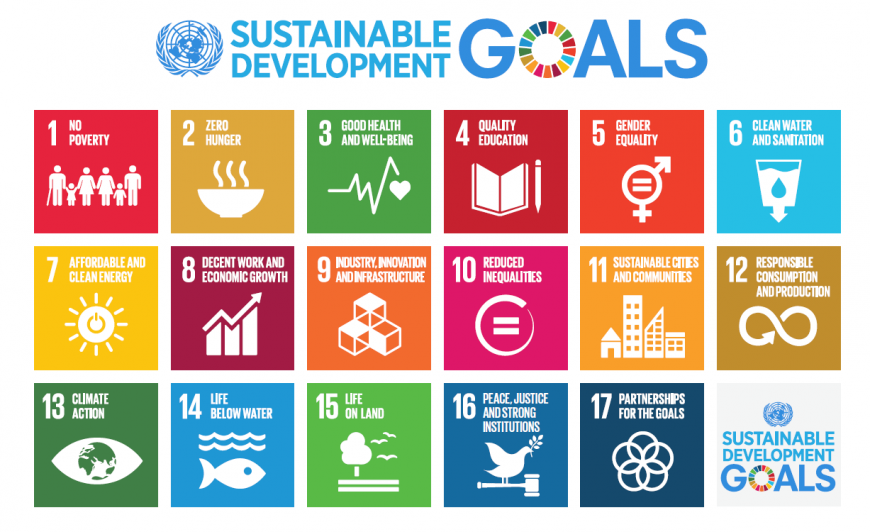 Consider communes
The UK students on a budget would probably love the idea to save money by using hostels or house-swapping. These low-cost types of accommodation are naturally eco, without the need to be certified. Why so? Let's think!
All backpacker hostels have eco-ethos since guests share rooms, use communal kitchens and living areas, which reduces each traveler's impact. House-swapping is another eco-friendly option because it allows tourism without building new hotels.
Use a green hotel checklist
To make sure that you are going to book eco-friendly accommodation, create a checklist containing the most important points you want to see at your hotel. For instance, it may be essential for you to stay at a car-free place where it's allowed to use bikes, free shuttles, or public transport. You can also pay attention to the waste policy and check if the hotel is committed to reducing litter.
Your checklist may include a point about being plastic-free and carbon-neutral. It's important for some individuals to stay at accommodations that are close to nature and have nature-based activities on offer, while others care about vegetarian or vegan options in a hotel menu. Some young people prefer places where seasonal, local and organic food is served, so you can also add it to your list. Finally, don't forget to check whether your accommodation is powered by renewable energy and if its owners try to reduce energy use.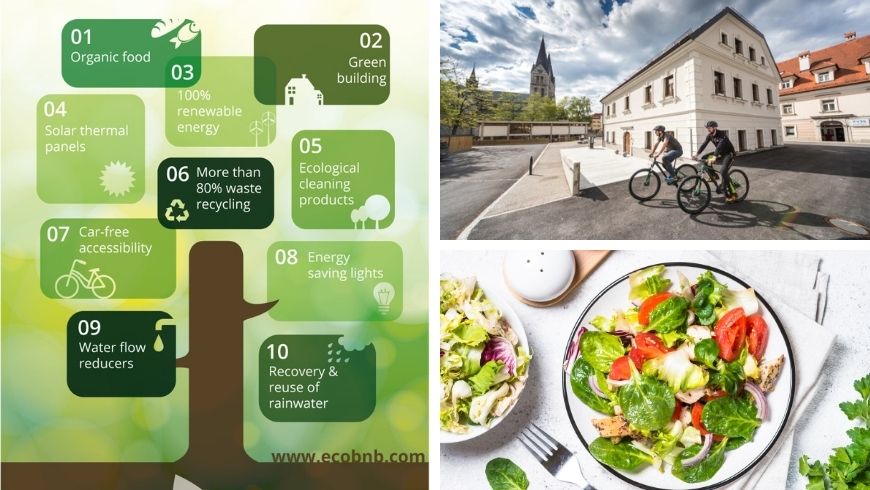 Final thoughts
It's not that easy to find an eco-hotel since popular websites such as Booking.com and Trivago aren't much help. Their filters like "green hotel" or "eco-friendly" do not always mean something. That's why you should be careful while choosing a place for your stay. Hopefully, this article gave you a better understanding of how to do it.
Cover image: Photo by LinkedIn Sales Navigator on Unsplash

Author's BIO: James Collins is a content writer and a digital nomad. He travels all over the world and enjoys exploring new places. James leads an eco-friendly lifestyle and does his best to save the environment even while traveling.