Do you believe that a walk in the woods is the perfect remedy for most of your problems? You are not alone! Scottish doctors started prescribing open-air activities as treatments for their patients.
Since last 5 October, the benefits that nature offers to mankind have been recognized once more. Where? In Shetland Islands, in the north of Scotland. Thanks to the positive outcome of last year's experiment, it was signed a convention that allows doctors to prescribe open-air activities as real treatments as a remedy.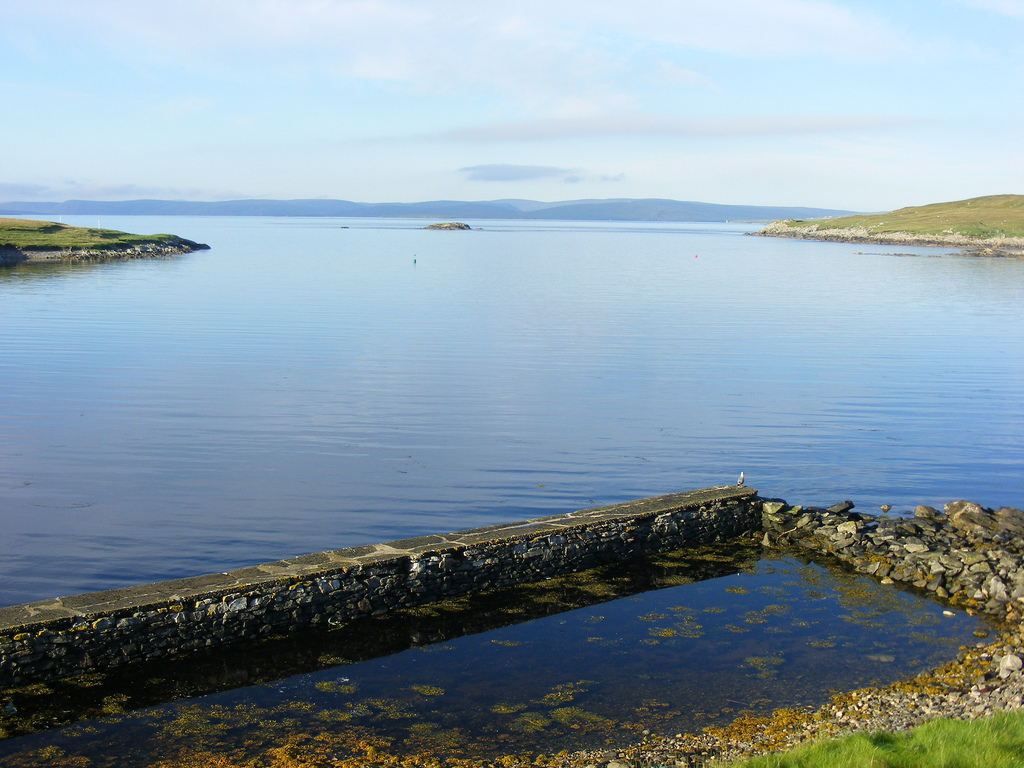 A partnership project between National Health System Shetland and Royal Bird Protection Scotland allowed the launch of this venture. NHS, the national health service of the UK, and RSBP, a no-profit organization for the preservation of nature, found a meeting point. Now all the 10 GP surgeries across the county can prescribe the so-called "Nature Prescriptions".
Nature Perscriptions as remedy to live better
The project aims to the recognition of the physical benefits that people gain from the contact with nature. From reducing blood pressure, to lowering anxiety levels, the various advantages coming from the surrounding environment help us be happier. As we have already told you, nature positively affects the development of our cognitive skills!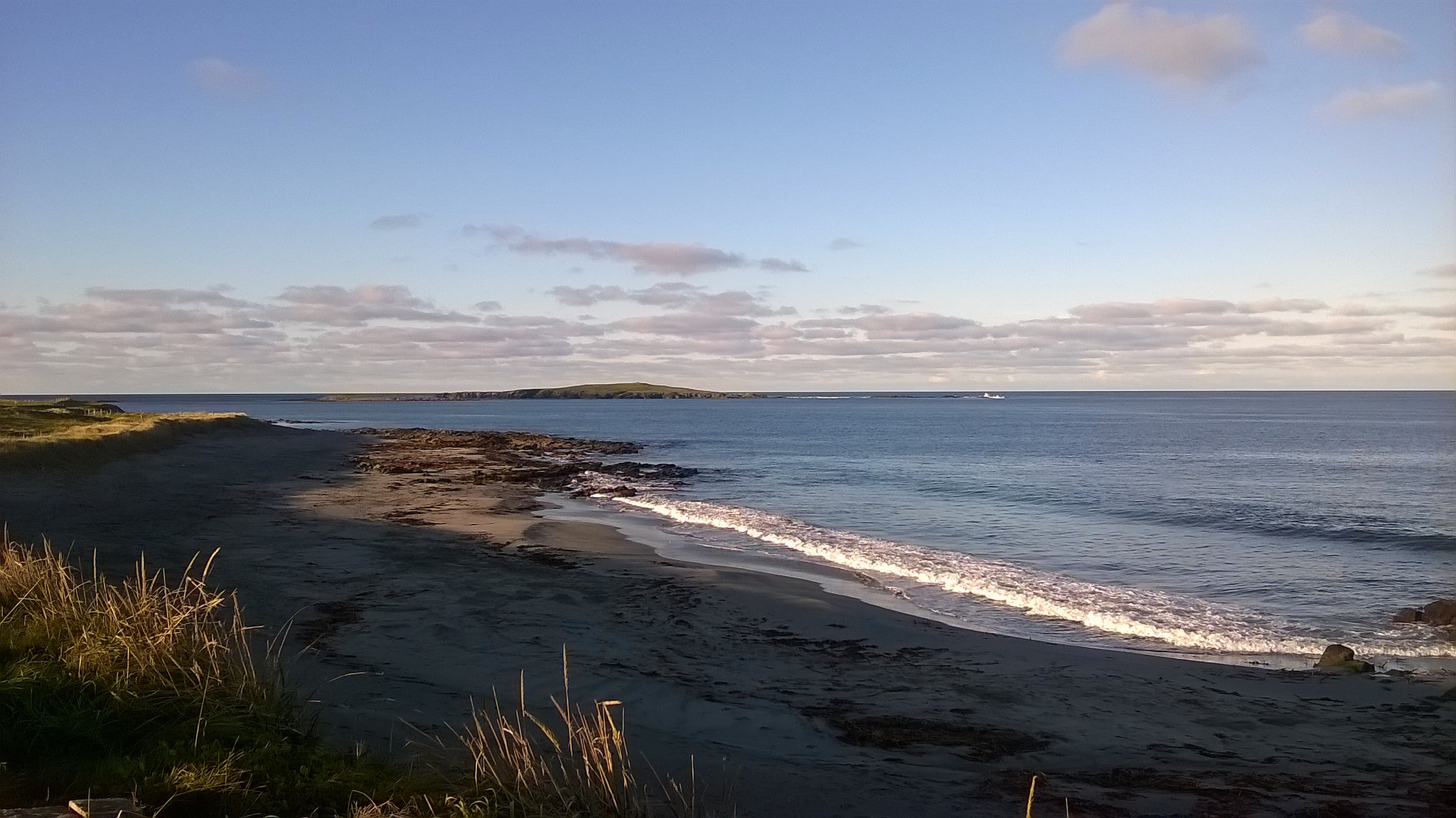 "Whenever you open your front door you can hear or see some kind of natural delight", says Karen MacKelvie, of the RSBP Scotland. Nature was surely a major source of inspiration of this project. Karen and her colleagues designed the leaflets that were distributed to the local doctors, describing every activity proposed.
Why not let nature help us?
A life in the open air helps us reducing the risk of dangerous diseases, such as tumors, diabetes and ictus. It also helps people who suffer from anxiety, insomnia and depression to improve their psychological conditions. "This is free and easily accessible" reminds us doctor Chloe Evans of the Scalloway Health Centre.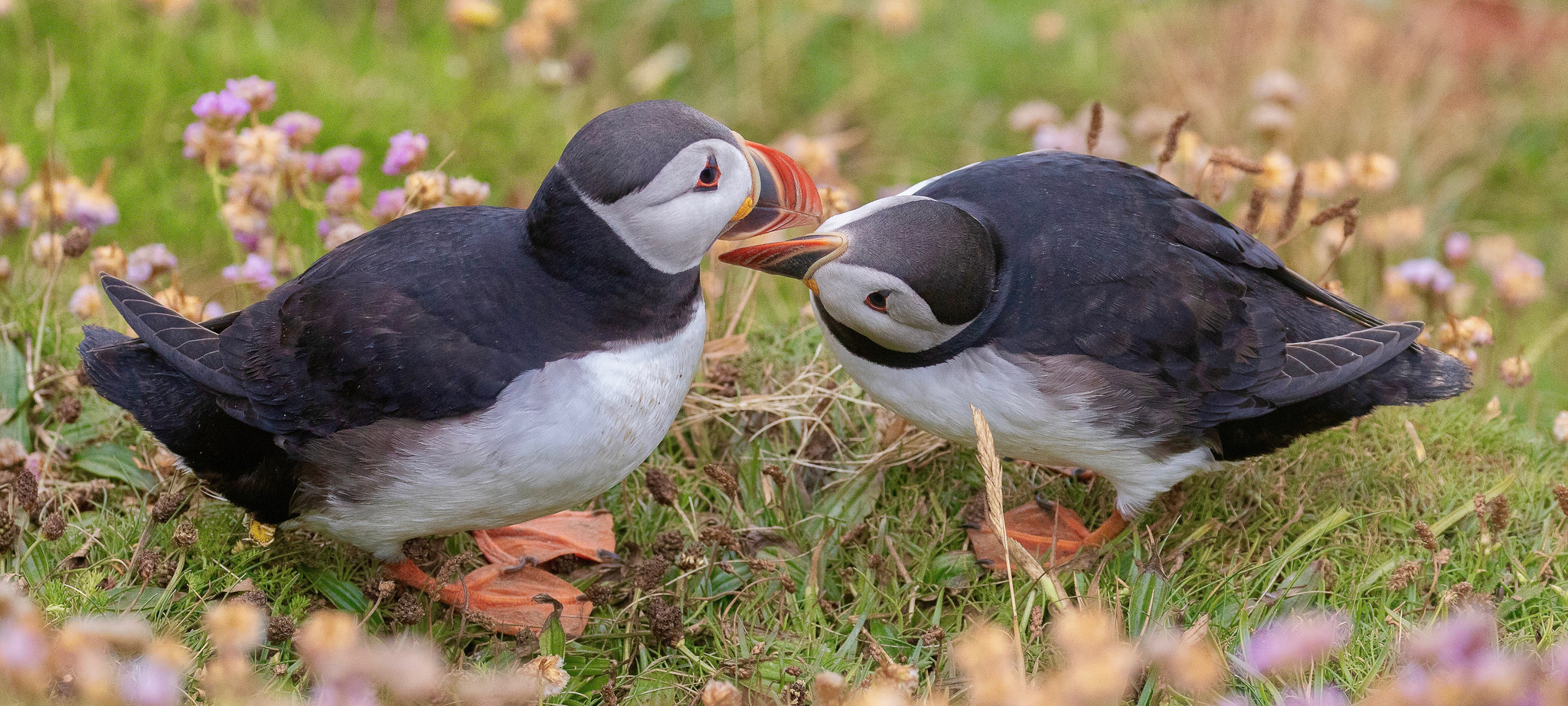 From now on, Scottish doctors can prescribe birdwatching, hikes and walks or football matches to speed up the recovery of their patients. Then, if it is true that the best way to live healthier and happier is staying in contact with nature, what are you waiting for? Book your next green holiday! You could even enjoy the wild landscape of the Shetland Islands, staying at Burrastow House. It's the perfect place to try all the good advice of the local doctors!
Cover photo of Mathew Bailey on Flickr
You might also like: