The future of urban mobility is green, with public transport, cycling and walking overtaking car usage within the 2030.
This is what is predicted by Kantar in its study called Mobility Futures, which analysed 31 cities around the world and how they will transform in the next 10 years.
In fact, from the 2020 and the 2030, sustainable public transport usage will represent 49% of all urban trips versus 46% for cars.
Bicycle: the fastest growing means of transport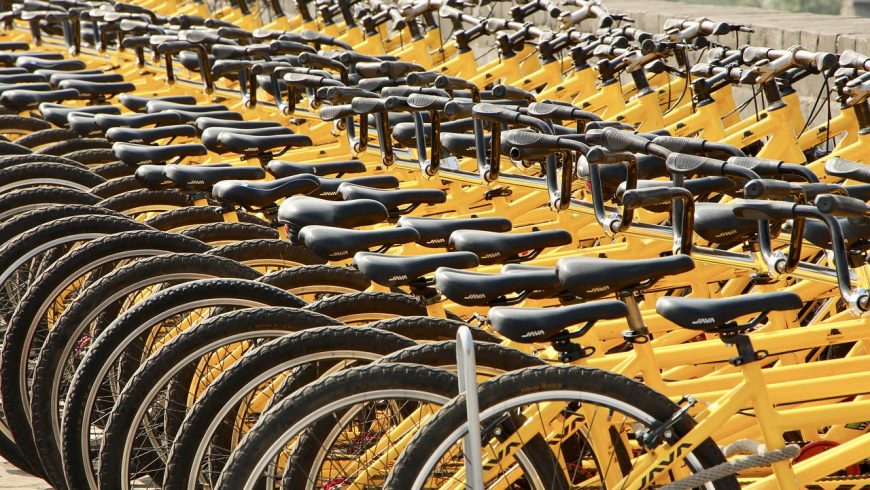 According to the study, cycling will have the largest increase of all of 18%, with walking and public transport following behind with an increase of 15% and 6% respectively. Car usage, on the other hand, will have a decrease of 10%.
The cities best prepared for ecological change in urban mobility
Manchester will see the biggest change in urban mobility. In fact, public transport usage will increase of 20% while there will be a decrease in car usage of 24%. Moscow, São Paulo and Paris follow behind. Milan
is the sixth city together with Guangzhou.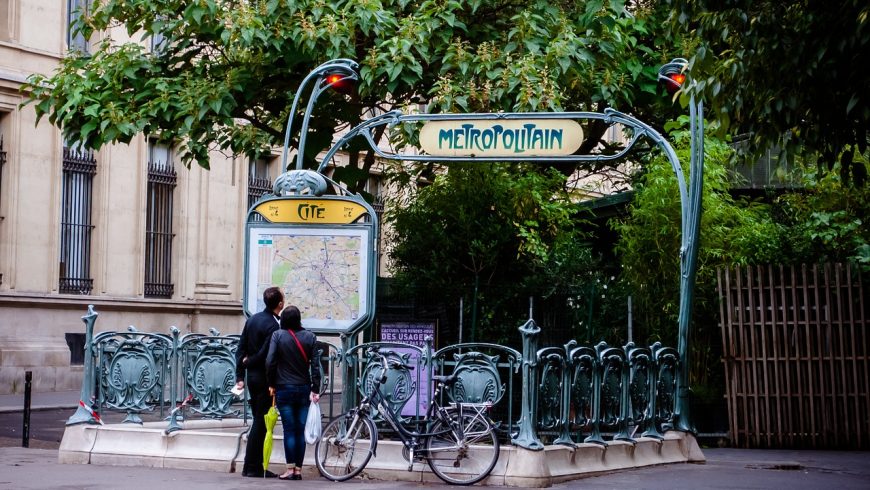 People are increasingly looking for more sustainable and healthier ways to travel, claims the study.
If right now, across the 31 cities examined, 25% of people would like to use different modes of transport, it is predicted that 10% will change the way of travel in the next 10 years, the intensity of which varying from city to city – from the 21% of São Paulo to the 2% of Beijing.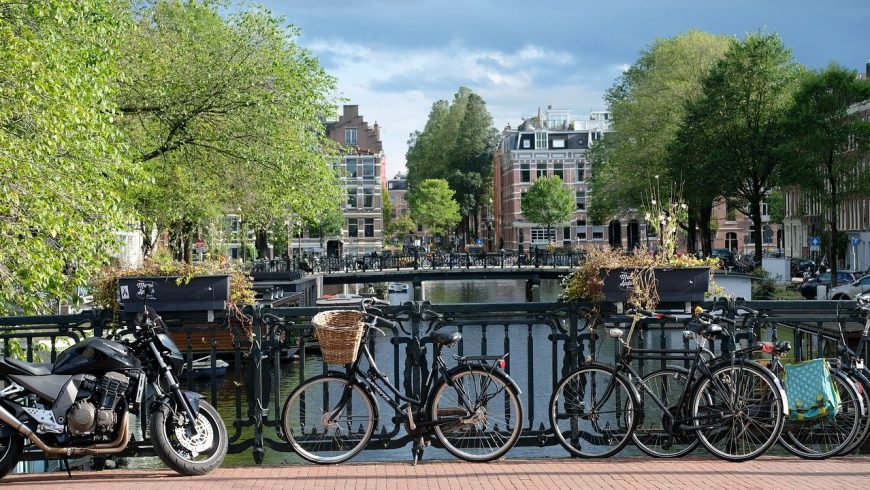 Amsterdam is the most prepared city, sustainably speaking – the study says – with London, Los Angeles, Shanghai and New York right behind. However, not every city is as prepared as them.
Citizens and cities have to meet halfway to make this change possible. If, on one hand, there are cities prepared for this kind of change, but lacks their citizens' trust, on the other hand there are cities not prepared, but with their citizens' trust already in their own hands.
Thus, there is not just the need to invest and to promote a sustainable mindset – and, in addition, technologies for a sustainable urban mobility – to facilitate this change, but there is also the need to understand citizen's needs and satisfy them by designing sustainable and environmentally friendly solutions.
This is only possible by implementing green policies that would make the change in urban mobility not only on paper but also present in the citizens' mindsets through awareness campaigns.
Cover image: Foto di Shutterbug75 da Pixabay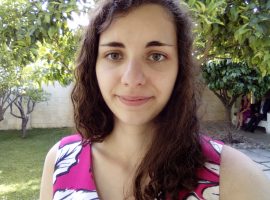 Author: Antonella Piazzolla: Curious about the new, she is a university student and aspiring communicator.