Tuscany: a region with an unmatched historical, artistic and natural heritage. These are Ecobnb's top 5 most remote and hidden corners.

Tuscany is the magic of a landscape where everything around is gentle, ancient and new at the same time.
These are Curzio Malaparte's words describing the beauty of Tuscany, which never stops surprising the visitors. If you're looking for sparks to better discover the region, away from the most crowded tourist choices, here are 5 destinations to fully live a green experience.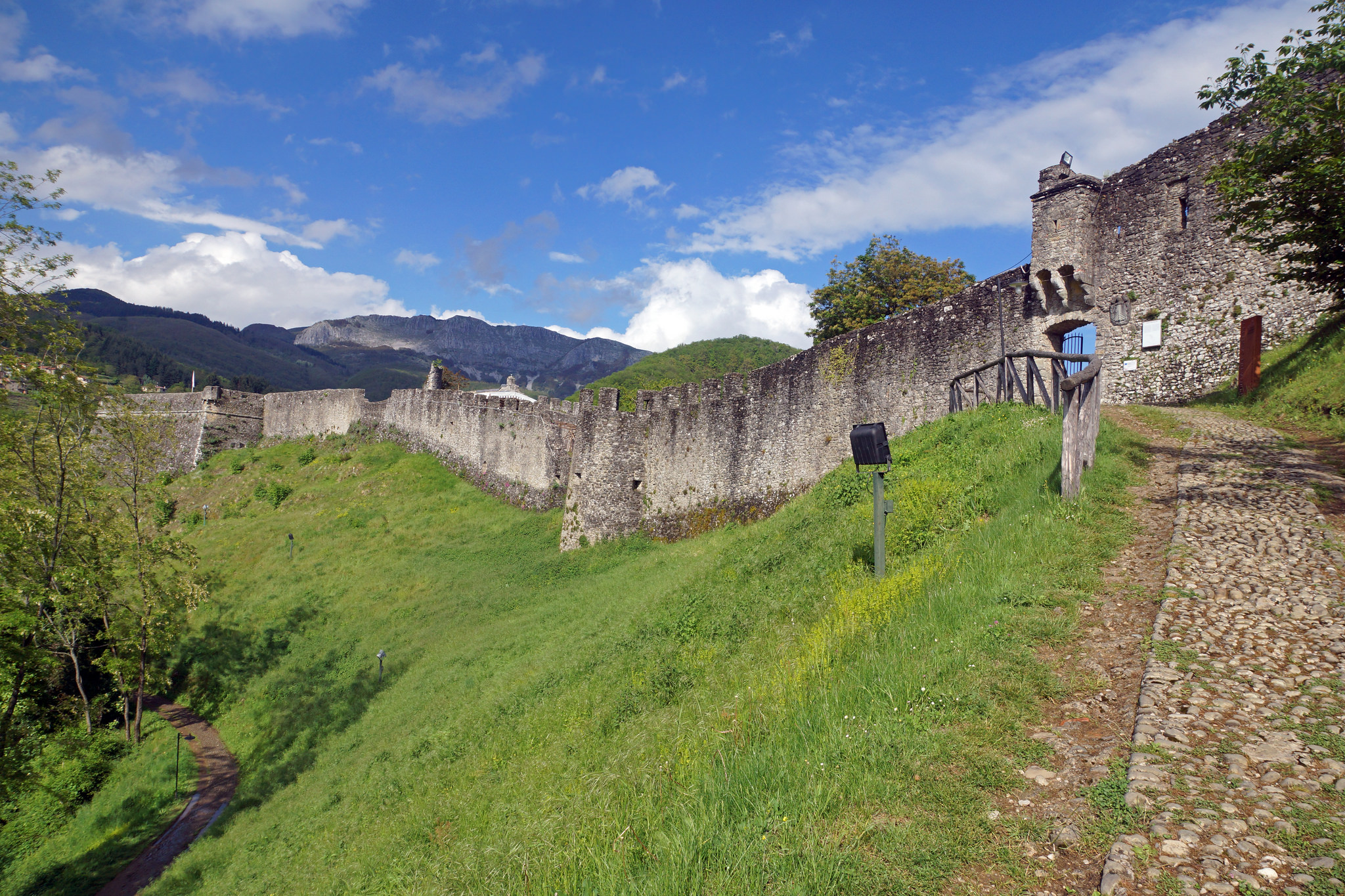 1. Garfagnana's trails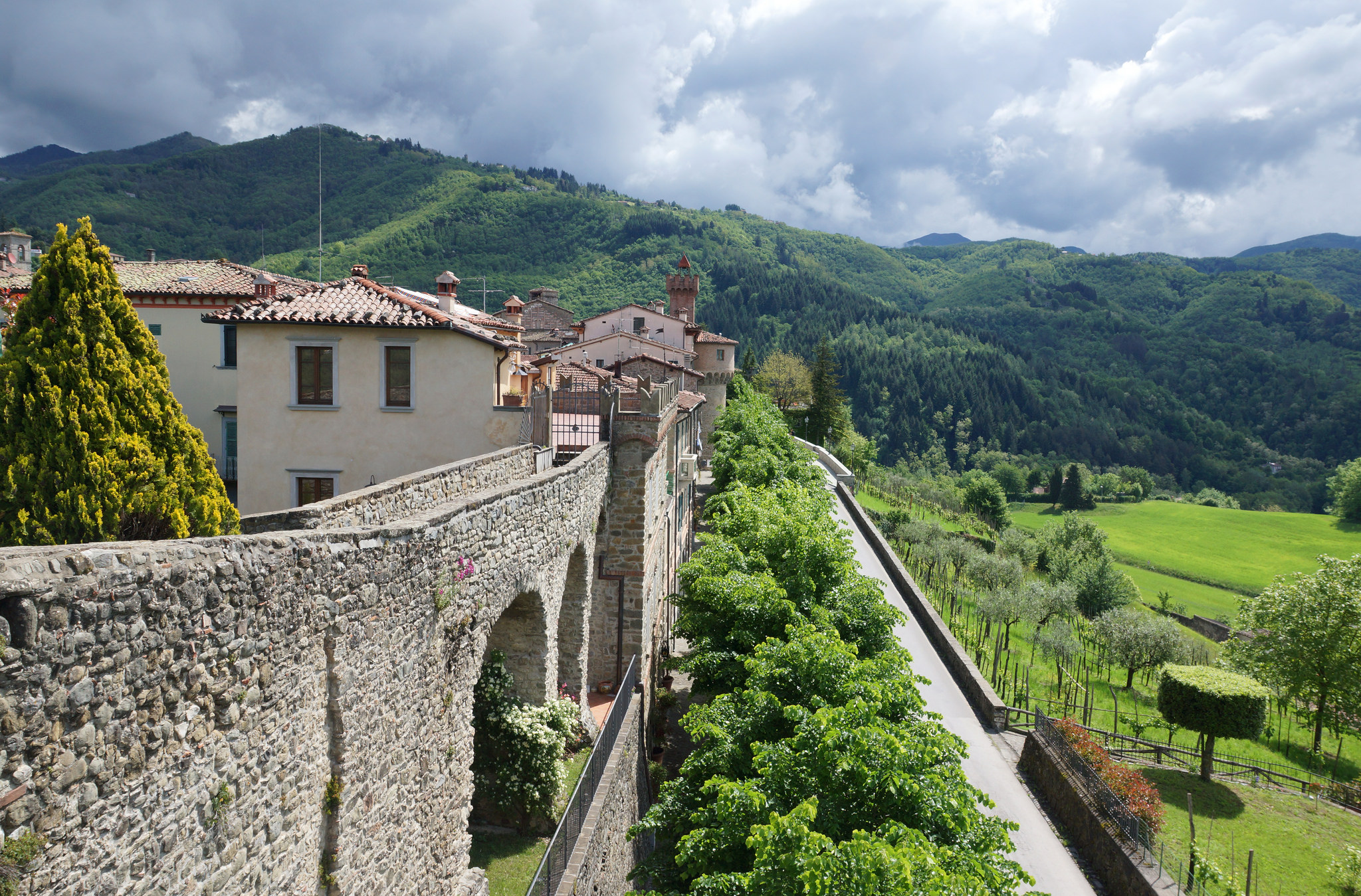 Garfagnana is definitely one of the least touristic areas: it's where the Serchio river flows, between the Apuan Alps and the Apennines, with karstic rocks and thick woods. Seize the opportunity to visit it on foot, by bike or on horseback. Approfittatene per visitarla a piedi, in bicicletta oppure a cavallo. It isn't called the Green Island of Tuscany for nothing!
Don't miss: Grotta del Vento, a cave over 4 km long rich in stalactites, stalagmites and streams (guided tours available – 9€); Ponte del Diavolo, whose real name is actually Ponte della Maddalena in the village Borgo a Mozzano.
Green accommodation: Bio B&B Il Melograno Nano in Barga, Antico podere De Stefani in Pradaccio di Sopra, where you will also have a chance to ride e-bikes to visit the area.
2. Lucca: the town of towers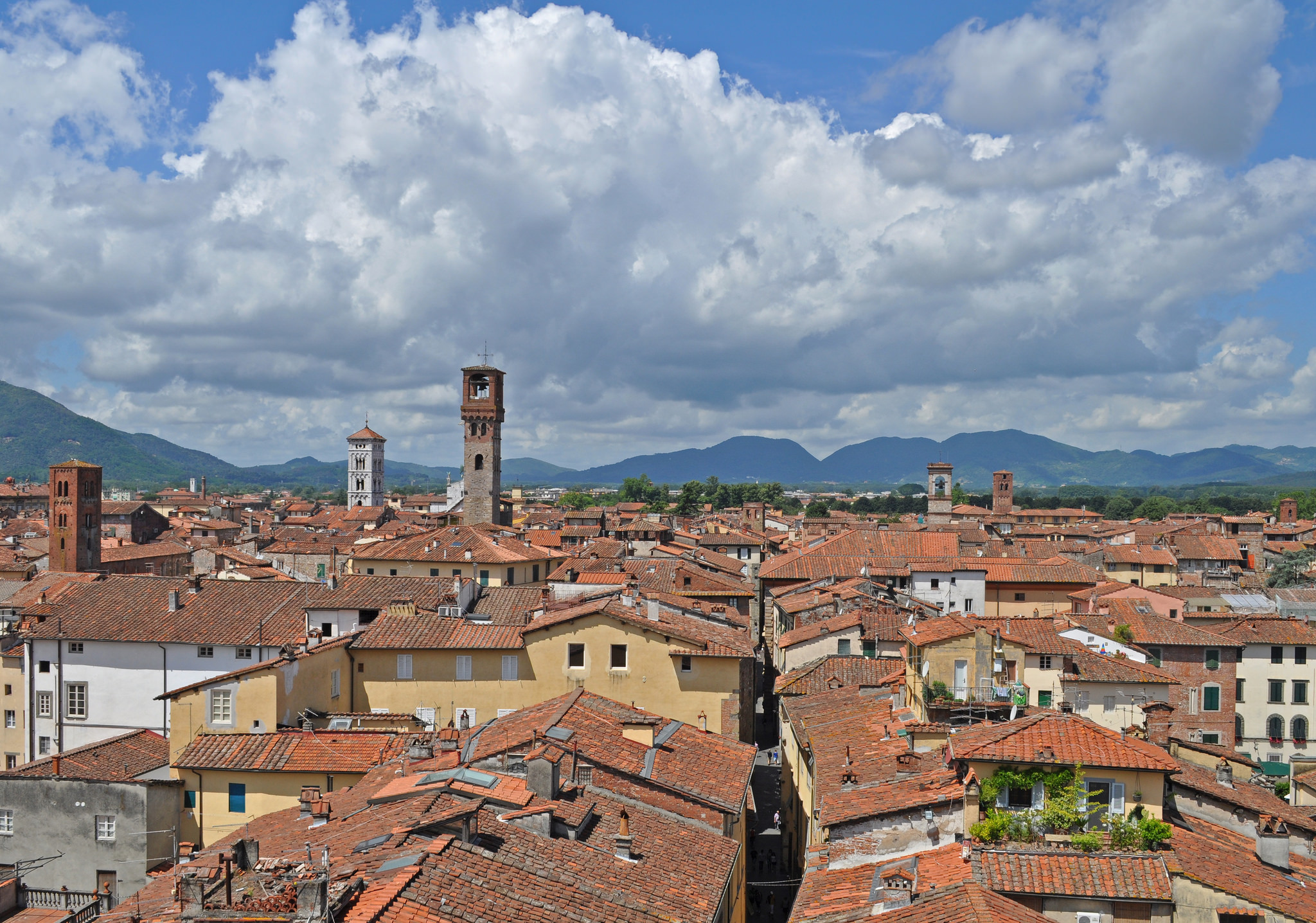 Before reaching Garfagnana, you should have a stop-over in Lucca, a hideout in Tuscany that really deserves a visit: find out Ecobnb green guide in Lucca. This medieval town is a web of tight alleys and magnificent historical buildings and it was once known as the town of towers: now the most impressive are Torre Guinigi and Torre delle Ore. Fancy a totally green trail? There is Natural Park of Migliarino and Oasi LIPU near the Lake of Massaciuccoli.
Don't miss: the Fabbriche di Careggine, in Vagli di Sotto (a ghost village since 1947, the year when it was submerged by the artificial Vagli lake. When they empty the lake the village resurfaces… otherwise, you can cross the suspension bridge and admire the village from above: it will definitely be a unique experience.
Green accommodation: a few km from the town center, there's  B&B Villa Sunrise. In the countryside around Lucca you will find Sunrise by the sea, Agriturismo alle Camelie in the medieval village of Pieve di Compito.
3. The Tuscan Maremma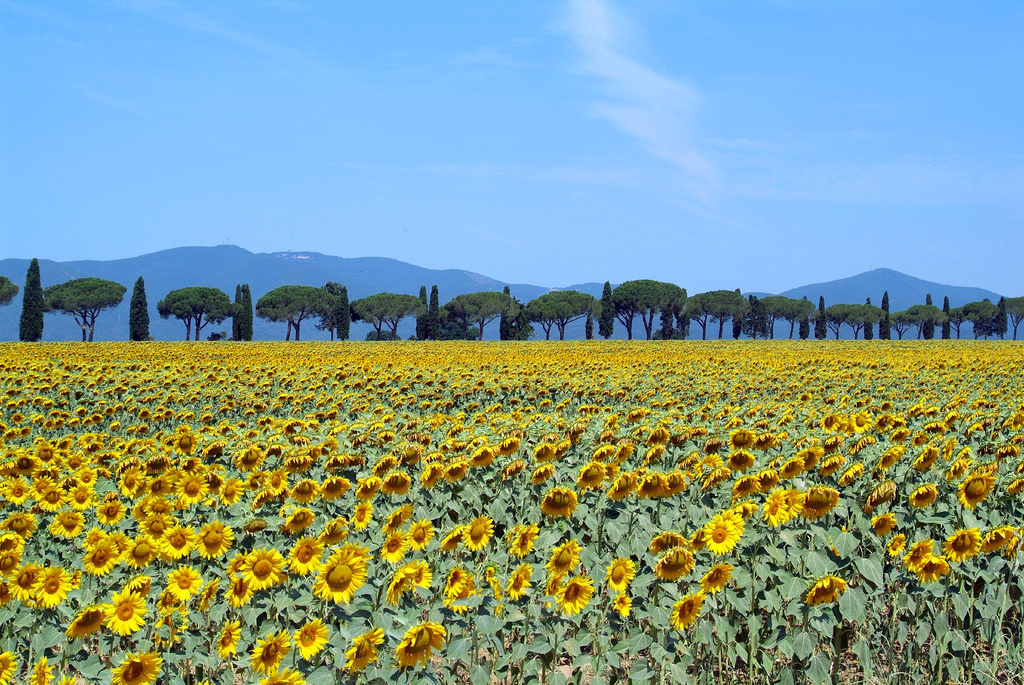 Between Livorno and Grosseto, the Tuscan Maremma is a place full of history. It's the area where you can find the Vie Cave, underground streets built by Etruscans between Sovana and Sorano; Pitigliano, the town dug and sheltered in the tuff; the crystal clear water of Argentario and Porto Santo Stefano.
Don't miss: in Pescia Fiorentina, the coloured Giardino dei Tarocchi inspired by Parc Guell in Barcellona; Ansedonia the roman village of Cosa.
Green accommodation: Ecobnb suggests Country Resort Le Due Ruote and Agriturismo Biologico Sant'Egle.
4. Val d'Orcia and its hills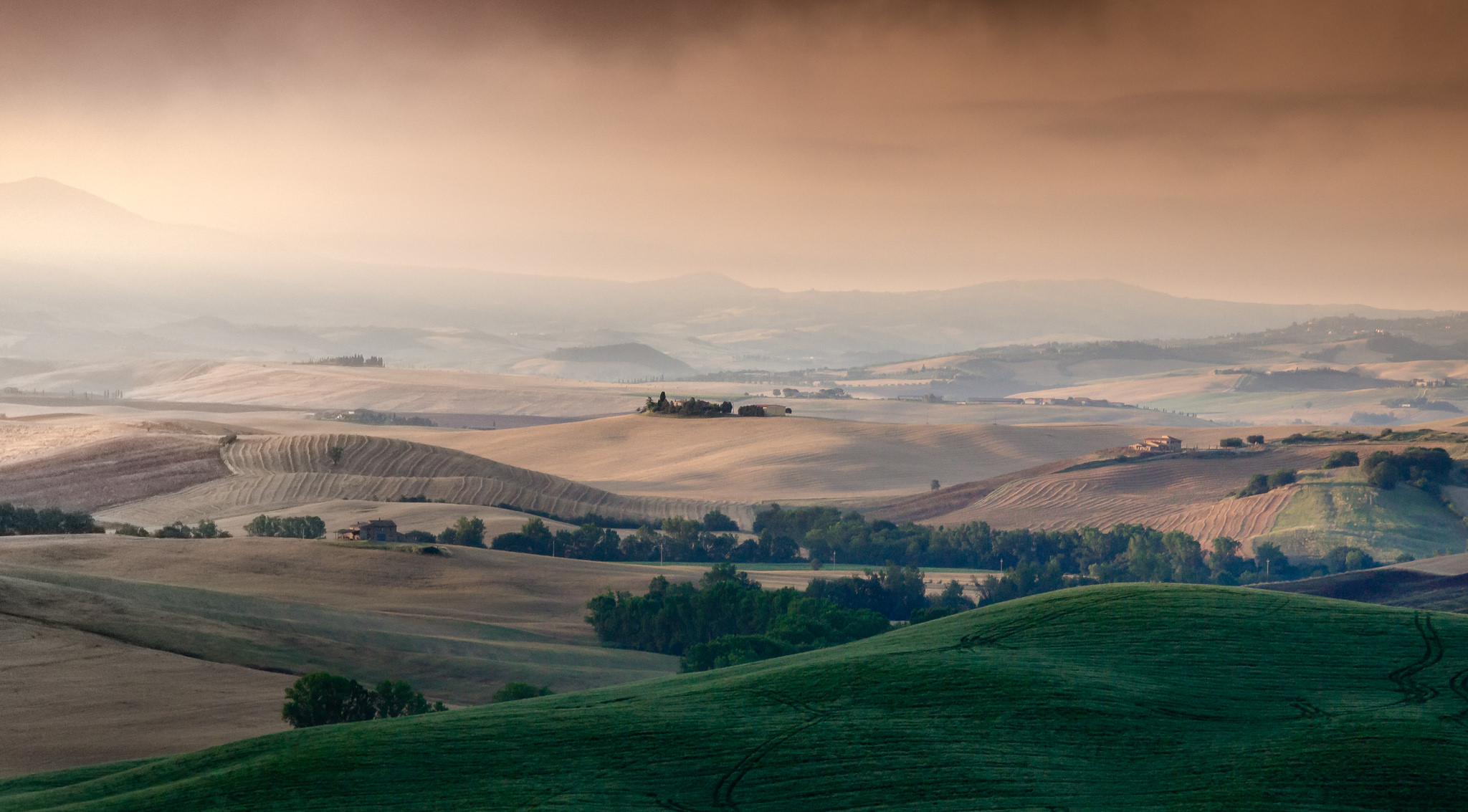 Val d'Orcia is a UNESCO Natural Park: in its hills you can discover stories, traditions and old myths!  Here is a perfect tour to stroll through Val d'Orcia along the Via Francigena (which used to stretch from England to Rome), from San Quirico a Radicofani, to Acquapendente, in Lazio.
Don't miss: Castiglione d'Orcia and its thermal springs, and Fosso Bianco in the village of Bagni San Filippo, the village of Bagno Vignoni and its Piazza delle Sorgenti (its main square is actually a water spring, an amazing sight!).
Green accommodation: there are several small villages in Val d'Orcia, and we suggest Agriturismo I Poderi and Podere Pratovecchio.
5. The lands surrounding Siena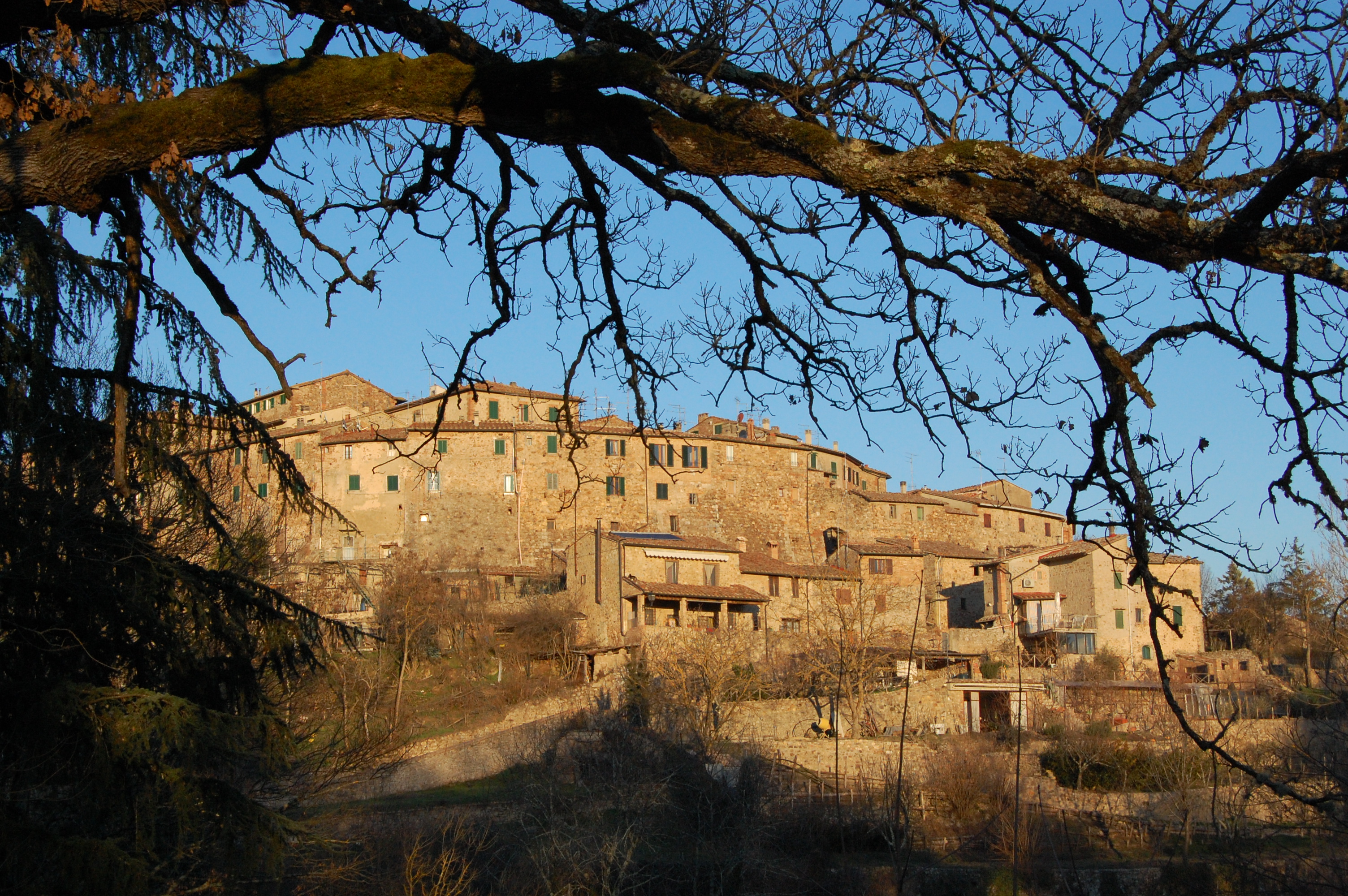 Val di Merse is one of the best destinations for green tourists! Here,for example, we told come passare un bellissimo weekend on two wheels! Riding a bike you will see the beautiful mills of this Valley, its villages (like Chiusdino, Monticiano and Murlo), and many different abbeys.
Don't miss: the Abbey of San Galgano and the Hermitage of Montesiepi, where you can find… the sword in the stone!
Green accommodation: in Monticiano, there is Villa Ferraia, and in Chiusdino you can find Tenuta di Spannocchia.
Do you know any other secret spots in Tuscany worth paying a visit? Tell us in the comments 🙂
You might also like: