Purposeful travel piques the interest of today's adventurers who aim to combine exploration with a heightened sense of awareness. Going beyond the tourist traps, nature-focused stays and eco adventures offer an alternative route to visit a destination and connect deeply with its environment.
Whether you're an eco-conscious traveller, a thrill seeker, or just curious about the world, keep reading. There's much to consider when planning an eco-tour, whether close to home or abroad.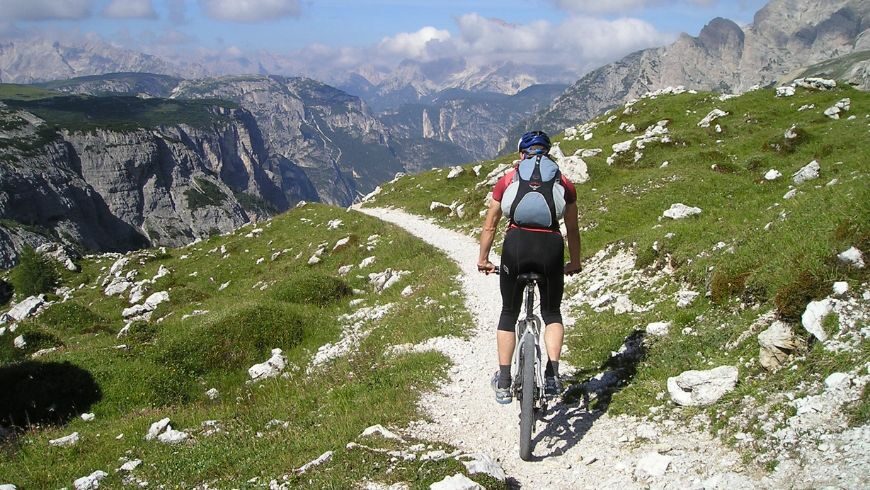 The Rise Of Purposeful Travel
The tourism sector is always evolving to meet new interests in the latest travel trends. Gone are the days when holidays meant passive relaxation; many people now crave trips that bring them closer to local culture and nature. Nature-focused stays and eco adventures have become favourites in meeting these demands.
While exploring sustainable travel options, you may also have noticed the uptick in motorhomes for sale or rent. Motorhomes offer the freedom to explore locations off the beaten path and are another eco-friendly option to consider. Overall, these travel options enrich not just your experience but also positively affect both local communities and nature.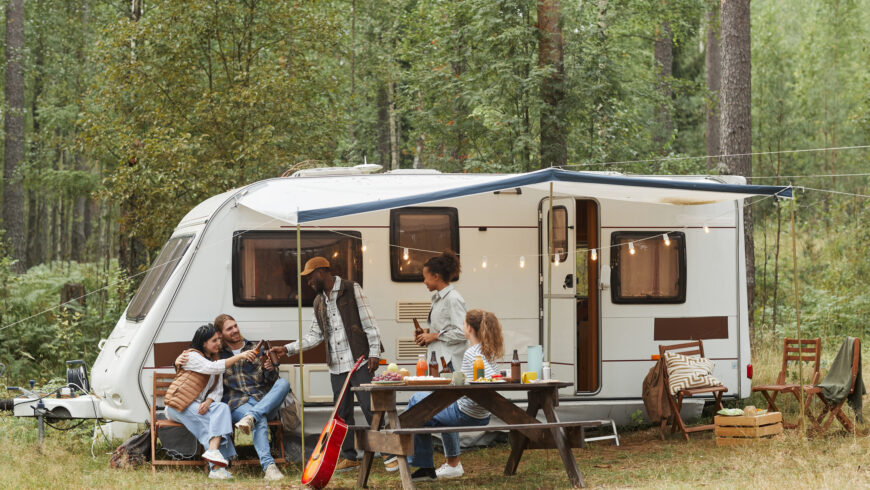 Selecting The Perfect Nature-Focused Stay
Finding an eco-friendly place to stay has become easier due to a growing range of options. Treehouses and glamping yurts offer a unique and luxurious experience nestled within forests, while eco-lodges focus on low-impact living without skimping on comfort. However, these aren't your only choices.
Sustainable travel options come in three notable forms. These include:
Eco-Tourism: Enjoy natural surroundings while minimising your ecological footprint.
Voluntourism: Integrate a service element into your trip and contribute to local communities or ecosystems while on vacation.
Responsible Tourism: Extend your eco-consciousness to include respect for local cultures and communities.
Before booking your stay, scrutinise the sustainability initiatives taken by the accommodation. Look at its environmental impact, what unique experiences it provides, and its compatibility with the local habitat. For instance, places like the Daintree Peaks Eco Stays in Austrialia or the Hana Land Elephant Mountain in Vietnam make conservation a priority.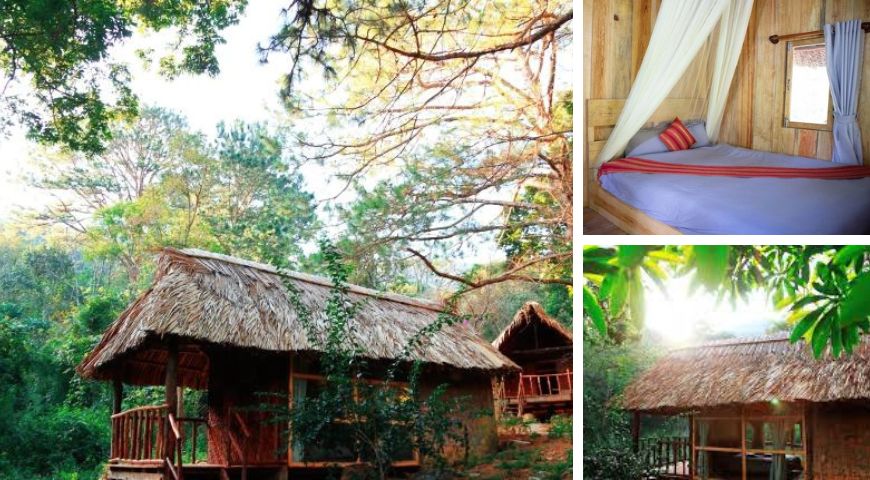 Thrilling Eco Adventures
If you're in search of thrills, look no further. There's an assortment of eco adventures tailored to pump up your adrenaline. Whether it's kayaking in New Zealand's fjords or walking up the routes in the Alps, the options are limitless.
Thrills aside, make a conscious decision to select local operators who are committed to green practices. Take, for example, the wildlife safaris in Kenya's Maasai Mara or rainforest hikes in Costa Rica. Many of these excursions are run by community members engaged in wildlife preservation.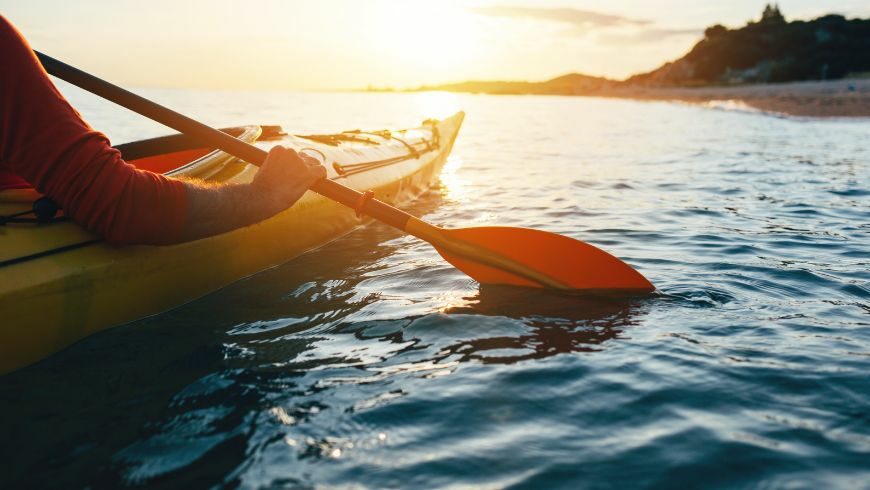 Sustainable Practices And Conservation Initiatives
An increasing number of accommodations and tour operators are incorporating green initiatives, from water conservation to waste management. Small actions like forgoing plastic bottles can make a big difference in these locations. Notably, some eco lodges and adventure operators collaborate with local conservation efforts.
Participating in conservation efforts adds a new dimension to your travel experience. By choosing these types of lodgings or activities, you play a part in preserving nature and protecting local species diversity. For example, the Tambopata Research Center in Peru is an eco-lodge that actively engages guests in their macaw conservation projects.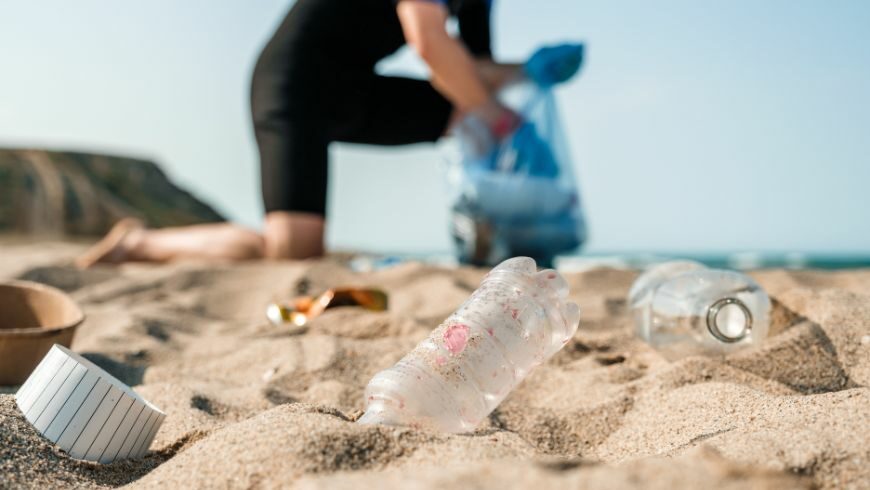 Other Benefits Of Eco Adventures
The benefits of eco adventures go beyond the obvious; they can be personally transformative but are often underestimated. Participating in activities that focus on sustainability often encourages mindfulness. You become more aware of your surroundings, how you fit into them, and how your actions, even in a seemingly remote corner of the planet, have far-reaching implications. You also gain a broader viewpoint that can have a lasting impact on your everyday life.
Furthermore, eco adventures frequently offer educational components that conventional trips might overlook. Whether you're learning about local flora and fauna, traditional farming methods, or a place's history from a sustainability standpoint, what you learn can be highly beneficial.
And this acquired wisdom isn't just a personal asset; it becomes a form of advocacy. Returning home, you're armed with valuable insights and experiences that allow you to inform others about why sustainable travel and environmental care matter. That may be the best part about going on eco-friendly vacations. Learning while enjoying the sights and sounds is not something you can experience every day.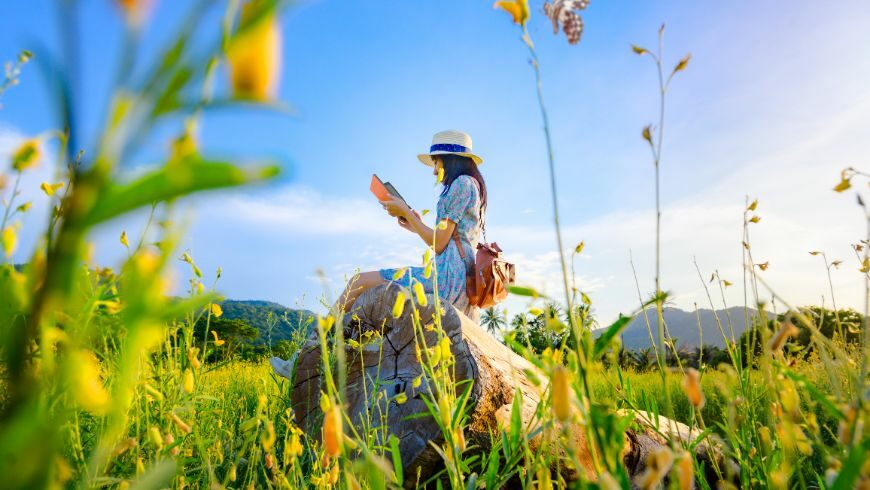 Conclusion
Travelling with a purpose is changing people's outlook on vacations, giving them a lens through which they can connect more authentically to the places they explore. Eco adventures and nature-friendly stays are central to this growing interest, offering both enriching experiences and a commitment to sustainability.
As you start planning your next trips, make a collective decision to opt for travel that respects the Earth and supports local communities. By making conscious decisions, you can turn your vacations into meaningful experiences that resonate far beyond your immediate surroundings.
Cover image: photo via Adobe Stock