Life outside the grid but more connected with nature and the environment, a sustainable lifestyle and the awareness of being more autonomous, perhaps even freer: living in an off-grid house (and therefore not connected to the public network) means this and much more. But is it a dream that only a few can realize or is it actually possible? And what are the off-grid homes where you can stay and live this experience in person? Let's find out together!
Is it possible to live in an off-grid home?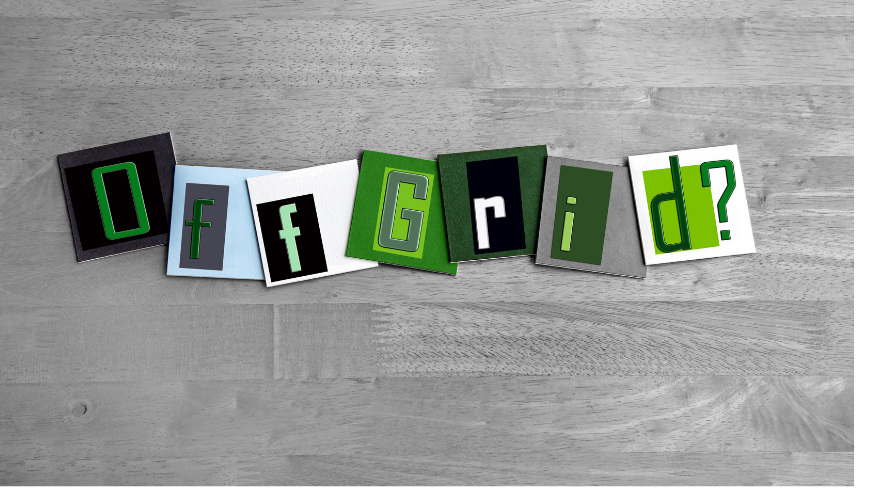 There are two ways to live in an off-grid house: the first is to build one, the second, even better, is to make what is already your home self-sufficient. Sure, you need savings and it may not be affordable for everyone, but you can do one thing at a time. Let's see some practical ideas:
An off-grid home must first of all be able to produce its own energy. You can do this through solar energy, wind energy, or a combination of the two. It is a considerable expense, but it is a long-term investment considering how much you will save with your bills.
To be even more self-sufficient, your home should have its own water source. To do this, you could collect rainwater and build a filter system.
You can manage, at least in part, your waste too, first of all by reducing it as much as possible and then by composting.
Your off-grid and self-sustaining life can also include food production. A small greenhouse, a vegetable garden, a vertical garden and even a chicken coop, it all depends on the space you have.
The most beautiful off-grid homes for your holidays
Around the world, there are some beautiful off-grid homes and accommodations that host travelers eager to discover this lifestyle. We have selected the most beautiful for you!
An organic and off-grid farm in Italy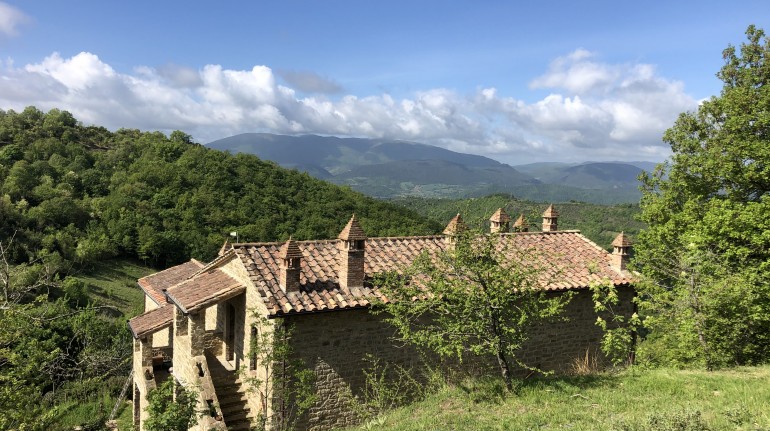 Podere Vallescura lies on the Umbrian hills, in the center of Italy, and is 100% off-grid: the energy comes from the sun and the wind, there is a source for water that the sun heats when necessary. Here you can stay in a romantic apartment with independent access; the experience will be truly unique!
Sea and pure nature in Greece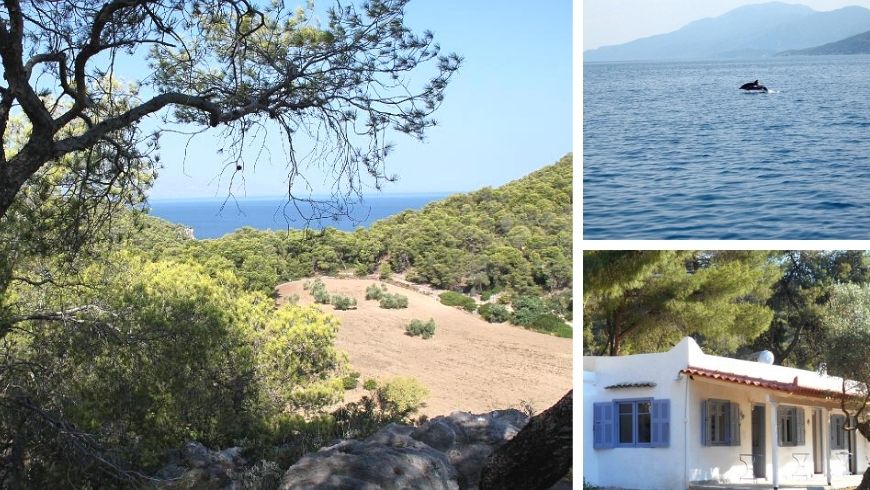 This amazing organic farm is surrounded by a pine forest, a few steps from the sea, in the golf of Corinth, Greece. The holiday home is totally off-grid, both for necessity and for the ecological choice of the owners, Marta and Luca. In fact, electricity comes 100% from renewable sources. In this paradise away from the bustle of tourism, you can taste local organic food and walk to the beach (250 meters from the house).
The most pristine Canada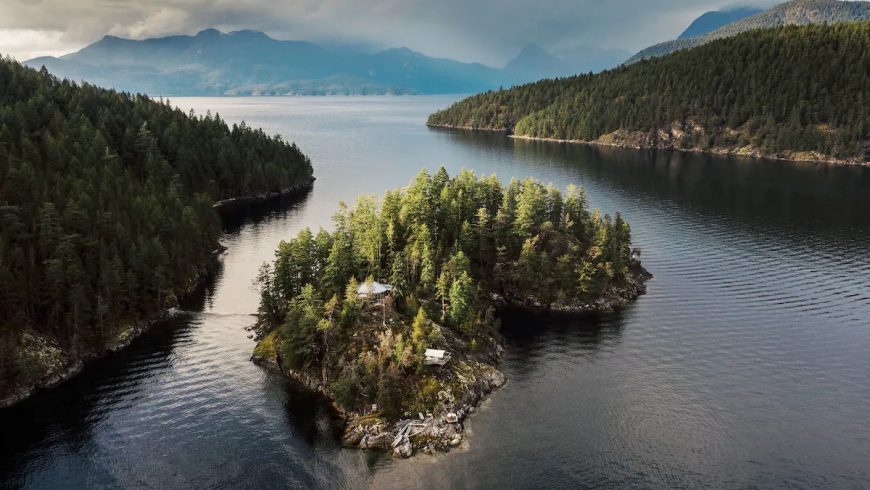 If you are dreaming of a truly exclusive holiday, this is definitely the best solution! Out There offers you unique, off-grid accommodations on a private island in the heart of Canada's beautiful and pristine Sunshine Coast.
Experience the peace of a Mexican beach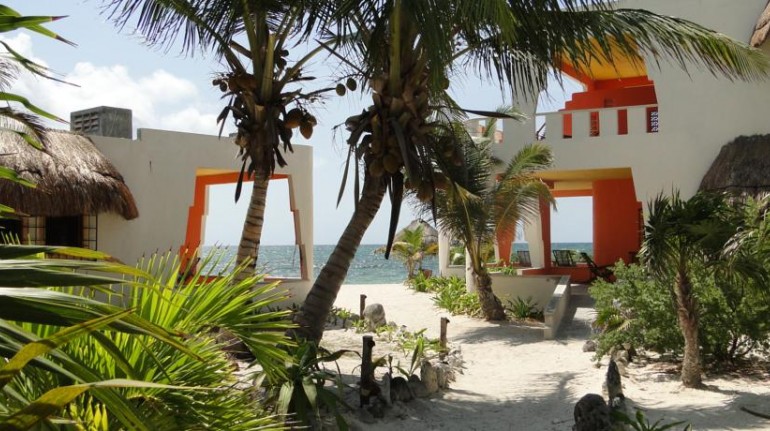 Mayan Beach Garden Inn is a small off-grid hotel overlooking the Caribbean sea, whose waves will rock you during the night. Kayaking, snorkeling, margaritas and tropical flavors await you in this earthly paradise!
An off-grid stay in the greenery of Ireland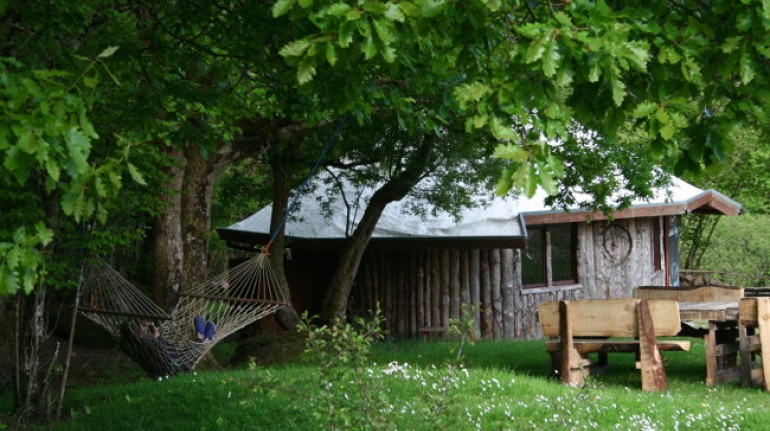 Surrounded by an oak forest, Crann Og Eco Farm offers travelers a charming and welcoming accommodation, completely off-grid. From here you can experience farm life, among its gardens and its animals, enjoy the solitude and silence.
Digital detox in Croatia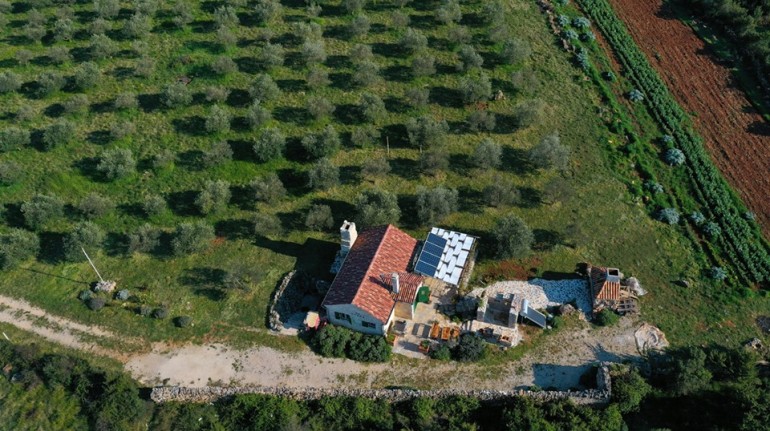 We move to Croatia, where a rustic and off-grid Mediterranean house awaits us. Completely in stone, Olive Garden Paljka is the ideal place to disconnect and rediscover a natural and authentic dimension. The house is tastefully furnished, surrounded by greenery, lavender and centuries-old olive trees. The sea is only three kilometers away. A true paradise!
Off-grid vacation in New Zealand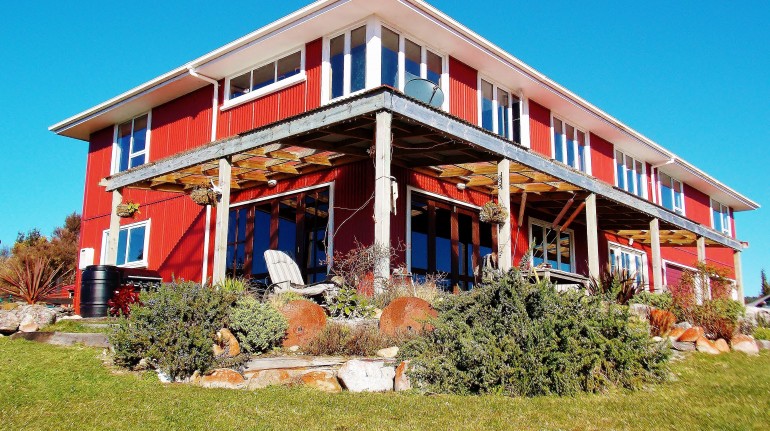 Even in New Zealand you can experience life in an eco-friendly, off-grid home. Here Blue Spur Farmstay Eco Home awaits you, an authentic farm where you can get close to the animals, relax but also reach the city in 10 minutes.
Your stay overlooking the sea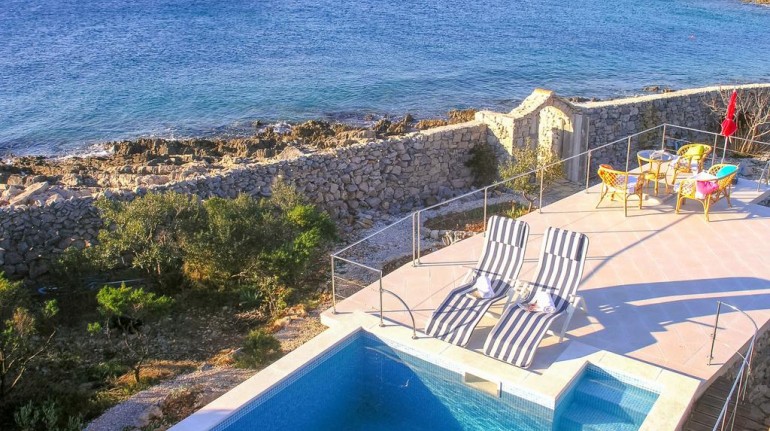 In the bay of Pernatice a charming stone house, completely self-sufficient, is waiting for you. In front of you will be the blue of the Dalmatian sea (you will also have a beach just for you!) and the house will surprise you in every corner. Switch off and relax by indulging in nature!
In the mountains, looking at the sea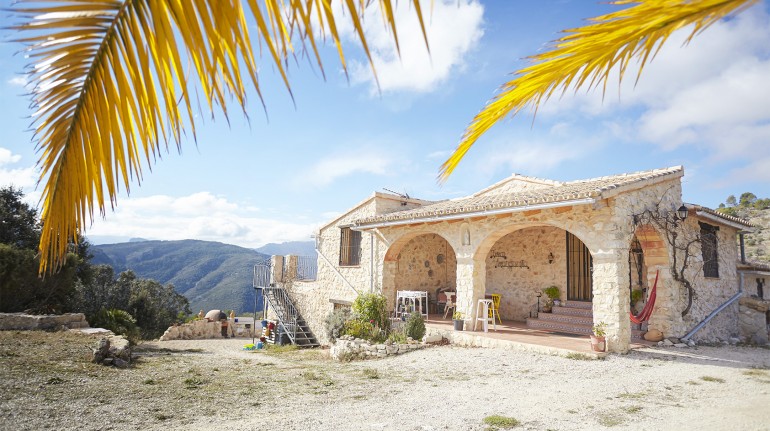 Finca Margarita is a traditional Spanish house, with spectacular views of the mountains and the sea. Surrounded by woods and forests, the off-grid property also features a yoga studio and sun terrace.
On the Gonubie River in South Africa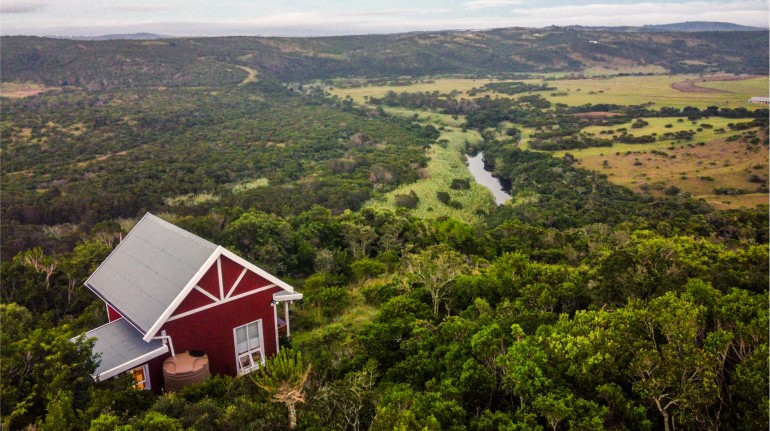 A stone's throw from East London you can have a unique, luxurious and off-grid experience. Heartwood Homestay is hidden in an indigenous forest and its eco-cottage where you will sleep is truly unique and suggestive.
Sea and relaxation on the island of Tinos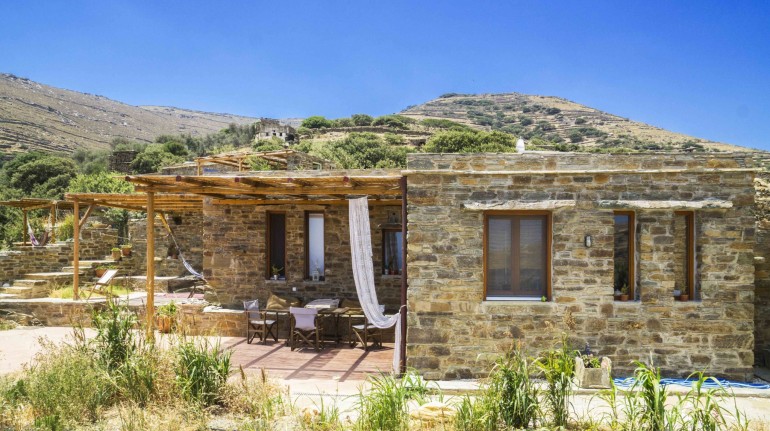 Our list of off-grid homes ends with Tinos Ecolodge, a sustainable property on the Greek island. There are two independent houses with all comforts and a wonderful outdoor space.