With costs of living spiralling and many people looking for alternatives to traditional energy as a way of keeping bills low and helping the environment, eco-holidays are on the up as a way of testing these types of lifestyle for a short amount of time before incorporating it into their day-to-day living. As an eco-accommodation provider, you can help them on this journey of discovery by adding simple touches to your property that can later be replicated by your guests in their own homes, should they wish to do so.
Renewable materials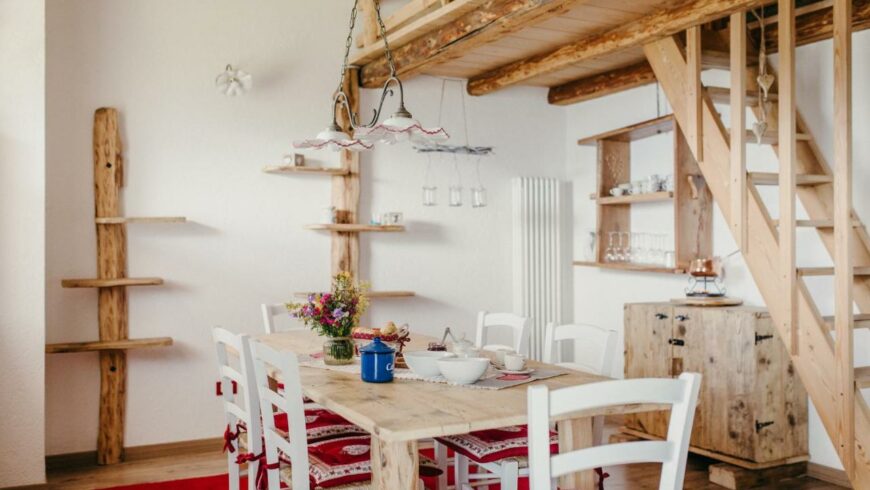 Using renewable materials throughout your property is the most time-consuming and likely the most work to achieve, as well as the most expensive. But the short-term pain is worth the long-term gain when looking to invest in creating an eco holiday home.
Timber cladding or reclaimed bricks provide the perfect exterior to an eco-friendly holiday home, being both attractive and practical. Carrying on the theme inside with a log cabin wall effect, wooden or stone flooring and log-burning stoves make a homely feel that is also highly effective in its environmentally-friendly rating. Putting solar panels on the roof to provide electricity to the property is another popular and energy-efficient solution.
But, all these things come at a cost. There are some eco-grants available for people wanting to make their homes greener. But, you may also consider releasing some equity in your home, to make these improvements. Lenders tend to look favourably on providing the money for things that will increase the value of your home, as well as make it more environmentally-friendly, as the Government works towards a Net Zero strategy.
Wood-fired or air-source bathing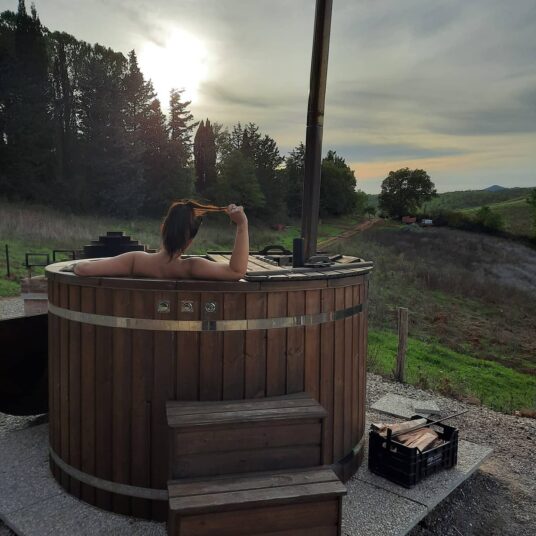 Hot water is an imperative creature comfort, so you will want to make sure that yours is up to standard. Nevertheless, this can also be done in an eco-friendly way, with wood-fired water heating or air-source pumps providing the required hot water for bathing, showering or even a garden hot tub.
A wood-fired hot tub has lower operating costs and actually heats the water more quickly than a standard electric source. An air-source heat pump can be 75% more efficient than other heating options, using less electricity than it produces in heat, even if the ambient temperature is below freezing.
Local or home-grown produce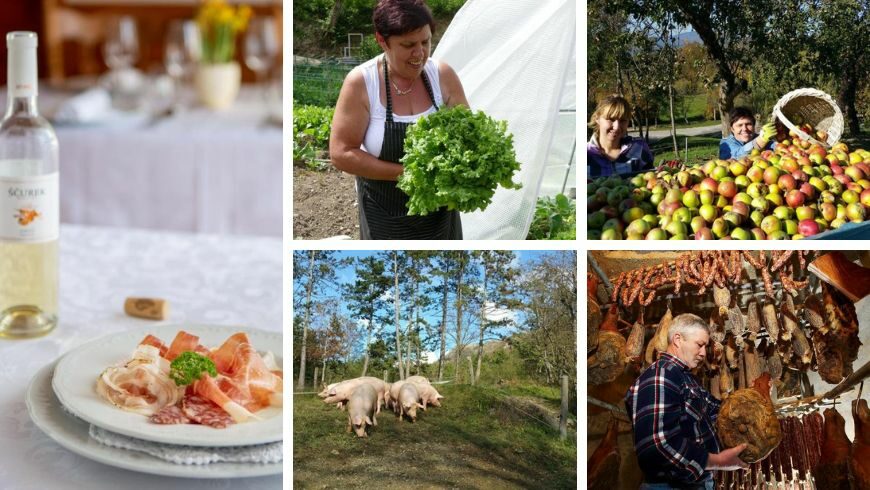 This might be one of the simplest ways to show off an eco-friendly lifestyle, which is both tasty and easy to imitate. Whether you choose to grow your own produce on site which your guests are welcome to pick and eat while they are there, including fruit and vegetables and even rearing chickens for their eggs, or you opt to provide local produce as either part of a breakfast option or for self-catering.
Many sustainable holiday homes are situated in the countryside, often surrounded by farmland, which lends itself nicely to having fresh meat, fruit, vegetables and dairy products from within a very small radius. This cuts down on the carbon footprint, and emphasises the field to table approach. Knowing the provenance of your food is making more of an impact on the dining scene, as well as it being fresher and tastier as it hasn't travelled as far or gone through any preservation processes.
Actively encouraging wildlife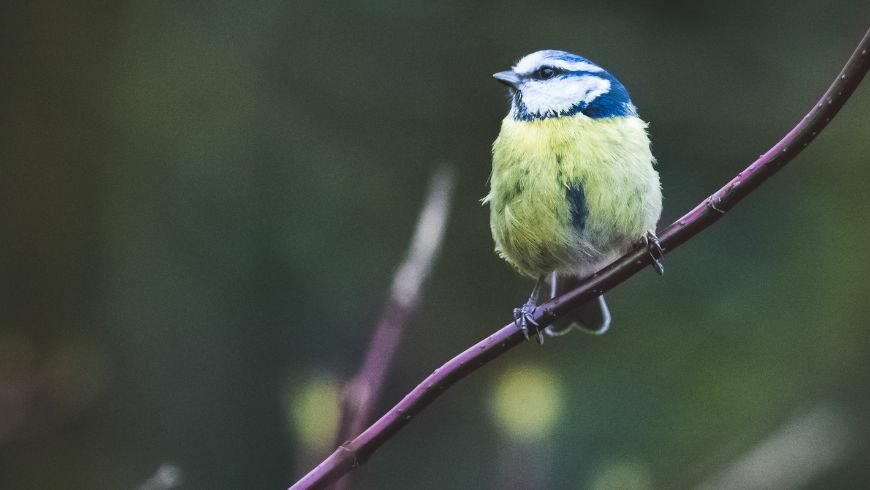 In a similar vein, having an outdoor space that welcomes local wildlife by not using any pesticides and by growing plants and flowers that attract birds and bugs not only makes for a pleasant rural retreat, but is also doing its bit for sustaining the eco-system.
Because insects, bats and birds are so important for pollination, which in turn ensures our fruit and vegetable crops grow successfully, actively encouraging these into your garden is another easy eco-fix. The positive ecological consequences of wildlife should not be underestimated, especially if you have chosen to grow your own food.
Public transport links and walking trails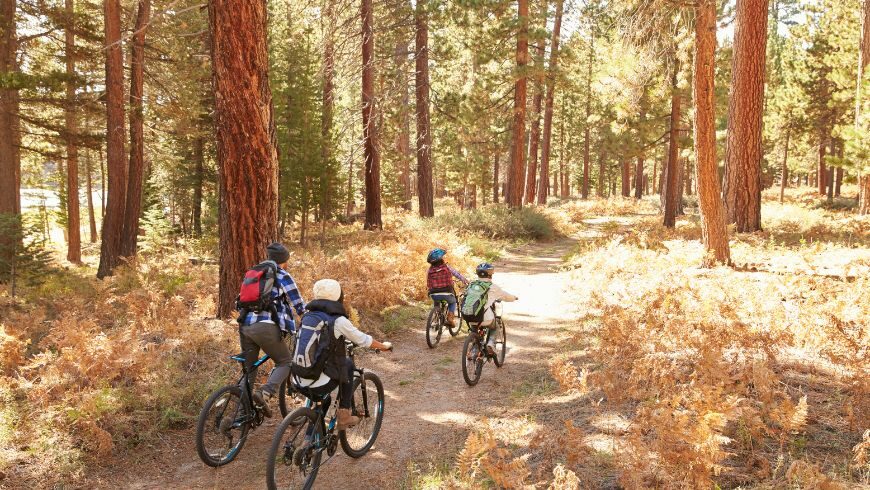 If people are choosing an eco-friendly holiday, it is likely that they won't want to bring a car, preferring to rely on public transport, bicycles or walking everywhere. With that in mind, choosing a spot for your holiday home that is near a bus stop or train station or within easy reach of the nearest shops and attractions will put it high on the list of potential guests.
Providing the information that they might need, including bus and train timetables, maps and walking or cycling trails will make your guests' stay more pleasurable and easier for them to navigate the surrounding area, however they wish.
EV charging points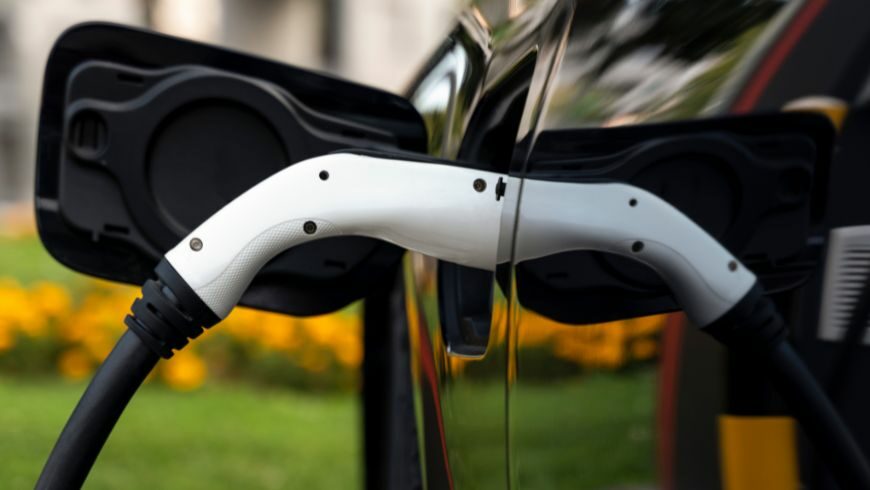 Not all of your guests will want to walk or cycle, of course, but they may have an electric car to cut down on toxic fumes being released into the atmosphere. Fitting an electric vehicle charging point is a cheap and effective option that could make the difference between someone choosing to stay at your property as opposed to someone else's.
They cost in the region of £800, but there is an EV Chargepoint grant available to install the infrastructure at home and work settings, which can give you up to 75% off the price, so definitely something that is worth considering, for you and your guests.
Final thoughts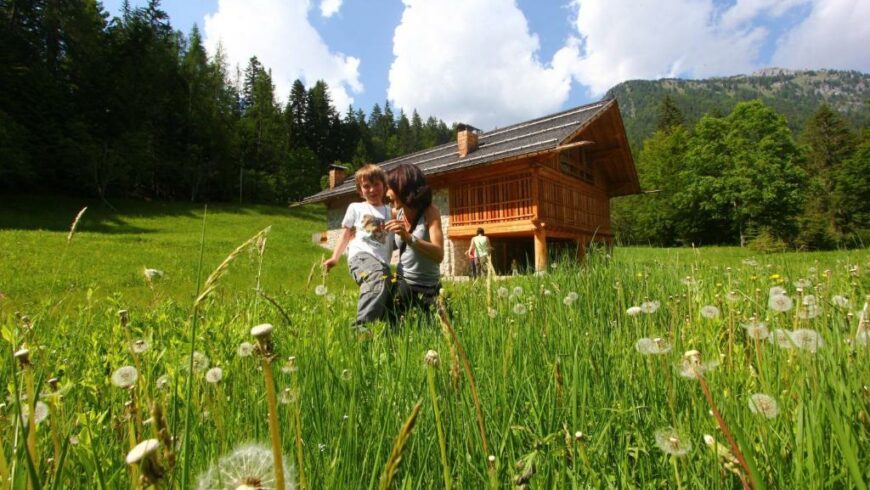 You want to make sure that living an eco-lifestyle is a pleasure and not a burden for your guests, so make it as easy and hassle-free as possible for them. It doesn't want to be a shock to the system, so having hot water and heating that works, and providing instructions for any more unusual aspects are all imperative in ensuring your guests have an enjoyable stay.
Provide energy efficient appliances and encourage the guests to only boil the kettle, do laundry and put on the dishwasher when they absolutely have to. Make an effort to point out all the various eco-friendly additions you have made, and your guests are more likely to appreciate and accept them.
Cover image Sustainable Holiday Home Villa Stokovci, Croatia