What does an eco-hotel have to do to be perfect? Be attentive to the environment, doing everything possible not to pollute, and care for the needs of its guests, providing them with an impeccable, personalized and unforgettable experience. Today we want to give you some tips to definitely win the hearts of your customers, the keywords are to stand out, be typical and exceed expectations.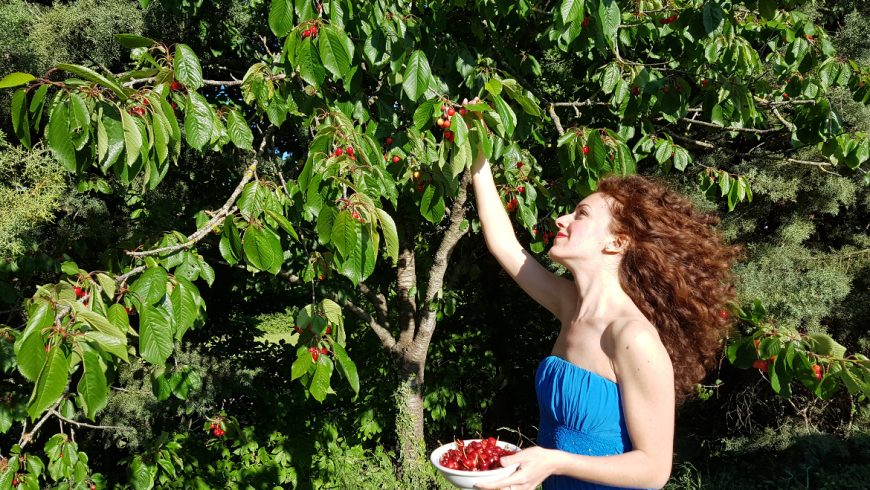 In a world where competitors are more and more and where more or less all the accommodation facilities offer a standard quality service and all the comforts that now the average customer takes for granted, it is essential to create a genuine bond with each guest that translates into loyalty. And the details will make the difference. Every moment must be an emotion, every stay an experience.
A surprising welcome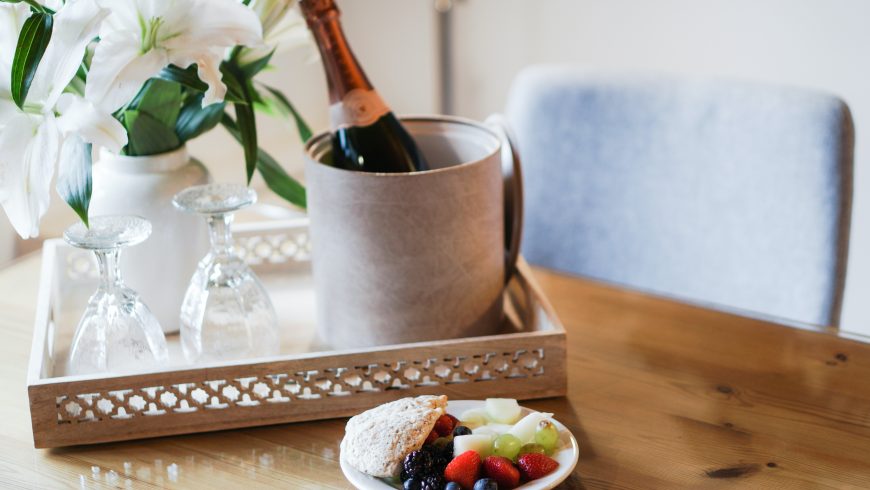 We know how important the first impression is and therefore how important the check-in is. That's why you have to focus on a special welcome: it can be a basket with typical produces, a small guide to the hidden treasures of the area, a slice of cake. Be creative and always try to customize the welcome as you can: if it is a couple you can offer a bottle of local wine, if they arrive late after a tiring journey you can make them find something ready to taste immediately, if it falls into the atmosphere of the place or into the one of your property you can also leave a book in the rooms.
Aromatherapy and speakers in each room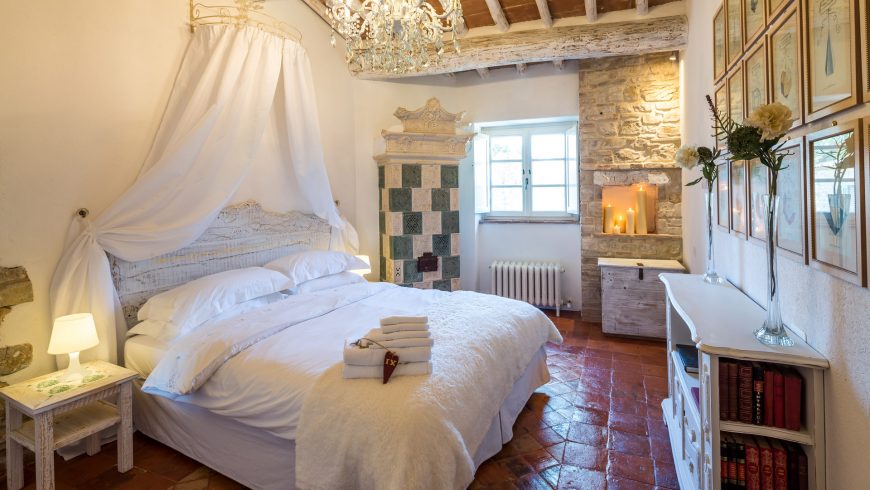 Everything must work in the room: the mattress must be comfortable, the shower efficient. But it is certainly not enough to win the hearts of guests and stand out from other hotels. Think how it would be more pleasant to enter a room surrounded by an excellent natural perfume, which perhaps adapts to the surrounding nature or the season, and have the opportunity to listen to your own music on comfortable speakers. Involve all the senses of your guests!
Small cuddles for the little ones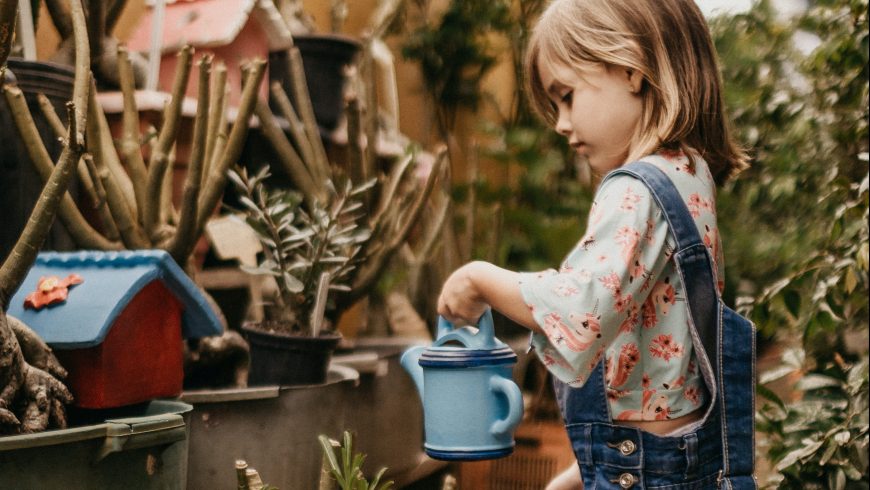 Every types of traveler have their own needs. Those of the families are certainly not limited to cots and high chairs, although they still remain essential services. Put children at ease too, offering them coloring books or some toys. If you offer a bicycle rental service, also think of kick scooters for the kids, if you are near the sea you can leave a baby sand set with bucket and scoop in their room.
Don't forget the four-legged travel companions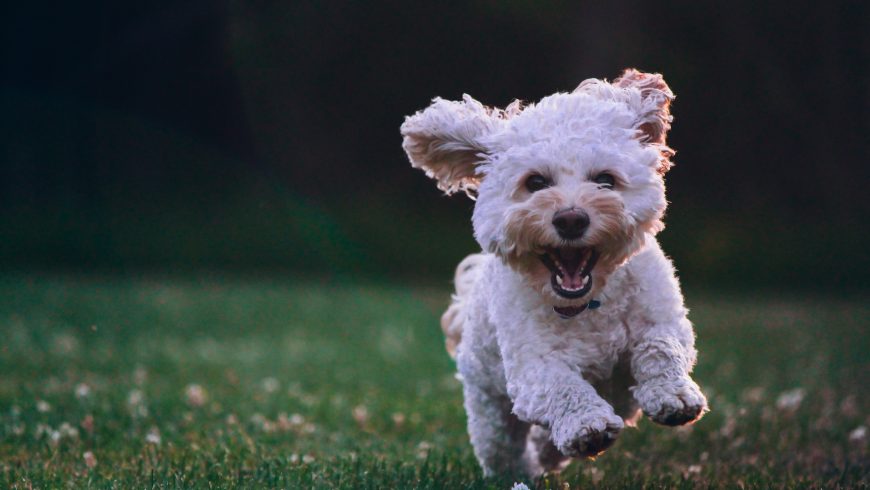 More and more people are traveling with their "furry friends" and are usually people attentive to the needs of the animal and ready to spend something more. Offer them a corner with bowls, both in the room and in the common areas. You can also think of a jar with snacks!
Gourmet pampering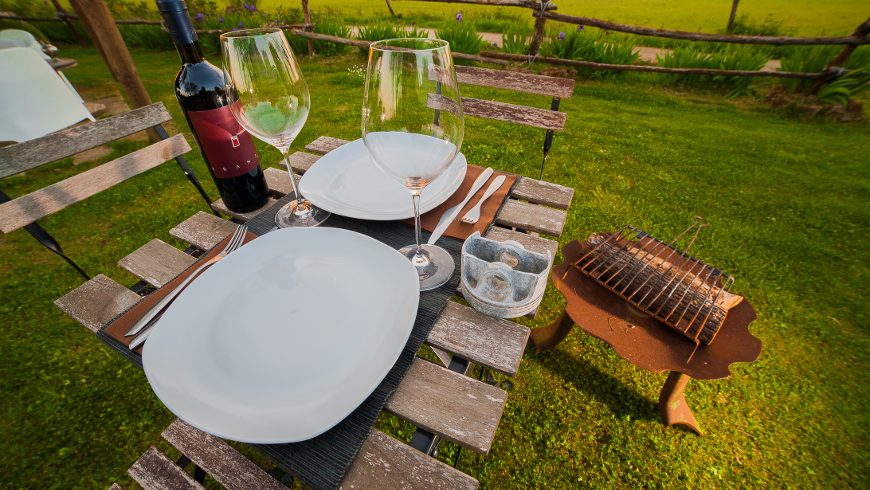 Offering a snack, a tea corner or a small aperitif for free is certainly a way to make your guests happy. It is an unexpected and highly successful service, and guests who participate may be more enticed to stay for dinner, if you also offer the restaurant service. It can also be the right opportunity to get to know your guest better and tell him something about the area!
Unforgettable activities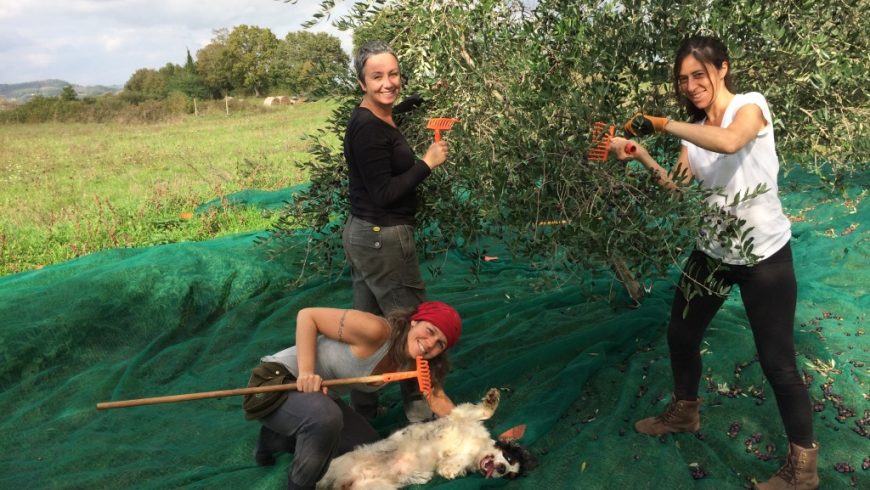 Of course, your guests want to relax in your hotel, but they also want to discover the beauty of its surroundings and the traditions of the place. That is why it is essential to help them organize their vacation. You can offer activities within your facility, for example local cooking or craft courses, or collaborate with operators in your area who organize sustainable itineraries and activities.
Quality complimentary toiletries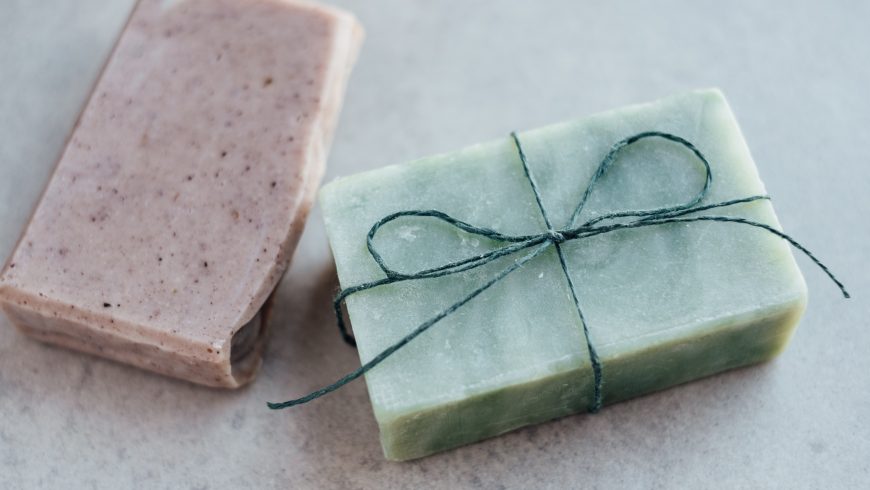 Taking shampoo and conditioner on the go is uncomfortable, they are an extra weight in the suitcase and if we have to take the plane it is even more complicated. For this reason, finding products in the room is always appreciated. But the 2 in 1 mini shampoo shower bottle are certainly not memorable. Through your hotel amenities you can demonstrate your attention to the customer, the quality of your services and your love for nature. Eliminate plastic, choose natural and top quality beauty products. Again you may collaborate with small local companies.
Charging station for electric cars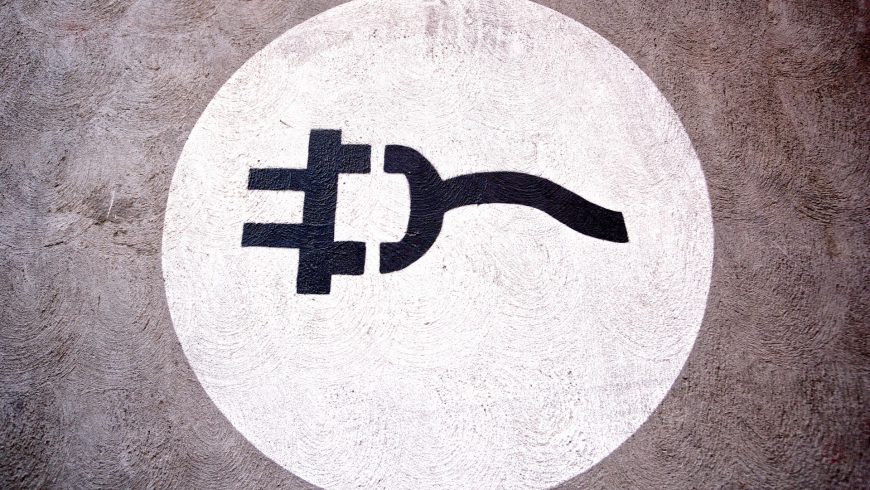 It is a service that still few people offer, but that in the coming years will be increasingly in demand. Charging stations for e-vehicles are essential for anyone who owns an electric car, but other travelers will also appreciate your commitment to ensuring a green and sustainable future.
Tell your story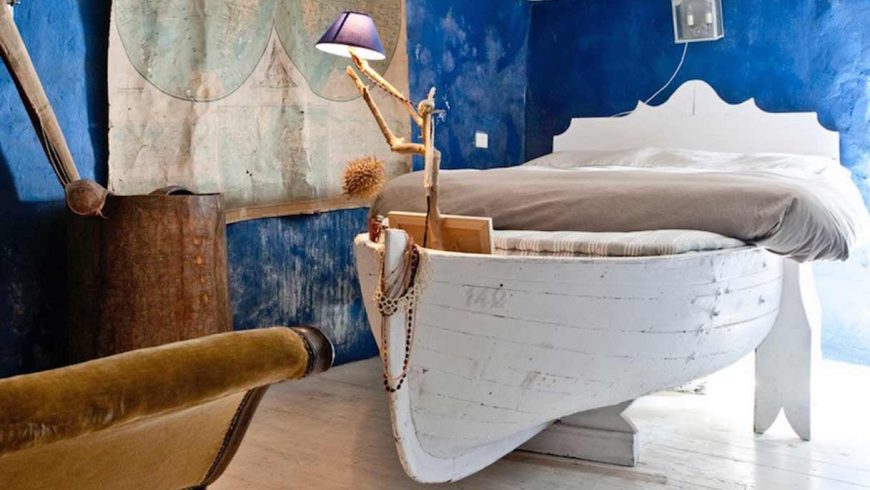 Until now we have seen some of the services you can offer to make your guests happy, but there is an even more important thing. Each service, the atmosphere and furnishings of each room, the menu you offer in the restaurant: everything must tell a story, yours. It is the only way to create a strong and lasting relationship with customers. No matter the size of your hotel, your language and way of working must reflect your values, a precise philosophy and make it clear that there are real people behind it. Only in this way can you offer authenticity and emotions.
Remember the moments spent together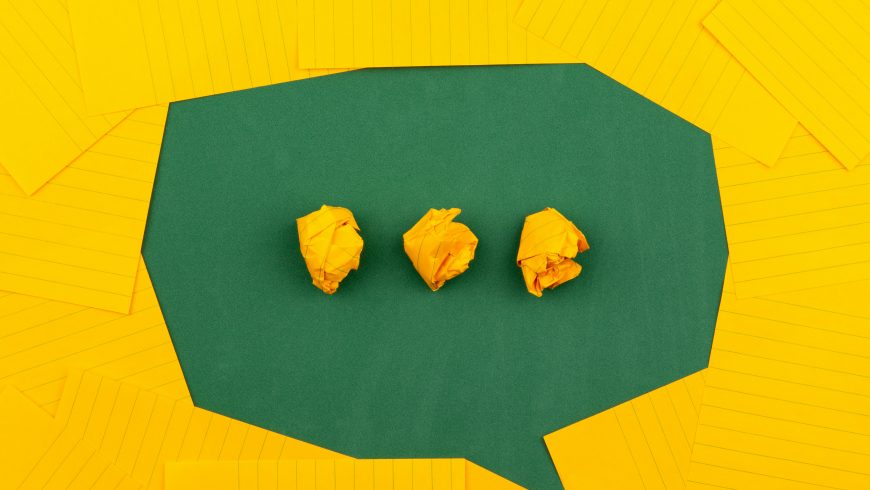 Now you have some ideas to amaze your guests during your stay, but your job doesn't end after checking out! To ensure that it isn't a farewell you could give a gadget of the hotel or a local food product that the guests can enjoy when they return home, and also send occasionally a personalized newsletter with dedicated offers and small surprises.