There is a positive correlation between the adoption of environmental practices within a bed & breakfast and the economic results of the accommodation itself. There are more and more studies and authors to support it and more and more hosts who confirm it. Today we will analyze in detail some of the advantages of having green and eco-friendly accommodation. If you are still undecided about embarking on this journey towards sustainability or if you have just taken your first steps, here you will find everything you need to convince yourself that having an eco-sustainable B&B is the right choice for you and the Planet.
Reduction of operating costs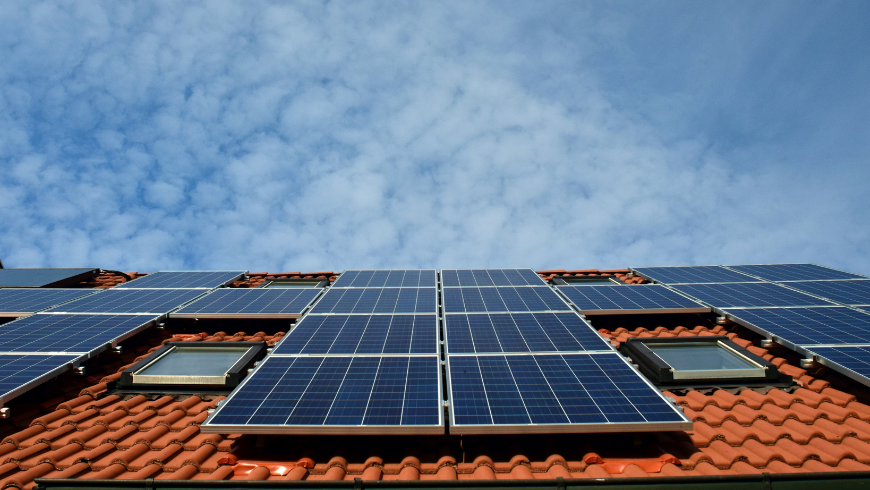 We certainly don't want to hide it from you; choosing to make your accommodation less polluting can have important initial costs. Several loans can help you, but it is still an expense to consider, especially for what concerns structural interventions such as the installation of solar panels or efficient systems related to heating and lighting. The fundamental thing to keep in mind is that these are long-term investments; you will recoup the expense over the years thanks to the reduction of the operating costs. Energy efficiency, as well as water efficiency, leads to significant savings in the bill, but not only that.
Natural materials often require less maintenance; for example, natural paints and wood furniture last longer. Furthermore, the eco-friendly behavior of the guests will reduce your costs. By sharing your lifestyle with them, you will invite them to turn off the lights when leaving the rooms, not to ask for room cleaning if not necessary, and to use less water.
Tourists willing to pay the right price for your eco-sustainable B&B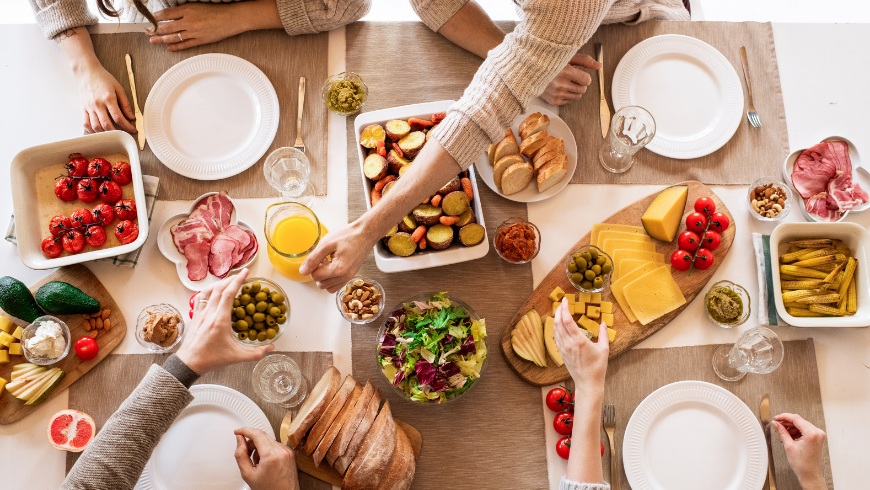 More and more travelers are looking for eco-sustainable B&Bs to reduce the environmental impact of their holidays. Eager to contribute to the creation of a new type of tourism, these tourists are also willing to pay more. Especially after their first experiences of green stays, travelers realize the true value of green hospitality. Listening to the story behind every choice and product and realizing how you can sleep better in healthy environments and how tastier the local and organic products are, the guest will appreciate the place and the experiences even more. In this way, the value that the customer is willing to pay to experience this type of stay grows.
The strengthening of your brand and the differentiation from competitors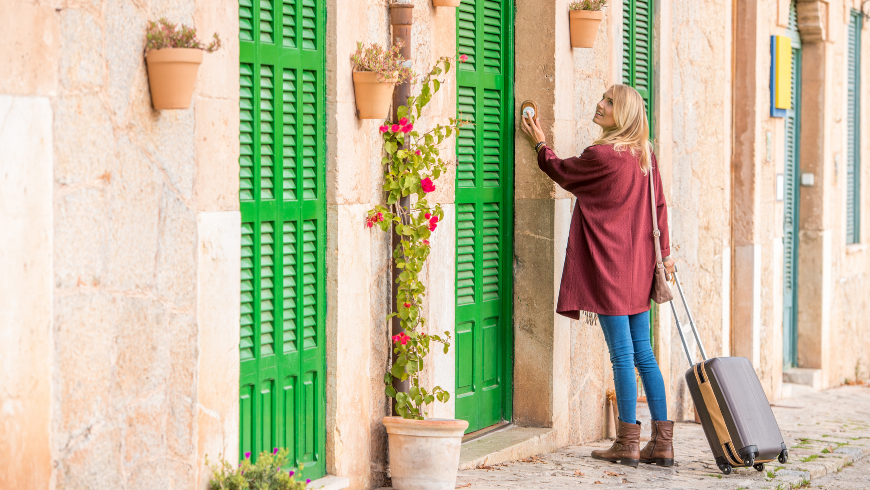 Tourism is no longer an industry of pure service, but an industry of experience. Travelers want to experience unusual and authentic adventures and situations and are looking for unique, non-standardized accommodations. By transforming your accommodation into an eco-sustainable B&B you can easily differentiate yourself from your competitors. The activities related to ecology, the specificities of the territory, and food can arouse the so-called "wow effect" in the customer and create a sense of loyalty that comes close to a real emotional bond.
Your eco-sustainable B&B: your contribution to saving the Earth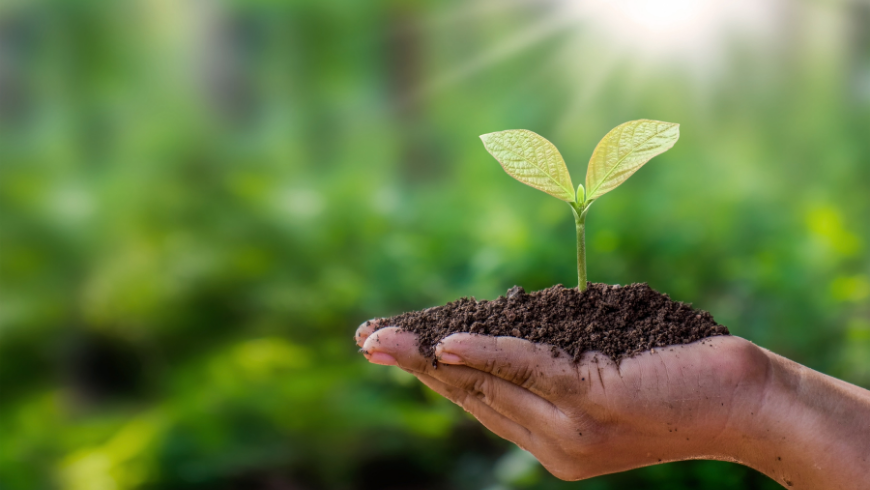 True, it's not an economic benefit for your property, but probably something far more important. Choosing to make your accommodation eco-sustainable means first of all taking part in a movement committed to safeguarding the future of our planet. Everyone can make a difference!