Today, more than ever, travelers are looking for eco-friendly ways to make trips, so they can rest assured about not leaving a negative impact on the environment. According to recent research, around 87% of the people have expressed their desire to travel sustainably, so they can create a positive world for the future generations to live in. So if you're about to travel yourself, we're glad that you found us. Do you want to travel eco-friendly? Here's how you can make the most out of this:
Don't Fly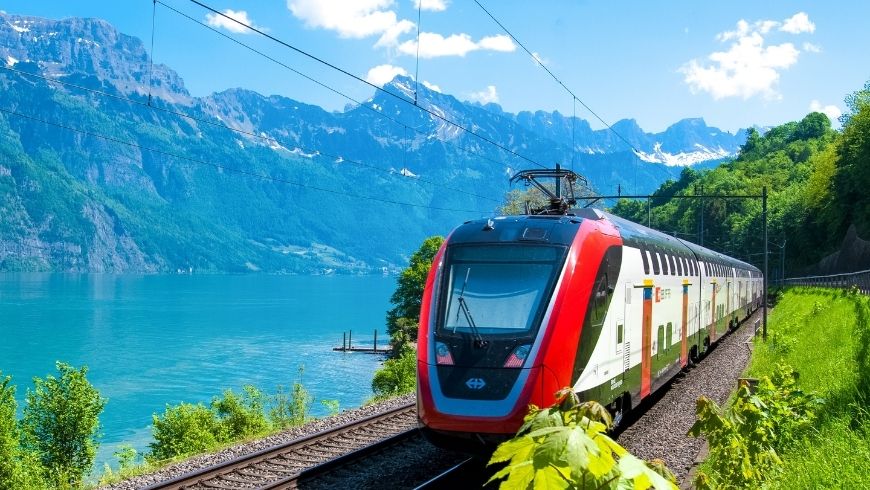 Wait! What? Don't fly? But why? Well, hold on right there! we don't mean to create a fuss for you but we're just suggesting you avoid a plane trip when you can travel by train, by road, or even on foot. After all, the easiest way to reduce carbon emissions is to avoid flying. But if you do have to fly, we recommend you avoid short distances or multiple stays. Out of all the modes of aviation, the short distances cause the most pollution per kilometer. Of course, a short flight is better than a long one but it causes more damage. instead, we recommend you to travel by train or by road if your travel destination is a few hours drive.
Pack light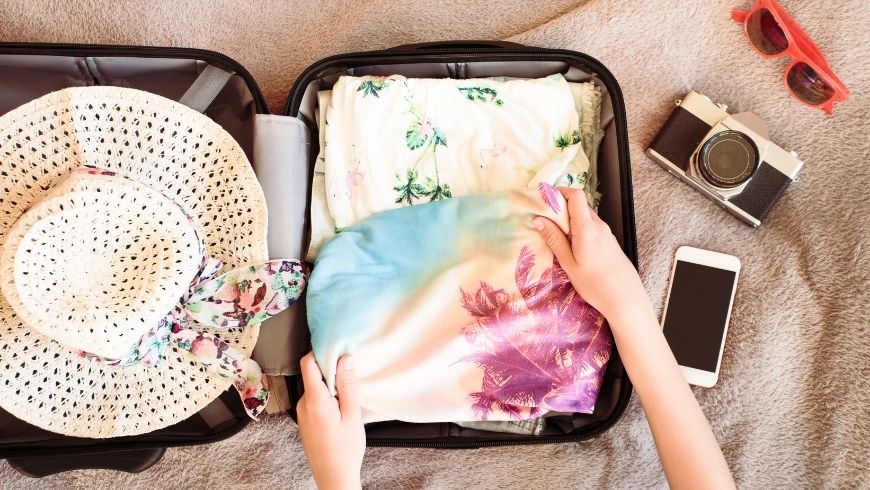 You've probably must have heard that traveling in economy class is much better than traveling in business class. After all, flying in business class is like carrying a lot of carbon footprint than any other option. First of all, business class consumes a lot of space In the plane, while the economy will carry more people but it will have a lesser impact on the environment. Secondly, you need to think about what entails to set up the airport lounges for the business class passengers. The amount of water being used and wasted has an impact on how you travel. and we recommend you to pack light since a lot of load takes a big toll on the airline more than anything In the world.
Be Mindful of the Carbon Emissions When You Fly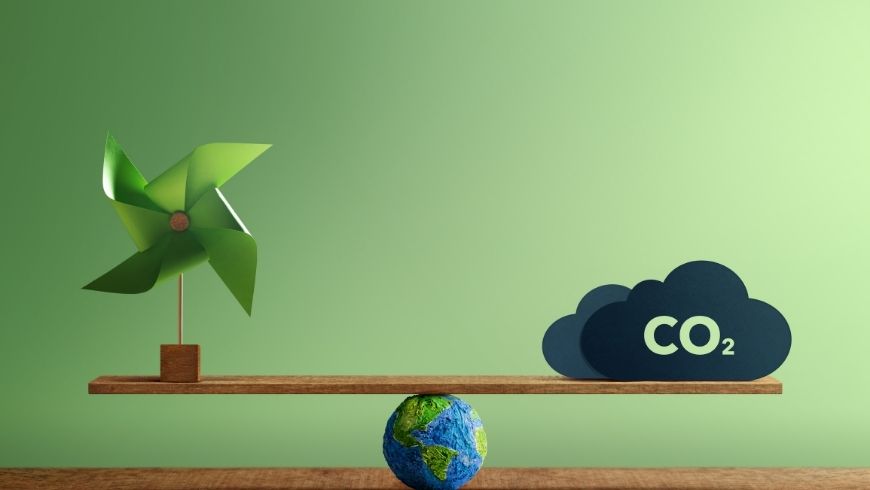 Now that you have decided to fly, there's no harm in this but you can certainly do things that will be less damaging. For example, if your flights are carbon-free, you can even earn a commission from the airline. Bear in mind, that this is seldom heard of, so you can rest assured about what you are doing. And you will also get to become a part of the solar panel project being run by that airline. But first, you need to make up your mind.
Be Easy With Yourself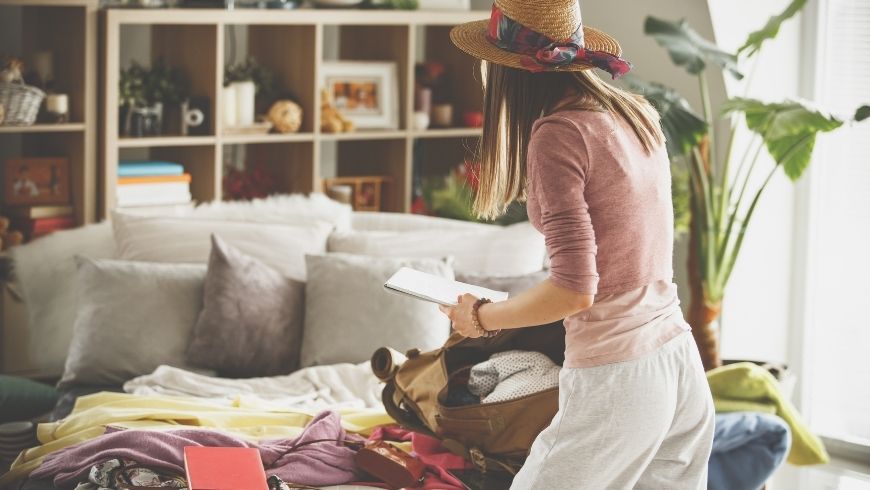 Although you are concerned with flying eco-friendly, you don't have to take the experience too far. Sometimes, you need to let your guards down and see what can be done for the best. For instance, if you have to pack light but still need some essential stuff to be transported, you can contact an international moving company to rest assured that things will be in safe hands. After all, they don't ship by plane and rely on freight shipping via water. This way, you can rest assured that minimum damage will be caused to the environment.
Hitchhike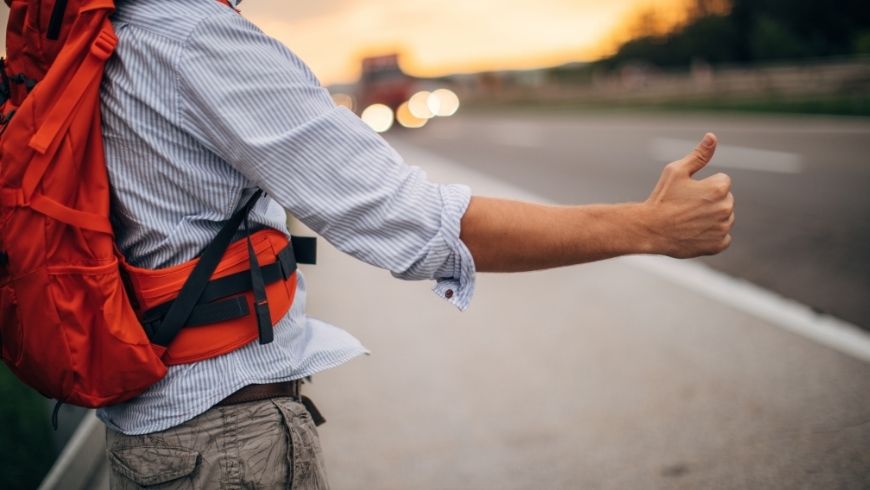 Hitchhike is the best way to save petrol costs. reduce the carbon emissions and meet new people. and you don't have to be standing with cardboard in your hand to stop the rain. Somebody or the other will easily pick you up. Nowadays, hitchhiking has become easier than ever. In fact, there are applications that welcome you to people who are hands-on with everything and will meet you along the way. but if you don't hitchhike, you will miss out on the fun. No wonder, hitchhiking broadens your mind and makes you feel good about yourself.
Avoid Eating Meat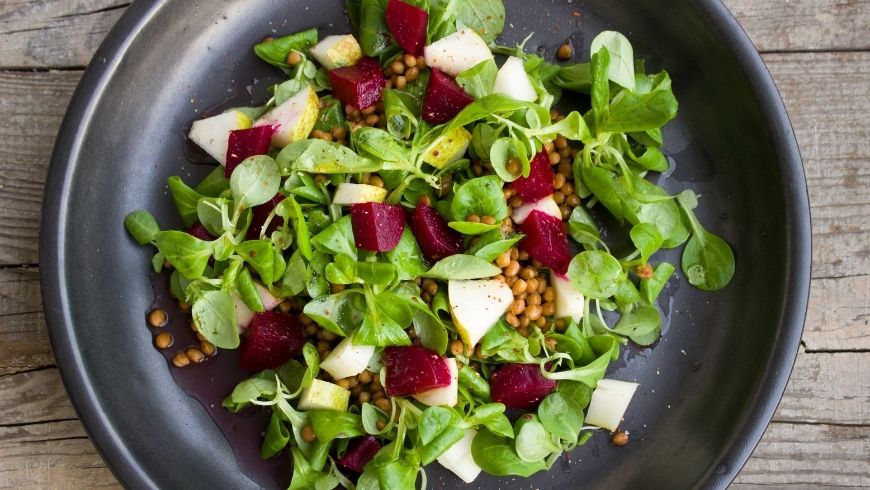 First of all, eat less and don't eat meat, unfortunately, most the airlines will serve lots of chicken and meat to the passengers. But the more you eat beef, the more you will be vulnerable to fart, thus leaving a strong impact on the environment. So when you're traveling, you need to eat fewer animal products. And of course, you will have holidays when you go home and munch on your favorite supper. But for now, we recommend you cut down on meat consumption and see how it will have a positive experience in your life.
Cover image: photo via Canva PRO